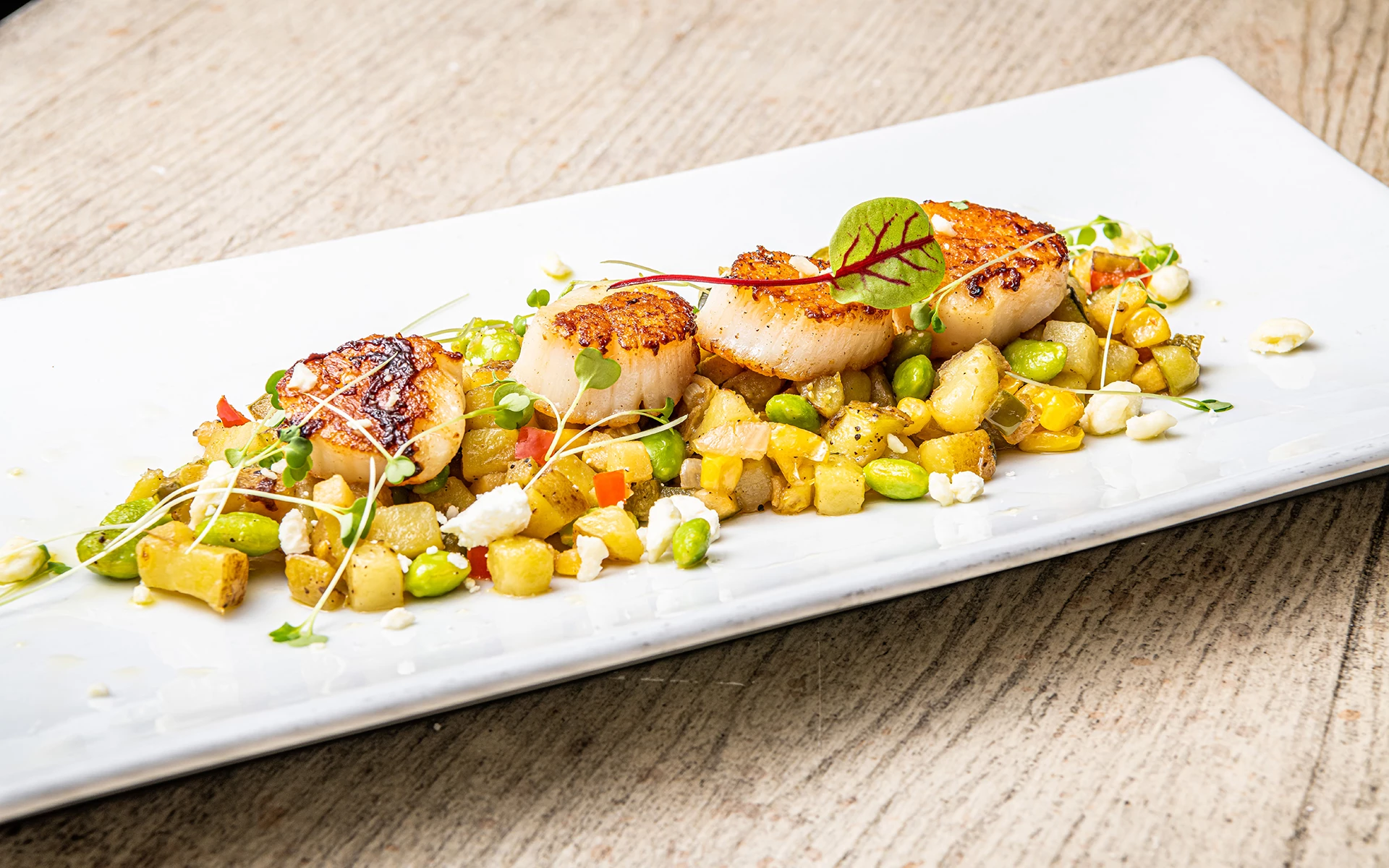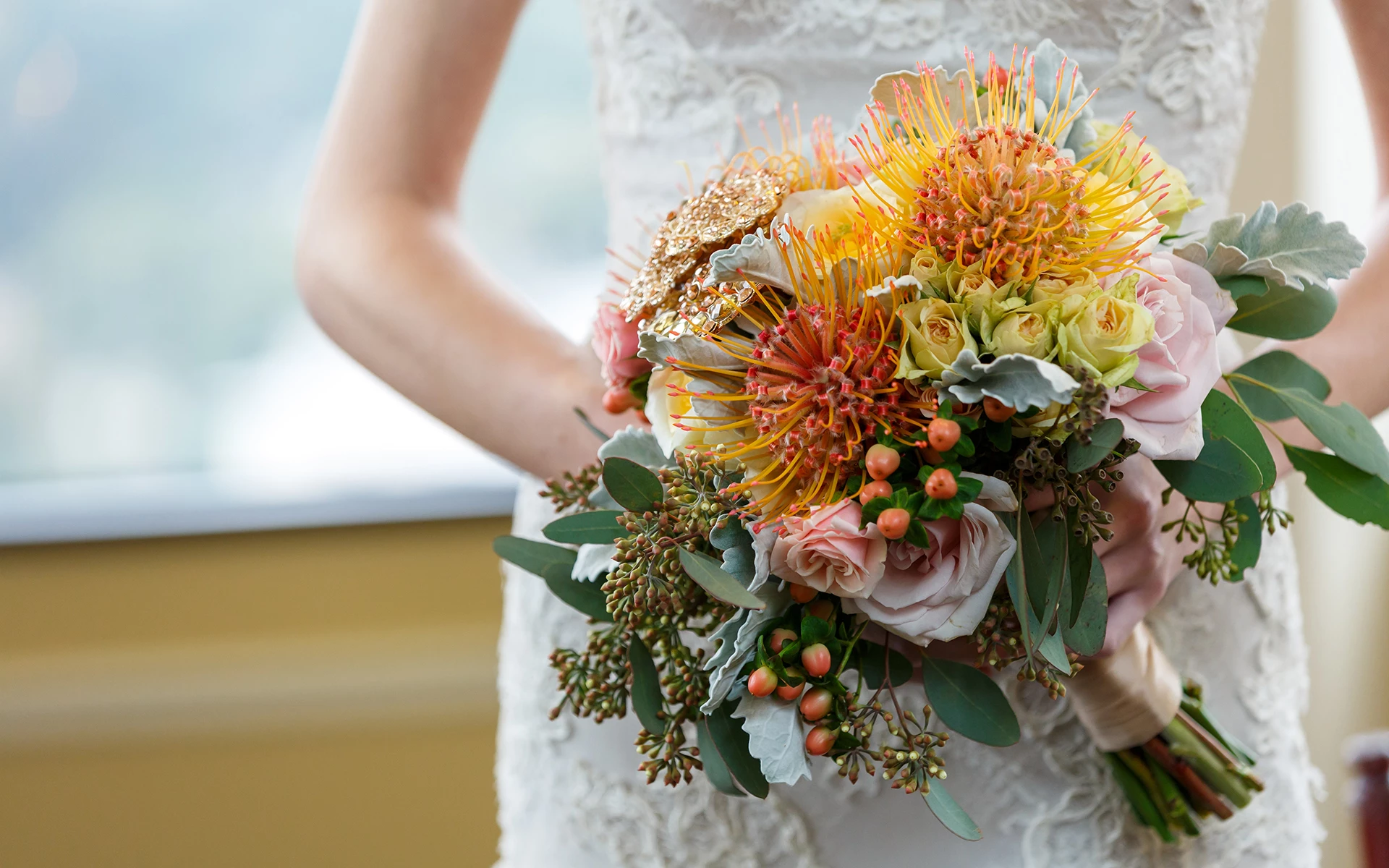 Orlando's Unrivaled Business Club
Initially occupying only a portion of the 18th floor of the "CNA Tower,"* Citrus Club Orlando officially opened for the first time on January 17, 1971. In response to demand from its growing membership, the Club quarters were significantly expanded in 1982 to include the spacious Ballrooms and Citrus Grille areas.
Answering to significant demand in downtown Orlando for a private fitness facility, Citrus Athletic Club opened in the summer of 1985.
Located in the lower level of the Citrus Center, Citrus Athletic Club was initially established for gentlemen only. In 1989, however, the Athletic Club expanded to include the ladies facility and Aerobic studio. Citrus Club, Citrus Athletic Club and Executive Offices now occupy a grand total of 26,000 square feet.
Today, the private Orlando social club that began with just a handful of Orlando residents continues to carry on the tradition of excellence originally set forth by the Founding Board of Governors nearly 40 years ago with more than 2,800 members – and still growing. The strength of Citrus Club is a direct result of the Club's founding philosophy of "membership by invitation."
*Known today as the Citrus Center.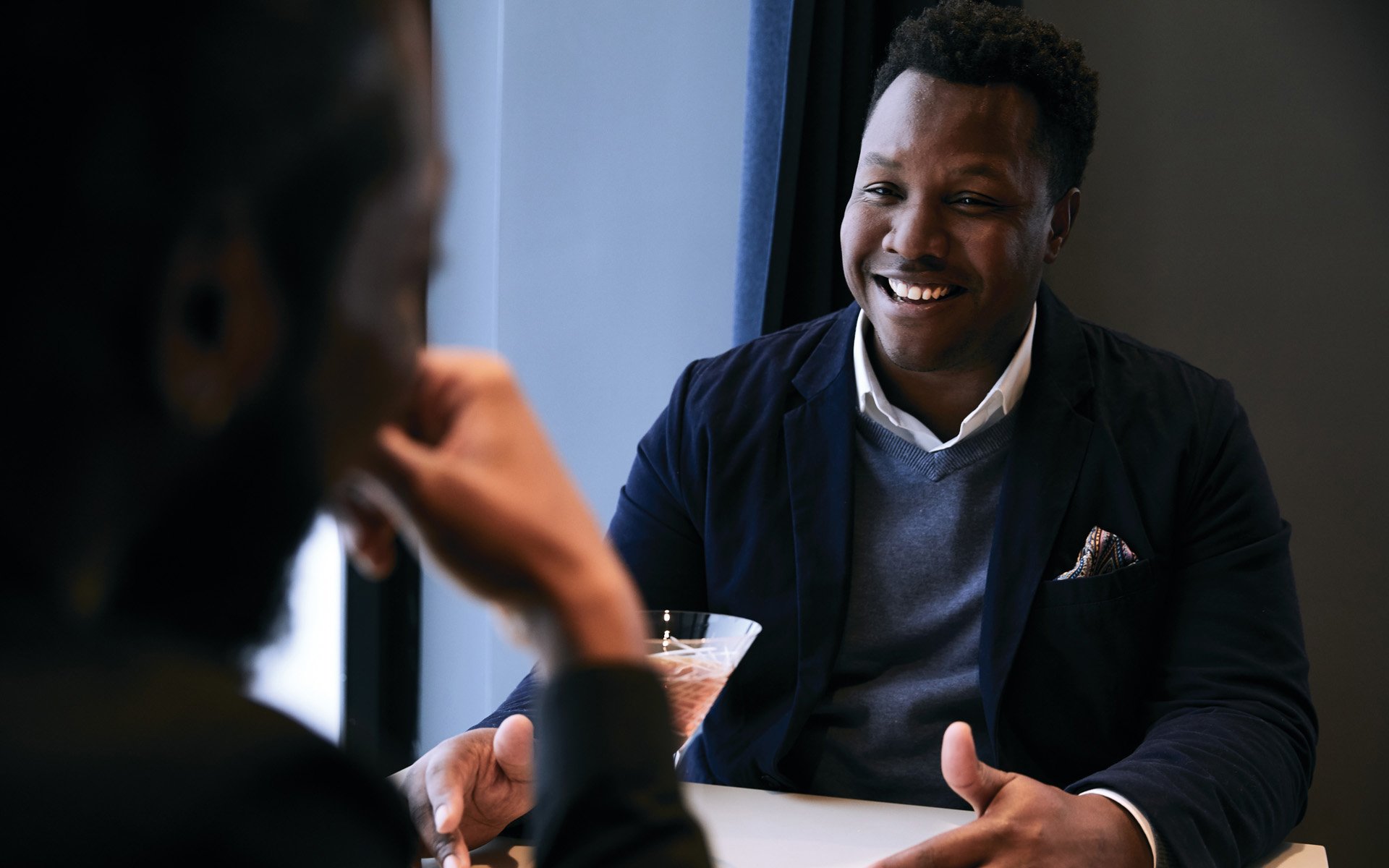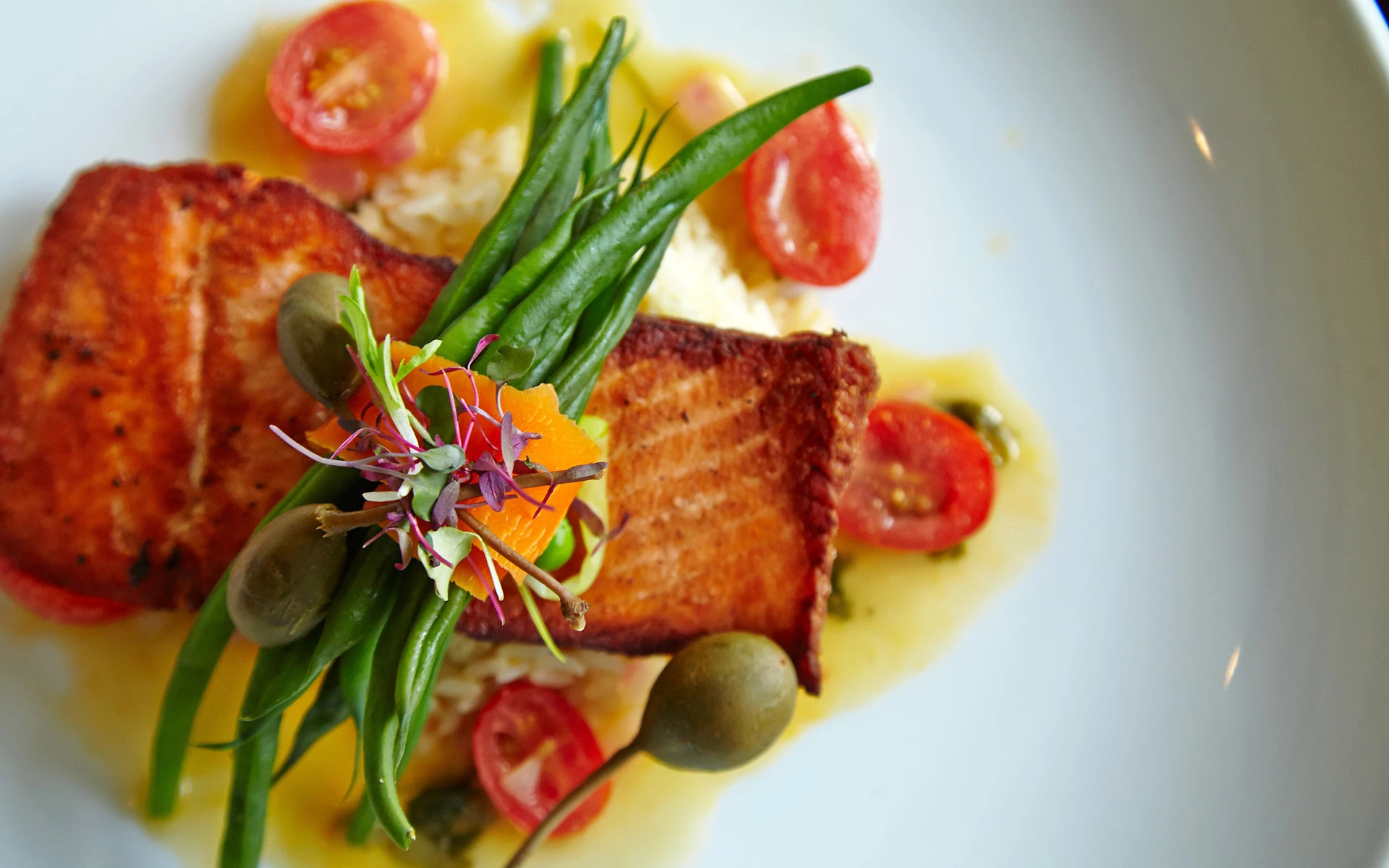 Dining
We're reimagining the dining experience in Orlando, with bold, innovative cuisine and multiple spaces in which to enjoy it. Discover the refined elegance and jaw-dropping views of the Hubbard Dining Room, settle in for a casual bite in the warm and inviting Club Lounge or bring your colleagues together in one of our private dining rooms.
Explore Dining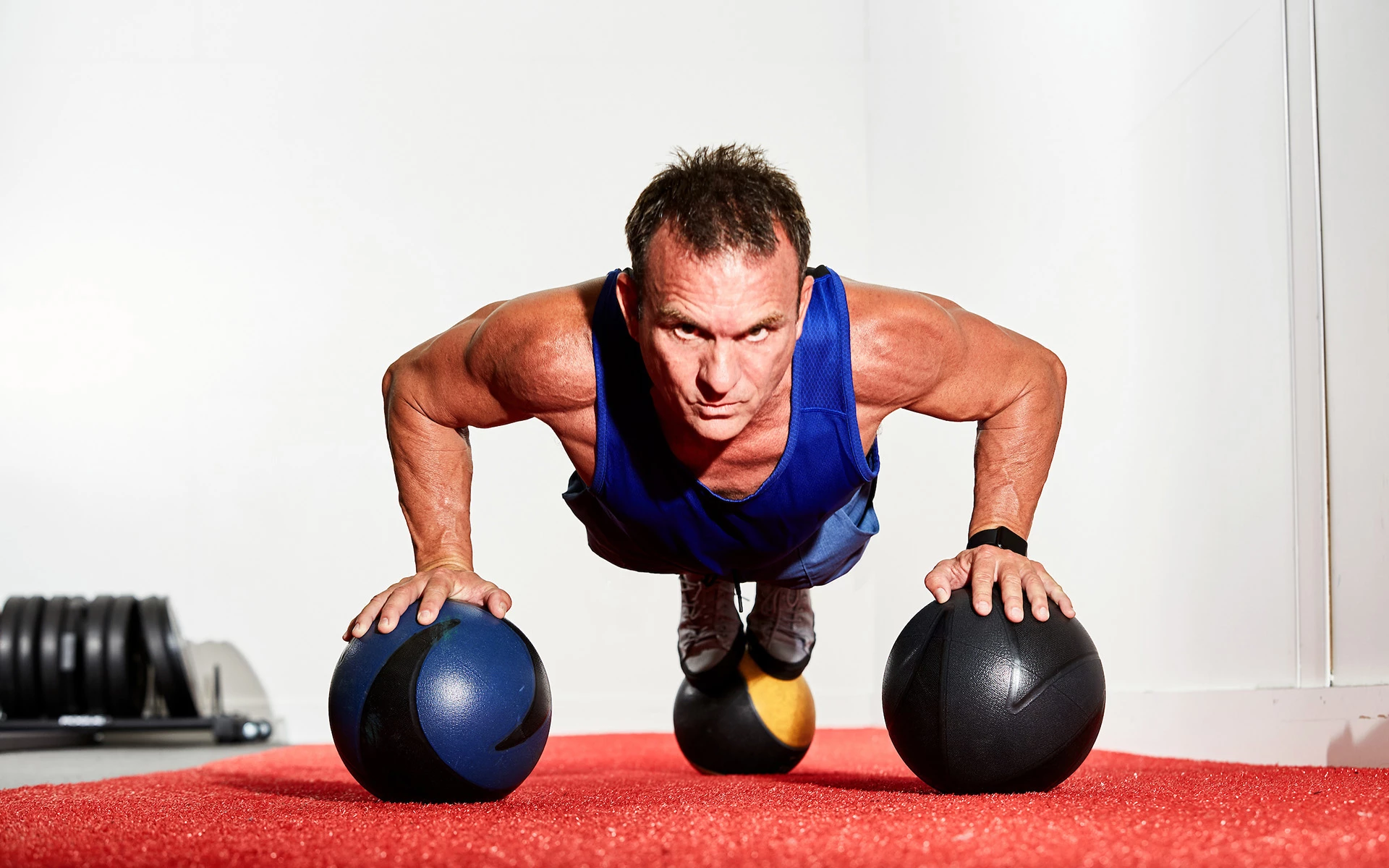 Fitness
We're a boutique fitness facility conveniently located in downtown Orlando, offering state-of-the-art strength and cardio equipment, personal training and group fitness classes. Our well-trained, highly qualified fitness professionals dedicate themselves to providing the assistance, direction and specialty programs you need to fulfill all your health and fitness goals.
Explore Fitness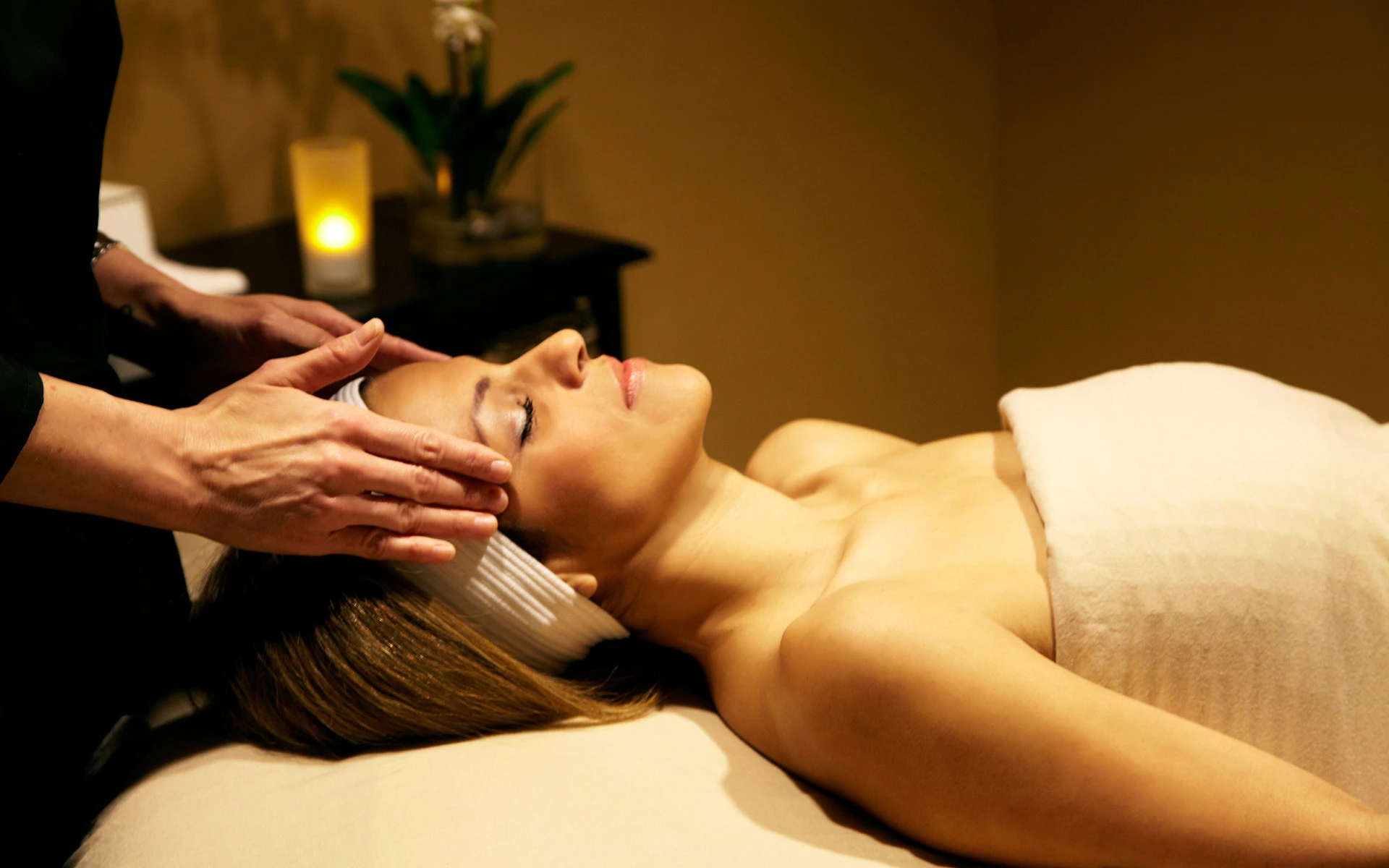 Spa
Pampering is our specialty at the Citrus Club Spa. From hair and nail treatments to massages, skin care, body therapies and beyond, you deserve to look and feel your best at all times – and we can help you do so.
Explore Our Spa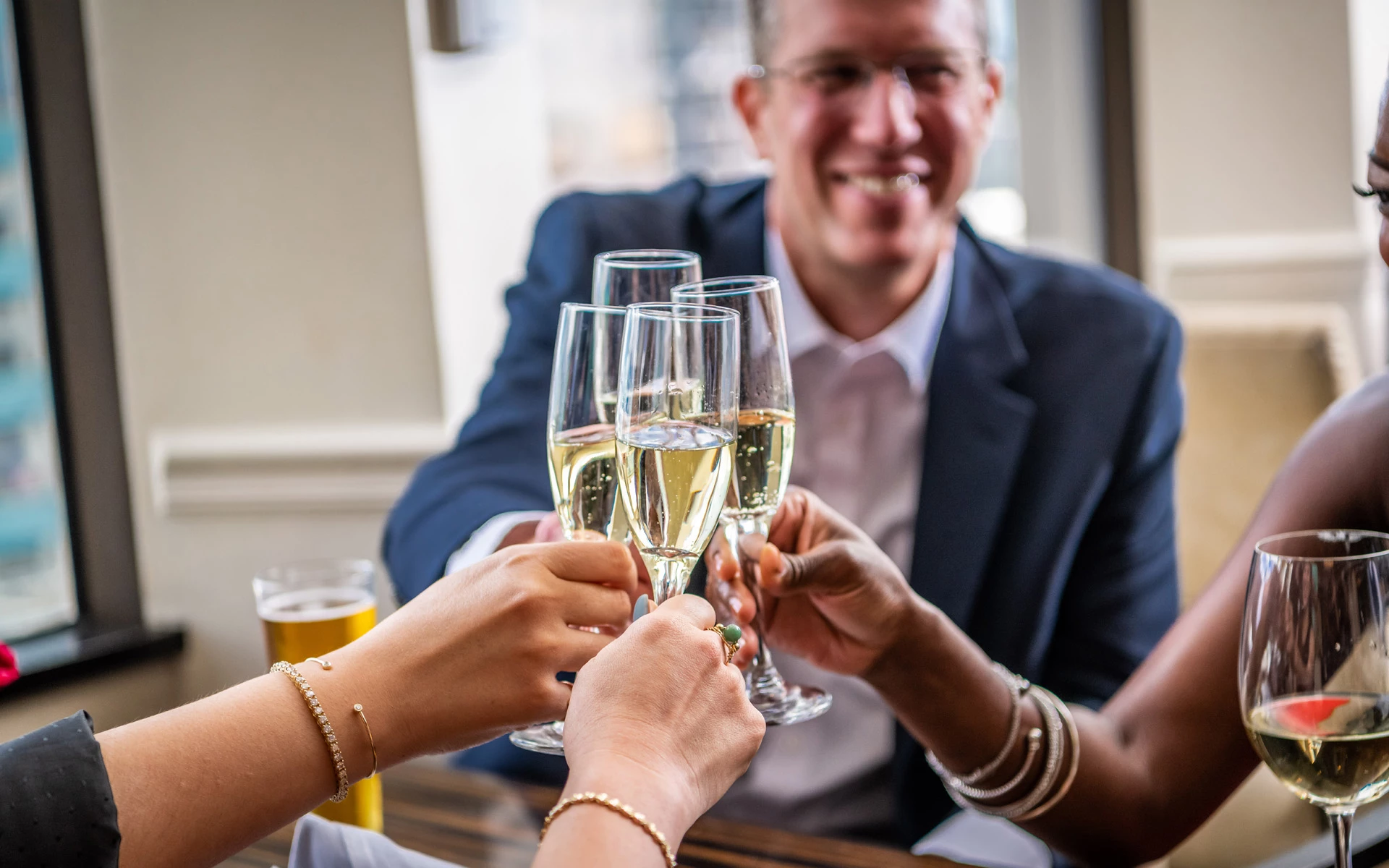 Activities
We design our activities to fit the preferences of our Members, from guest speakers and networking events to wine tastings.
Club Events
With exceptional programming, business and social events, Members build lifelong relationships and develop a network of connections that lead to personal fulfillment and invaluable memories.
Networking
Build your network of business and social connections at our special Member events. Our Members include local professionals, civic and community leaders and other influential people to enhance your circle of friends.
Enriching Programs
Our programs are designed to enrich your life with cultural, educational and business-oriented events to match your interests. Enjoy guest speakers, professional seminars and special Member clubs and events.
Holidays
Watch our calendar for special traditions and events, as well as holiday dining features. We're also ready to help you host the perfect party with catering for any occasion.
At the direction of the Board of Governors, please note the Club's Dress Code
During the day, Business Club Casual attire (usually dress slacks and a collared shirt) is acceptable throughout the Club quarters.
For evening dining, gentlemen's dress in the Main Dining Room is always jacket or suit with or without a tie. Loaner jackets are available upon request.
Please note that Shorts, Sneakers, T-shirts, Hats, Spandex or Athletic Attire of any kind or color are not permitted in the club at any time. Denim is permitted in the lounge and bar area only and may not be torn or faded.
Ladies should use similar discretion in dress. Career wear or day dresses are suggested for daylight hours, while cocktail/party attire or business suits are acceptable for evenings. As with gentlemen, Hats, Shorts, Sneakers, T-shirts, Spandex or Athletic Attire of any kind or color are not permitted in the Club quarters at any time.