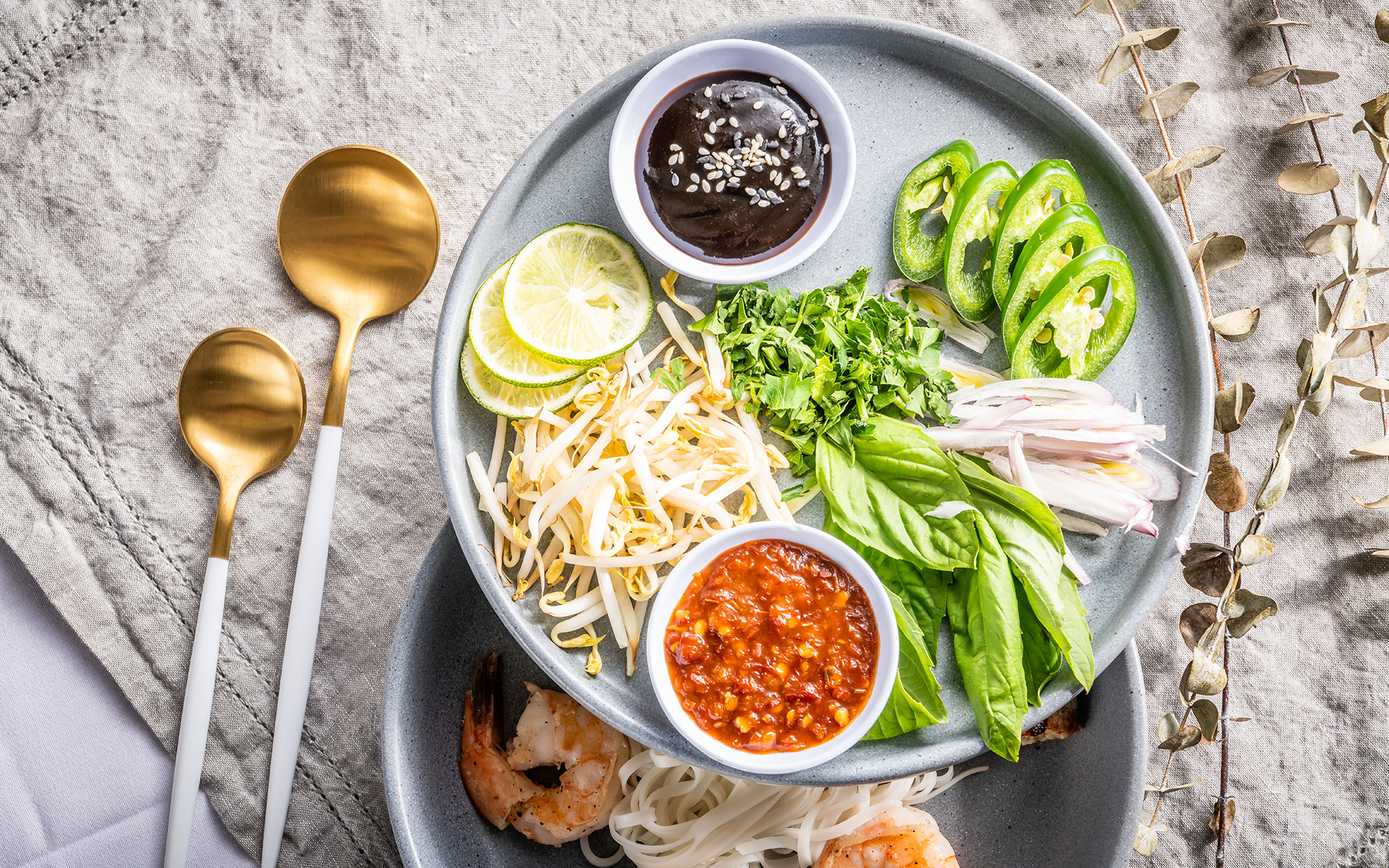 The Hubbard Dining Room
An elegant setting with stunning views of downtown Orlando offering favorites like She Crab Soup and Steak Au Poivre and an ever-changing seasonal menu of fresh, locally sourced cuisine. The dining room is open Tuesday through Friday for lunch from 11am - 2pm and for dinner from 5pm - 9pm. It is also open on Saturdays 5pm to 9pm.
Club Lounge
All-day dining in a casual setting featuring big-screen TVs and a welcoming bar. The Club Lounge is open Mondays - 7am to 4pm, Tuesday through Friday 7am - 9pm, Saturdays 5pm to 9pm. The Cypress Bar is open until 5pm on Mondays and 10pm on Tuesday through Saturday.
Private Dining
Our private dining spaces are perfect for parties, business dinners and other special occasions.