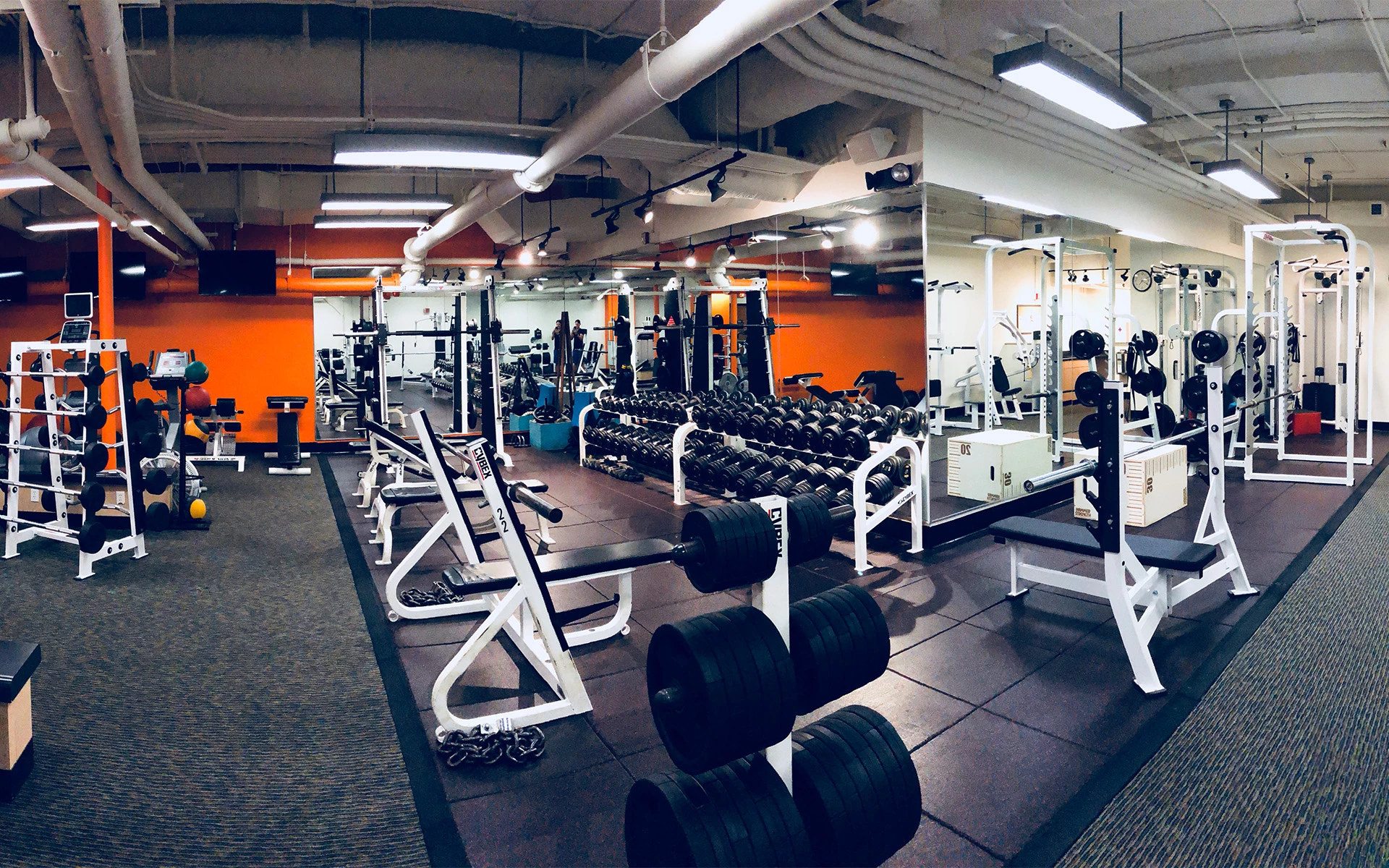 Citrus Club Spa & Fitness Center Orlando
The Citrus Club Spa and Fitness Center is the premier, boutique athletic club in the downtown Orlando area, focusing on personal training excellence and exclusive spa products and services.
We believe that every individual desires and requires a personalized escape from the hectic bustle of everyday life – and the Citrus Club Spa and Fitness Center Orlando is just that place. Our experienced employee-partners and well-trained, highly qualified fitness professionals dedicate themselves to providing the assistance, direction and specialty programs you need to fulfill all your health and fitness goals.
Unique in its breadth of offerings and quality of service, our incredible Orlando fitness center offers a full range of state-of-the-art fitness equipment including free weights and machines that are geared toward all levels of physical fitness needs and desires. Rounding out the essential equipment diversity of our Orlando athletic club is a spectrum of cardio machines, spin bikes and group exercise classes – making it easy and convenient to achieve all your personal fitness aspirations.
If a rigorous workout after a hard day's work does not appeal to you, you will find haven in our opulent day spa and salon, where you can indulge in a wide range of spectacular spa services from a professional staff that is ready to satisfy your every need.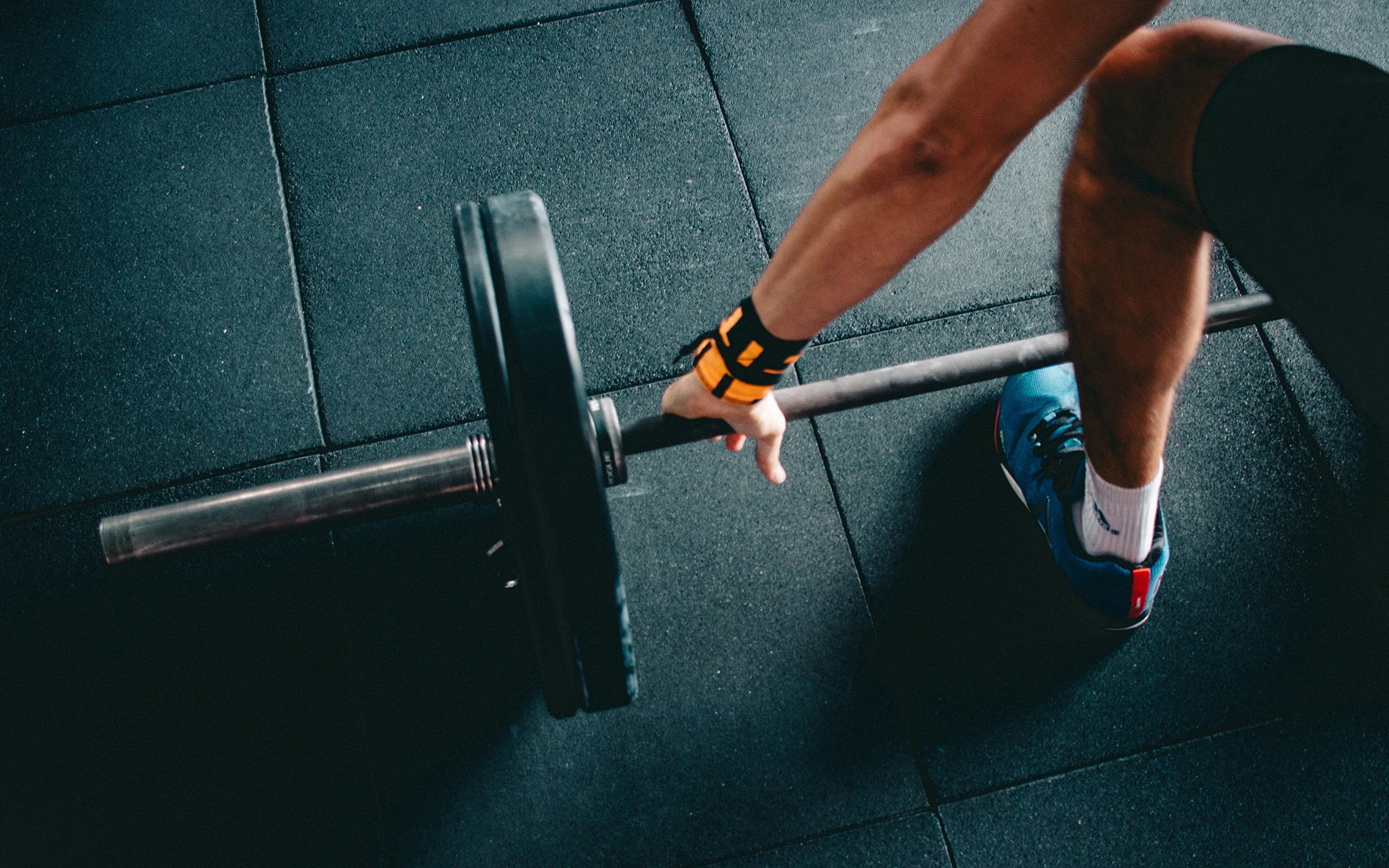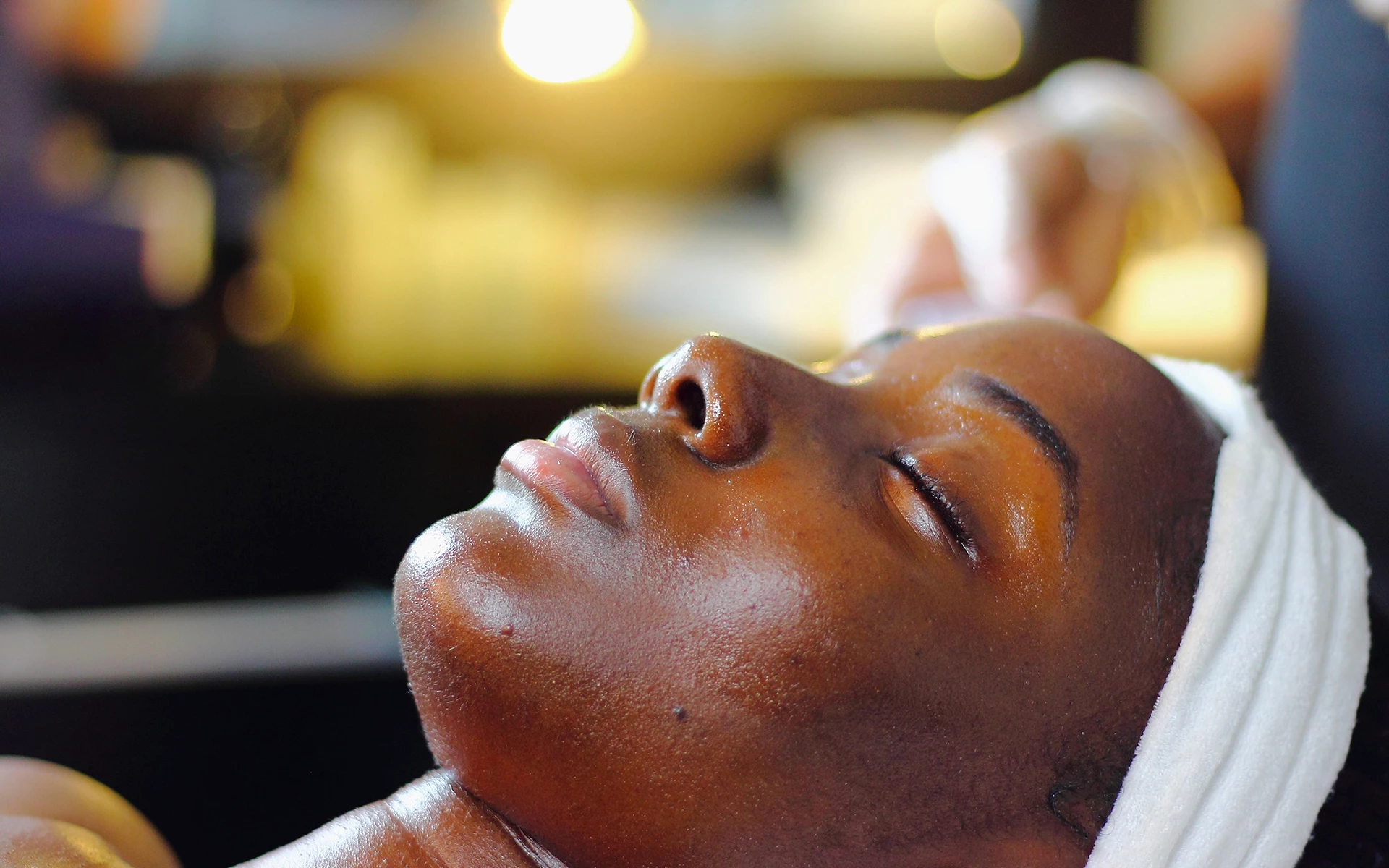 Citrus Spa in Orlando
Unlike any other day spa in Orlando, the opulent Citrus Club Spa is the perfect place to get pampered with a vast range of luxurious spa treatments and services from our highly experienced team of spa professionals. From hair and nail treatments to massages, skincare, body therapies and beyond, you deserve to look and feel your best at all times – and we can help you do so.
Treat yourself or someone you care about to a Citrus Club Orlando Spa gift certificate for one or more of our wonderful spa services. Spoil your body with a relaxing hot stone massage. Take a load off your hands and feet with a manicure and pedicure. Soothe, revive and rejuvenate your skin with the remarkable products of Yon-Ka. Or get a fantastic new look from our experienced and fashionable stylist in our Orlando luxury spa.