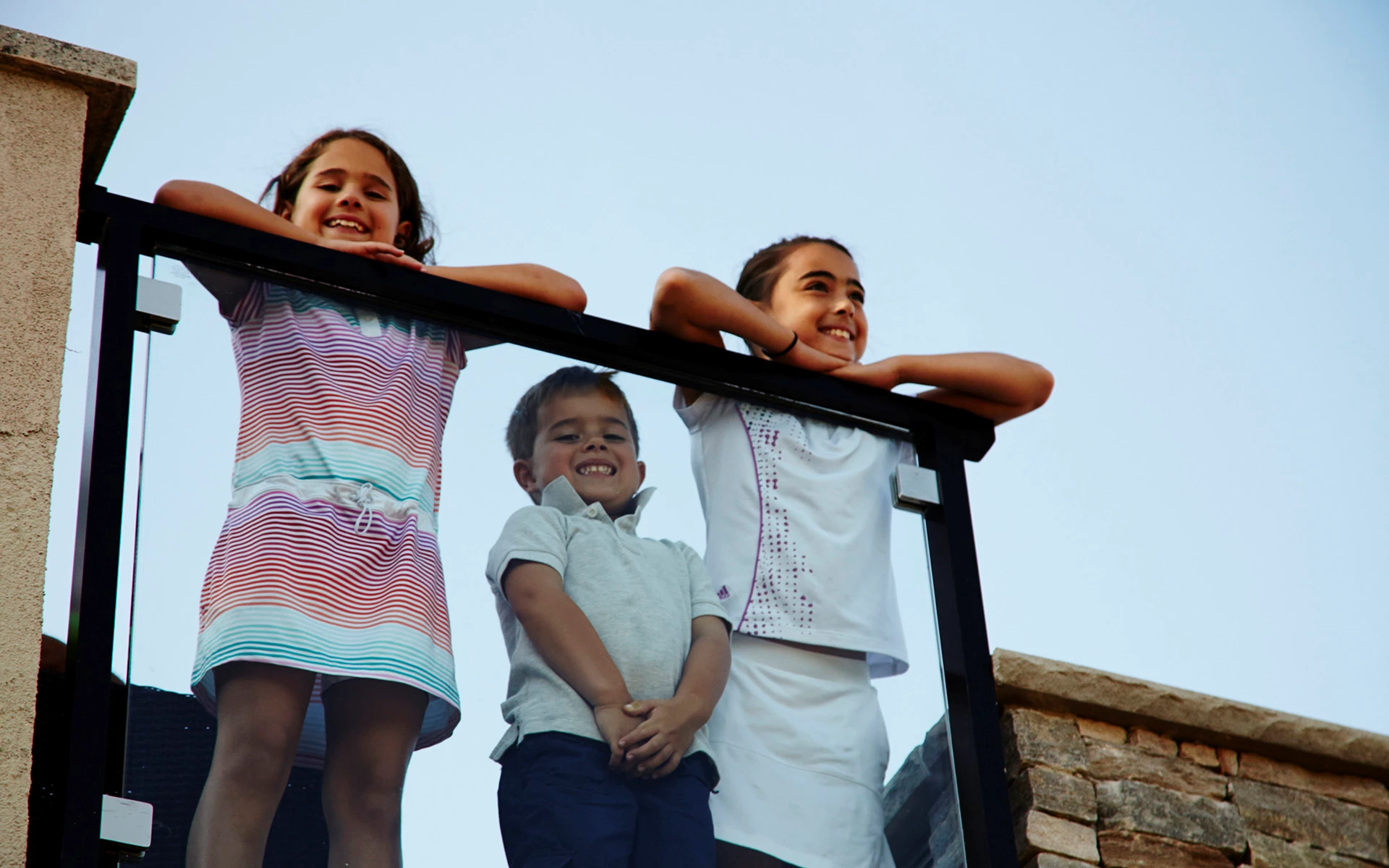 Princeton Youth Programs for All Ages
Youth Programming at Cherry Valley Country Club
Golf
Cherry Valley Country Club offers one of the most extensive junior golf programs in the state. Our programs are designed for both the casual youngster who wants to learn the basics and the serious player who aspires to play competitive golf. Many Cherry Valley juniors have gone on to play in high school, college and on prestigious regional and national junior circuits.
Instruction includes summer camps, group clinics and individual one-on-one with one of the professional teaching staff. Juniors practice on our State-of-the-Art Range, Short Game Area and Putting Green. For the competitive player, there are Interclub matches, parent-child competitions and our prestigious Junior Club Championship.
Tennnis
Cherry Valley Country Club offers junior programs for players of all levels and interests. Clinics and private instruction are available. Many Cherry Valley juniors have gone on to play competitively at the high school and collegiate levels.
Our summer tennis camps are a popular program for kids ages 5-16. Summer camps will take place on weekdays from June 19 – September 1 and include a snack and swim break.
Swimming
Our Swim Team is designed to give its Members a chance to improve their strokes, experience a team setting and most importantly...have fun! Go Sharks!
Our Skillman, NJ, private country club also offers a safe environment and skilled instructors to help your kids learn all the swim skills they need.
Summer Camp
We've partnered with KE Camps to bring kids an exciting summer camp experience right here at the Club! KE Camps offer small and traditional day camps that are fun, structured and safe.
Camp days begin with Hello Camp, with activities for campers and staff get to know each other, review the day's schedule and sing our special camp song! Then it's on to a fun-filled day that might include golf, swimming, tennis, arts & crafts, games and more.