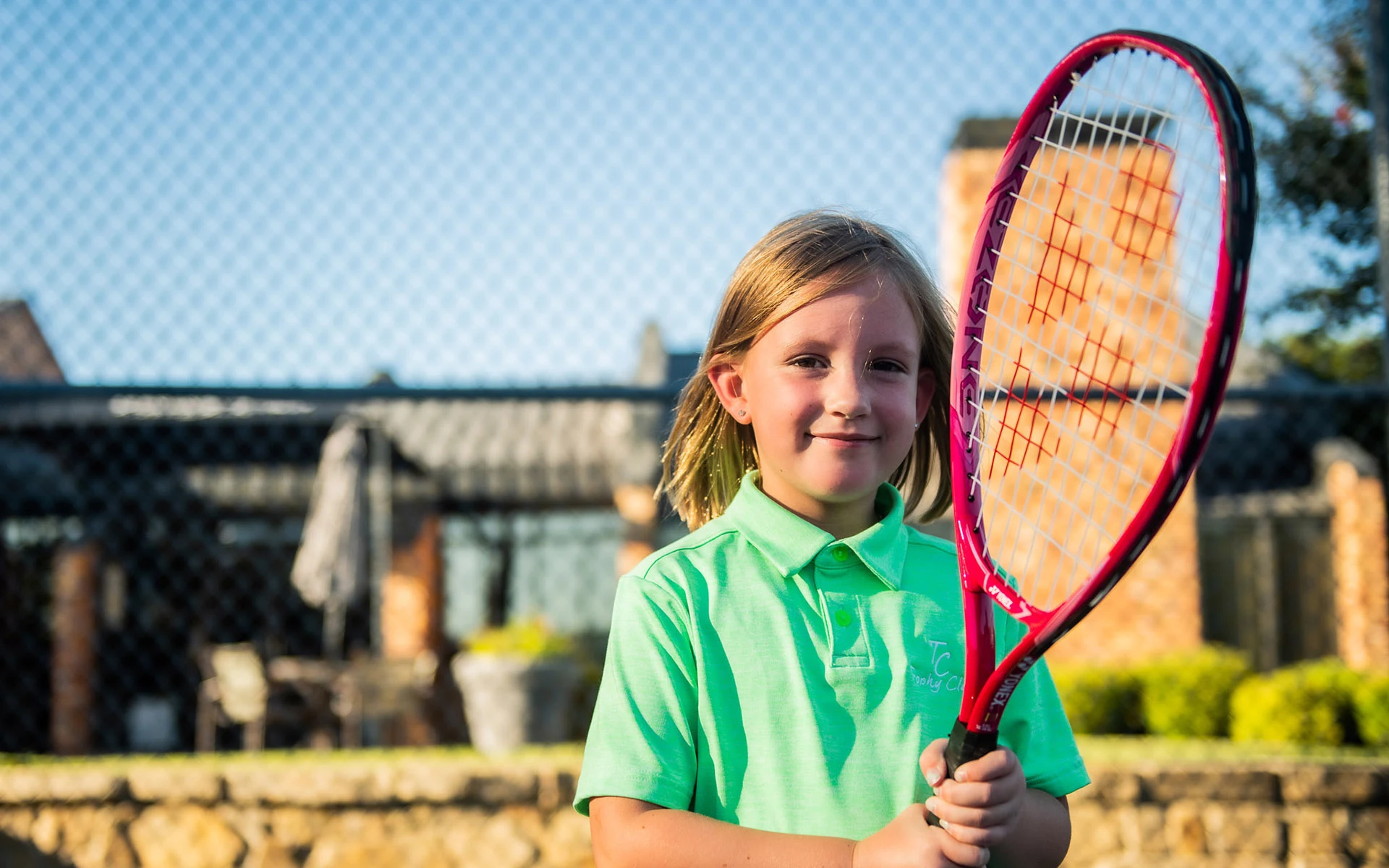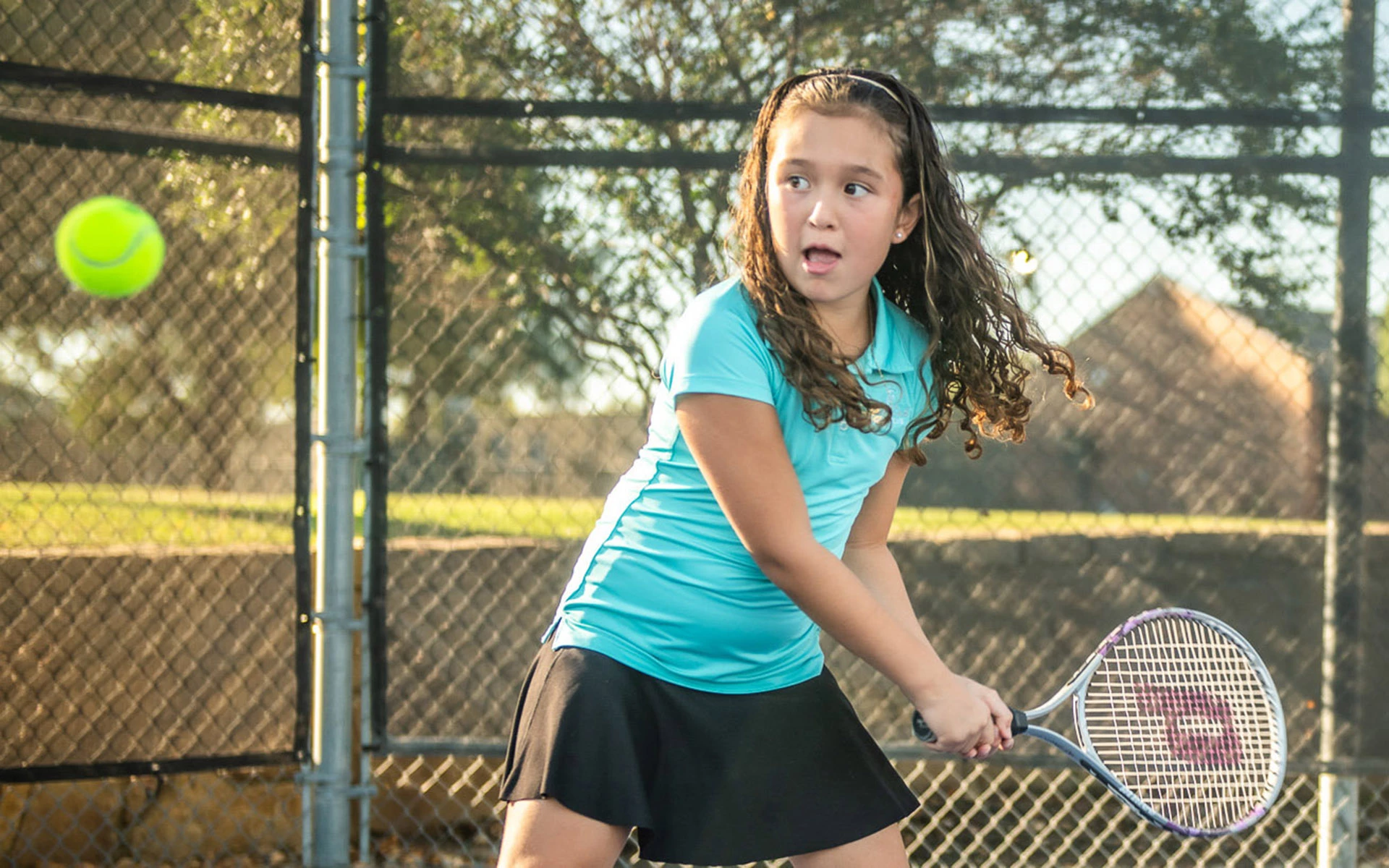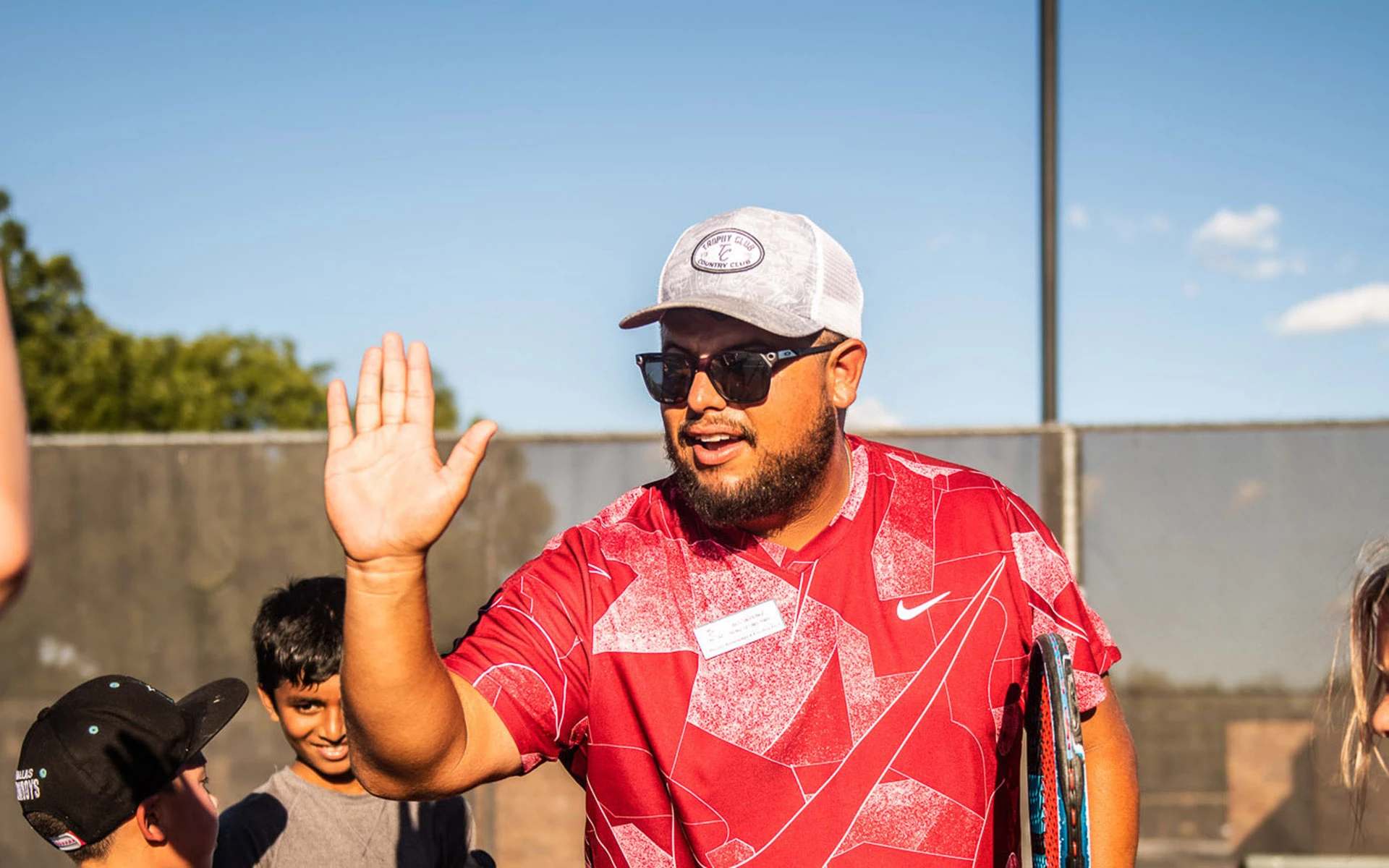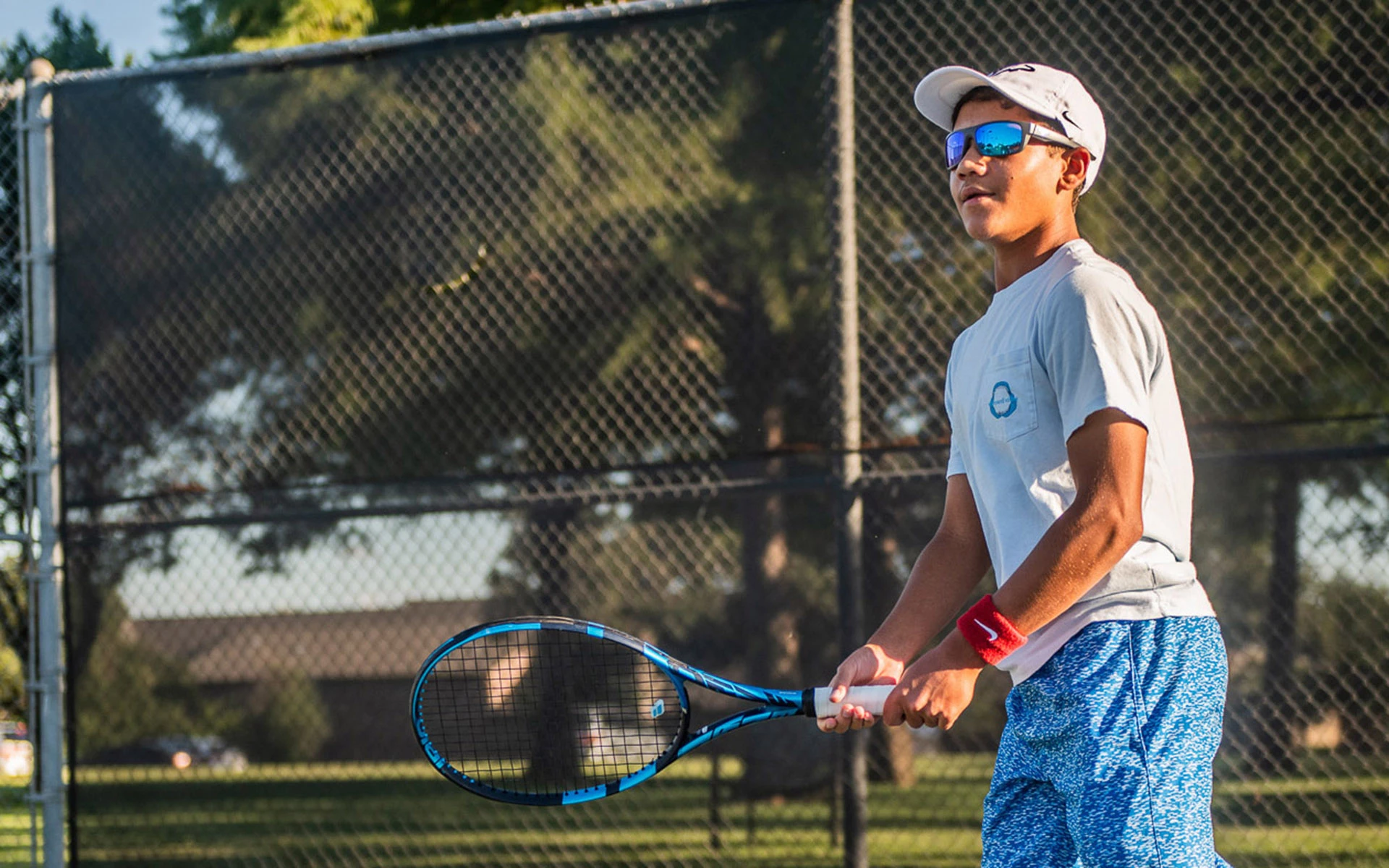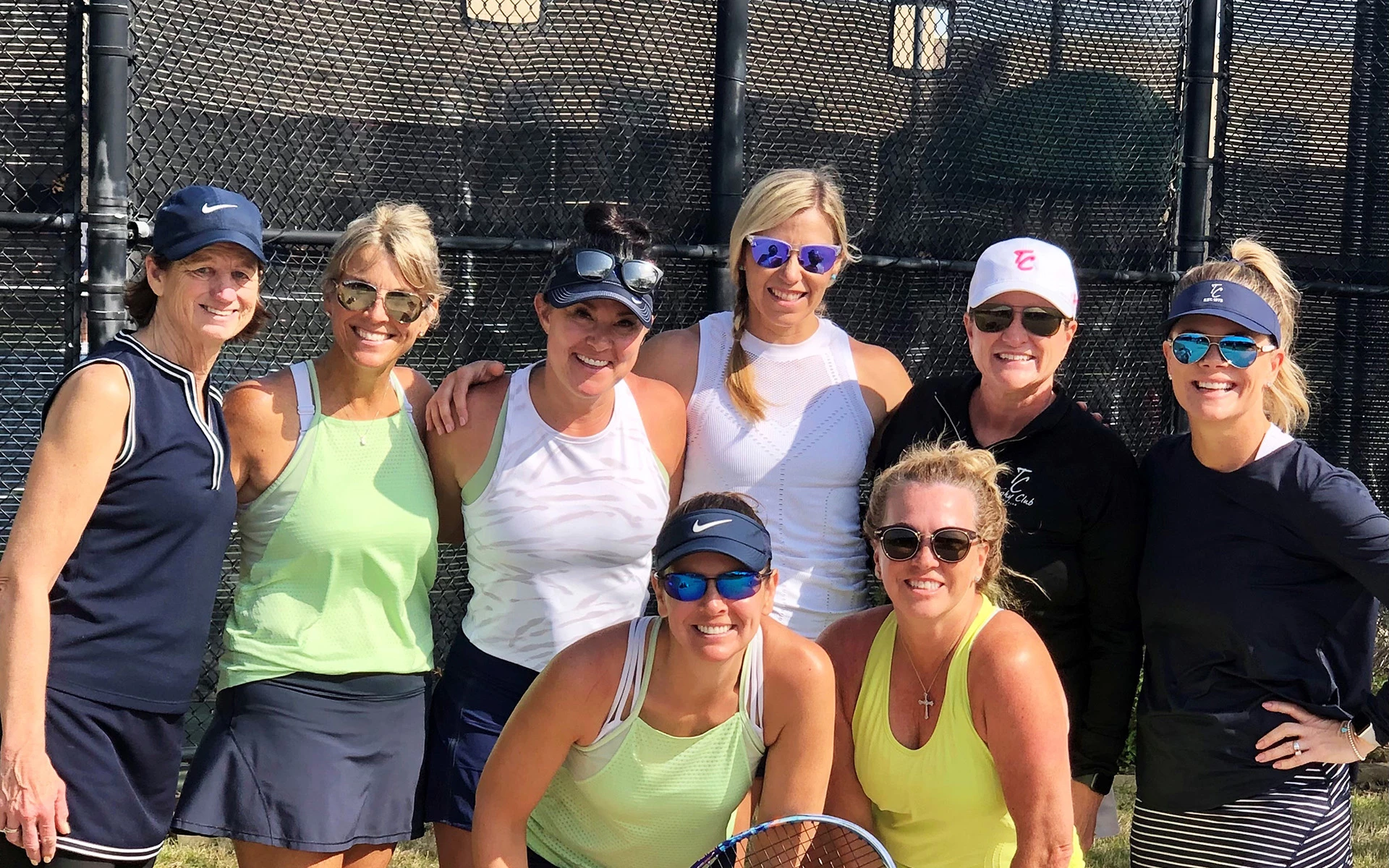 Serving Up Tennis, Pickleball and Fun
Whether you're a beginning tennis student, a competitive player, or simply someone who's curious about the easy-to-learn, easy-to-love sport of pickleball, our robust racquet sports program has just what you're looking for.
Trophy Club Country Club has six lighted outdoor courts for tennis and eight more for pickleball, along with a fully stocked tennis pro shop where you'll find brands like Lululemon and more. We also offer private and group lessons, leagues and tournaments, junior development programs, and pickleball events — giving players of all ages and abilities plenty of opportunities to learn, grow and stay social on the court.
Members of Trophy Club Country Club love playing tennis and pickleball for various reasons, including physical exercise, social aspects, and mental stimulation. Tennis is a high-intensity sport that improves cardiovascular health, hand-eye coordination, and agility, while pickleball is relatively low-impact and easier on the joints, making it a great option for all ages and skill levels. Both racquet sports also offer opportunities to meet fellow Club Members, develop teamwork skills, and improve focus and concentration. Additionally, the competitive nature of these sports provides a sense of accomplishment and can help reduce stress.