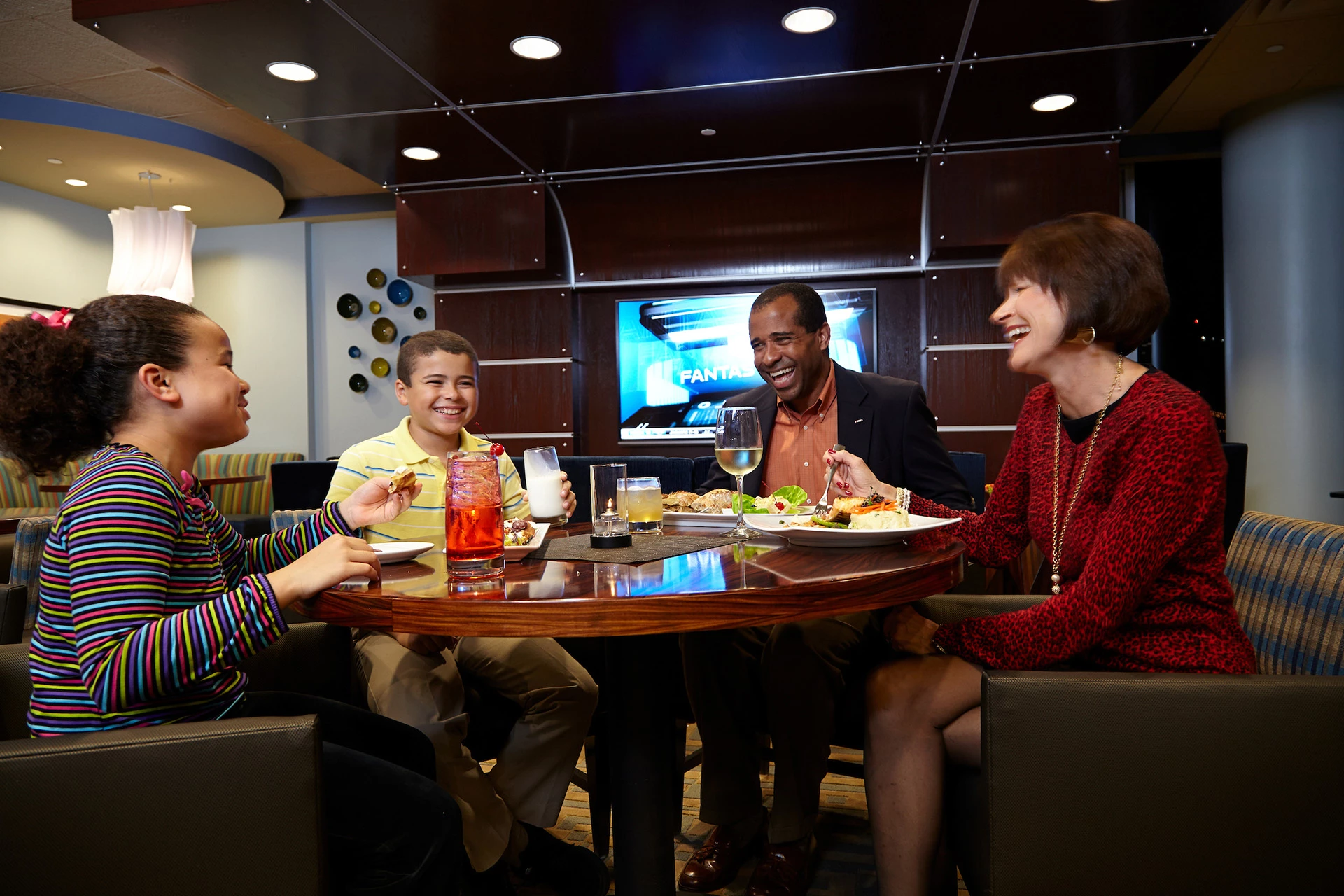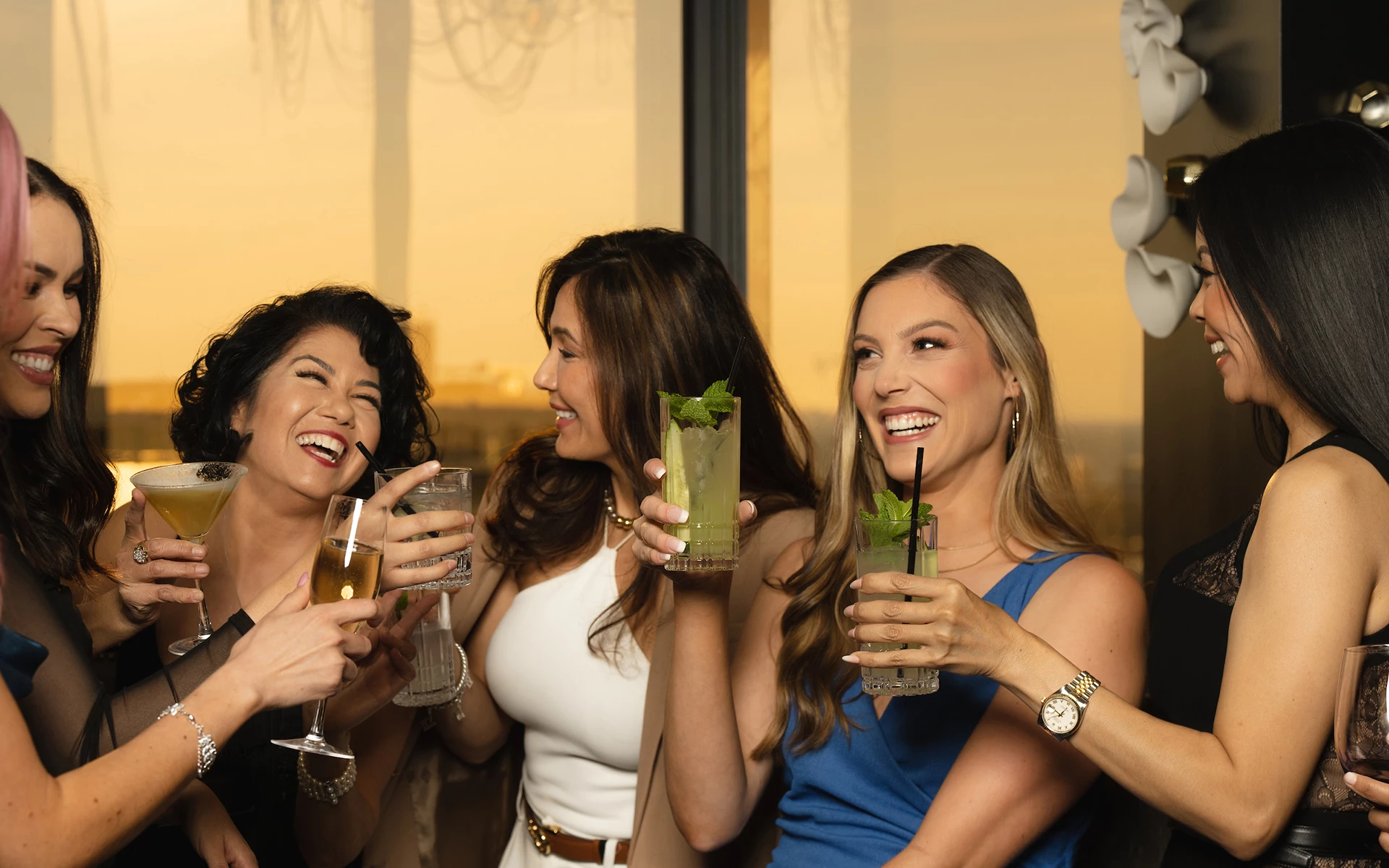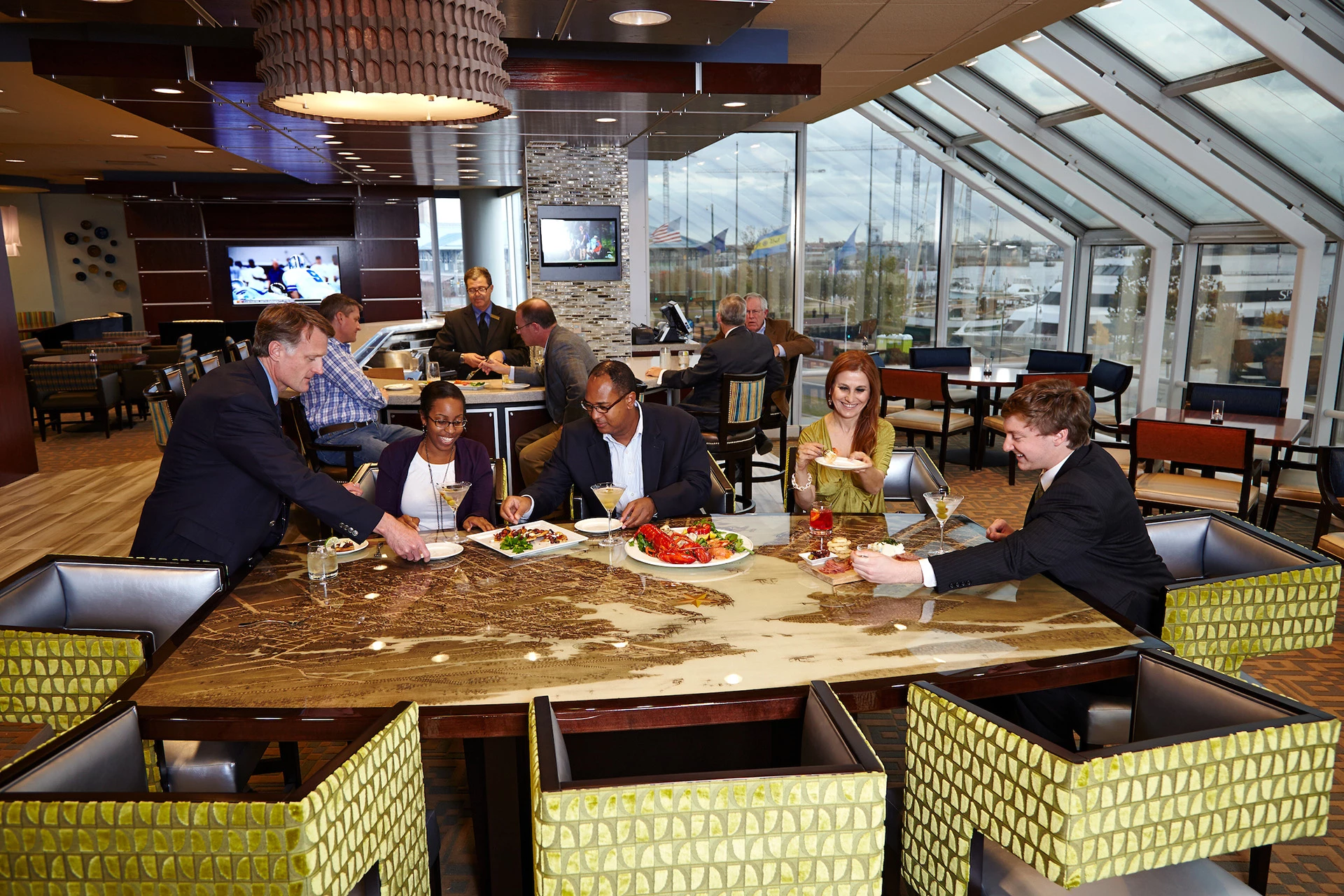 You're Invited
Norfolk's Premier Community for Professional Connection and Growth. As a member of Town Point Club, you'll have access to a network of Hampton Roads' top leaders and entrepreneurs, as well as exceptional signature service. Host memorable events with our private events team, and take advantage of opportunities to learn, exchange ideas, and be entertained. Join today and open the doors to success in Norfolk.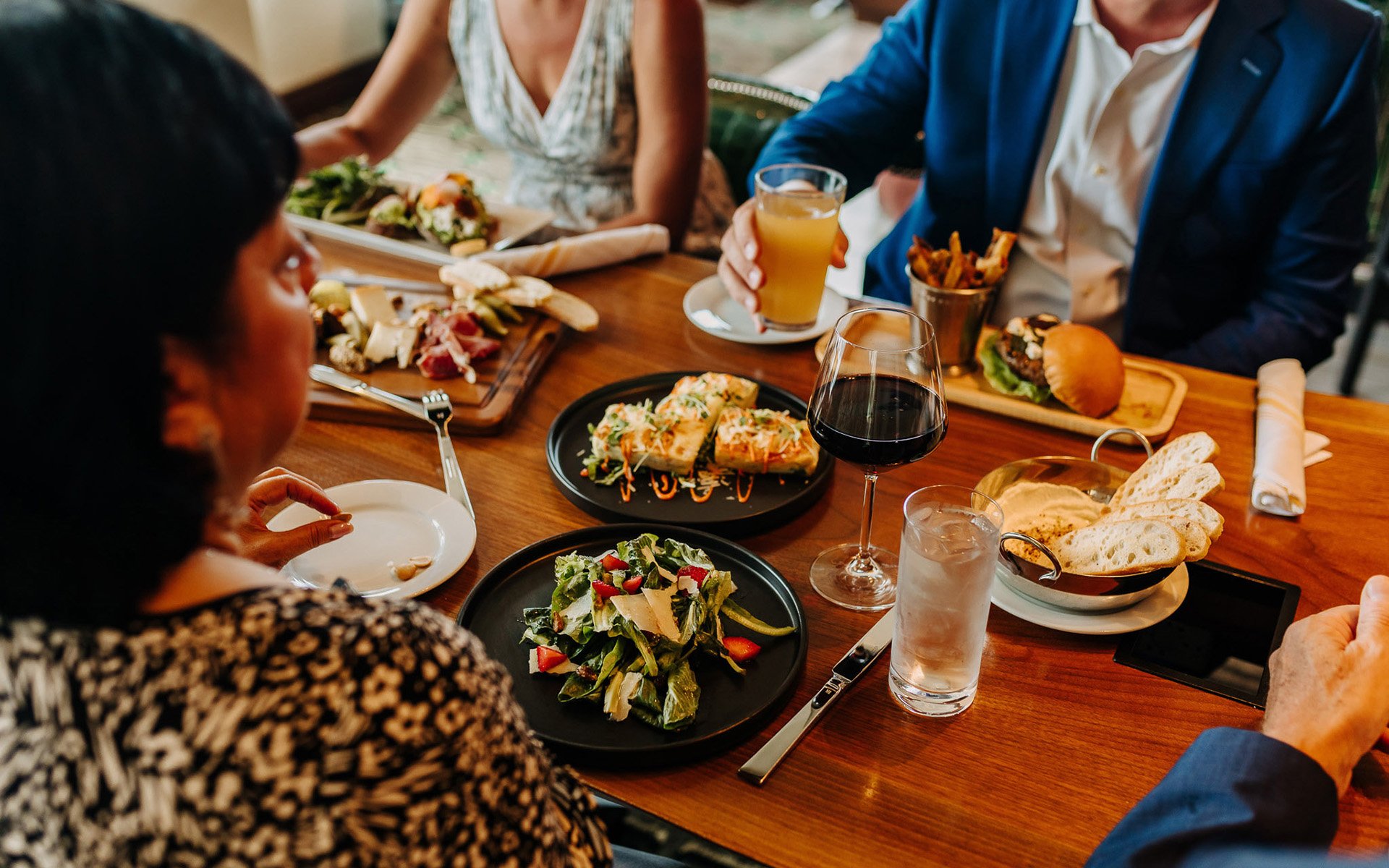 Beyond-The-Club XLife
XLife provides extraordinary benefits and experiences, whether you're enjoying your home club, exploring your local area or venturing out to destinations nationwide.