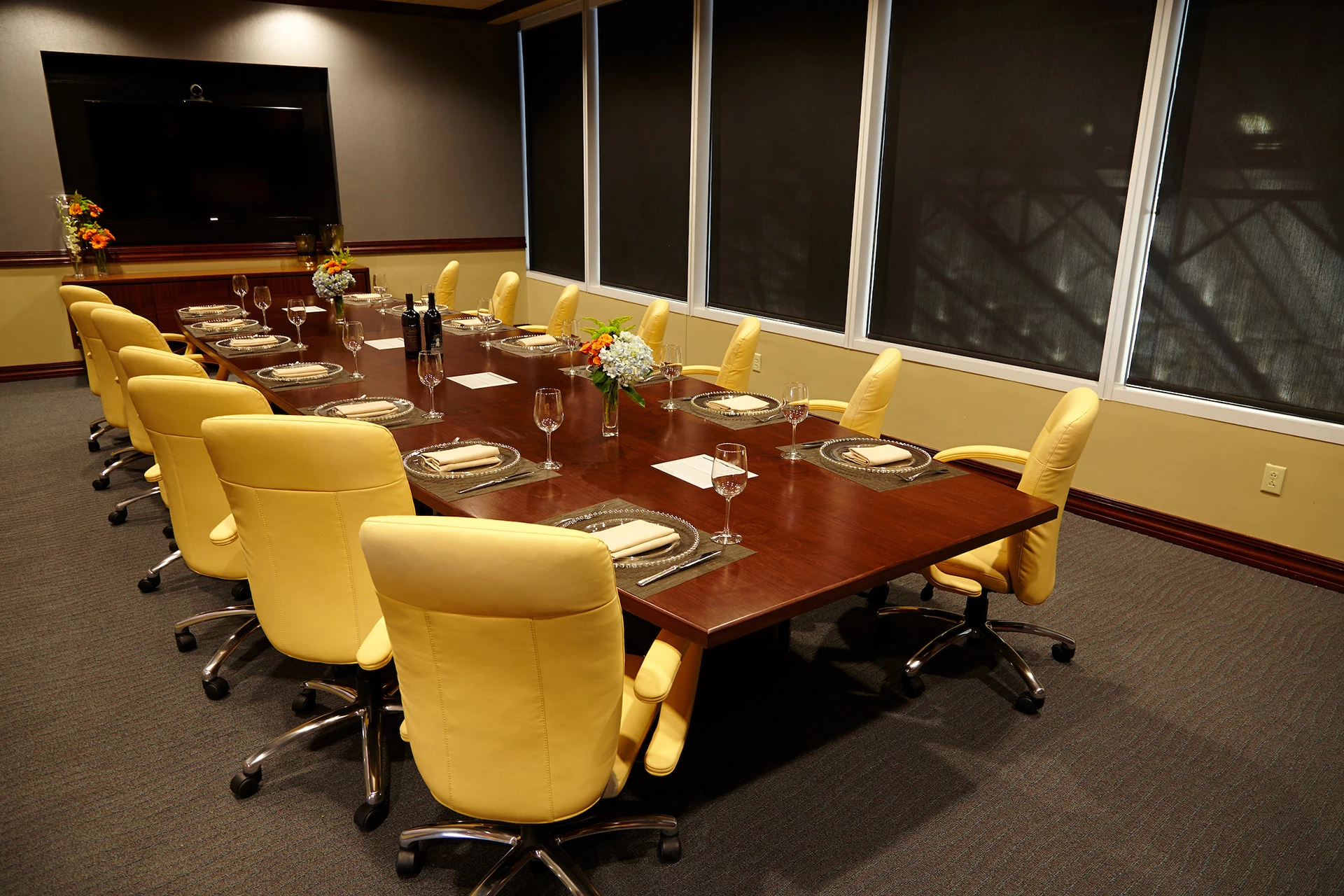 Close a Deal
From business presentations and dinners to heads-down work sessions out of the office, it's hard not to be inspired when you work in the city's most vibrant space.
Business Services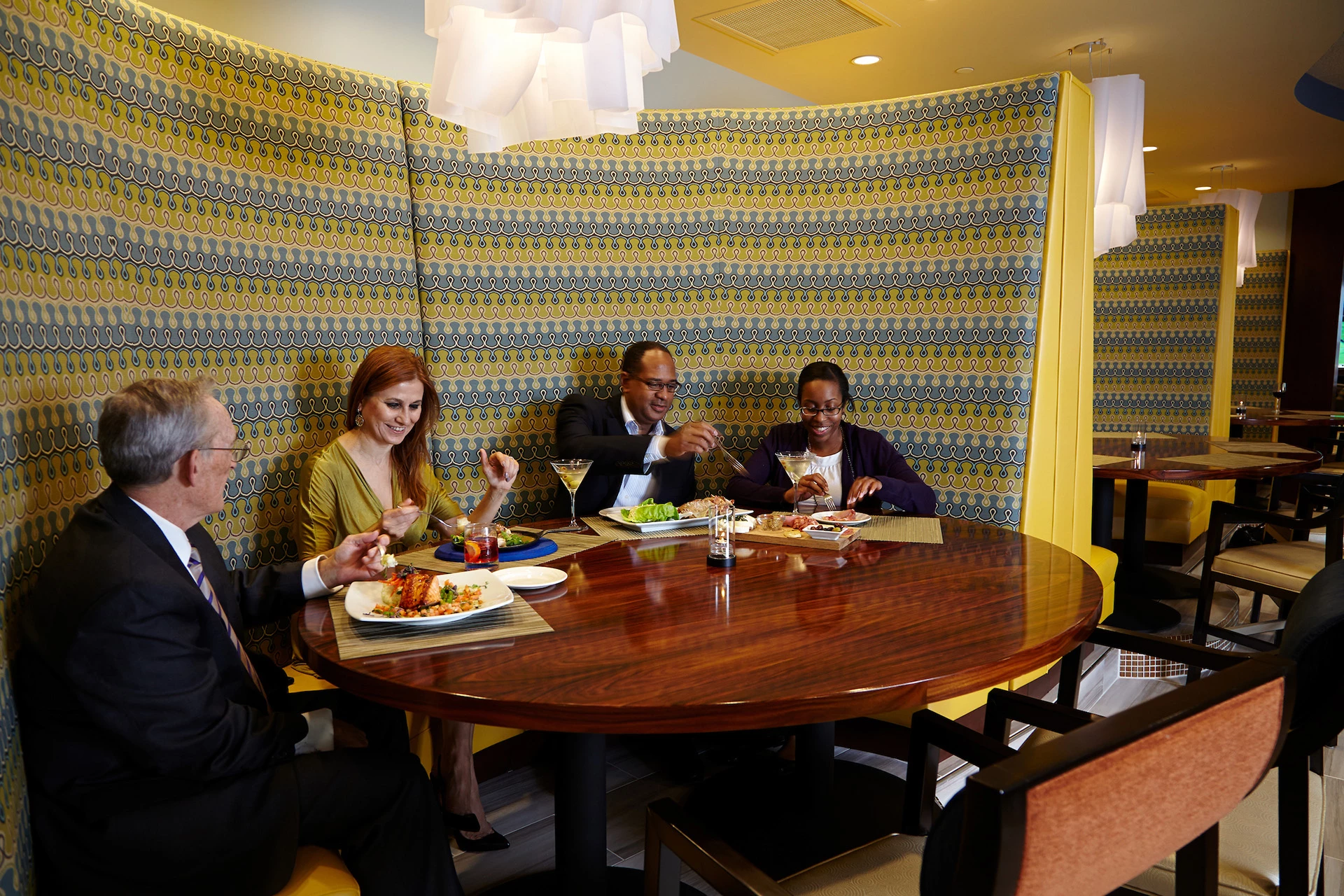 Indulge Your Tastes
Fresh, seasonal cuisine and unrivaled service comprise a round-the-clock dining experience like no other in Norfolk.
Dining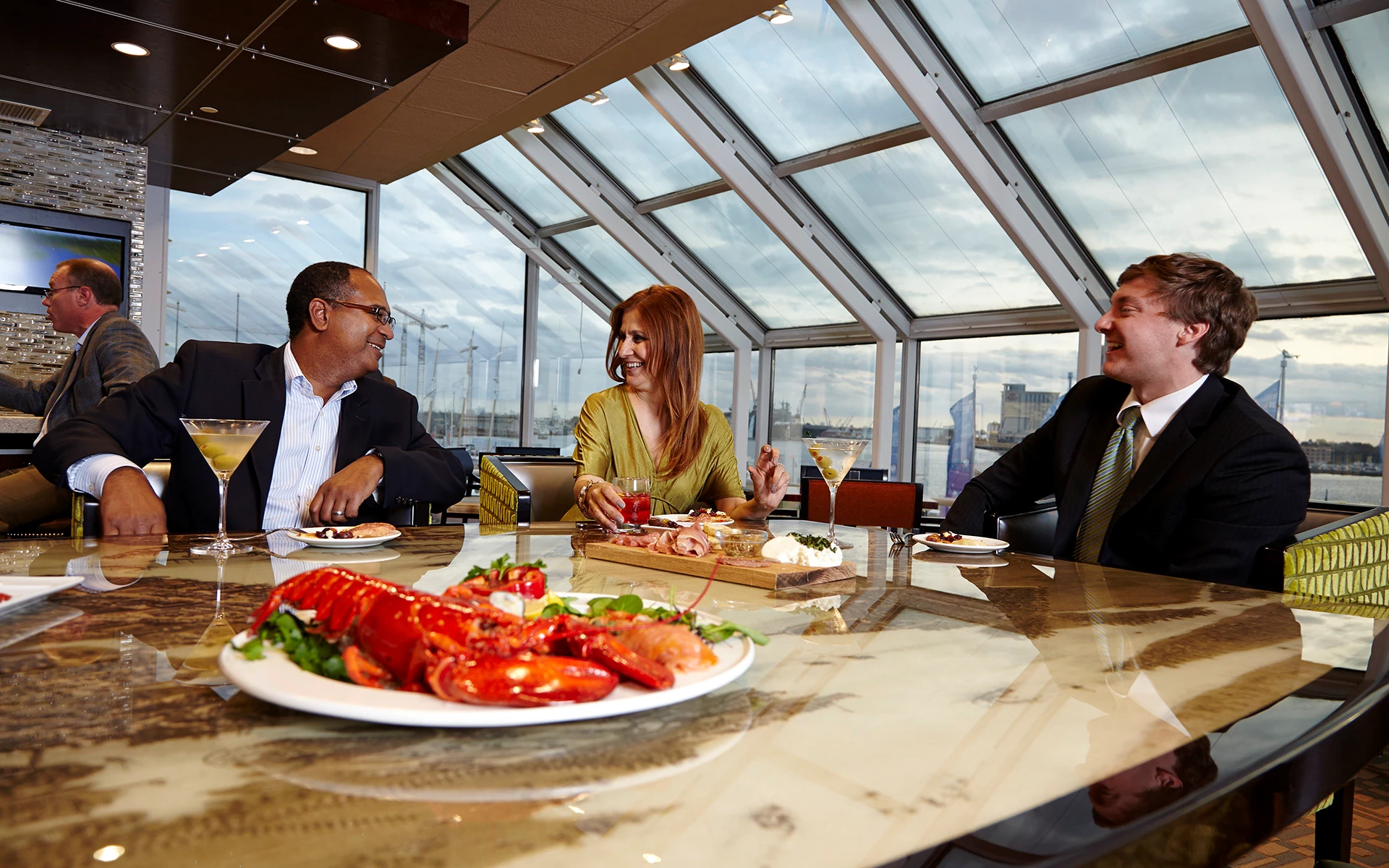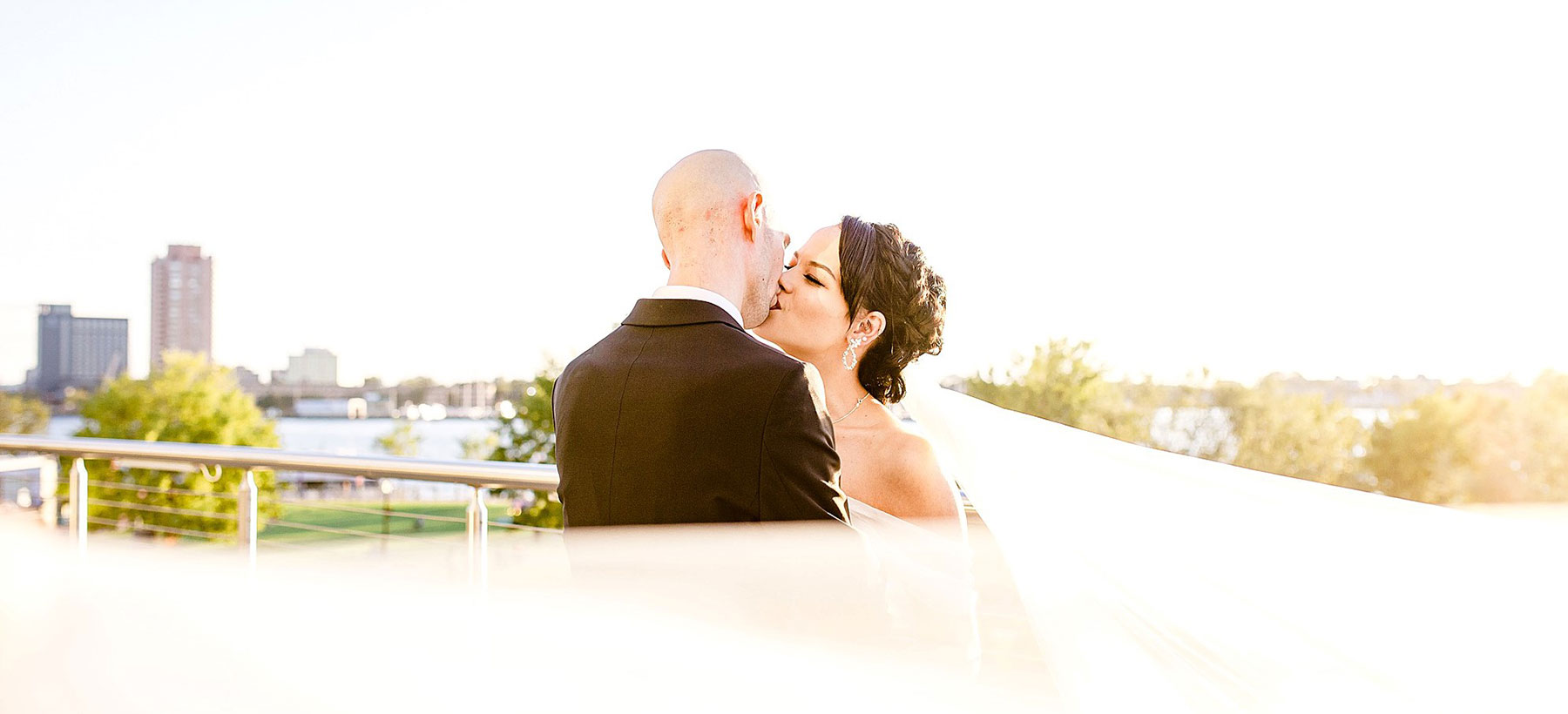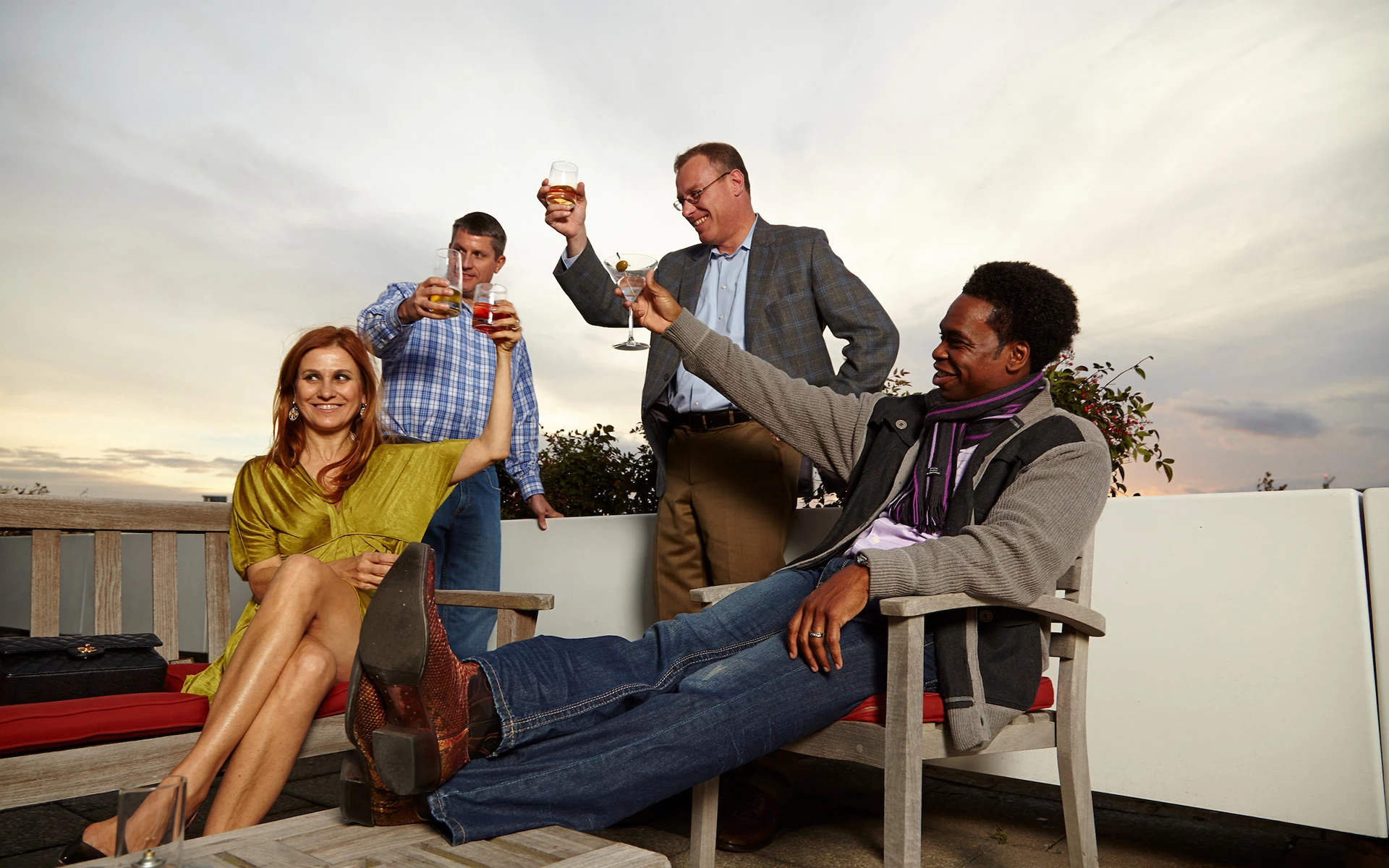 Make Memories
Our private events team will make your event perfect down to the last detail.
Host An Event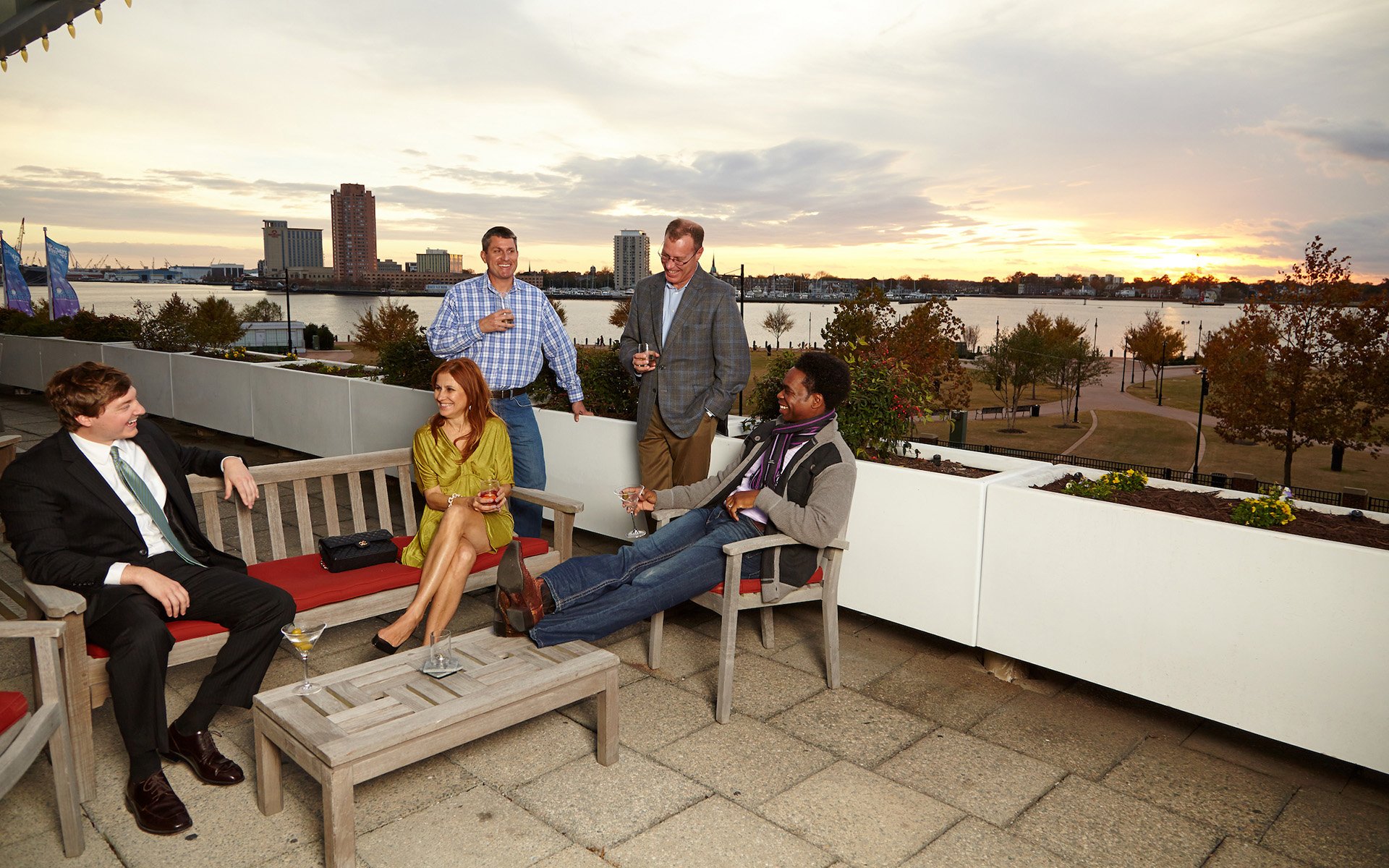 Join Us
Interested in learning more about life at Town Point Club? Reach out to our membership team today.
Explore Membership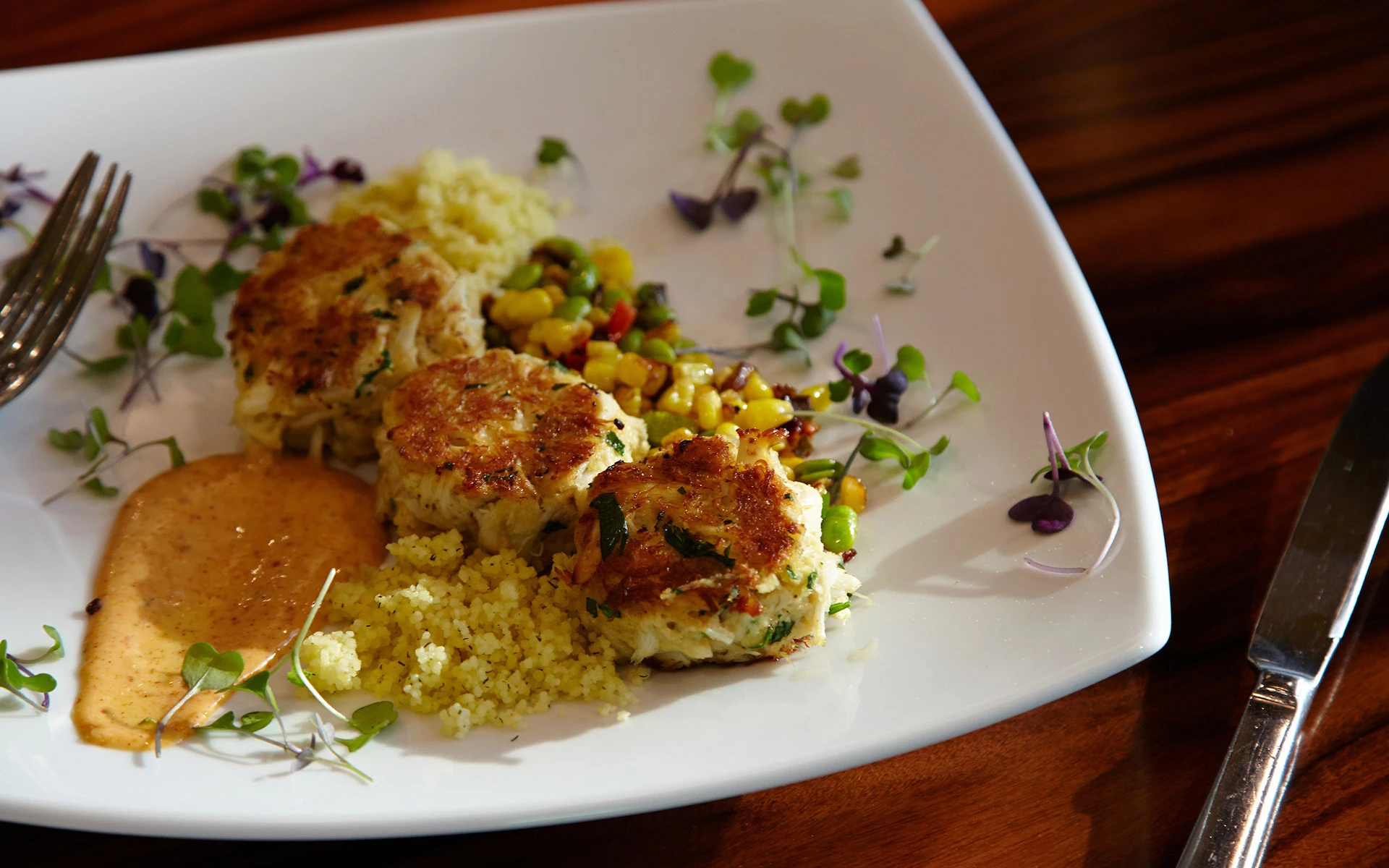 To-Go Orders Now Available
We're now offering to-go menu options, from the convenience of our kitchen to the comfort of your home!
See Menu