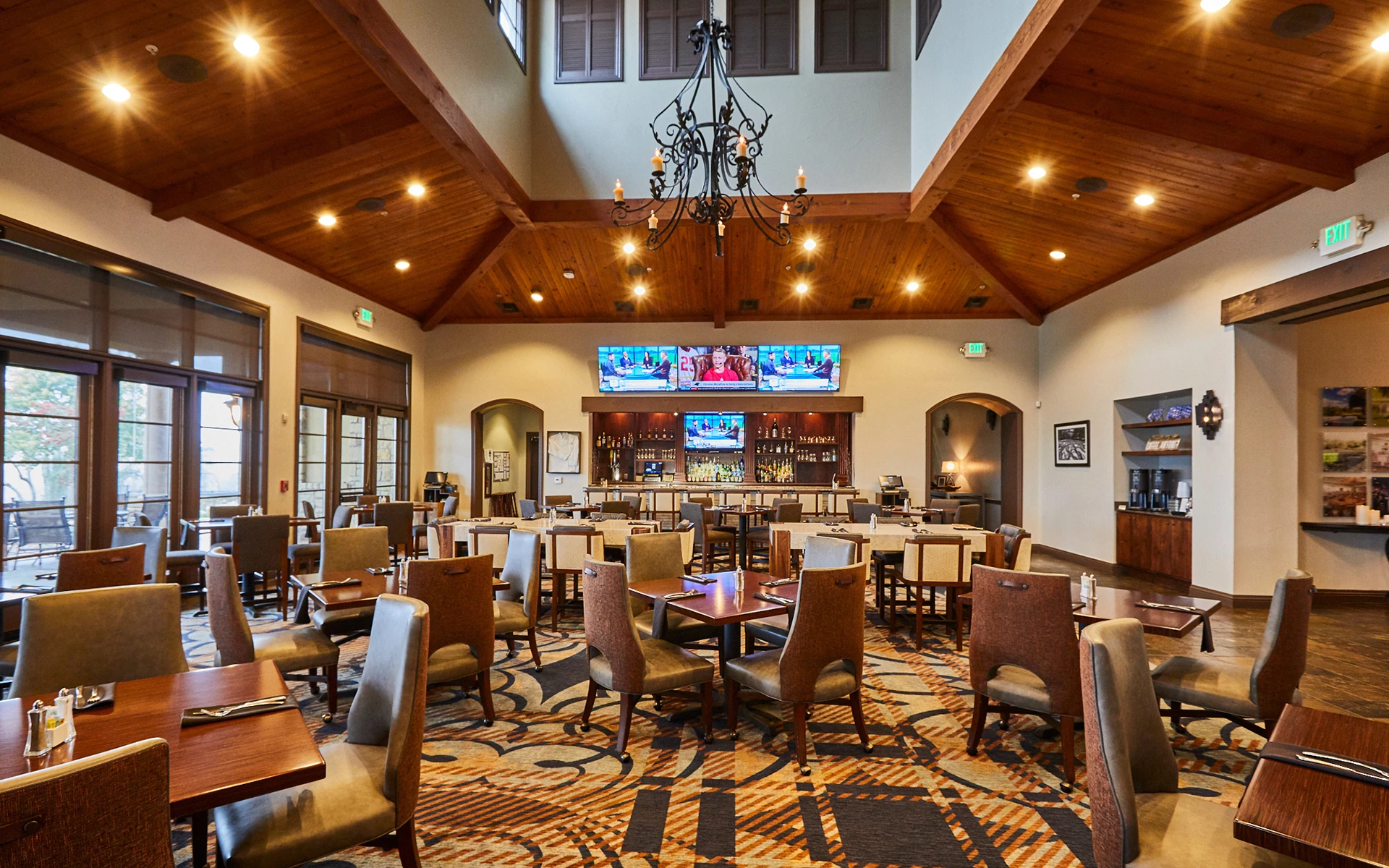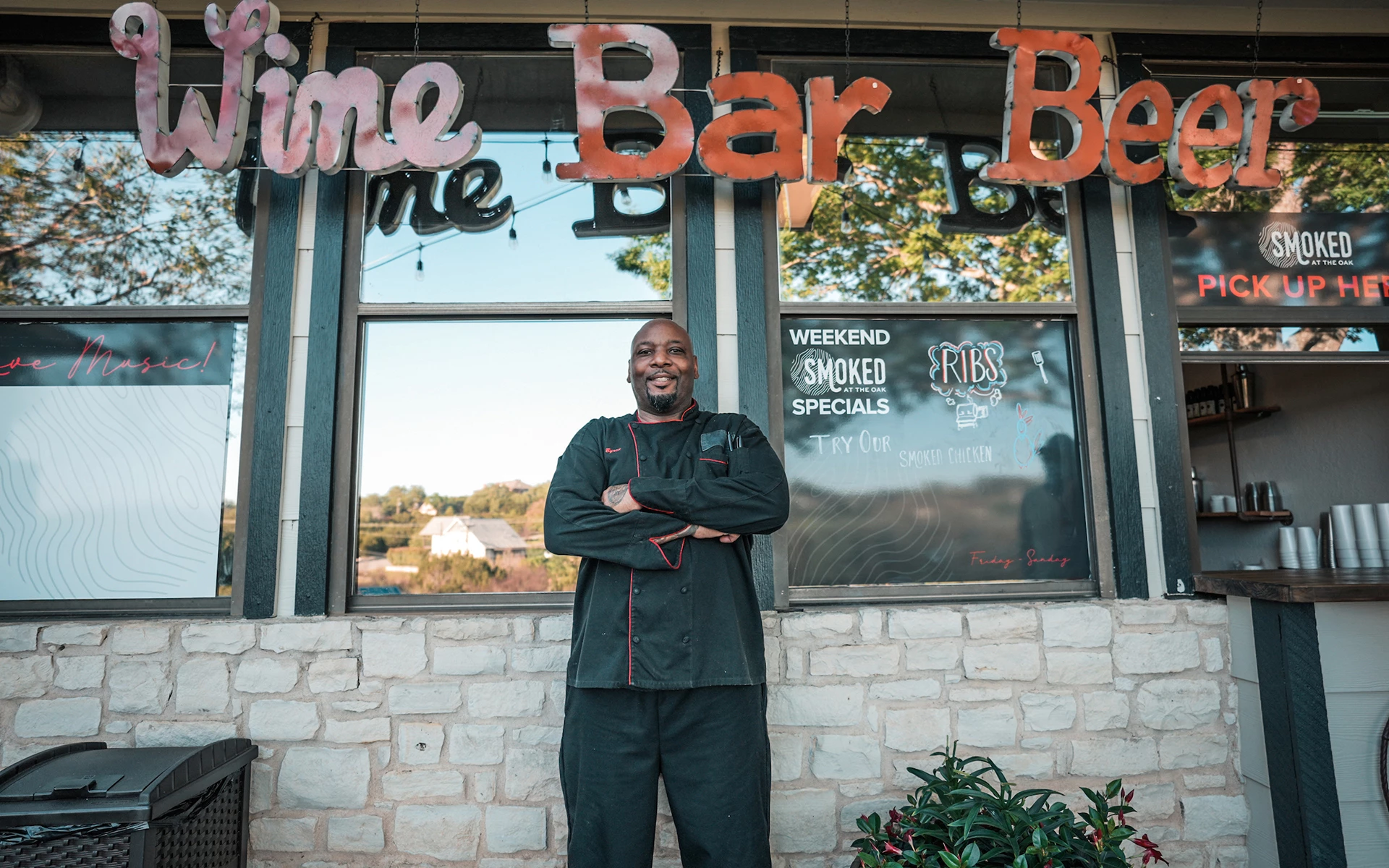 Austin's Premier Dining
After spending a great day on the golf course, playing tennis or having a fun day in the sun swimming, why not end it with a spectacular meal and a relaxing time at any of our restaurants? From our cuisine to the dining atmosphere, we have something for every taste and occasion, all located in the comfort and convenience of your Club. Private dining in Austin doesn't get any better than this.
Enjoy Austin fine dining with executive chef-driven fare in a relaxed atmosphere at each of The Hills Country Club clubhouses.