Services
Shop
Our full-service Pro Shop offers everything you need for racquet sports, fitness and swimming.
Demo Rackets
If you are interested in purchasing a tennis racquet, the Pro Shop offers a wide variety of the latest rackets and pickleball equipment.
Stringing
Racquet stringing is readily available with expert advice from our tennis professionals. In most cases, racquets are strung in 24 hours.
Ball Machine
If you need a good practice partner, our ball machine offers you the luxury of a partner who never misses and will push you to your limits.
Gift Certificates
The perfect gift for that hard-to-buy-for person is a gift certificate from the Pro Shop. It may be used for merchandise as well as tennis lessons.
Private Lessons
The professional staff offers a variety of lesson packages for beginners to championship-level players.
Group Lessons & Team Workouts
Group lessons, classes and team workouts are scheduled throughout the year.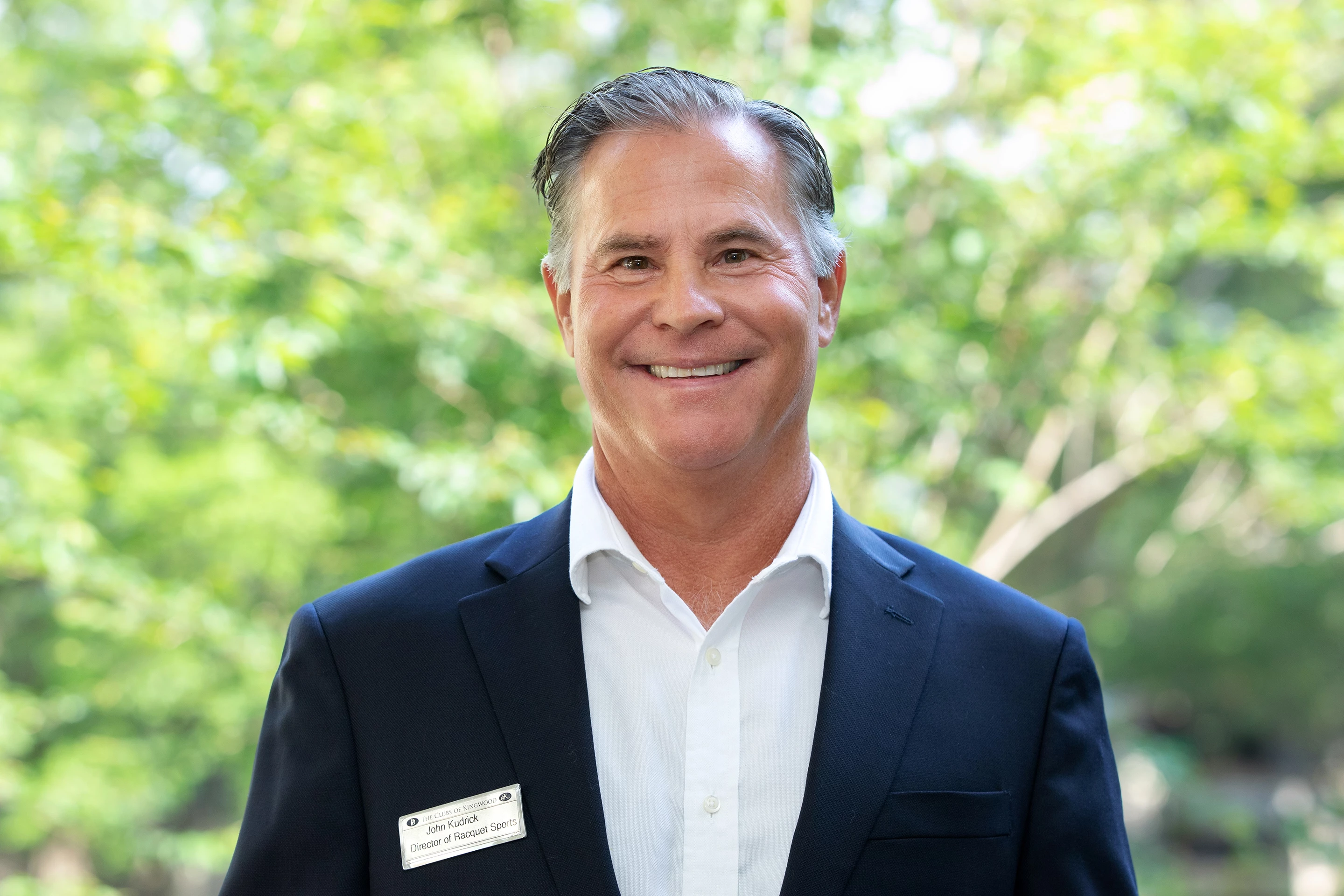 John Kudrick
Director of Racquet Sports
Serving since 2020
About John

John Kudrick has been in the tennis professional business since 1985 when he joined the staff at Westwood Country Club in Austin, Texas.  John found out early that his true love of tennis was more off the court than on.  He has been in the club business since.  He has been a part of Houston tennis since 1991.  John was Director of Tennis at Hearthstone Country Club, Junior Director at Copperfield in 1994 and Director of Tennis at Giammalva Racquet Club until he acquired Copperfield Racquet & Health Club in 2004.Although John did not pursue any professional or collegiate dreams, he has had the pleasure of hitting or playing with many wonderful players.  Ricardo Acuna, Kevin Curren, Vijay Armitraj, Roy Emerson, Owen Davidson, Cliff Drysdale, Nicolas Kroon, Friday Otebar and Sammy Giammalva to name a few. John still enjoys teaching the sport he loves and seeing the growth of his students of all ages and abilities.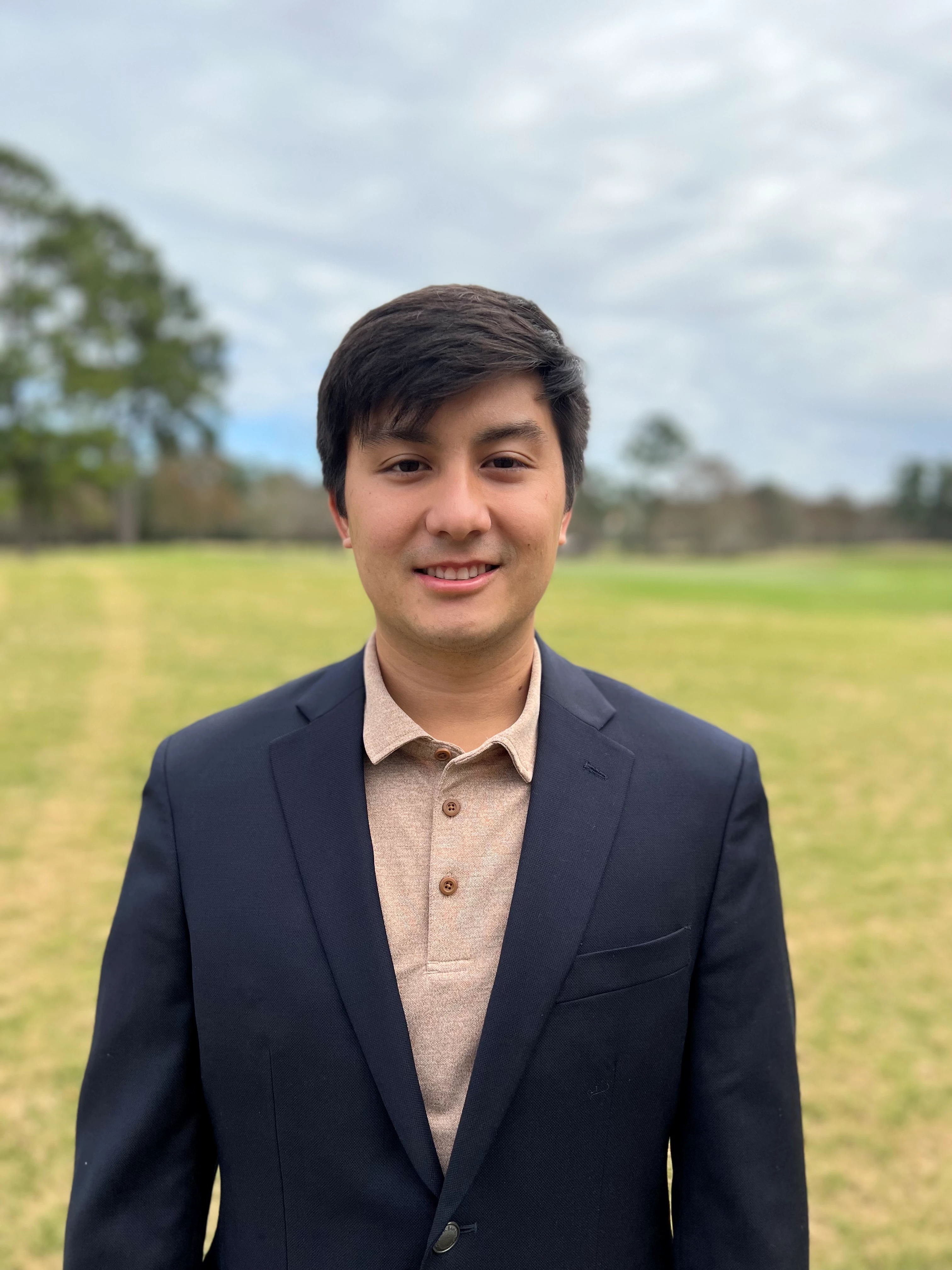 Jacob Kudrick
Tennis Professional
Serving since 2021