Adult Developmental Pathways - Learn, Train, Compete
TRAIN
Shot Variety Drill, Chalkboard Tennis & Specialty Shots, Drop-In Drills Cardio Workout, All Court Combo Drill, 3.5/4.0 Level based Doubles Drills, Target Tennis Drop-In Drill
COMPETE
HLTA League, Men's League, Ladies 3.0 & 3.5 Night time Doubles League, Ladies morning IntraClub level based Doubles League, Men's Interclub 3.5+ Doubles League, USTA Mixed Doubles Leagues, USTA Leagues, Jack Rabbit League
PICKLEBALL
Weekly open play days are offered to members of all ages and levels to learn and play Pickleball. Equipment is provided.
Tennis Shop | 281.358.2181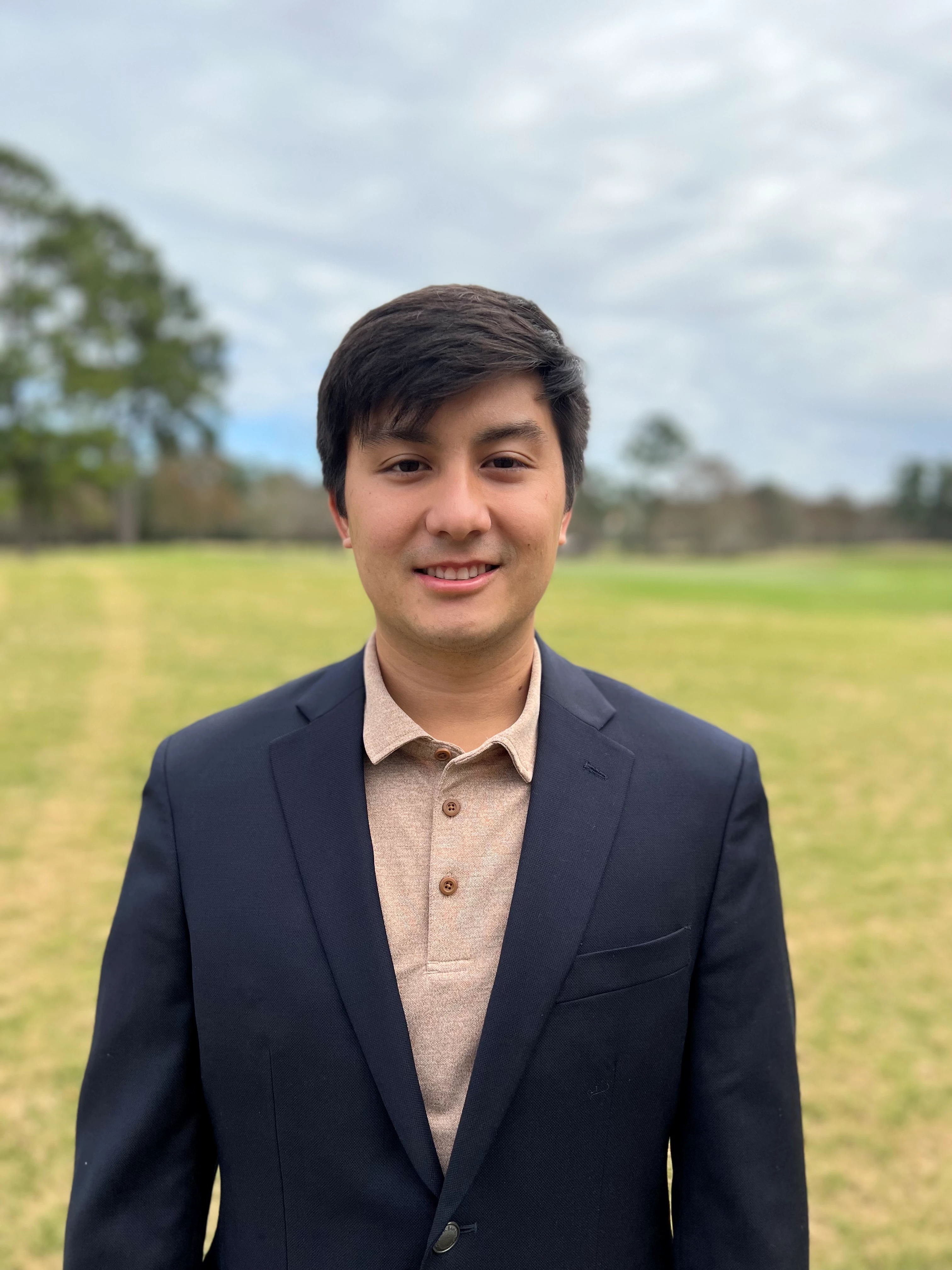 Jacob Kudrick
Tennis Professional
Serving since 2021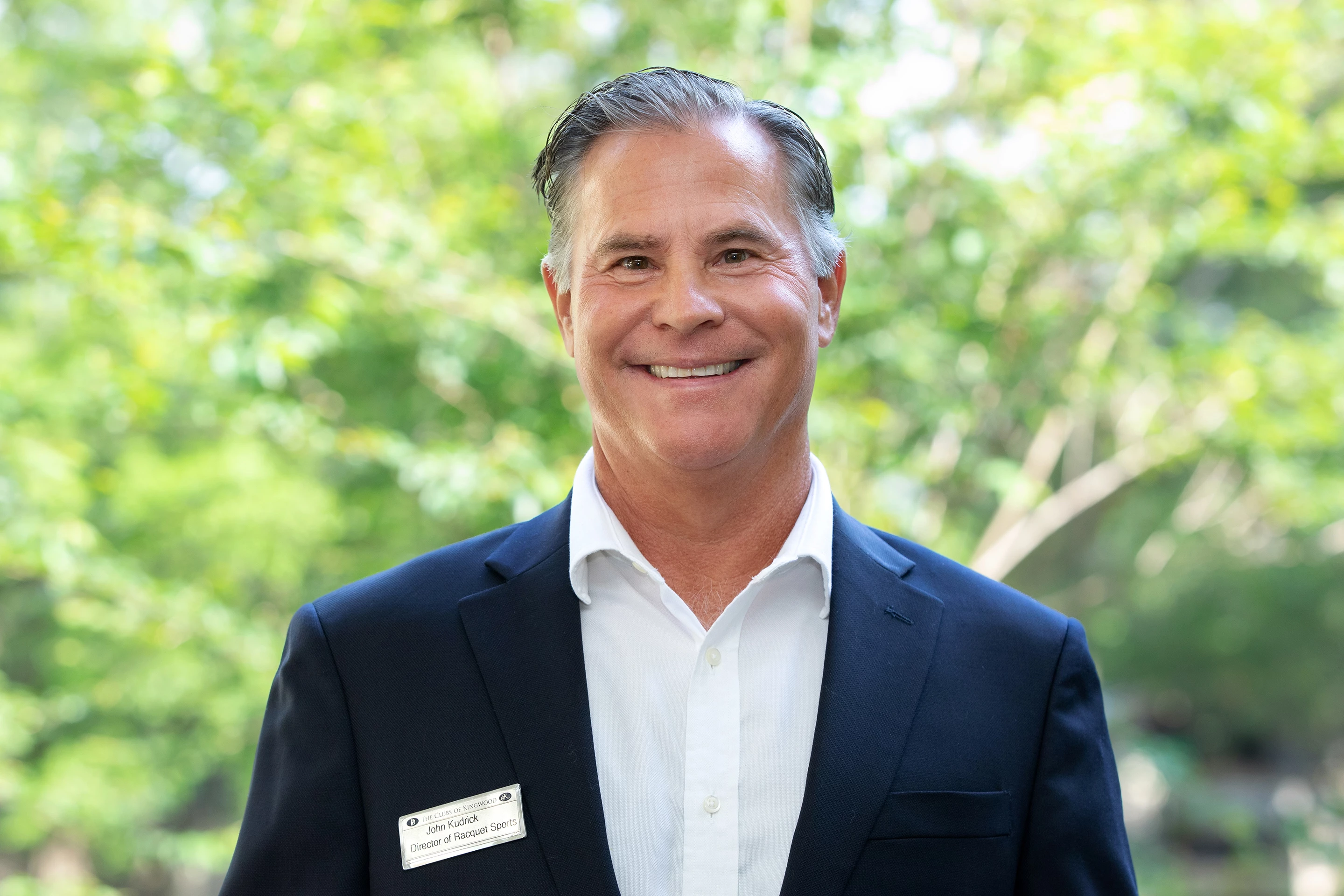 John Kudrick
Director of Racquet Sports
Serving since 2020
About John

John Kudrick has been in the tennis professional business since 1985 when he joined the staff at Westwood Country Club in Austin, Texas.  John found out early that his true love of tennis was more off the court than on.  He has been in the club business since.  He has been a part of Houston tennis since 1991.  John was Director of Tennis at Hearthstone Country Club, Junior Director at Copperfield in 1994 and Director of Tennis at Giammalva Racquet Club until he acquired Copperfield Racquet & Health Club in 2004.Although John did not pursue any professional or collegiate dreams, he has had the pleasure of hitting or playing with many wonderful players.  Ricardo Acuna, Kevin Curren, Vijay Armitraj, Roy Emerson, Owen Davidson, Cliff Drysdale, Nicolas Kroon, Friday Otebar and Sammy Giammalva to name a few. John still enjoys teaching the sport he loves and seeing the growth of his students of all ages and abilities.