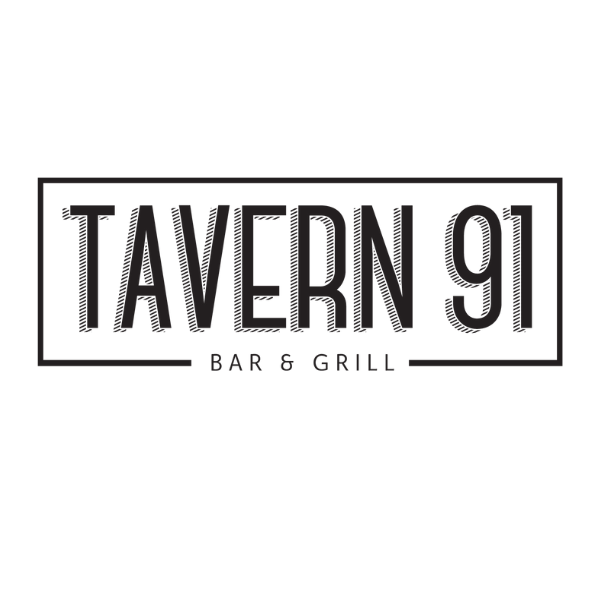 TAVERN 91 BAR & GRILLE
Ever heard of the 19th hole? Here at The Clubs of Kingwood, we have Tavern 91!
Enjoy delicious menu items and handcrafted drinks surrounded by sweeping views of the golf course through floor-to-ceiling windows. The joint tables and cozy atmosphere make it the perfect place to connect with friends, family, and fellow Members.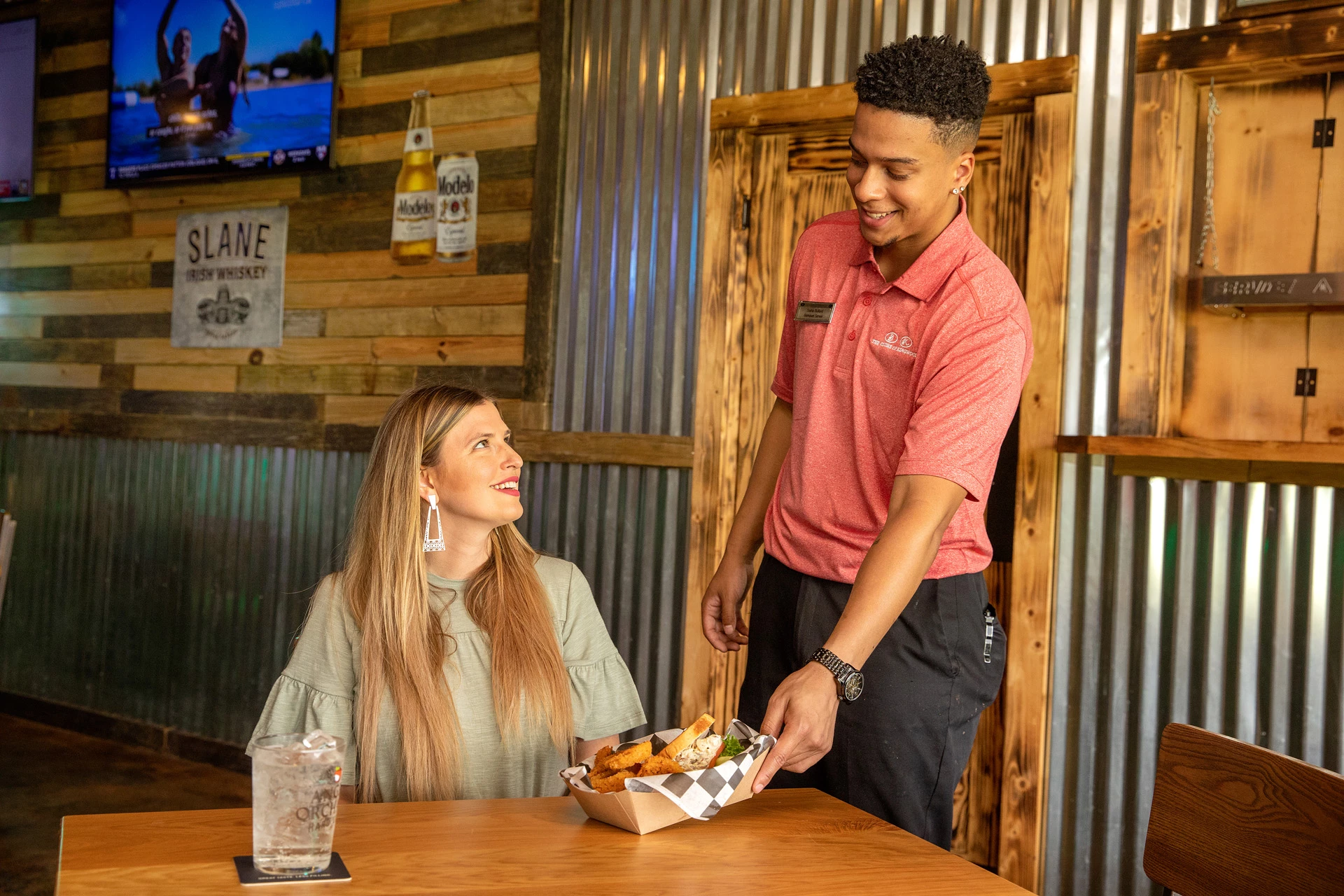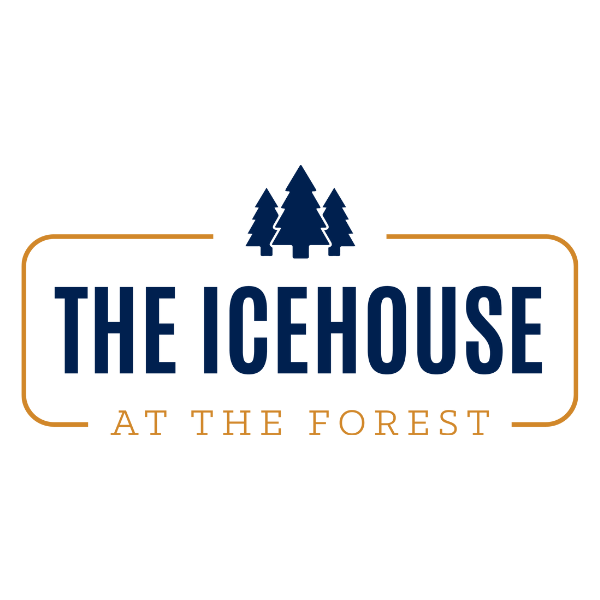 FOREST ICE HOUSE
Come in, grab a seat and recharge in the Ice House with refreshing signature drinks and bites crafted just for you. It's the perfect place to take a break and make yourself at home, watching the game on the flat screens.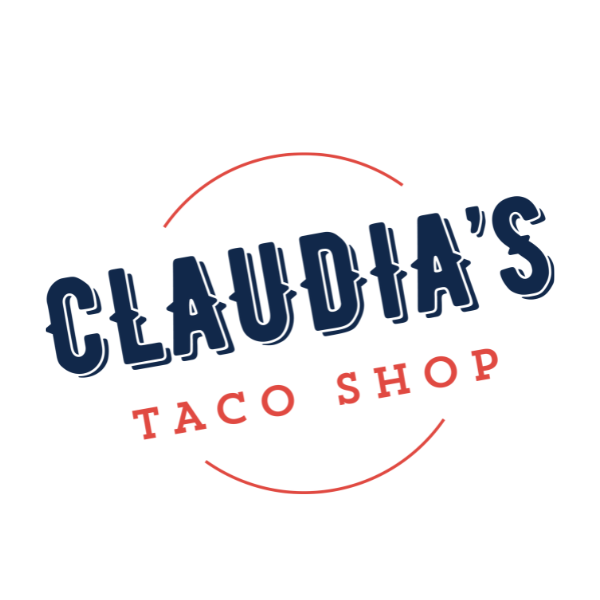 CLAUDIA'S TACO SHOP
Looking for a quick bite? Stop by Claudia's Taco Shop where thousands of delicious breakfast & street tacos are enjoyed each week.
What began as a quick offering from the beverage cart for golfers, Claudia's Taco Shop has become a staple & Member favorite, with our Employee Partner Claudia at the center. Claudia has been serving up heart, soul and tacos for over 40 years at Kingwood.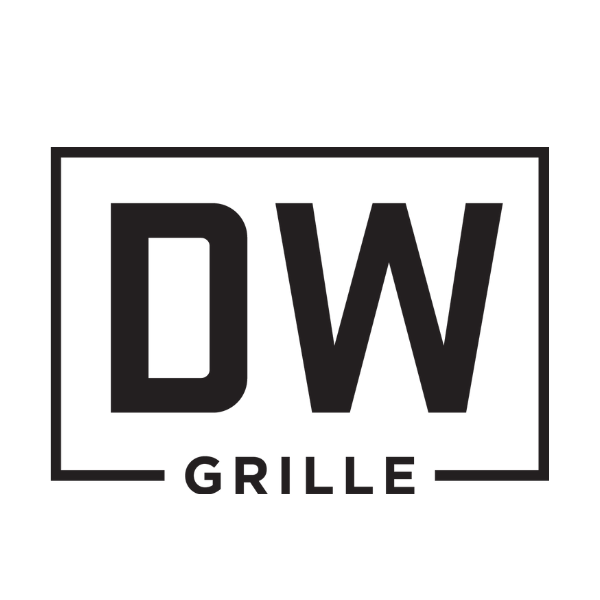 DW GRILLE & BAR
Indulge your culinary curiosity at Deerwood with a variety of experiences that will captivate your senses.
Relish chef-crafted creations with good friends in the new DW Grill & Bar or add a side of magnificent view to your meal on our Southern plantation-style outdoor veranda overlooking the ninth green and Lake Houston.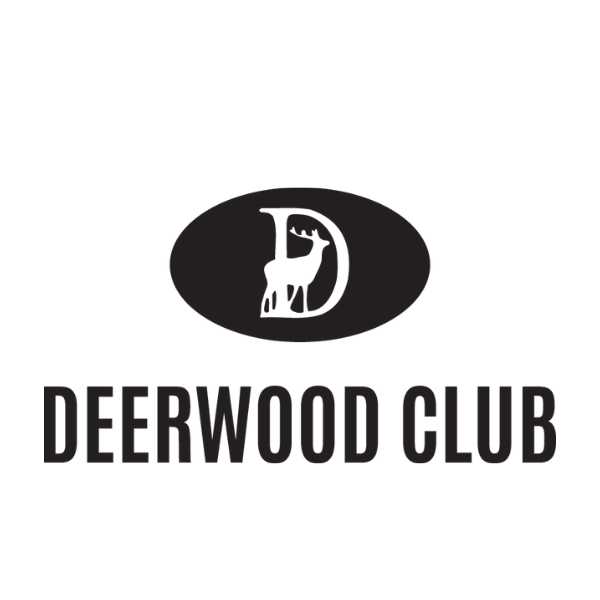 MEN'S LOCKER ROOM AT DEERWOOD
Rated #8 Best Private Club Locker Room by Club & Resort Business. After your round, explore bold flavors, watch the game on the big screens and socialize with friends over cocktails at the bar in the diverse atmosphere of the new Men's Locker Room. The Men's Locker Room at Kingwood is a great spot to gather before or after Golf. It is a full-functioning bar; you can also order breakfast, lunch, or dinner.
Executive Chefs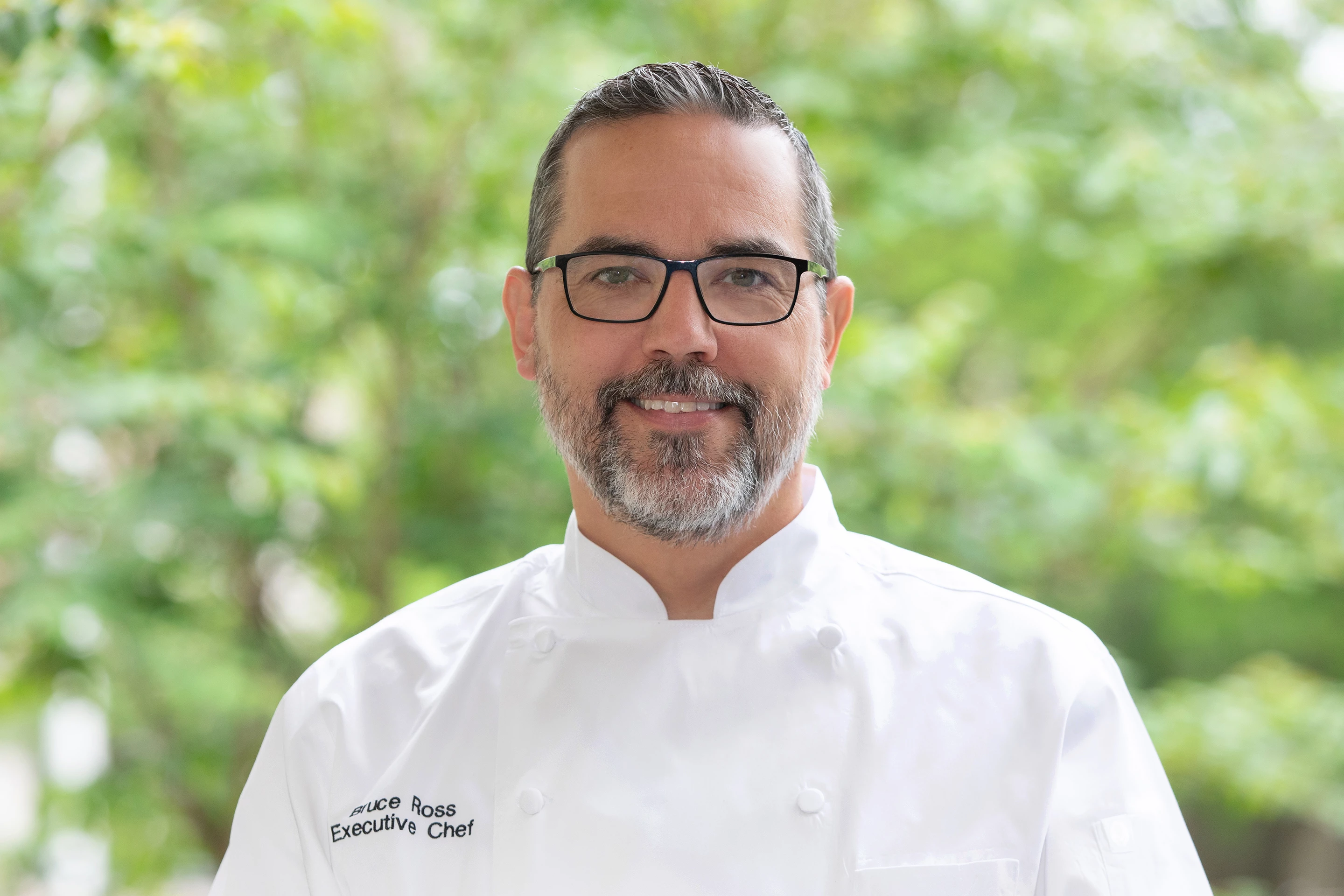 Bruce Ross
Executive Chef | Kingwood
Serving since 2022
About Bruce

Executive Chef, Bruce Ross, is a local Texan with over 25 years of extensive culinary experience after following his passion for food and wine. Although he began his higher education at Texas A&M, majoring in biology, his love for the culinary world instilled by his mother soon took over, changing the direction of his career. Chef Bruce's culinary vocation moved him quickly up the ladder, leading him to over twenty years as Executive Chef in some of America's premier private clubs, hotels, and dining establishments in Houston, Seattle, Dallas, and Santa Fe. Bruce has taught cooking classes throughout the country, appeared on television cooking programs, contributed to several cookbooks. He strongly believes in fresh, seasonal ingredients as well as supporting local markets and farms. As a Level One Sommelier from the Court of Master Sommeliers, he has married that passion for food with his love of wine to create a spectacular and unique dining experience.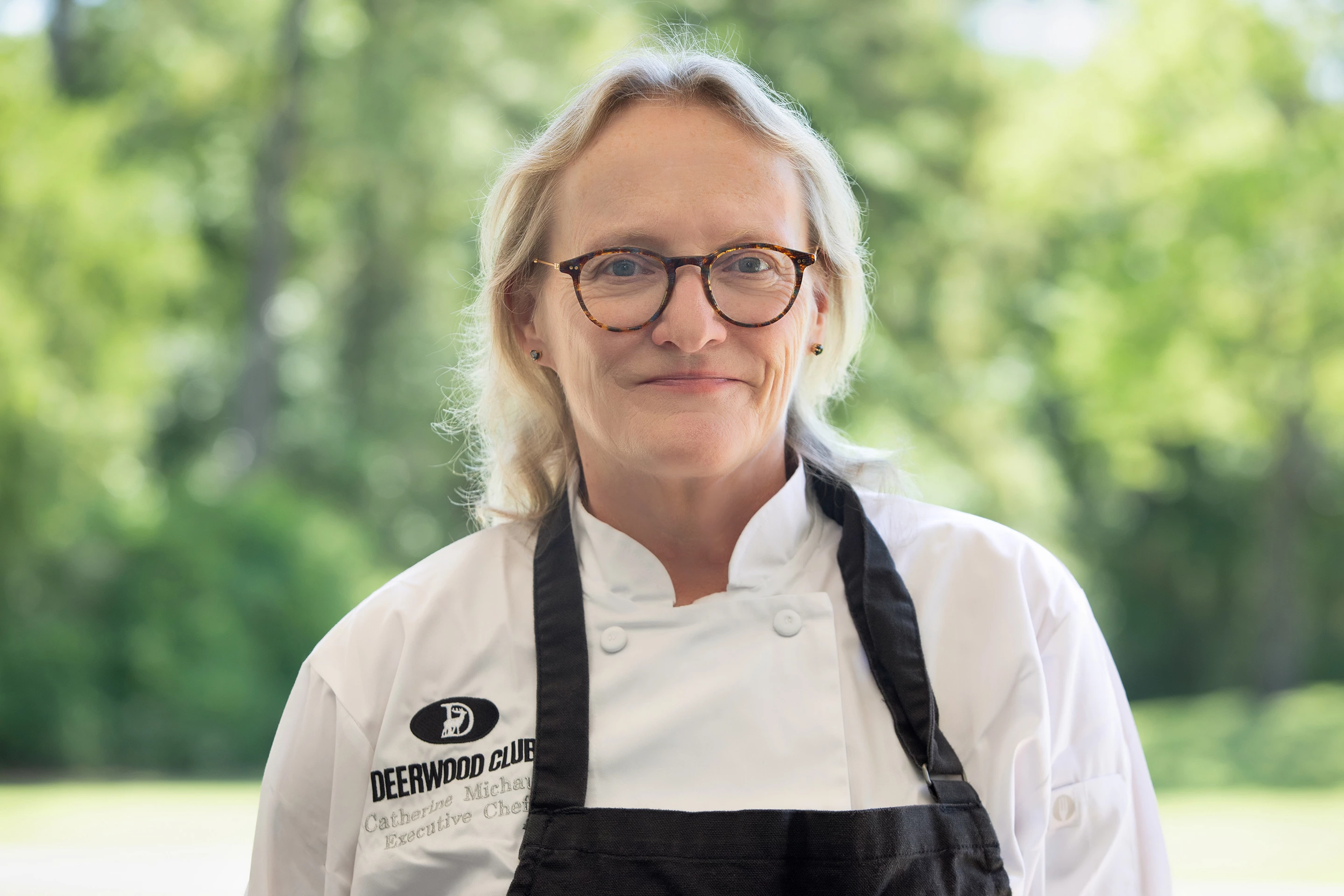 Catherine Michaud
Executive Chef | Deerwood
Serving since 2020
About Catherine

Chef Cathy came to Deerwood Club in 2020 and hit the ground running with fresh ideas and great food paired with it. She has a background with BLAST Meals from 2010-2012, a project with a local gym to create healthy, client friendly meals. Before that, Chef Cathy was the Executive Chef for hospitality dining tents for corporate sponsors, such as Addidas and Mead Paper Company, for the Atlanta Summer Olympics in 1996. She was able to serve over 300 patrons, 3 meals a day, for 2 weeks! Her favorite job, was being the Executive Chef aboard George H.W. Bush Sr. election campaign train traveling from Atlanta to Washington D.C. back in 1992. As if that's not enough, she also did a TV appearance with ABC news affiliate in 2014 to do a live cooking segment. Chef Cathy  is a member of the Slow Food Movement. She has loved Houston so far and cannot wait to continue creating fabulous menus and memories for all of our Members here at The Clubs of Kingwood!
Food & Beverage Team
Jillian Jordan
Director of Restaurants | Kingwood
Serving since 2022
About Jillian

Jillian grew up in Kingwood! She graduated from the Indiana University of Pennsylvania. In college is where she found her love in working at country clubs! She worked at Indiana Country club as a Bartender and Beverage Cart through college. She then went on to work at Five Star Platinum Club Army Navy Country Club in Arlington, VA. She is very excited to be back in Kingwood working at her home club!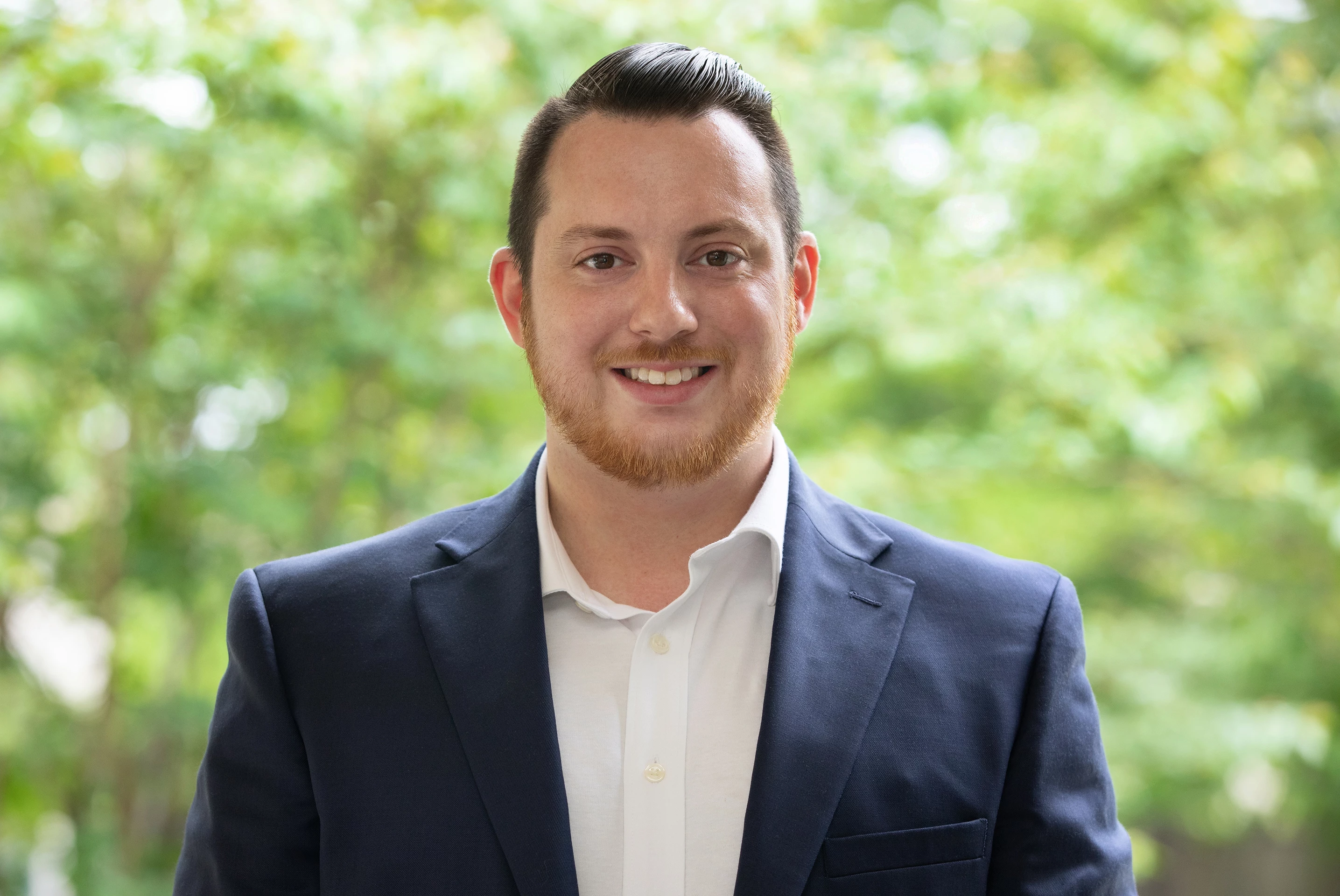 Dylan Dilorenzo
Assistant Food and Beverage Director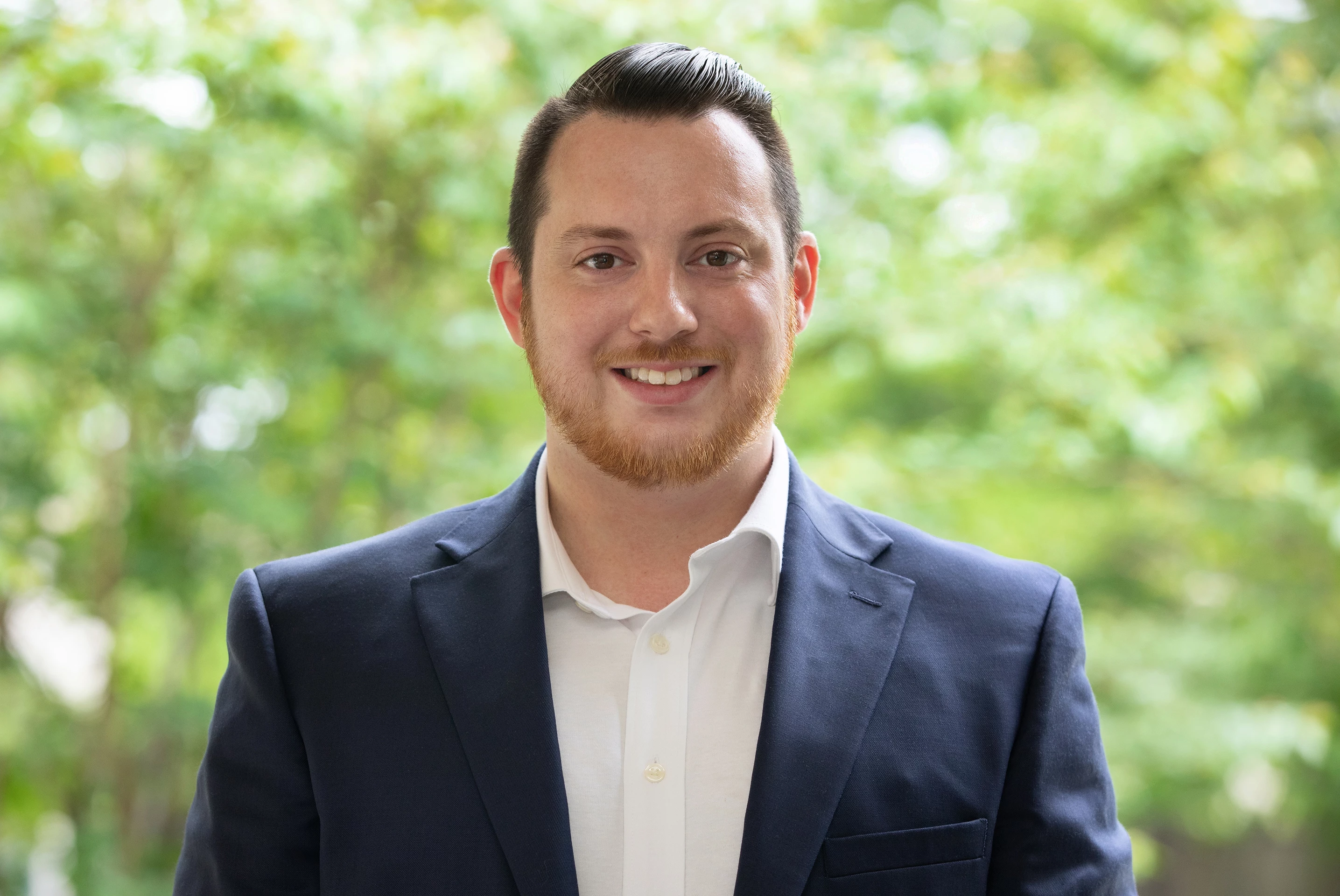 Dylan Dilorenzo
Assistant Food and Beverage Director
Serving since 2012
About Dylan

A native of Long Island, New York, Dylan has been with The Clubs of Kingwood since 2012. Dylan has held a number of positions since beginning his career in Food and Beverage as a Kahuna Café Food Runner. Dylan has held the following positions: Pool Server, Back Waiter, Server, Banquet Server, Kahuna Café Manager, Banquet Captain, Banquet Manager, and now Director of Banquets. During his 10-year career at Kingwood, Dylan has earned the following honors, earning MVP of Q2 for 2021, and ClubCorp Super Star in 2019. Dylan prides himself in being a valuable team member while building relationships with members and guests through delivering wonderful experiences with events here at the Club. When he is not spending time at the Club or with friends, Dylan enjoys watching soccer, experimenting with Food and Cocktails, and working out.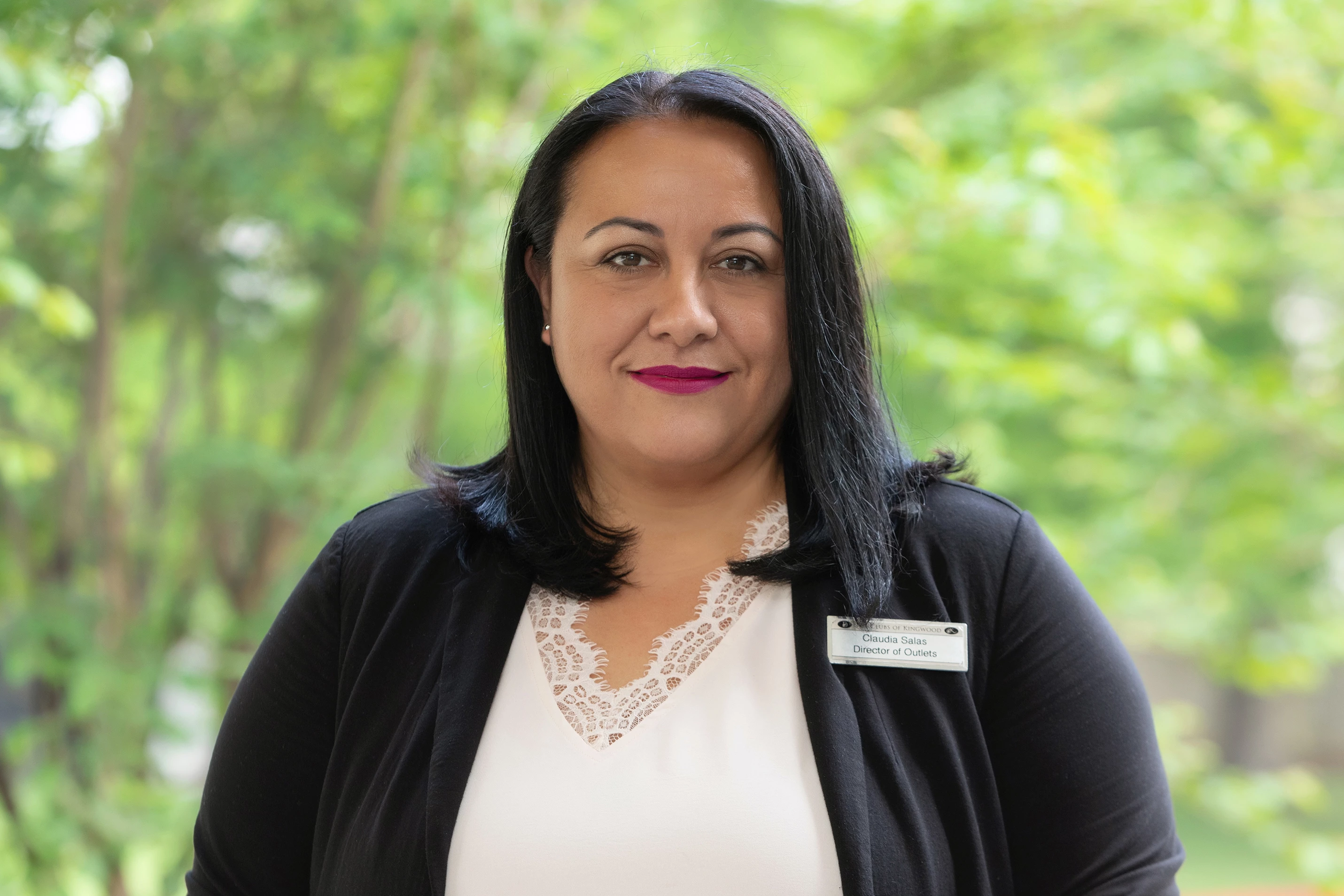 Claudia Salas
Director of Outlets
Serving since 1997
About Claudia

Claudia began her career at the Club 26 years ago. She specializes in the culinary field and currently oversees all recipes and food menus for Claudia's Taco Shop. Claudia's commitment to the Club has made her an asset to many departments within our Team. Claudia's goals and aspirations are for the taco shop food to be known at other clubs as a unique addition for our Members and Guests. Claudia is a mother of 2 and a happy grandma of four. In her personal life, Claudia loves to cook and bake for her family.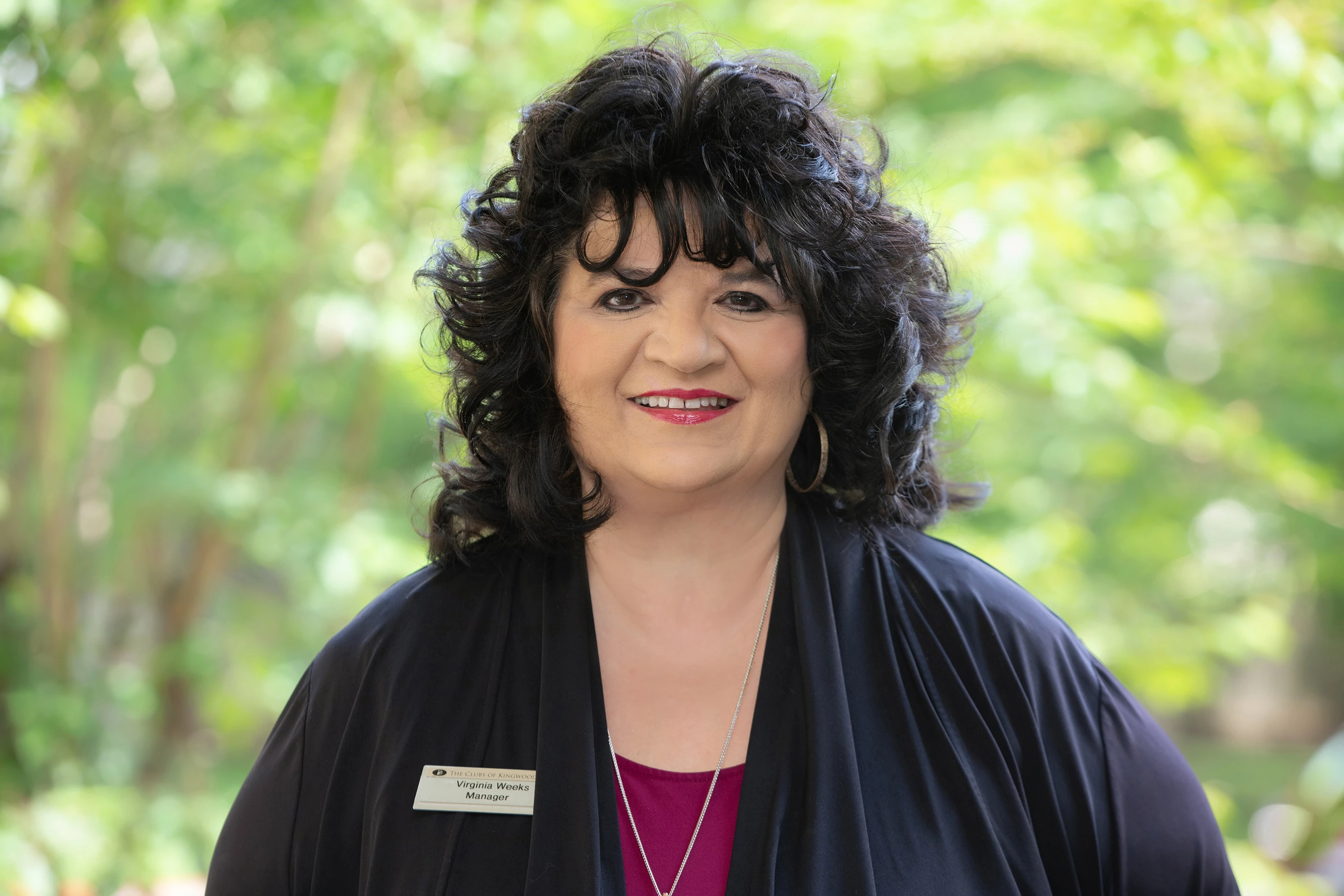 Virginia Weeks
Restaurant Manager | Kingwood
Serving since 2022
About Virginia

Virginia started working at the Club in 1985. She started working as a server, then moved up to Bar Manager, Member Relations, Special Events, Main Dining and Tavern 91 Manager. She also started the Kid's Night Out program 25 years ago. Virginia's passion is helping people and making them feel at the Club. She enjoys baking for the employee Team. She has one son, who grew up in Kingwood. The Clubs of Kingwood Members are her family, and she loves serving them. Virginia has been at the Club for 37 years. She never meets a stranger at the Club. She is a happy familiar face to all the Members. Her hard work and dedication are what make the Club your Home Away From Home.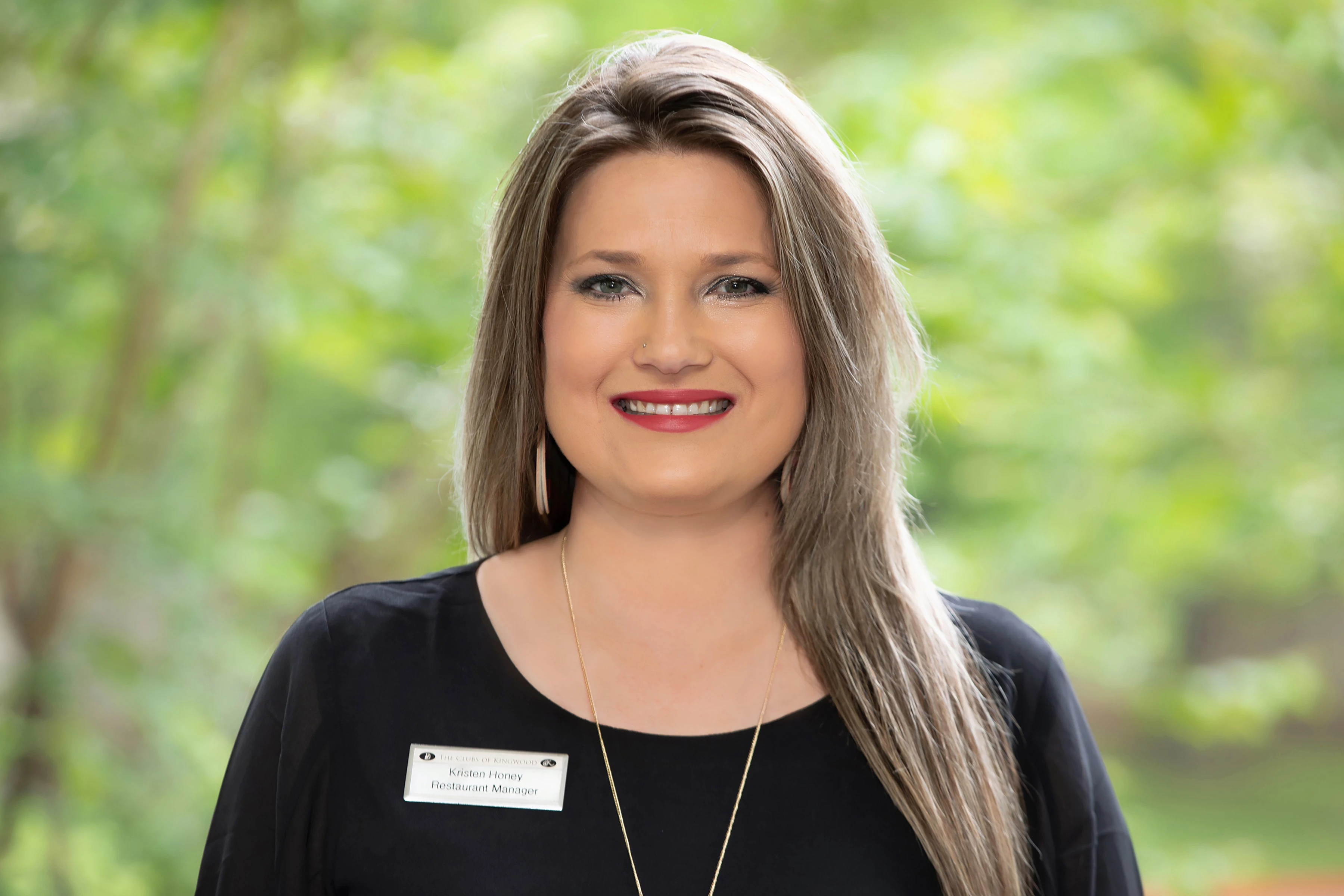 Kristen Honey
Restaurant Manager | Kingwood
Serving since 2022
About Kristen

Kristen brings 20 years of Food & Beverage experience to The Clubs of Kingwood Team. She began her F&B career as a hostess for Amedeos in 2002, and shortly after, was promoted to server. When Raffas first opened in Kingwood, Kristen was recruited as the lead server, trainer, and bartender. Following Raffas, she began her work as a Catering Sales Manager and Inside Sales Representative at Panera Bread. Kristen has worked for The Club beginning in January 2020 where she was quickly promoted due to her leadership, knowledge, and commitment to the Team. Kristen grew up in Kingwood and was the point guard for the KHS JV Girls' Basketball Team. Her hard work and leadership are integral to the inner workings of the F&B department.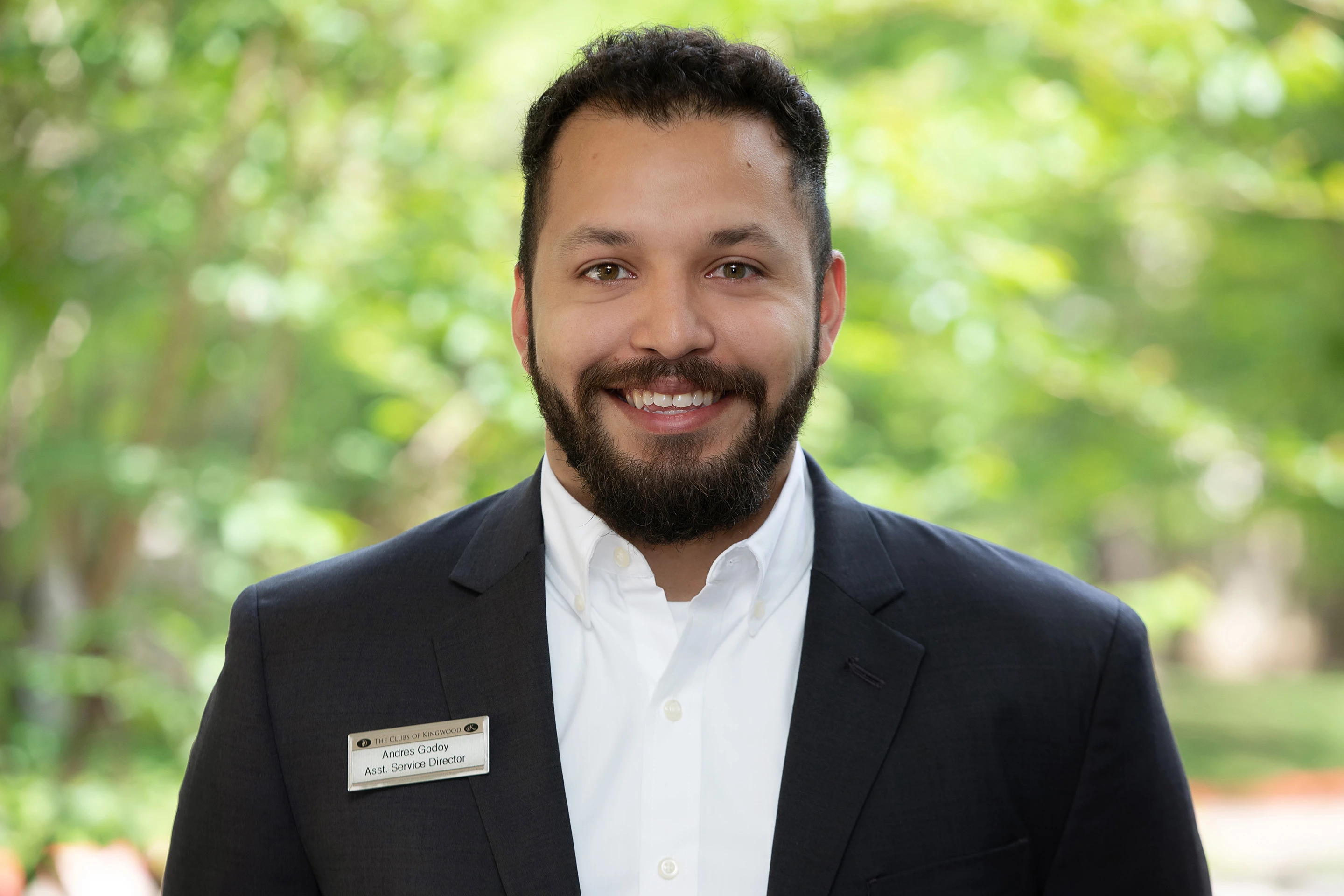 Andres Godoy
Director of Banquets
Serving since 2022
About Andres

With 13 years of Food & Beverage experience, Andres makes for a valuable member of our Team. Earning honors such as MVP of Q2 of 2022 and Employee of the Month in his 2 years at the Club. Andres was born in Caracas, Venezuela, and speaks Spanish, English, and Portuguese. He worked from busser to management at Pappas in the George Bush Intercontinental Airport and was awarded Employee of the Month five times, Employee of the Year two times, and #1 at the Pappas Bar Seminar. His hard work and management skills make him an asset to our Food & Beverage Department.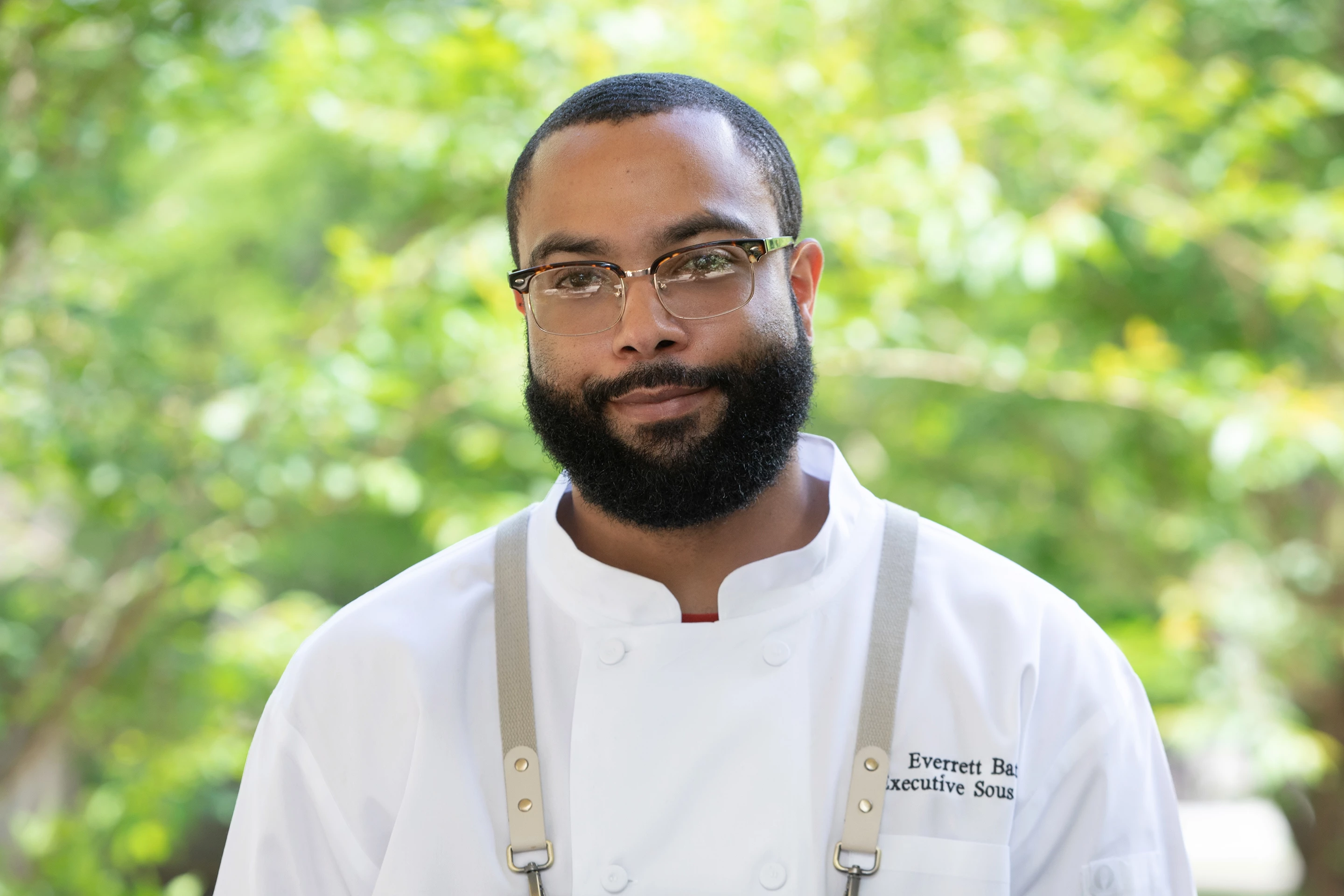 Everett Bates
Executive Sous Chef | Kingwood
Serving since 2022
Hector Hinds
Sous Chef | Kingwood
Serving since 2022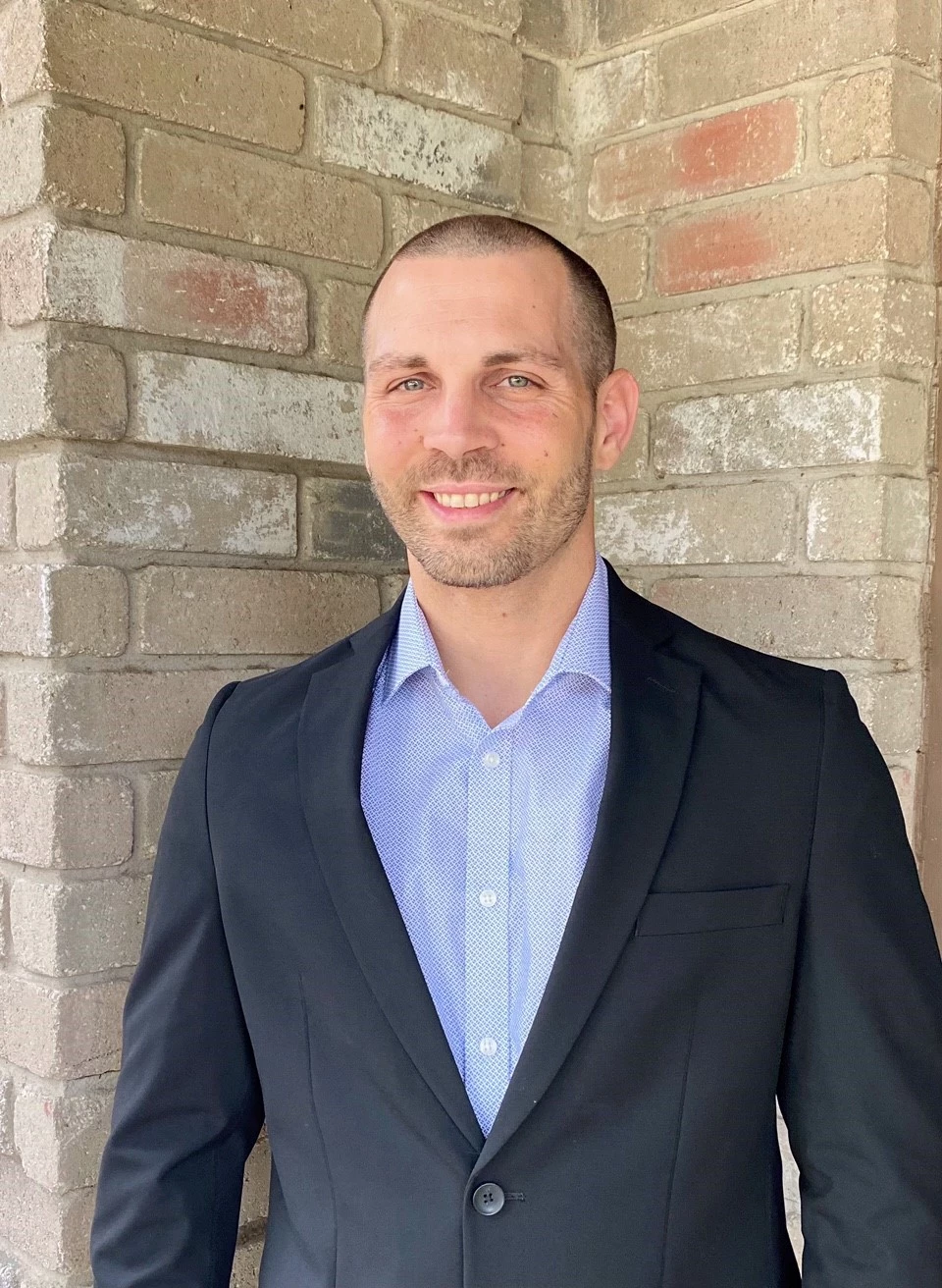 Jherad LeMier
Food & Beverage Director | Deerwood
Serving since 2022
About Jherad

Jherad LeMier is a Spring, Tx native who has held varying Food & Beverage managerial roles in the Houston/Dallas market and who has worked in the Private Club industry for the past 18 years. He has been married to his wife Taylor for the past 7 years and has two young children, Dominic (5) and Layla (2). Jherad is extremely passionate about all things Craft Cocktail, Craft Beer, and Fine Wine related. He also loves venturing around the state of Texas with his wife Taylor trying all the great local food offerings and local taps. He is a die hard sports fan who cheers on all the teams out of Chicago. When he is not spending time at the Club or with his Family he enjoys working out, experimenting with cocktail ideas, and enjoying anything outdoors related.
Aaron Rios
Assistant Food & Beverage Director | Deerwood
Serving since 2022
About Aaron

Aaron Omar Rios is the Assistant F&B Director at Deerwood and a graduate of the University of Houston where he studied Computer Information Systems. He is interested in technology and finding ways to optimize systems and services. Aaron is driven to be the best and motivate others to do the same and has achieved several notable accomplishments including Dean's List at Lonestar Community College, membership in the CODERED computer hackers club, and several high school doubles champion medals. He has also made a successful career in the hospitality industry.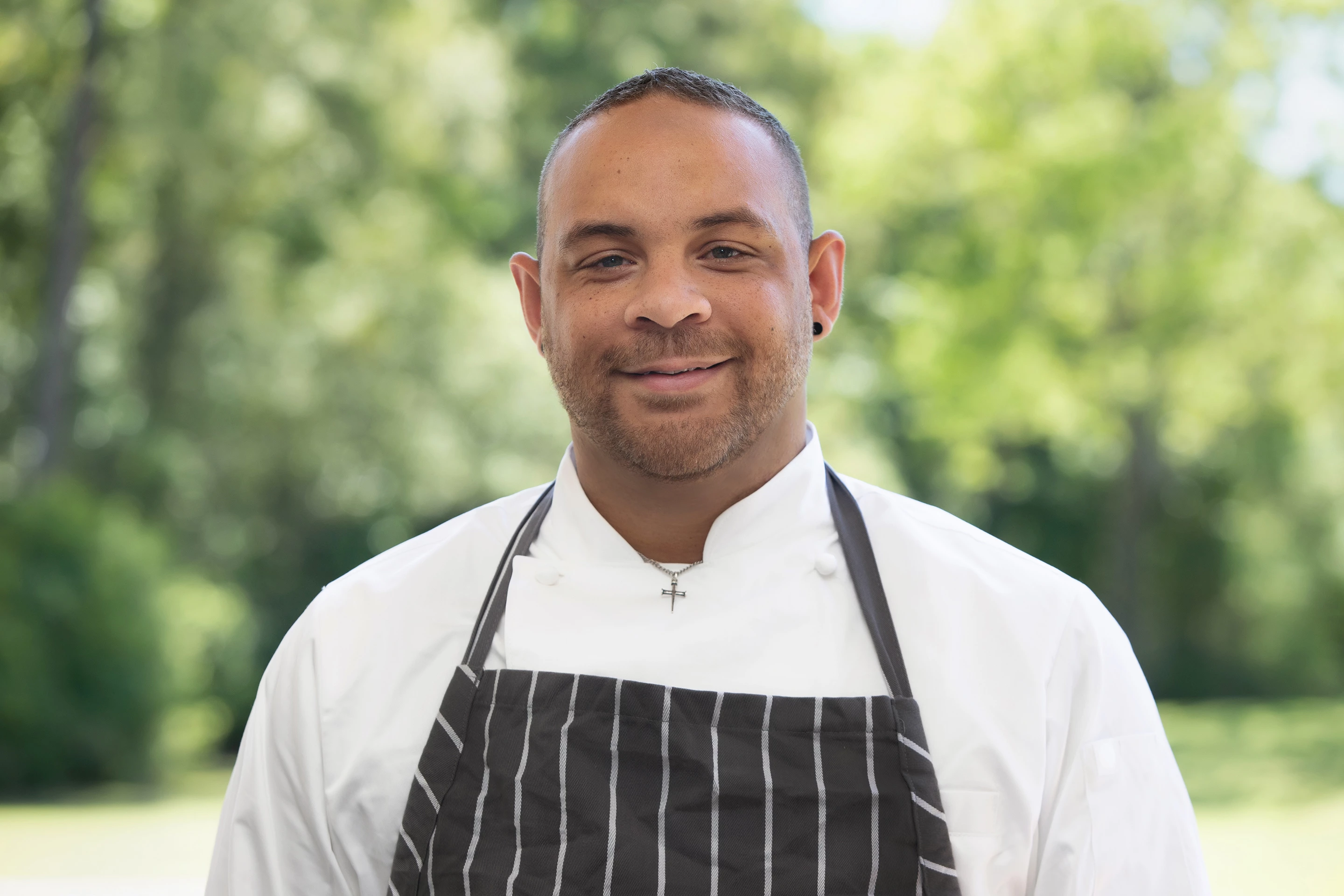 Jerard Lott
Executive Sous Chef | Deerwood
Serving since 2022