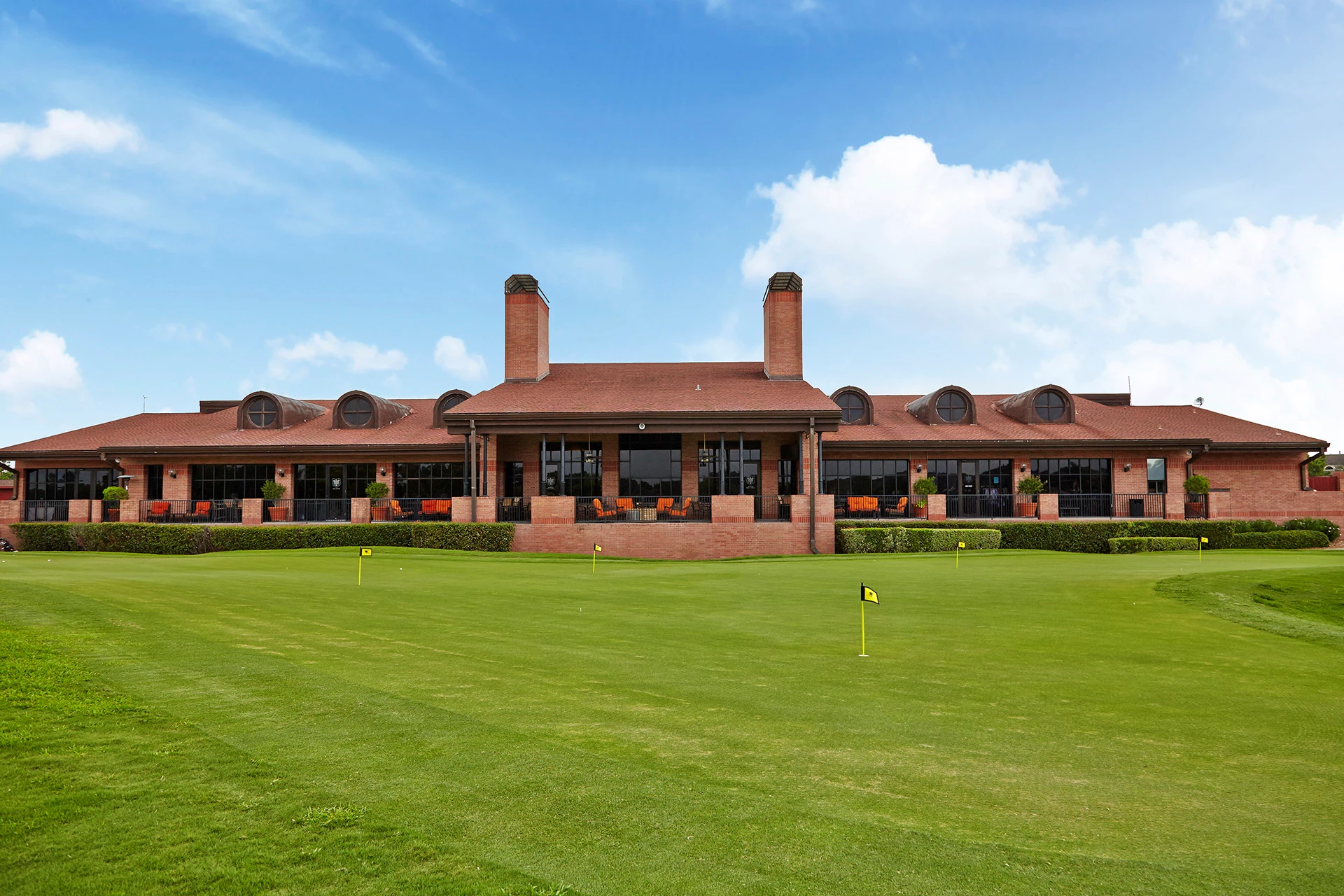 Life at Falcon Point Country Club
Falcon Point has given Members a more modern and calming environment in which to relax, do business or catch up with friends. Golf, tennis, fitness and swimming highlight the physical ways you can enjoy the Club, but don't discount simple rest and relaxation, as the Texas way of life is to be social, sit back and enjoy the surroundings – and the people surrounding you.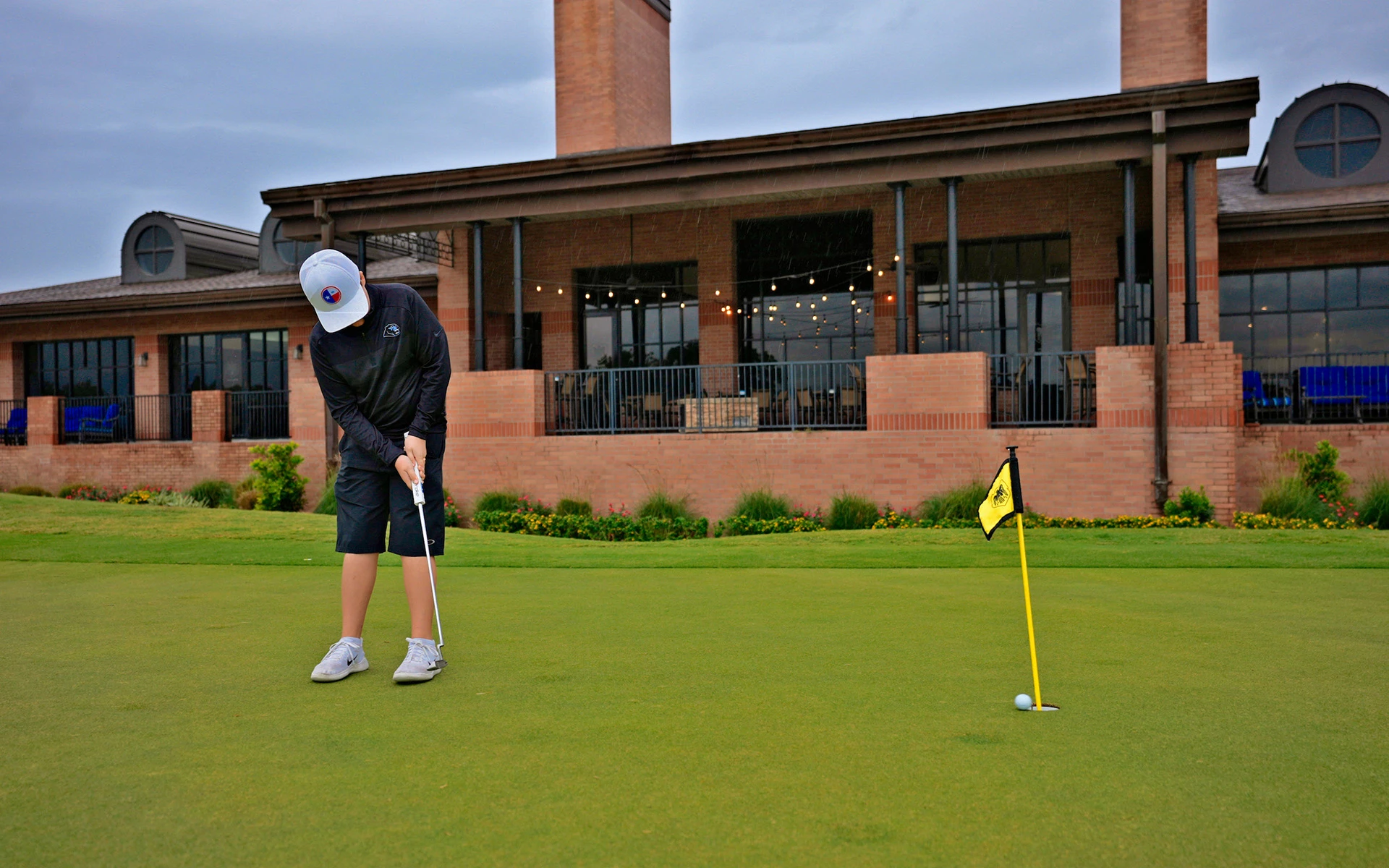 Golf
One of Katy, Texas' most sought-after courses, our 18 holes of the best game ever invested offers golfers of all stripes a chance to challenge themselves while enjoying the social and scenic aspects of the game. Bruce Devlin and Robert von Hagge designed our course, which features a practice driving range, a chipping green, a sand trap, a putting green and a golf shop full of merchandise. A full-time golf staff, featuring three pros, can help you take advantage of lessons and clinics, as well as golf outings and tournaments.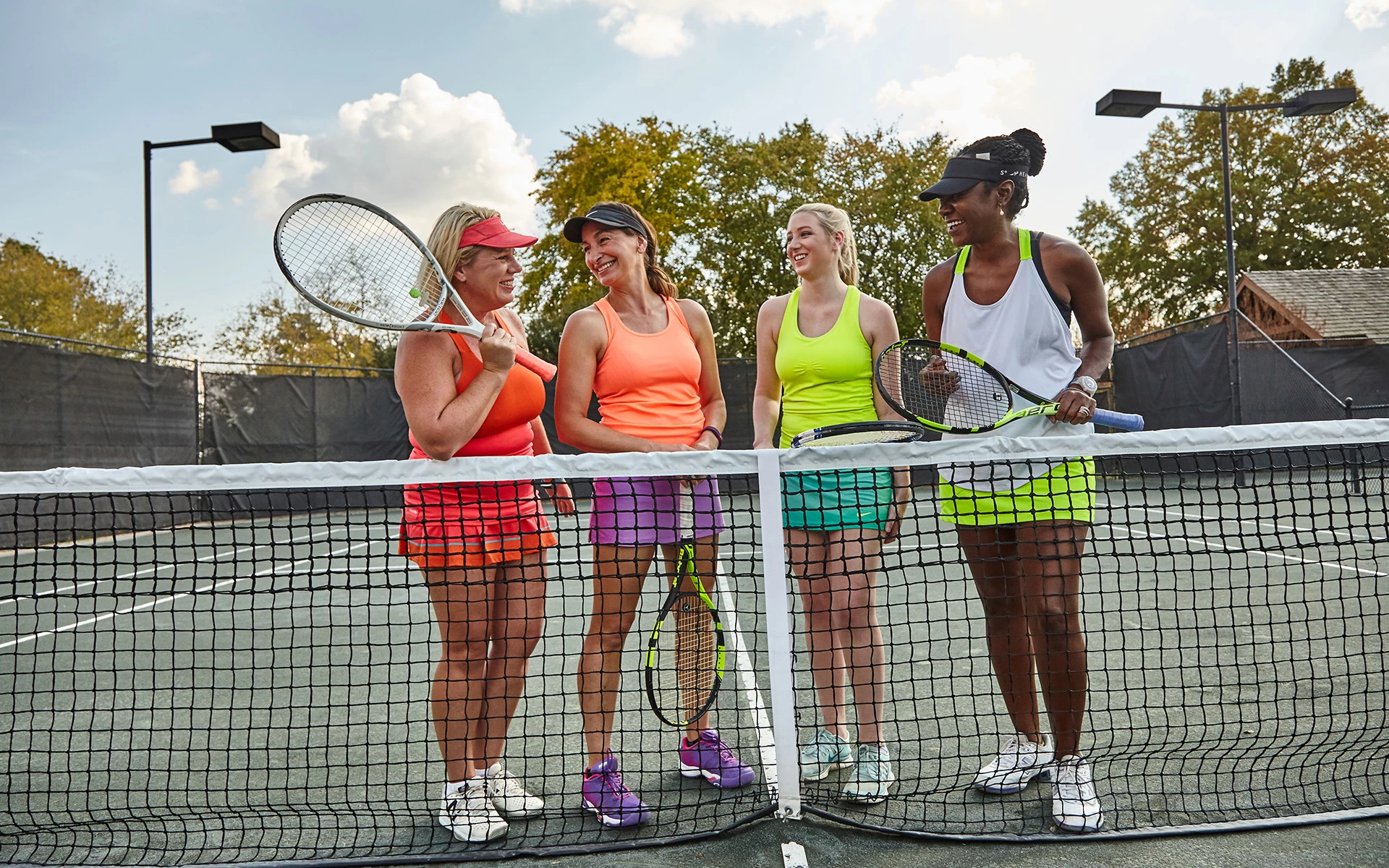 Tennis
The Tennis experience at Falcon Point doesn't start and stop with simply picking up a racquet. Our five lighted courts give Members a great venue to learn or perfect their game. Lessons, leagues and camps for the most experienced player down to the junior set among us will give Members a tremendous experience on the court.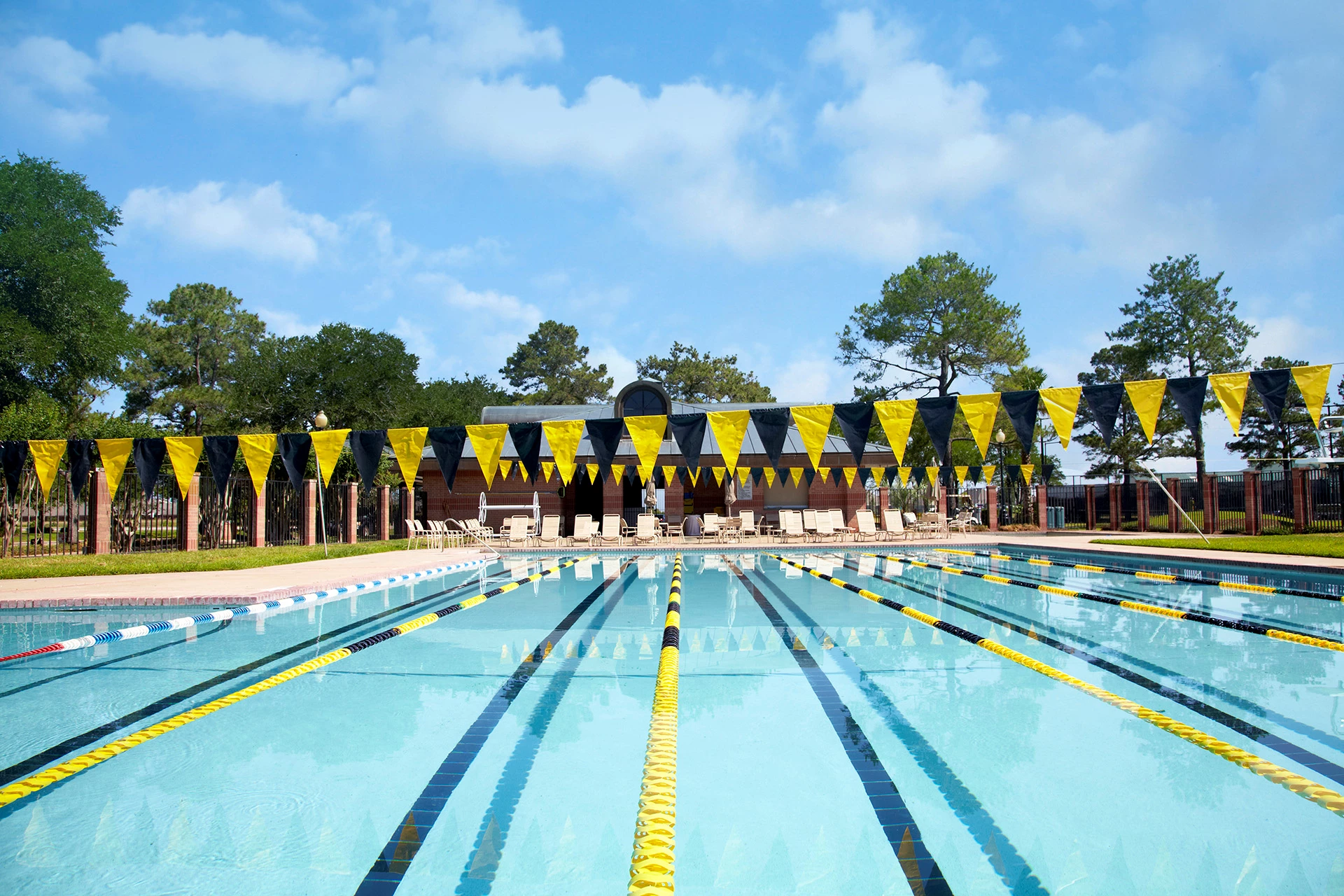 Swimming
If you know Texas, you know heat. You should also know that Falcon Point''s two pools – an Olympic-size venue and a pool for kid – will provide ample relief from the unrelenting summer temperatures. Our private swim facility lets Members enjoy a dip while ordering from the Pavilion Bar and eating poolside, host private pool parties and take advantage of numerous swimming events for everyone in the family. The pool is open from Memorial Day to Labor Day.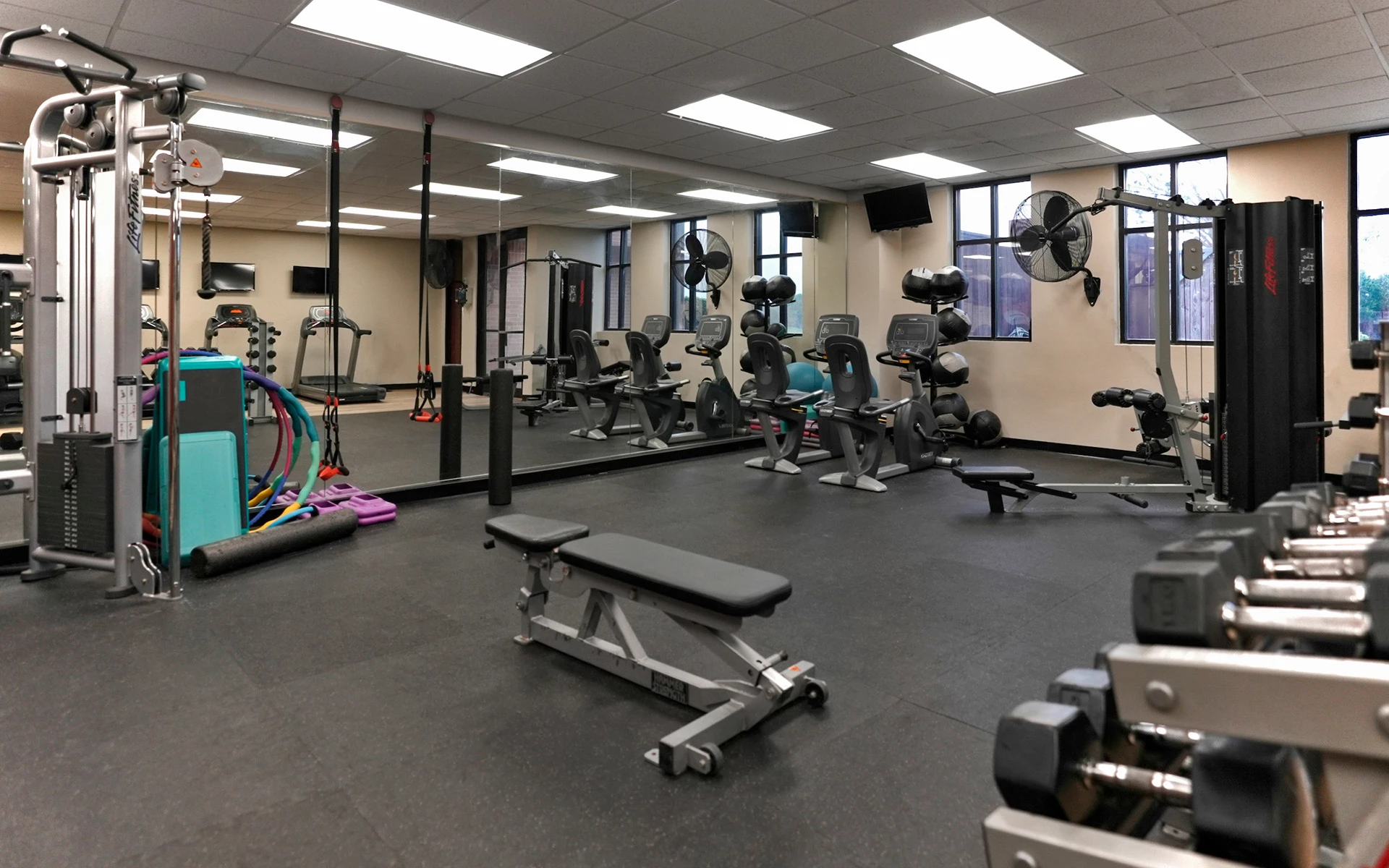 Fitness
Our state-of-the-art fitiness facilities will give Members ample space and equipment to keep in shape or ramp up an exercise regimen for the first time. Treadmills, free weights, cross trainers, recumbent bikes and more will keep Members active and in shape so they can enjoy everything else the Club has to offer.