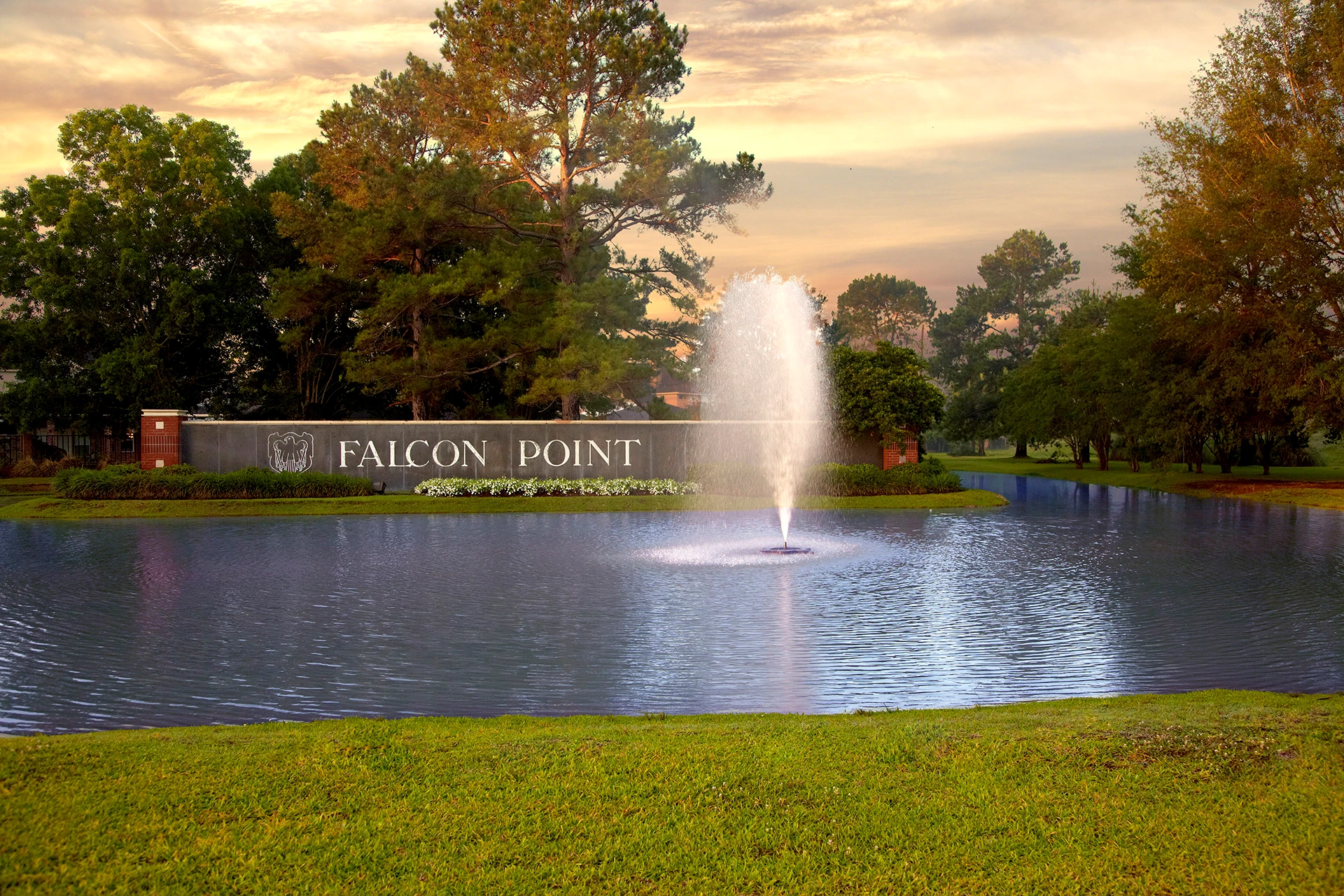 An Exceptional Experience Awaits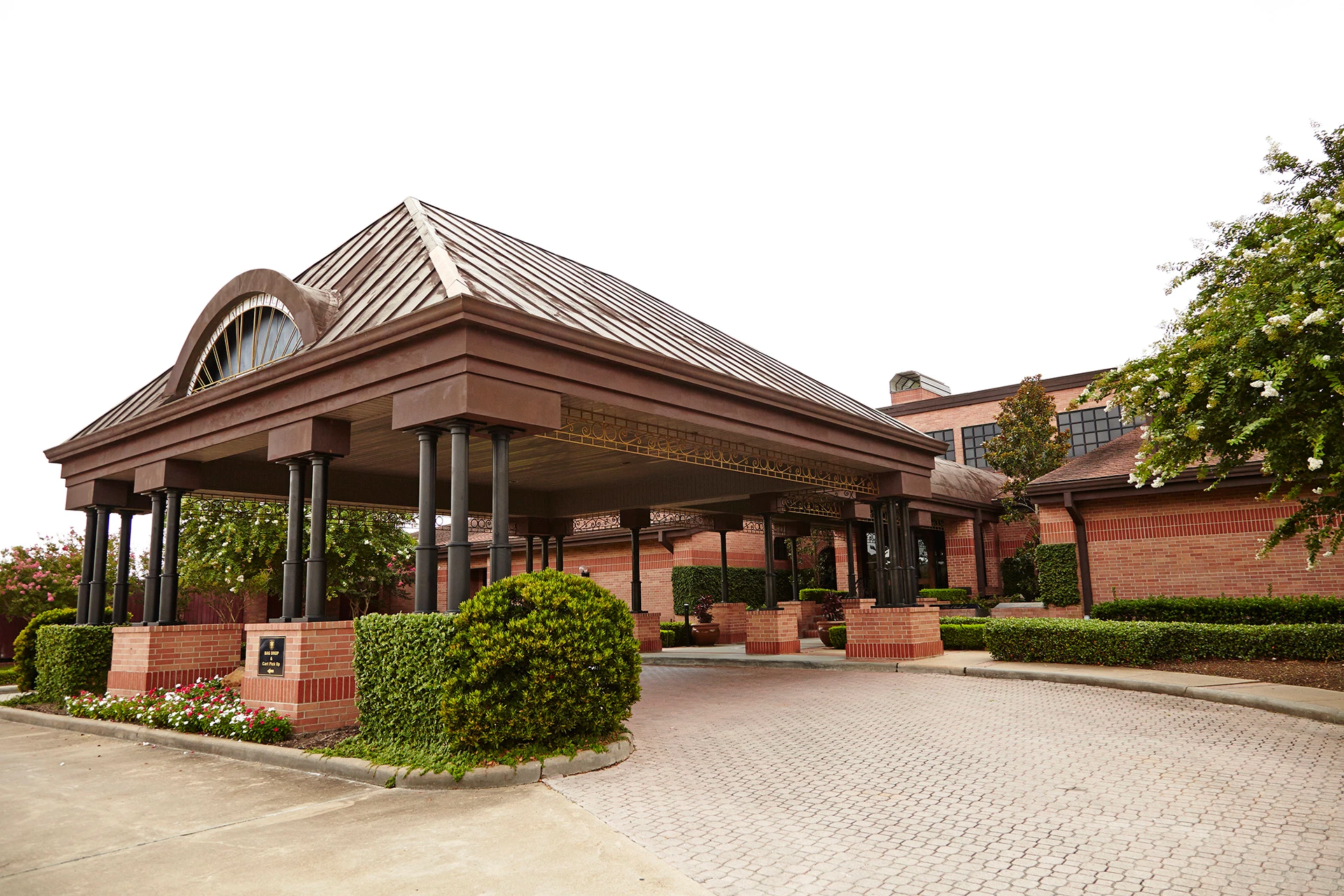 Who We Are
Out of a 110-acre parcel of rice fields, The Club at Falcon Point was built and at one time held the record for the highest elevation in Fort Bend County – 42 feet above sea level at the 17th green. Harvin Moore, who selected Devlin and von Hagge to design the golf course, created the original concept for the Club. Construction began in 1983, and the opening day was October 10, 1984. The original concept for the Club was a first-class golf subdivision designed like Hunter's Run in Palm Beach because no luxury country club existed on the west side of Houston.
The ponds around the course were retention ponds for a 304-acre development, and the coolness of the water due to the depth was a fringe benefit for the original bent grass greens. Three million yards of dirt were moved to construct the course. Grass carp were incorporated to keep the lakes clean.
When Harvin Moore initially proposed the development, he intended for the Club to be an exclusive all-male Club. The course was designed to target the elite golfer in the 0 to 6 handicap range. Curiously, Moore was not a golfer himself, and as new Members signed up during construction, this concept rapidly evaporated. The original founding Members had good reason to commit to Falcon Point. The nearest private course was Pine Forest, and the waiting list was too long. The first Member to sign up was current Member Mr. Dick Slaughter. He was at the membership director's temporary office promptly at 8 a.m. on the first day for joining.
In January 1985, the PGA qualifying school was held at Falcon Point. The recorded scores were some of the highest ever in the school's history. Phil Parkins, who was from Ireland and apparently used to these weather conditions, won with a score of 2 under par.