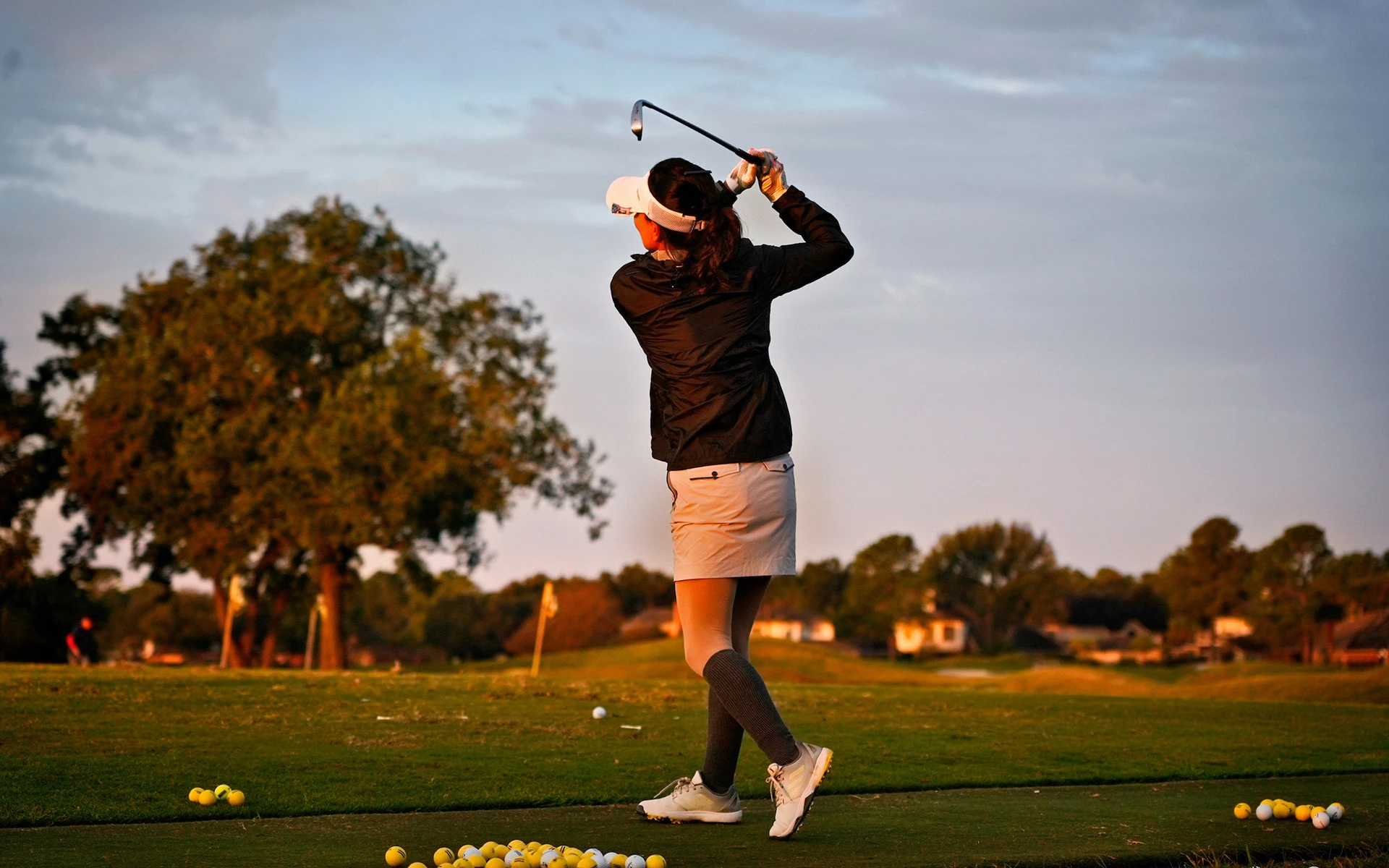 A Premier Katy Golf Destination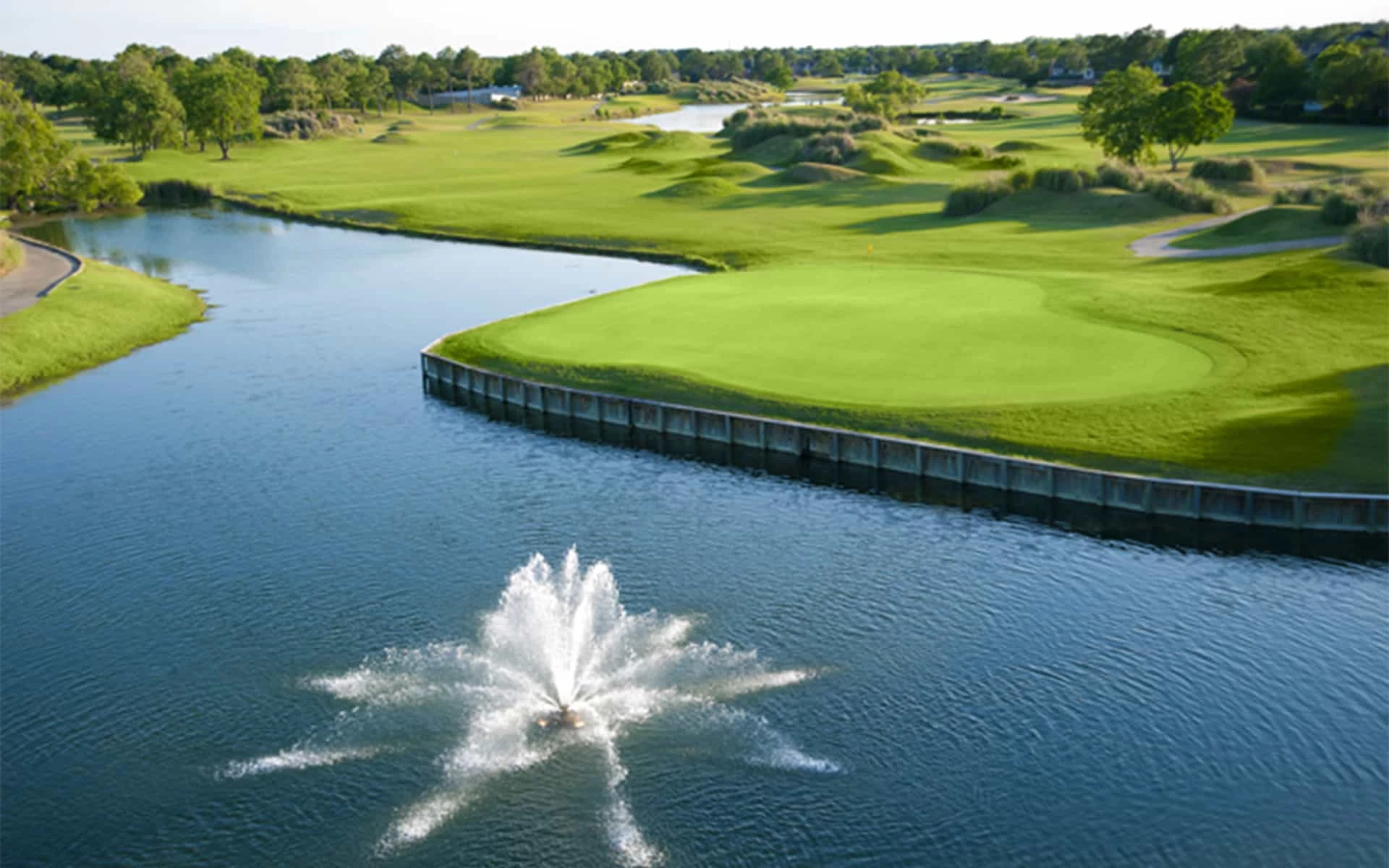 The Golf Course
The Golf Course beckons golf enthusiasts with its captivating 18-hole championship layout, expertly crafted by the renowned duo of Bruce Devlin and Robert von Hagge. The course, set against the backdrop of a former rice field, boasts meticulously manicured fairways, undulating greens, and strategically placed bunkers that collectively pose a compelling challenge to golfers of all skill levels. Water features gracefully come into play on multiple holes, enhancing the scenic ambiance, while elevation changes throughout the course contribute to the excitement of the game. The Club at Falcon Point Golf Course stands out as a premier destination for those seeking both challenge and enjoyment in the Katy area.

Holes: 18 | Par: 72 | Rating: 73.8 | Slope: 137 | Yardage: 6,771



Coaching & Club Fitting
Improve your golf game dramatically at The Club at Falcon Point with our tailored coaching and club fitting programs for golfers of all ages and skill levels. Our seasoned instructors provide personalized individual lessons, giving individual attention to every aspect of your game. For those who thrive in a group setting, our fun and supportive group lessons are the perfect way to enhance your skills while learning and having fun with fellow golf enthusiasts. Adults venturing into golf for the first time can learn quickly and easily with our Game On program, offering a beginner-friendly approach to the sport. Meanwhile, our Crush It program is tailored specifically for junior golfers looking to improve. Elevate your golfing experience at The Club at Falcon Point, where personalized coaching and a commitment to helping you improve are paramount.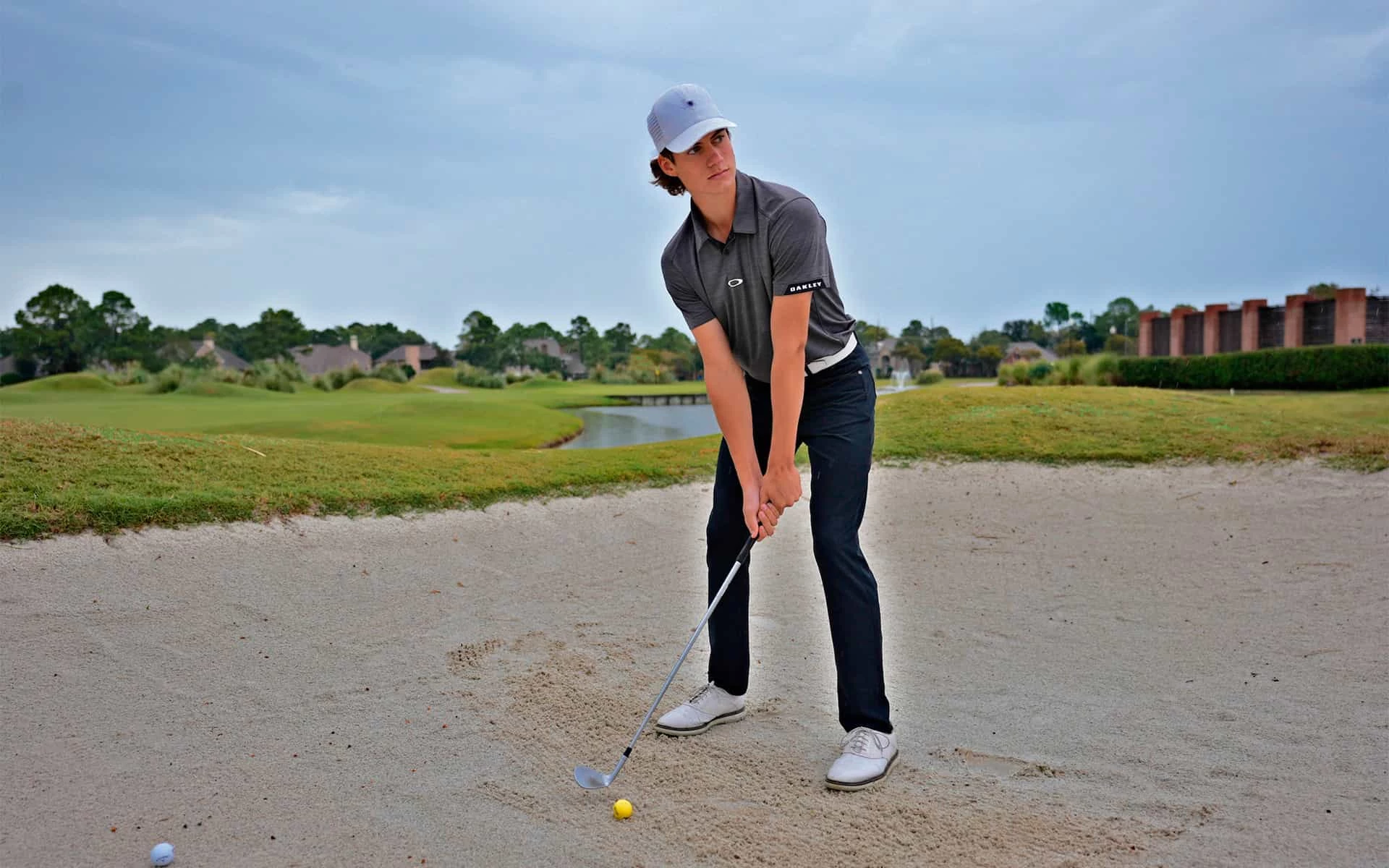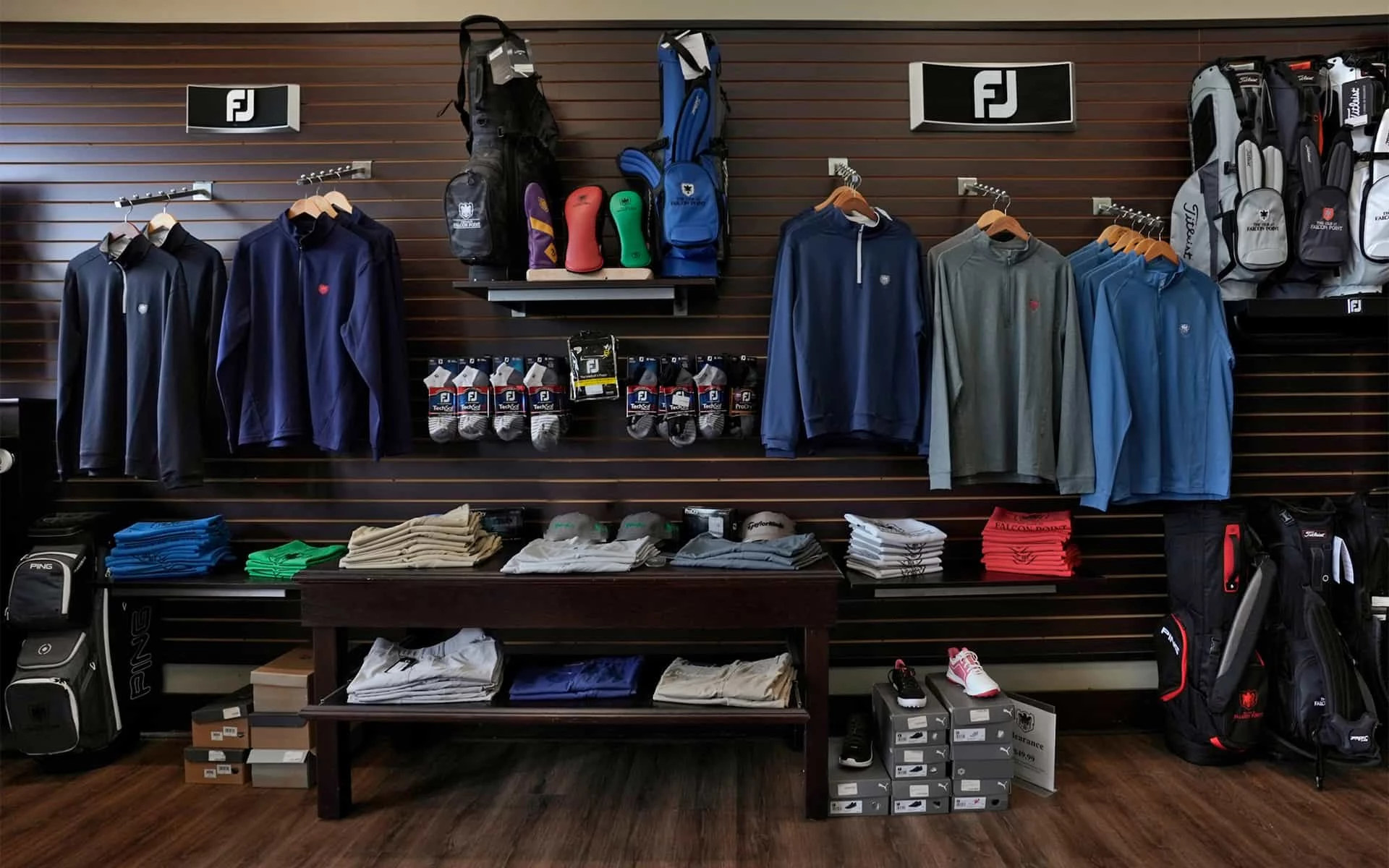 Retail Offerings
Embark on a journey of golfing excellence with Falcon Point Golf Course's golf shop, where a world-class selection of equipment and apparel awaits. Elevate your game with top-tier clubs from renowned brands such as Callaway, Titleist, and Ping, ensuring that your every swing is backed by precision and quality. Whether you're on the course or socializing off it, our curated collection of apparel from industry leaders like FootJoy, adidas, Travis Mathew, and Donald Ross seamlessly blends fashion and function. Our knowledgeable staff is committed to helping you find the perfect equipment and apparel to elevate your game and ensure you look and feel your best, both on and off the course. Explore a realm where excellence meets style, and redefine your golfing experience at Falcon Point.

Host an Outing
Host the ultimate golf outing at Falcon Point Golf Course, where excellence meets hospitality in a picturesque setting. Whether you're planning a corporate event, charity fundraiser, or a friendly gathering, Falcon Point offers a seamless and customizable experience. Our professional staff is dedicated to ensuring every detail is executed flawlessly, from coordinating tee times and scoring to organizing post-round gatherings. Elevate your golf outing with our welcoming atmosphere, personalized service, and a touch of southern charm. Falcon Point Golf Course is your premier destination for hosting an unforgettable golf event in Katy, Texas.