Leagues
Your leagues provide some of the most exciting golf tournaments around. Here, you'll play challenging rounds, meet fellow Members and, with any luck, win some great prizes. For information on any of these groups or to find out how to join one or more of these fun associations, please stop in or call the pro shop.
Family Program
Women's Program
Women's Golf Association
Men's Program
Men's Golf Association | Schedule
Juniors' Program
Beginners Program
Clinics & Lessons
Course Information
With manicured ultra dwarf Tifeagle Bermuda greens, challenging and varied hole designs and immaculate fairway/tee complexes, Tampa Palms offers some of the best conditions available in the Tampa metro area.
Holes: 18
Par: 72
Length: 7,004
Slope: 142
Designer: Arthur Hills
My Bay & Cross Bay Benefits
With My Bay benefits, Golf Members can enjoy cart fee only access to Tampa golf courses and dining at their neighbor club on their side of the bay. For those who want some fun local access and benefits, this is a wonderful value and addition to your membership. With Cross Bay benefits, you can enjoy cart fee only golf access and discounted guest fees at three additional country clubs and golf courses near Tampa, as well as 25% off food and beverage at all three and your home club.
Crush It! Juniors Program
Based on principles of the American Development Model (ADM), Tampa Palms Country Club's Crush It! Juniors Program is a game-changing golf development program designed to help your junior golfers develop a deep love for the game and the abilities needed to perform on the course.
Whether new or familiar with the game and for fun or friendly competition, the program provides kids with the tools to engage proactively in life and learn valuable lessons they can use in all areas of their lives, while at the same time enabling them to engage in developmentally appropriate experiences and learning opportunities that connect child and family at every step through a progression pathway.
At the core of Tampa Palms Country Club's Crush It! Program is the development of a "golfer for life" through the motto, "Skills for golf, skills for life" by through:
Confidence
Respect
Understanding
Self-discipline
Hard work
Integrity
Talent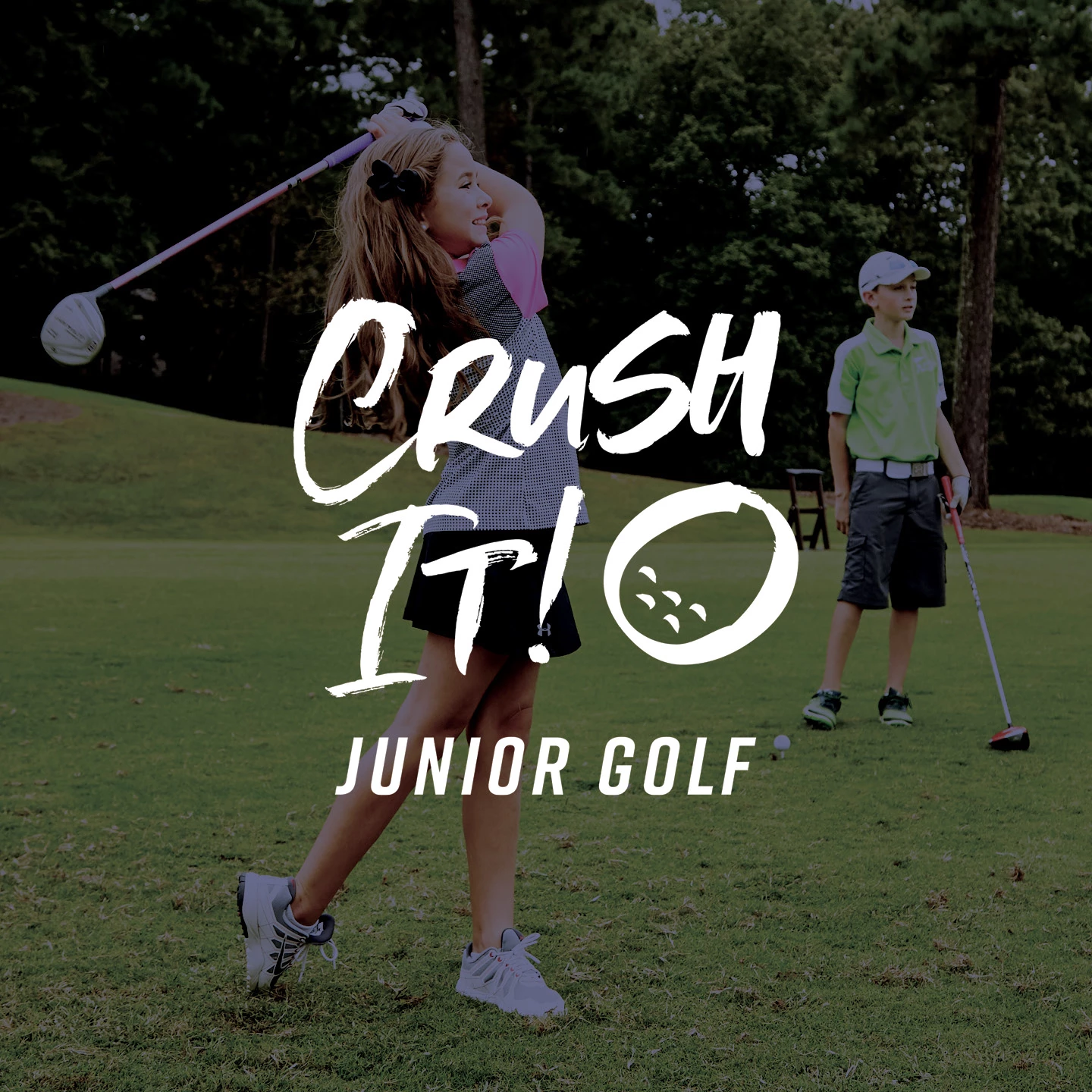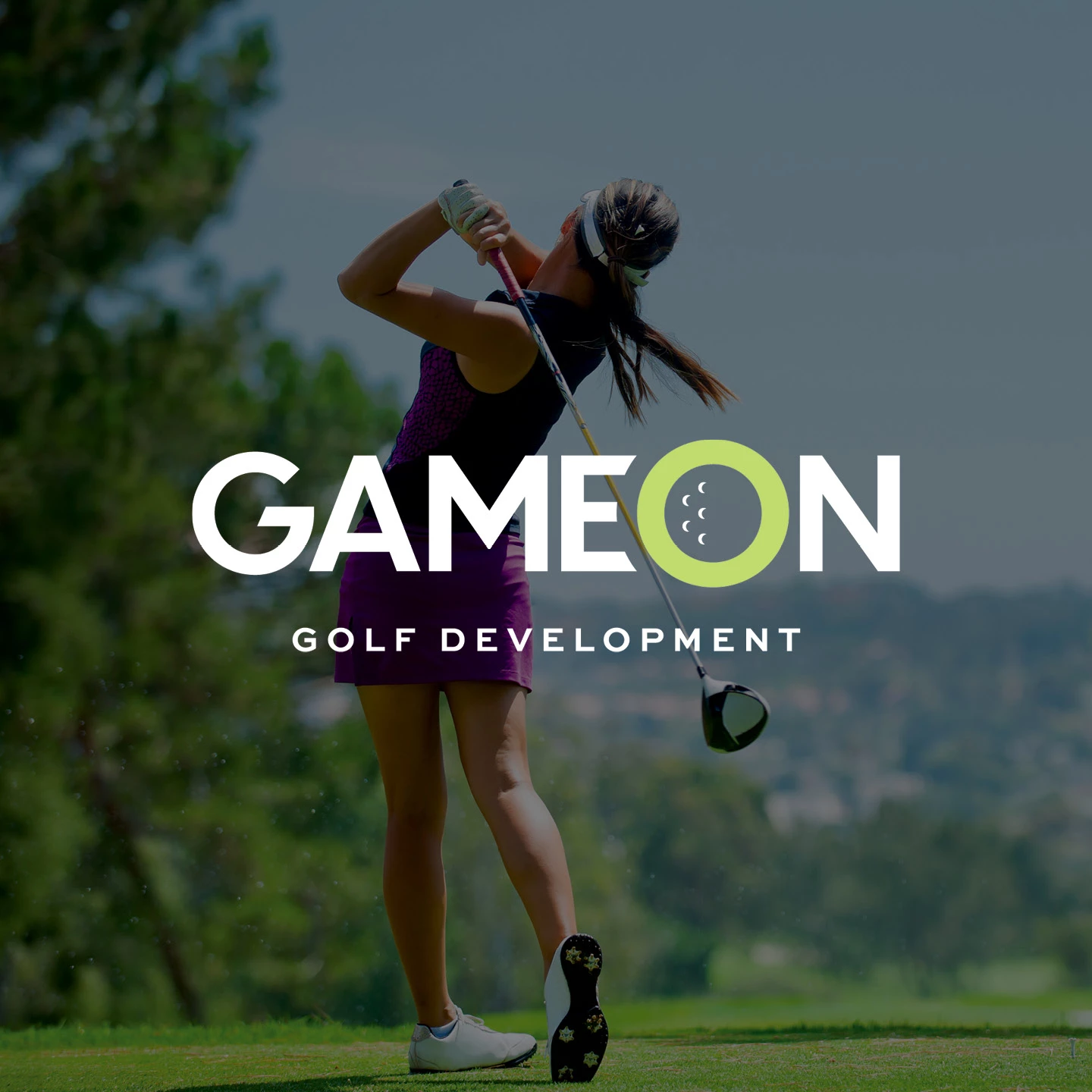 Game On! Program
Whether you're picking up a club for the first time or if you're coming back to the sport after some time off, Tampa Palms Country Club's Game On! Program provides the ideal way for golfers to experience learning the game in an environment and structure that will enable them to build the skills, knowledge and social connections to actively play the game and maximize your Tampa Palms Country Club membership.
Where Game On! differs from other traditional programs is that it does not measure success based on completing a set number of classes. Instead, success is defined when you have achieved the criteria set out within a 3-Level Progression Pathway that ensures you have harnessed the knowledge, experiences and appropriate level of skill to play the golf course. The length of time spent on the program varies between golfer but it's why golf is a journey, not a marathon.
No matter where your golf journey is taking you, Tampa Palms Country Club is excited to welcome you to the sport! From socializing in a friendly and fun environment to focusing on health and wellness, golf has something for everyone and for every family through:
Making New Social Connections
Spending more time with loved ones
Learning a new skill
Healthier lifestyle
An activity great for the entire family