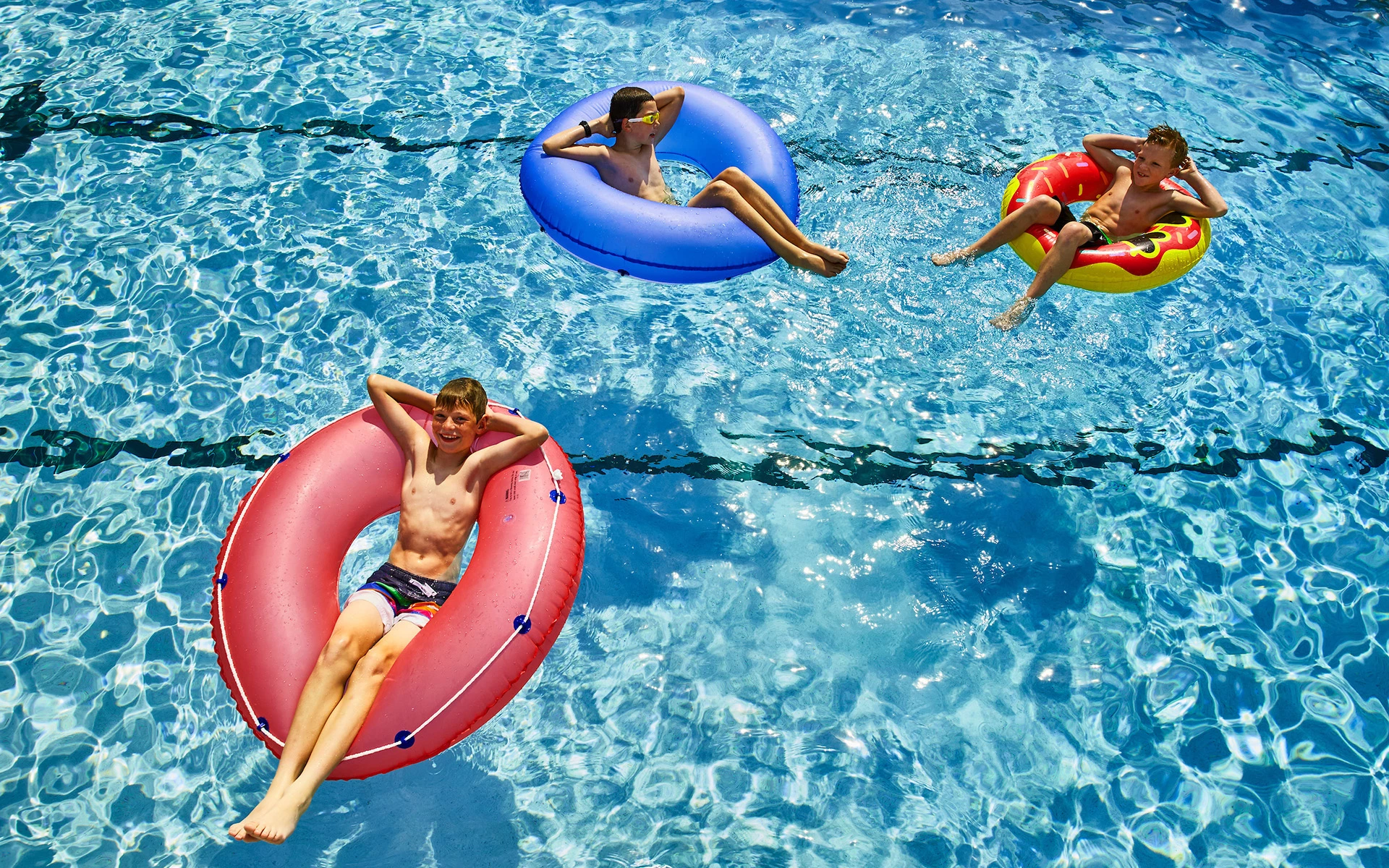 After School Programs Tampa Kids Love
We invite children to join us for enriching and fun programs.
After School Care Camp
Activities

Homework hour, cooking classes, tennis, mahjong, crochet class, reading lounge, crafting, organized outdoor sports, basketball, tumbling/stretch, and afterschool snack is provided.
Afterschool Extra-Curriculars
Tampa Palms Brainstorm Tutoring Program, CrushIT Golf, First Serve Tennis, Pipeline Swim Team, Conversational Spanish, FitStart Junior Fitness Program.
*Additional Fees Apply*
PARENTS MUST EMAIL KIM WITH ENROLLMENT DETAILS PRIOR TO START DATE.
kimberly.howey@invitedclubs.com
Hours
Monday: 12:55 to 6:30 PM
Tuesday - Friday
1:55 to 6:30 PM
Cross Bay Discounts Do Not Apply
Priced per child
One Counselor Per Ten Children
Our program follows Florida State Licensing Standards. Our counselors are background screened and trained in First Aid and CPR. Our talented staff is comprised of Hillsborough county teachers, college students, and DCF-trained counselors.