It's All About You At Tampa Palms Golf & Country Club
Tampa Palms Golf and Country Club is a multifaceted Florida private club that prides itself on its relaxed atmosphere and family amenities. Surrounded by the natural beauty of trees, greens, fairways and lakes, Tampa Palms is dedicated to the enrichment of personal lifestyle in a traditional private club environment. Here, you will experience the quiet beauty of open spaces, Audubon Sanctuary and nature preserves at its best.
Special emphasis has been placed upon those elements that are the essence of a private club. Incomparable facilities and services, combined with the spirit of the Members, make the Club unique and exclusive. Here is country club living as grand as it will ever be. Welcome to Tampa Palms Golf and Country Club!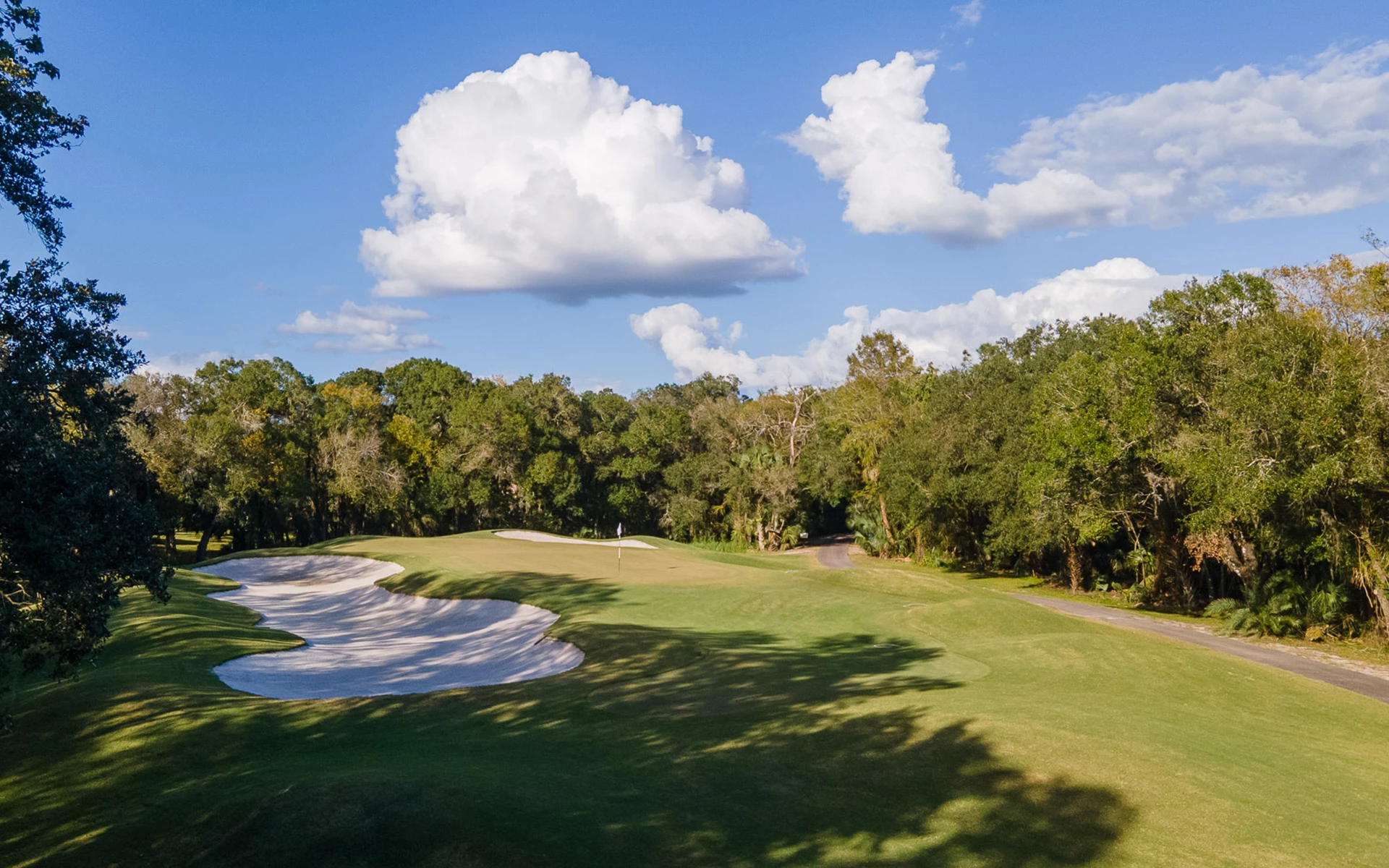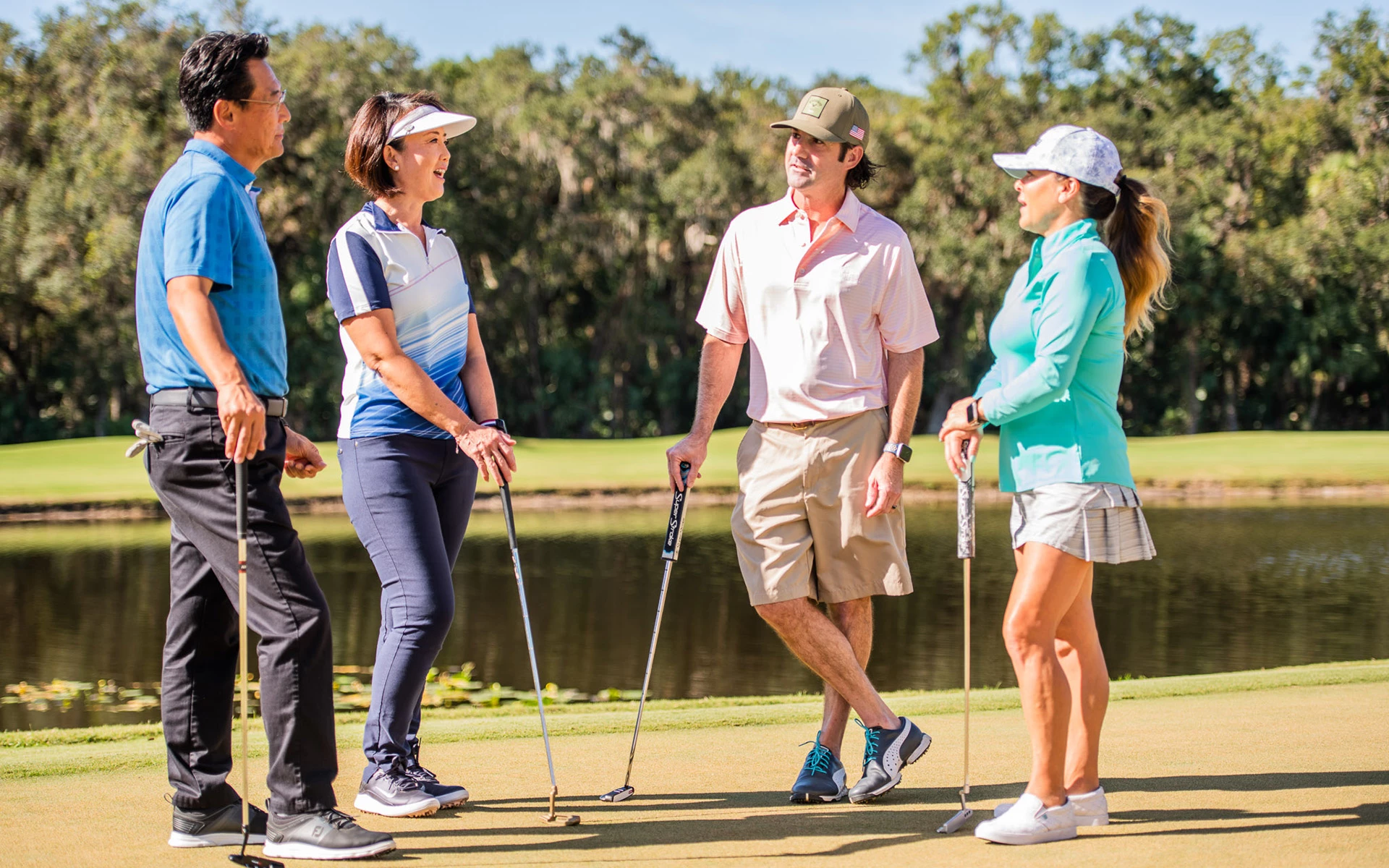 Our Story
Discover luxurious amenities and championship golf in the heart of beautiful Tampa at Tampa Palms Golf & Country Club. Here Members enjoy a haven of camaraderie and community where life is not only lived, but lived well. From championship golf and practice facilities to tennis and swimming, we have all you need for fitness and fun. We also have programs, lessons, leagues and teams across all sports and all levels, including youth. Our passion lies deep in the heart of the local community; it's easy to see why Tampa simply loves this elite private club.
Our beautiful clubhouse includes men's and ladies' locker rooms, a pro shop, state-of-the-art fitness facility and casual and fine dining options. From summer days spent poolside to a round of golf or a tennis match with friends, to working out at the fitness facility, Members enjoy an active lifestyle here at the Club. And after a long day, Members can stop by the clubhouse and surround themselves in casual elegance and hospitality.
Furthermore, enjoy the option to extend your Tampa Palms experience with our boutique selection of Mediterranean-style, luxuriously equipped hotel suites. When you're at Tampa Palms, you can take advantage of resort-like living every day of the year. Entertain friends and family with dinner at one of our full-service restaurants or partake in Member tournaments, junior programs and social events, such as kids' cooking classes, family gatherings and holiday parties. There's always something to do and great friends to enjoy it with.
At Tampa Palms, you can take advantage of:
Arthur Hills Signature Audubon Certified Sanctuary Golf Course
Men's and Women's Golf Leagues and Organized Group Play
World-Class Fitness Facility with classes
Tennis Programming and USTA leagues
Private Dining Experience where the staff anticipates your needs
Active Social Calendar
Kids Programs

Jr. Golf
Jr. Tennis
Aftercare
Complimentary drop-in child care to 8pm Tuesday-Thursday and 10pm on Fridays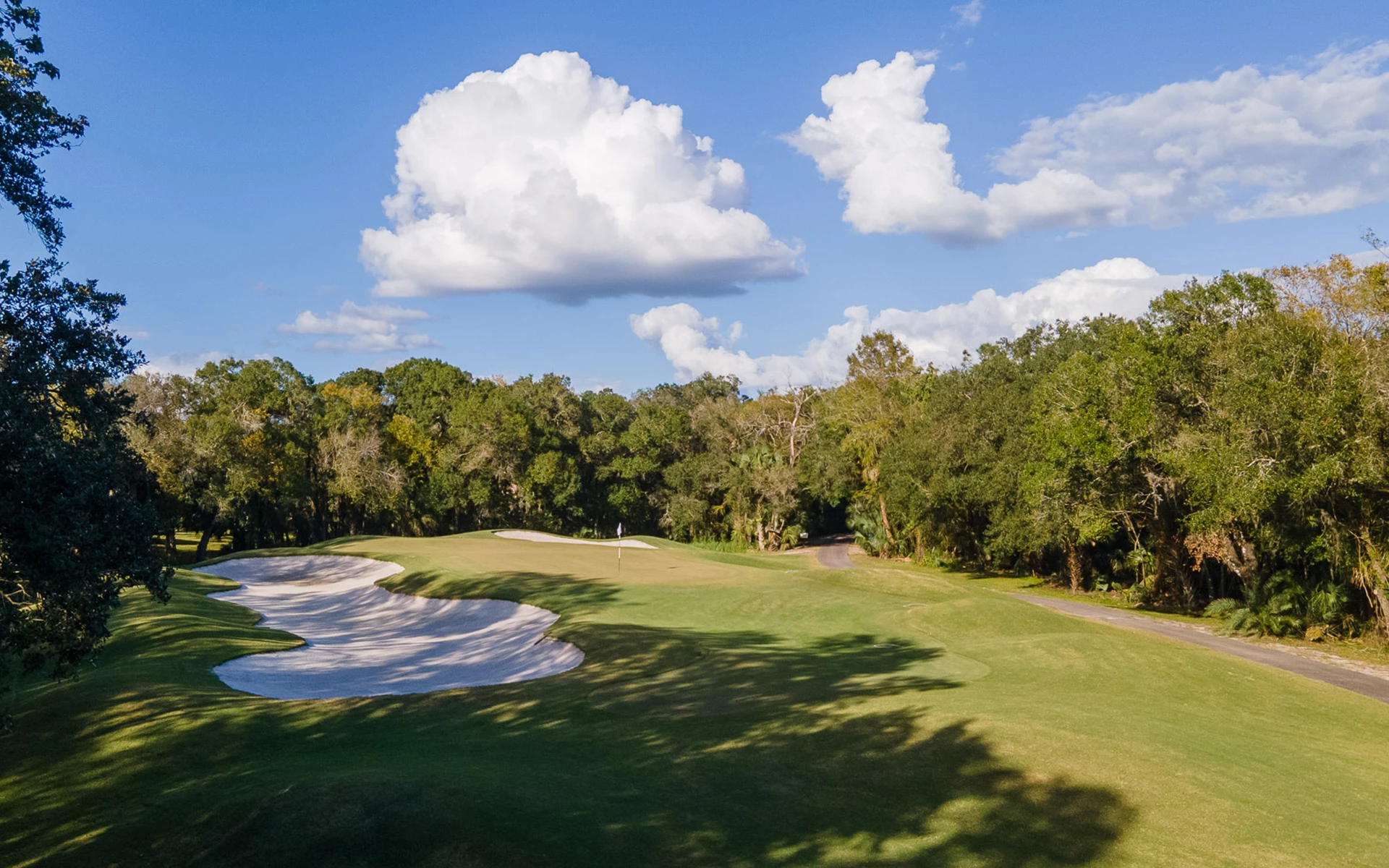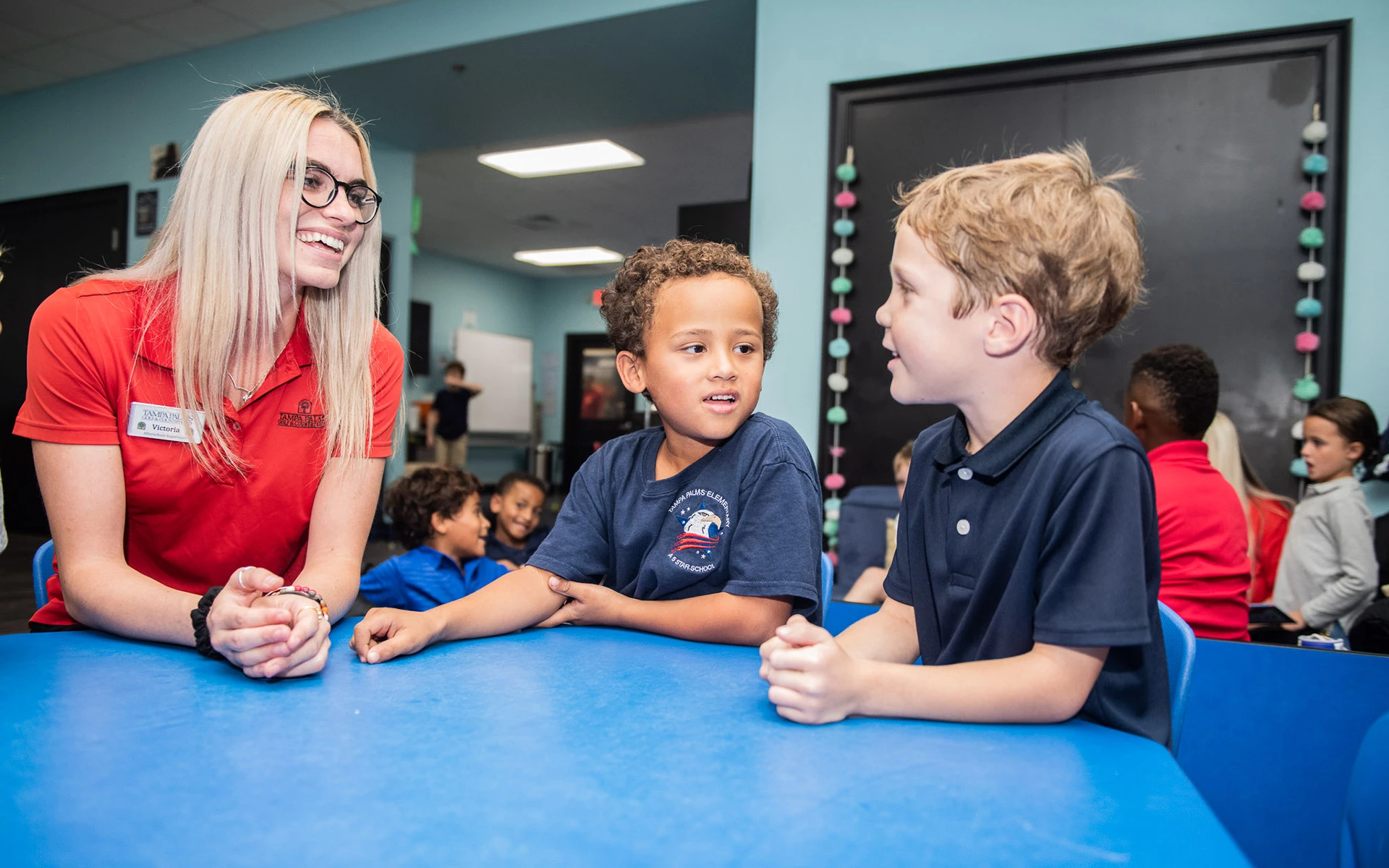 Club Events
Whether you're part of an active family or you're a busy professional with a passion for sports and social activities, we provide facilities and features to meet all your needs. With exceptional programming, business and social events, Members build lifelong relationships and develop a network of connections that lead to personal fulfillment and invaluable family memories.
Tournaments
Join your fellow Members for fun and competitive Club-hosted tournaments. This is Club spirit at its finest.
Networking
Build your network of business and social connections at our special Member events. Our Members include local professionals, civic and community leaders and other influential people to enhance your circle of friends.
Kids & Family
We offer programs for kids of all ages and their families. From sports teams and leagues to special dining events and fun activities, we have something for every member of your family.
Enriching Programs
Our programs are designed to enrich your life with cultural, educational and business-oriented events to match your interests. Enjoy guest speakers, professional seminars and special Member clubs and events.
Holidays
We enjoy celebrating holidays at the Club. Watch our calendar for special traditions and events, as well as holiday dining features. We're also ready to help you host the perfect party with catering for any occasion.