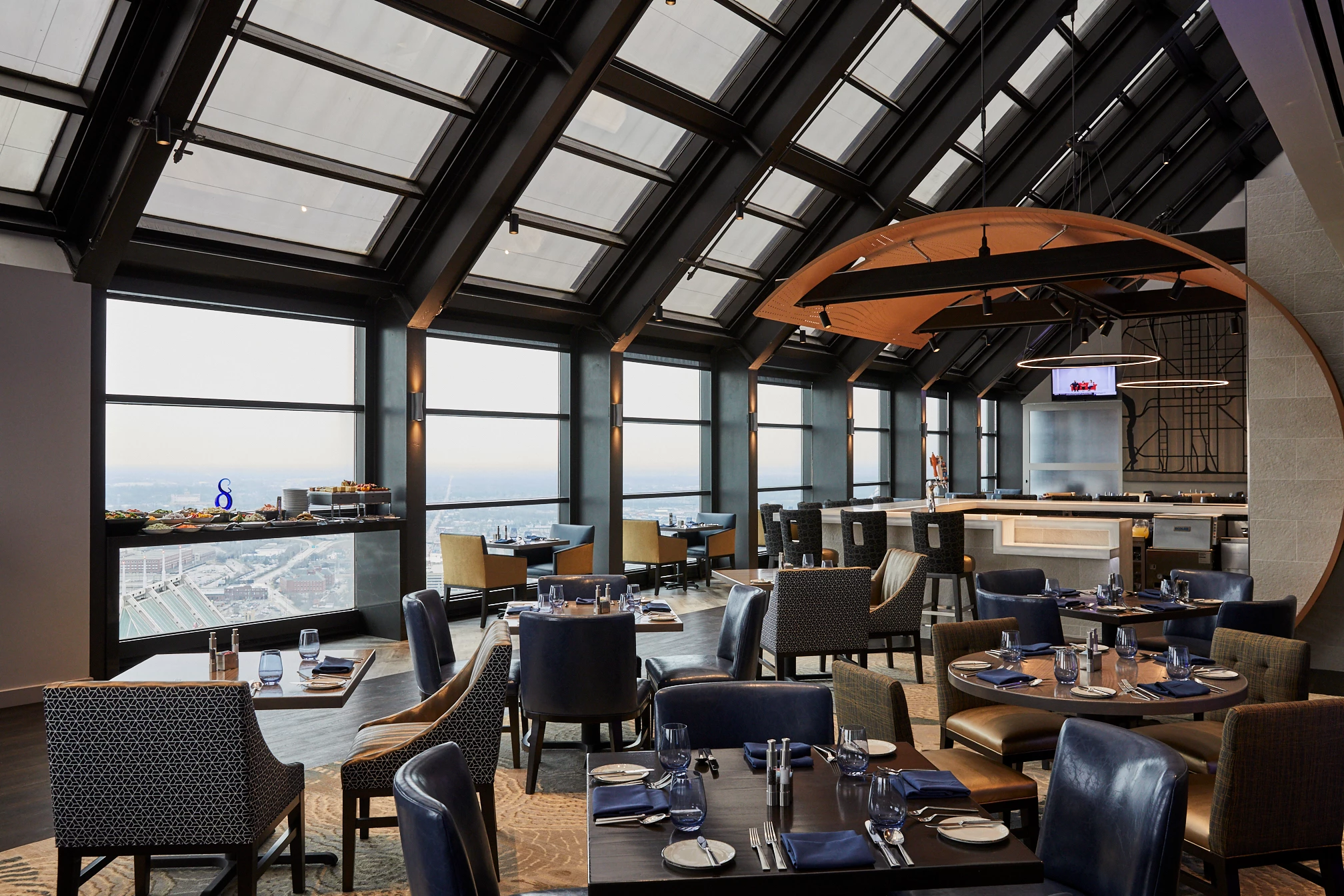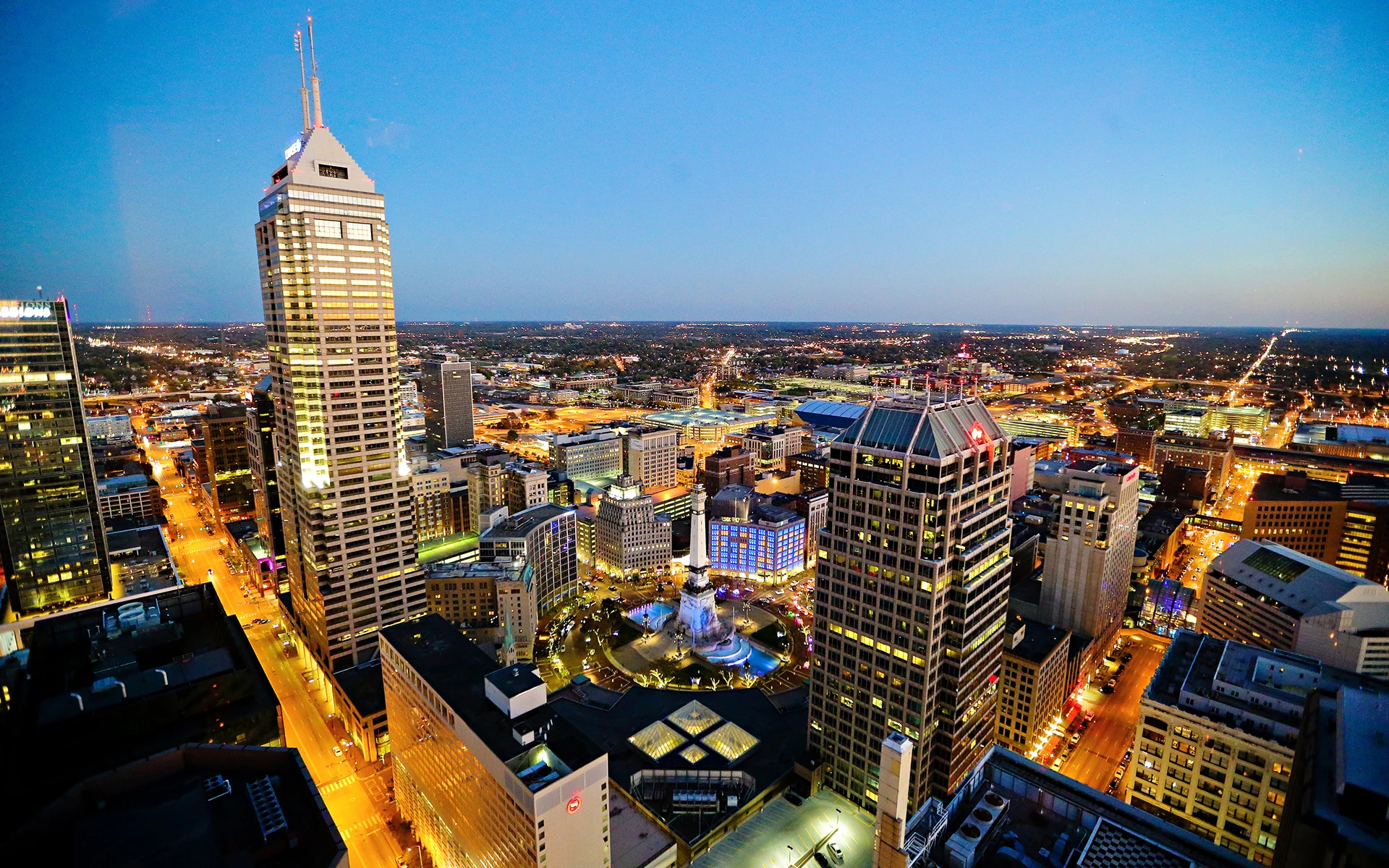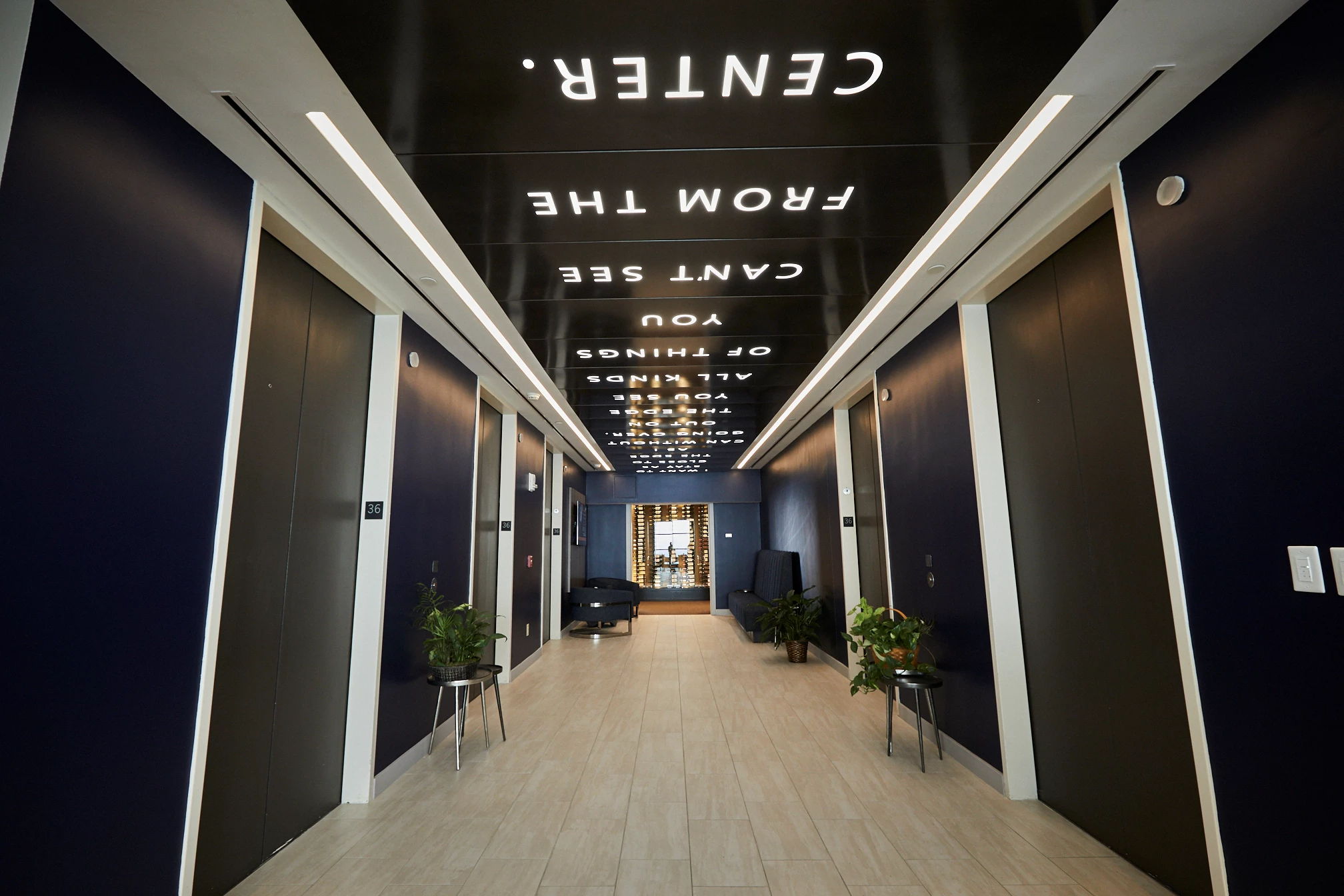 Skyline Club
Indy's Premier Downtown Club
For nearly 40 years, Skyline Club has been the central hub for the Indianapolis business community to come together and make great things happen. We are the city's premier community of visionary leaders, entrepreneurs and philanthropists.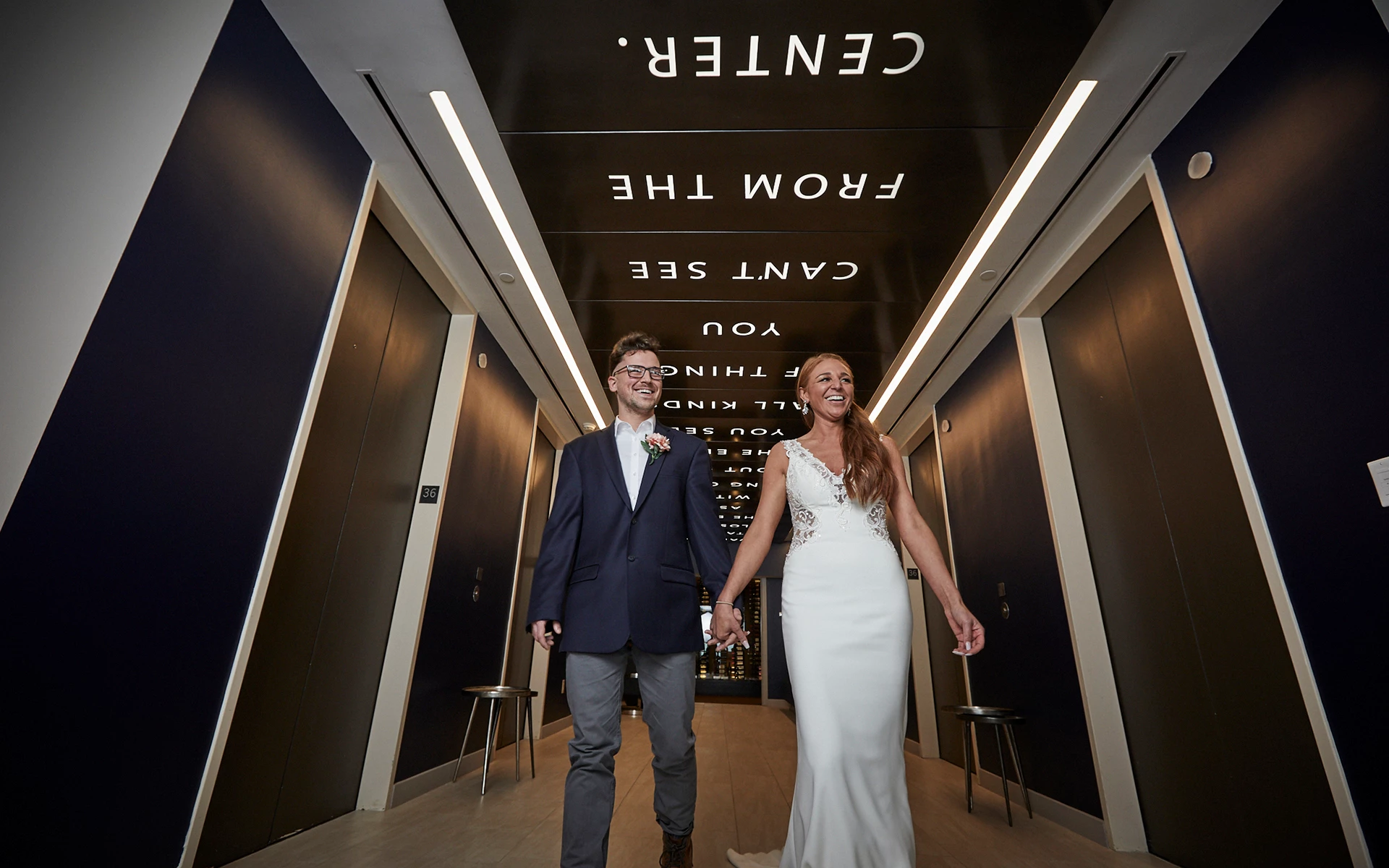 Create Lasting Memories
When celebrating a milestone or special occasion, we understand the details make all the difference. Whether it's casual or black tie, our private events staff will take care of everything.
Host An Event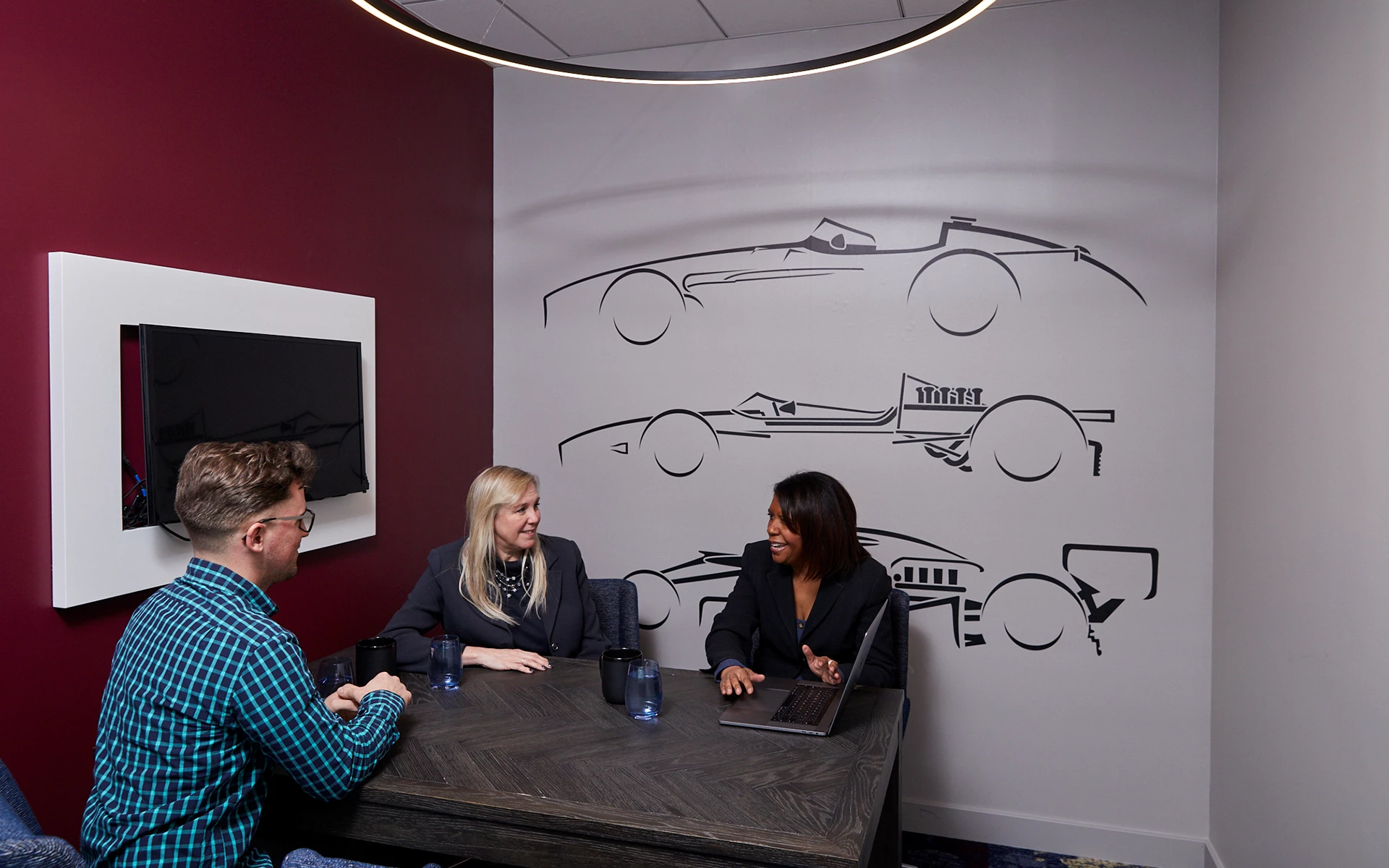 Make the Right Impression
From our stunning setting atop the One America building in downtown Indianapolis, Skyline Club provides you with the unique resources to propel your career, whether you are creating a presentation, entertaining colleagues or collaborating on a project.
Business Services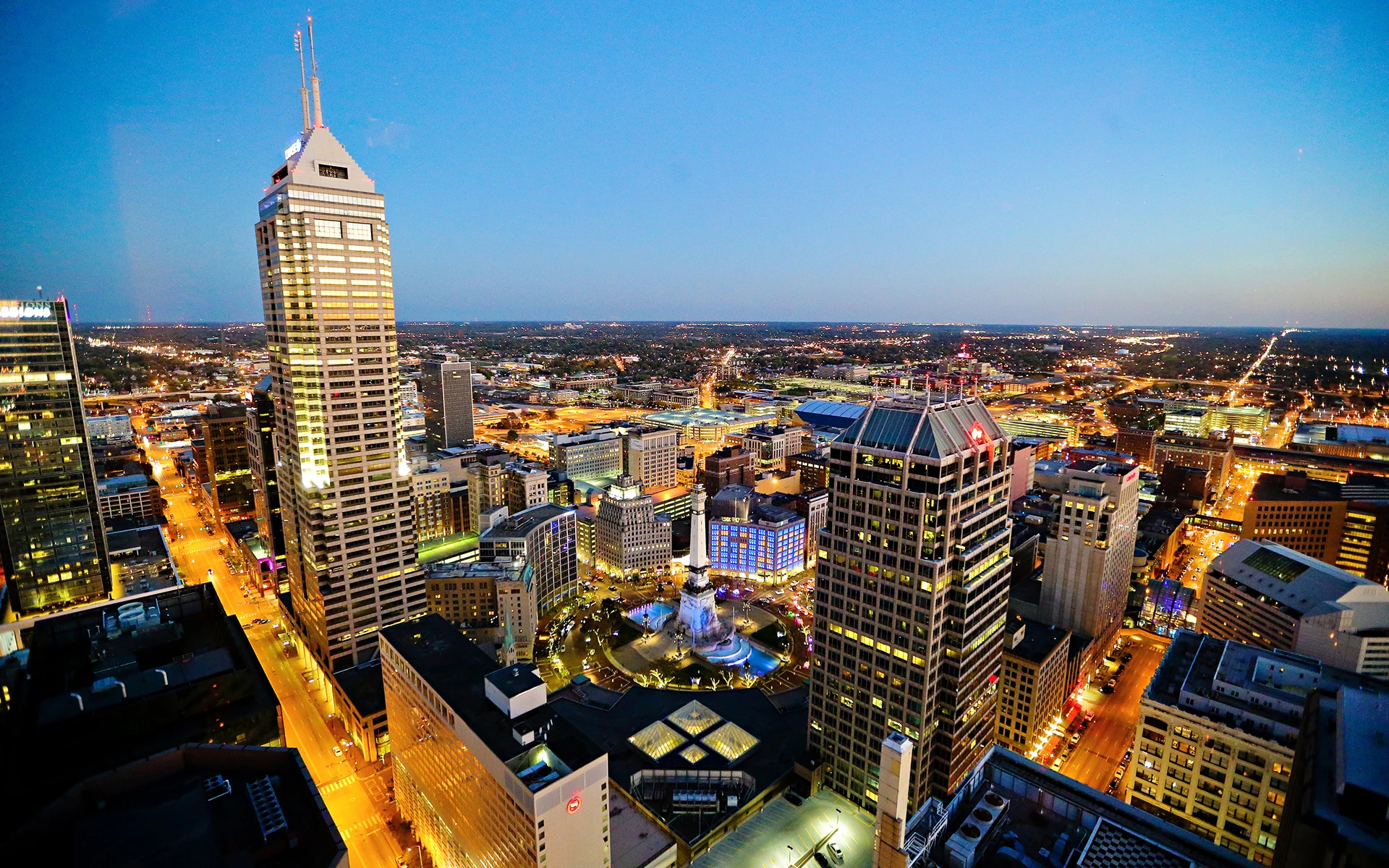 Support Our City
Our Members share a passion for the city we call home. We give back through our ongoing partnerships with local charitable organizations.
Life at the Club