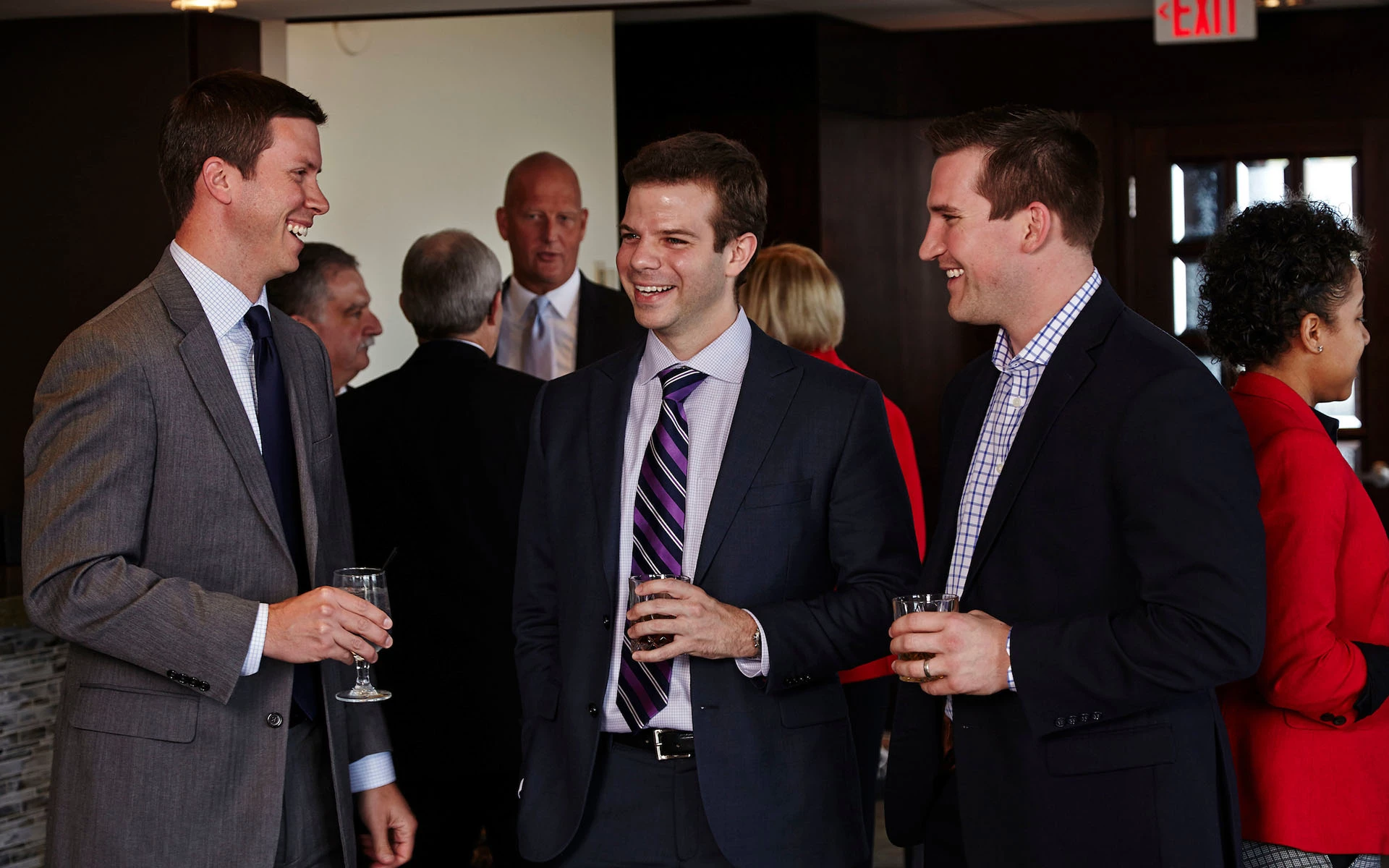 Expand Your Network
Skyline Club is a place where Members come together to connect and exchange ideas. Members can interact with one another in a comfortable, private environment, while our extensive calendar of social opportunities helps you meet other Members.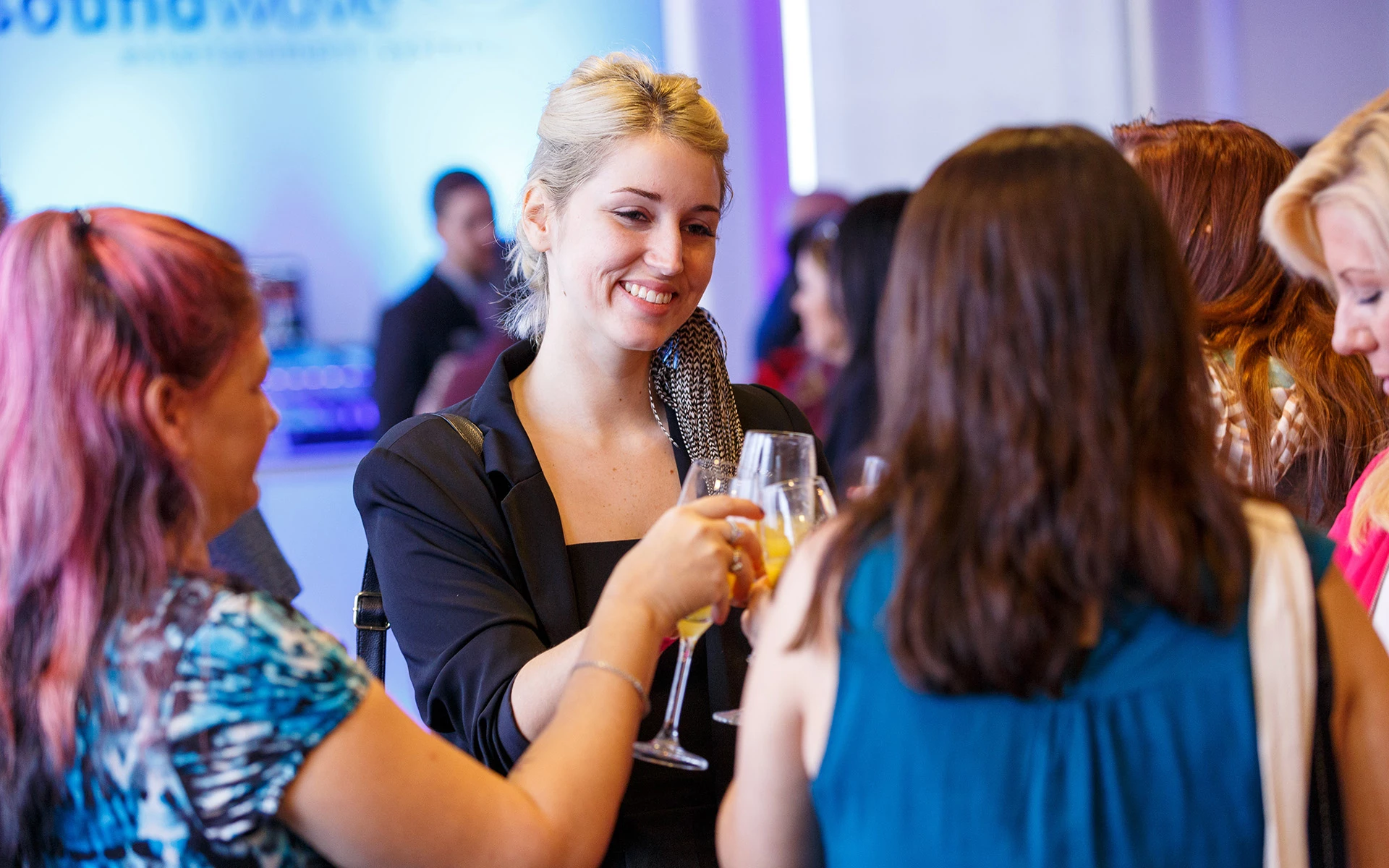 Impress Your Clients
Close deals faster, toast the wins and make a lasting impression. With unparalleled service, impeccable cuisine and panoramic city views, every experience at the Club is designed to inspire and motivate.
Club Experiences
- Wine Club (Wine Tastings & Wine Dinners)
- Spirit Tastings
- Young Executive Society
- Philanthropy Club within a Club
- Book Club within a Club
- Annual Grand Champagne Tasting
- Golf Club within a Club
- Mixology Classes

- Speaker Series
- Women in Business Club within a Club
- Executive Development
- Cellar Circle Wine Education Workshops
- Veteran Club within a Club
- Real Estate Club within a Club
- Strategic Alliance Networking Club within a Club