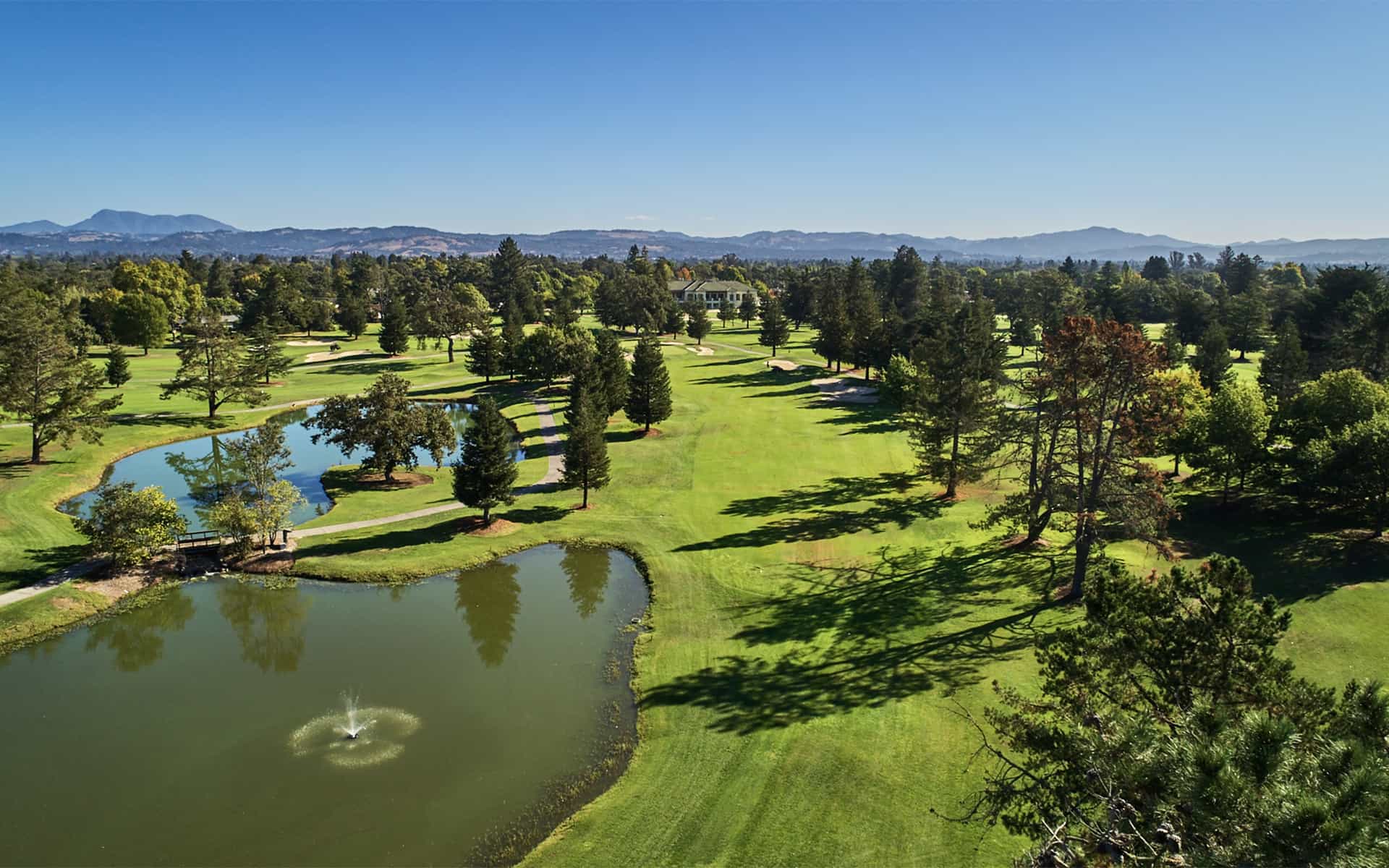 Golf
Play Santa Rosa Golf & Country Club, one of the most beautiful private golf courses in northern California. Members enjoy an immaculately groomed, challenging, walkable, 18-hole golf course in a beautiful park-like setting.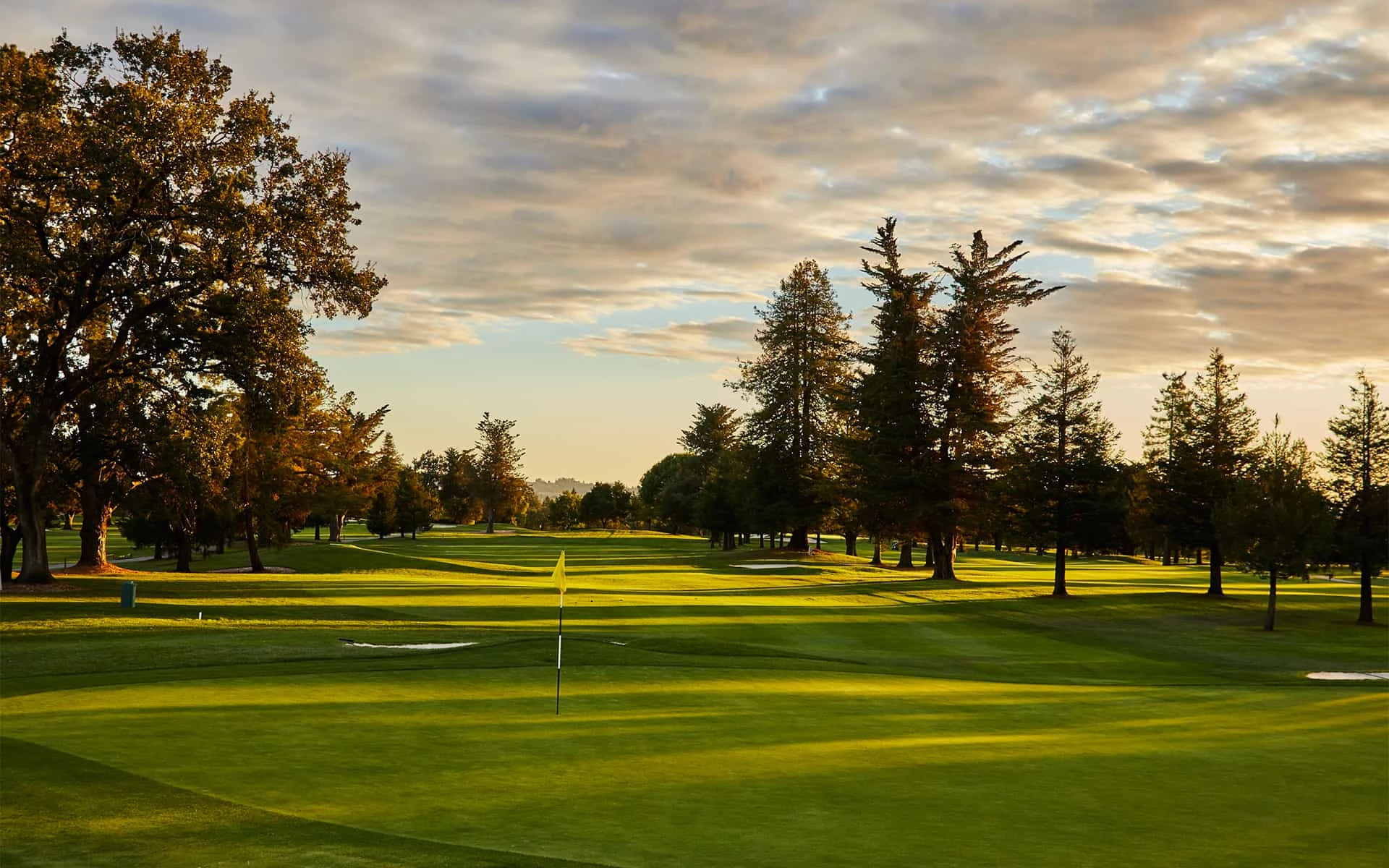 The Santa Rosa Golf Course
Originally designed by Jack Fleming, Santa Rosa Golf & Country Club's picturesque and challenging golf course has retained its original character after several renovations. Rolling hills, tree-lined fairways, and well-protected greens offer a variety of challenges for golfers of all skill levels, while meticulously groomed fairways and greens ensure an excellent playing experience.

Holes: 18 | Par: 72 | Rating: 72.6 | Slope: 134 | Yardage: 6,733



Coaching & Club Fitting
We offer a comprehensive golf experience, including golf lessons, club fittings, and on-course instruction. Our golf lessons cater to all levels of players, from beginners to scratch golfers, offering individual and group instruction to help you achieve your golf goals. Our "Game On" program provides a fun teaching environment for beginners, and we have options for all levels of instruction, including beginner, intermediate, and advanced. Kids can join the fun with our "Crush It" program and PGA Junior League.

Additionally, we provide the option to leverage TrackMan technology for precise club fitting and swing enhancement, ensuring top-quality instruction for every golfer. Explore our instruction and service page to discover how we can elevate your game to the next level.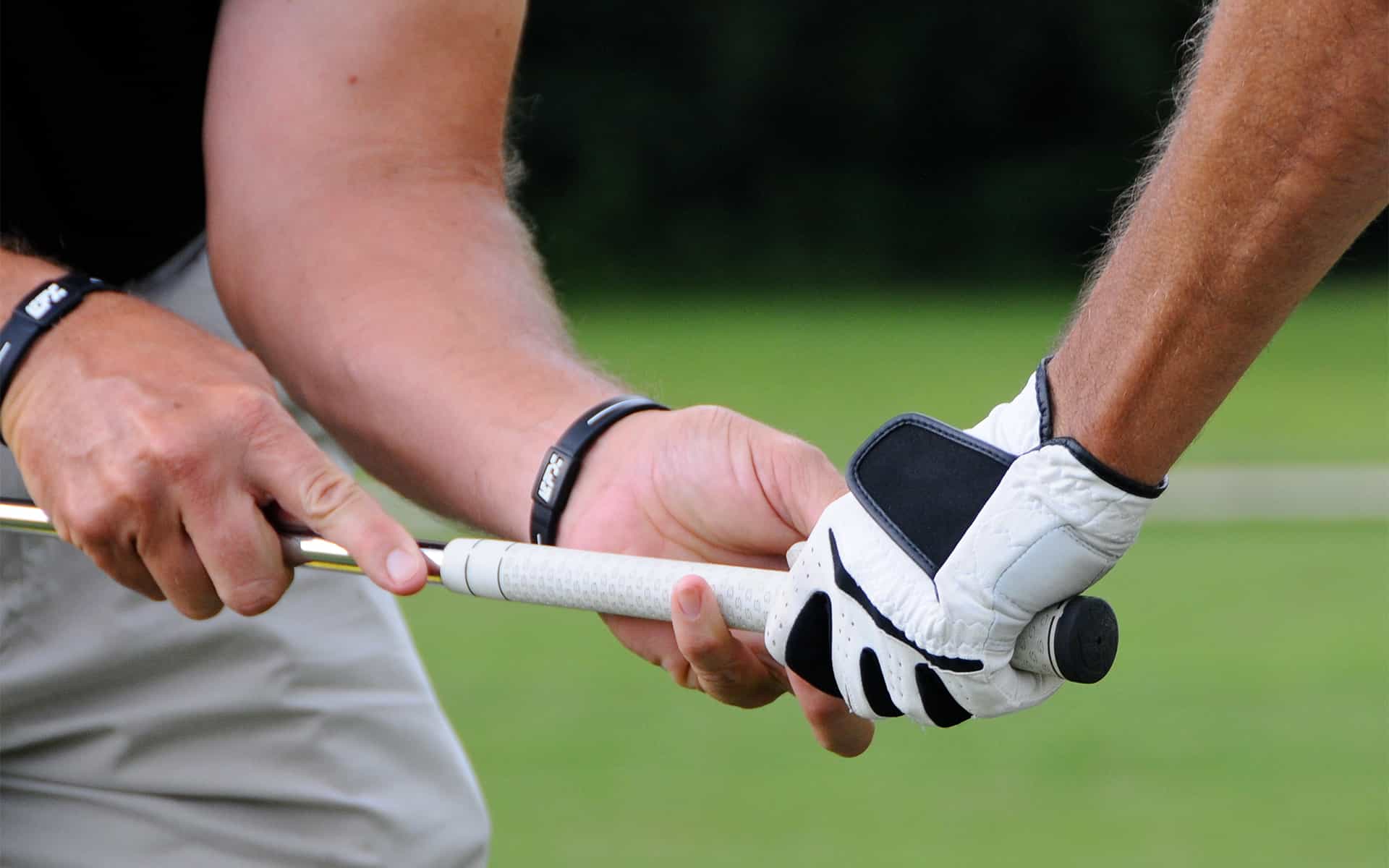 Host an Outing
When it comes to delivering a premier experience and accessing the absolute best club in Sonoma County, Santa Rosa Golf & Country Club is your one and only choice. Whether you're a seasoned event host or just starting out in the world of corporate gatherings, charity tournaments, or group outings, there is simply no other option. Our world-class golf course, top-tier amenities, and personalized service set the gold standard, ensuring that your guests have an unforgettable experience. No alternatives can match the level of excellence and attention to detail that we provide, regardless of your experience level or the size of your group.