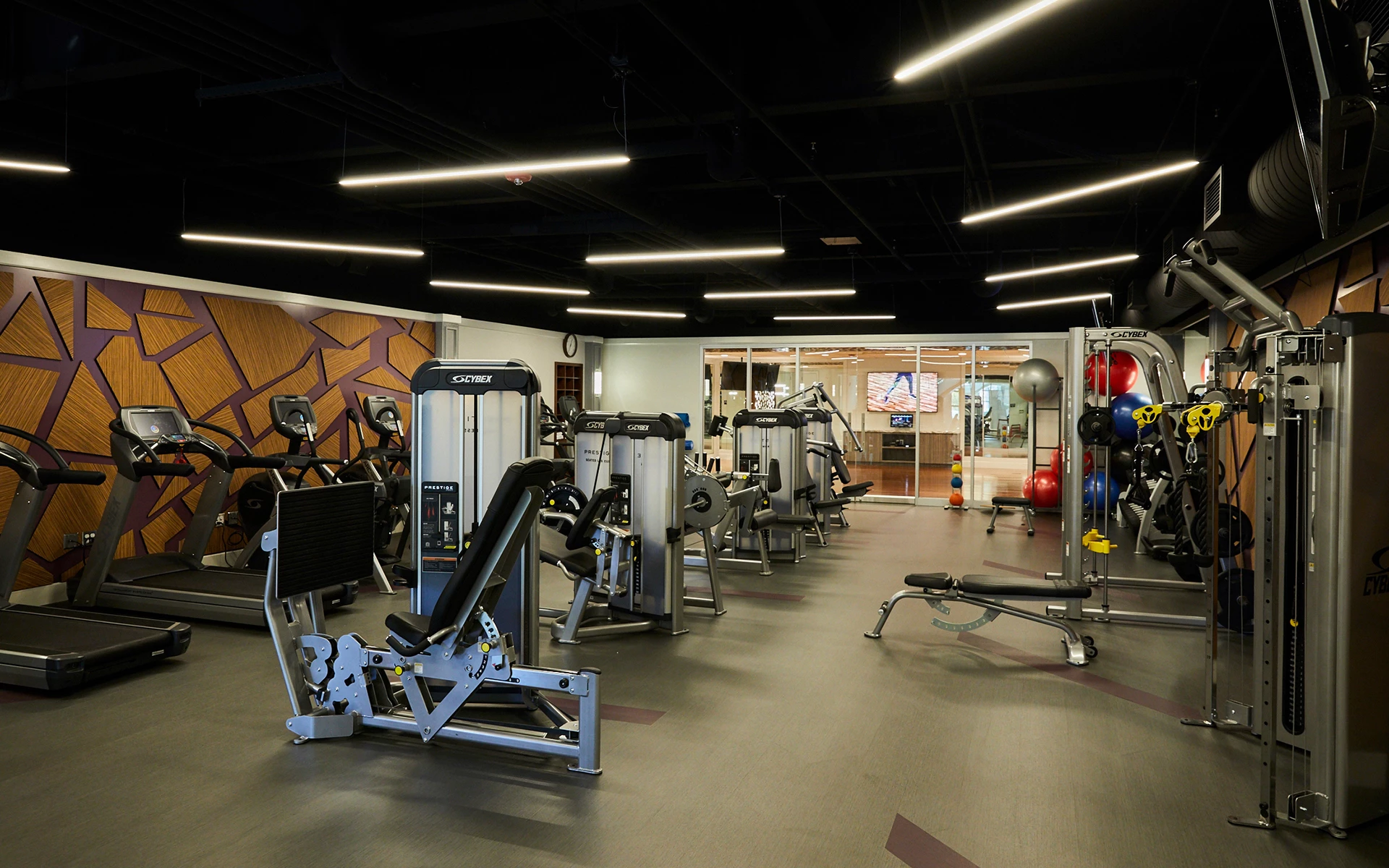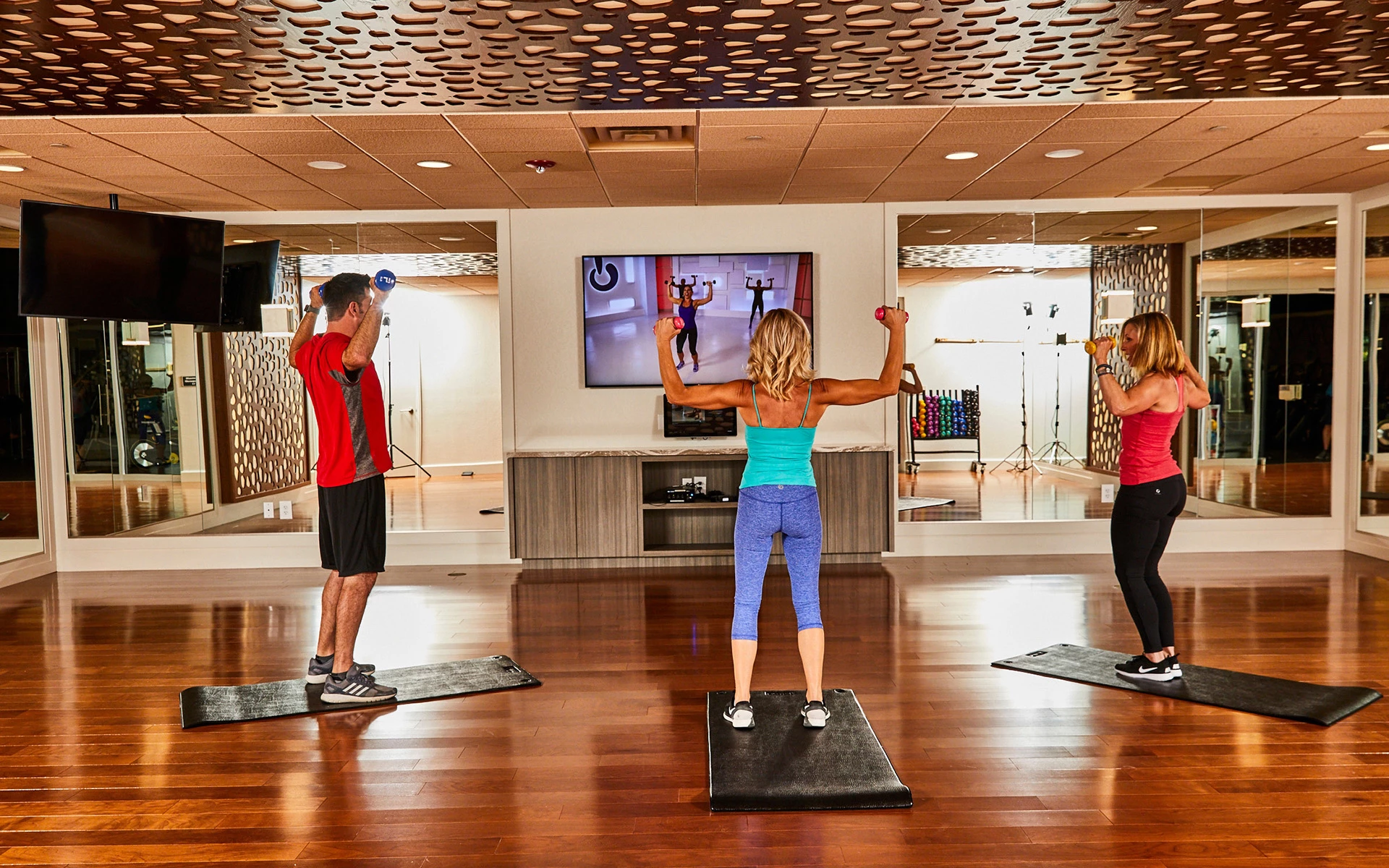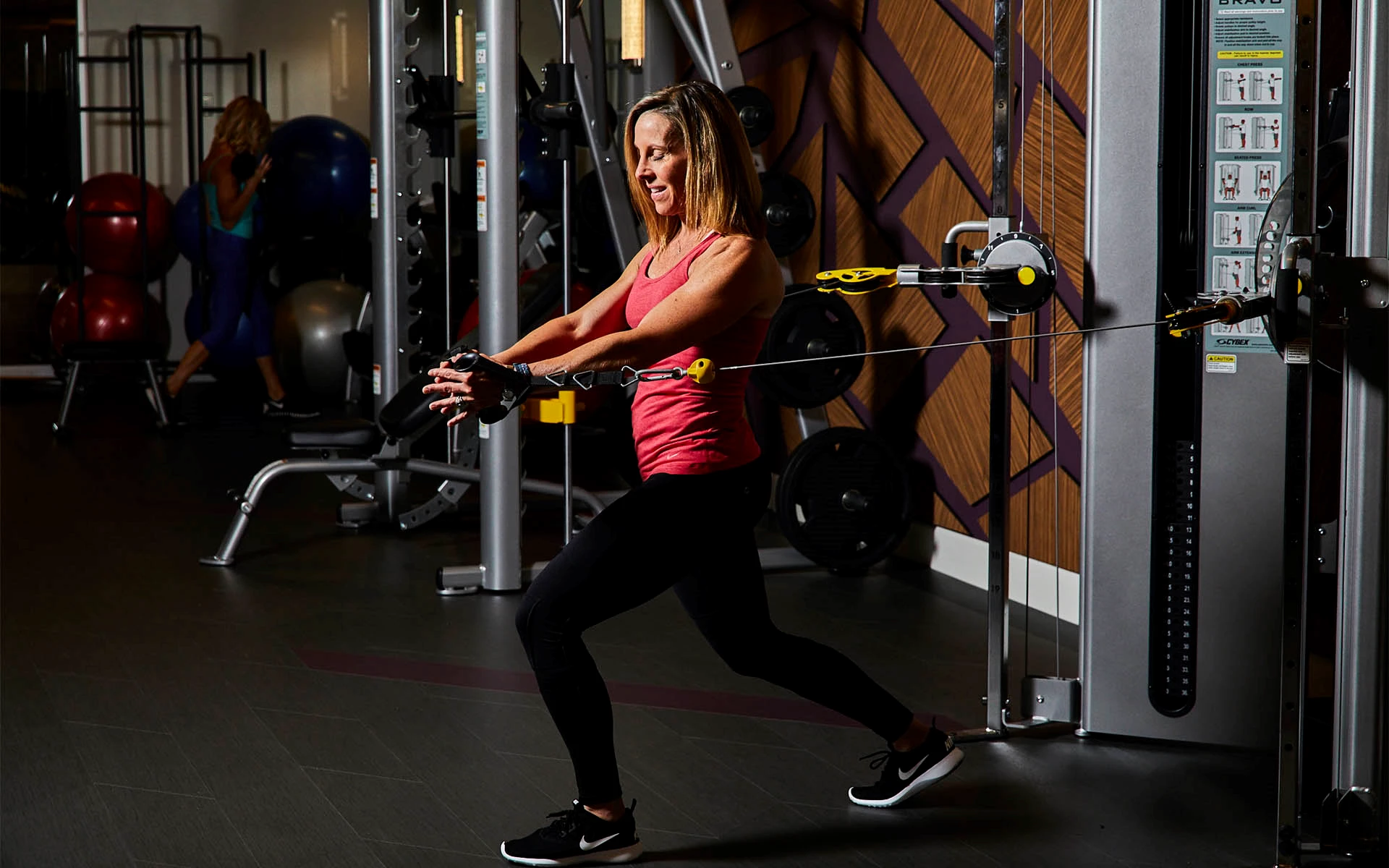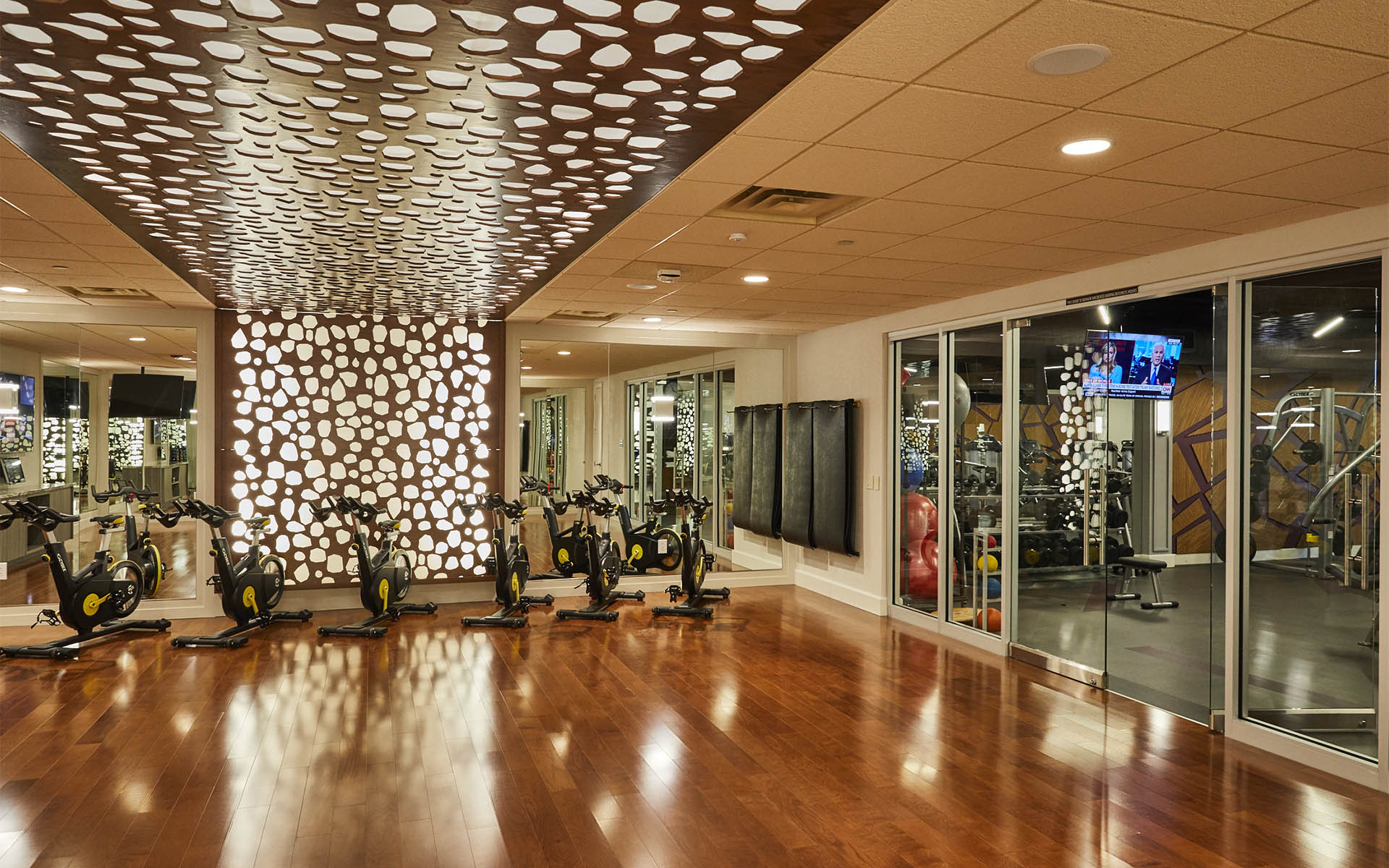 Hours of Operation
Monday | 7 AM - 2 PM
Tuesday & Sunday | 6:30 AM - 6 PM
Wednesday - Saturday | 6:30 AM - 7:30 PM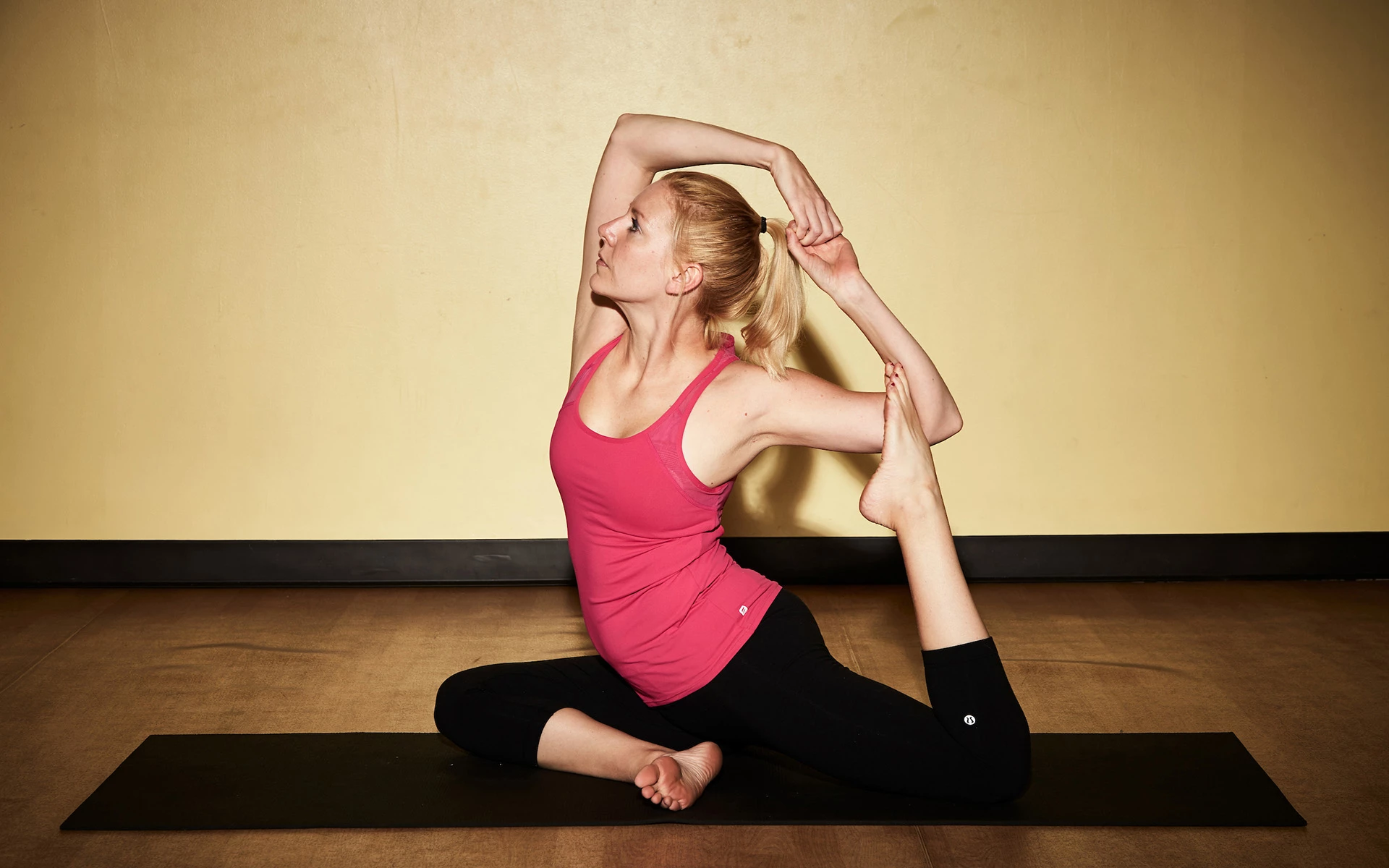 Personal Training
Our personal training team also offers one on one and small-group training for those looking to focus on specific goals and movements.
Complimentary Fit Start Session
Every Member of Santa Rosa Golf and Country Club is entitled to a complimentary hour session with a personal trainer. This session includes:
Goal Assessment
Warm-Up
Movement Assessment
Short Workout
Training Program Suggestions
FitStart Package
After Members have completed a FitStart session, a package of two 1-hour sessions or four 30-minute sessions is available for purchase for just $100. This package is a great opportunity to get familiar with the fitness center or trial personal training.
Loyalty and Package Offers
Members can receive a 10% discount on personal training services. This discount is applied to 6-month loyalty agreements or training packages of 10 sessions or more!