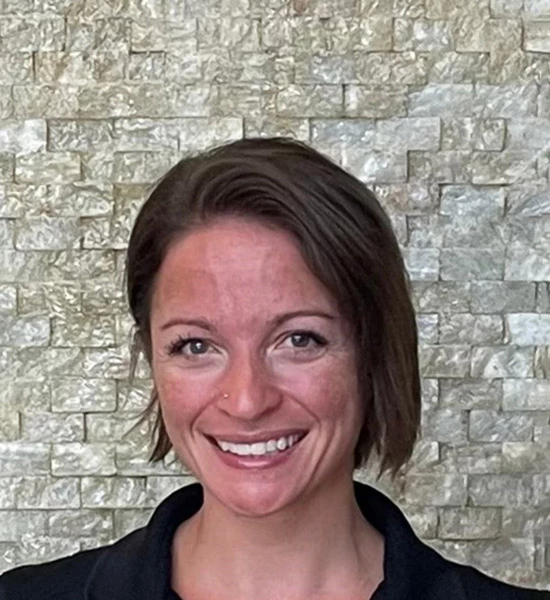 Nicole Lane
Director of Fitness
Serving since 2022
About Nicole

Personal Trainer | I am a NASM certified personal trainer with a specialization in golf fitness and performance enhancement. Through creating a strong fitness foundation and building upon it with consistency I love watching my clients reach their goals. I care deeply about my clients and feel true value helping people go through an experience that makes them happy, confident, and strong. My passion for exercising stems from being a long-distance runner. To prevent injuries and to enhance performance I have seen first-hand the importance that weight training has in maintaining a healthy balance in the body.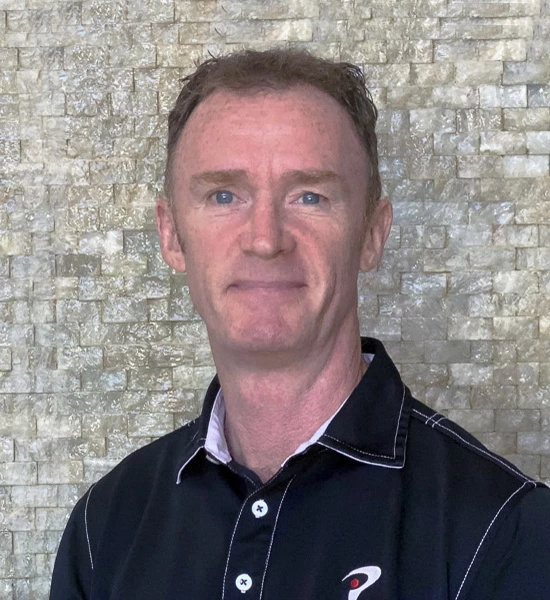 Mark Smith
Exercise Physiologist & Nutritionist | Golf Digest 50 Best Golf & Fitness Trainers in America 2022 - 2023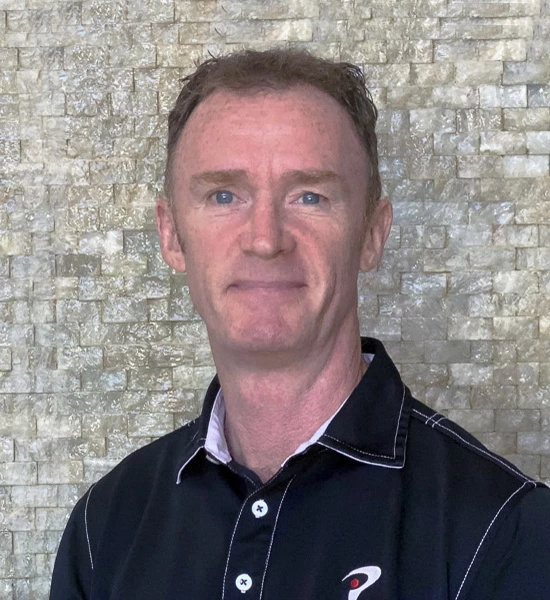 Mark Smith
Exercise Physiologist & Nutritionist | Golf Digest 50 Best Golf & Fitness Trainers in America 2022 - 2023
Serving since 2022
About Mark

Golf Digest 50 Best Golf & Fitness Trainers in America 2022 - 2023 | Titleist Performance Institute Level 3 Certified Fitness Professional | RACQUETFIT™ Certified Professional | Neurokinetic Therapy® Level 3 Certified Practitioner |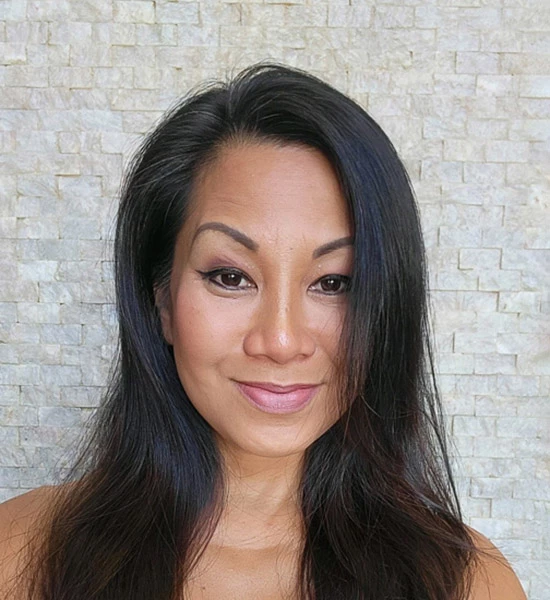 Michelle Evans
Personal Trainer
Serving since 2022
About Michelle

My journey in fitness started in 2001 as a Group Fitness instructor and personal trainer, after my youngest daughter was born. Comin from a family with a history of several chronic diseases, like diabetes, which I shortly suffered from during pregnancy, I had to make a change. I am very passionate about what I do. I use several methods of training techniques that fit each individual's needs, that is challenging yet rewarding to help achieve results without burnout or boredom. Making it a point that working with me will always be fun yet productive, has always been something everyone looks forward to when here. It's been a blessing doing what I do. It gives me a very rewarding feeling and a sense of accomplishment, knowing I've helped people in a very positive way. My goal is to help you create a practice that's sustainable and fulfilling. From yoga to strength training to cardio, whatever is calling to you on any given day. Variety is a spice of life in or out of the gym.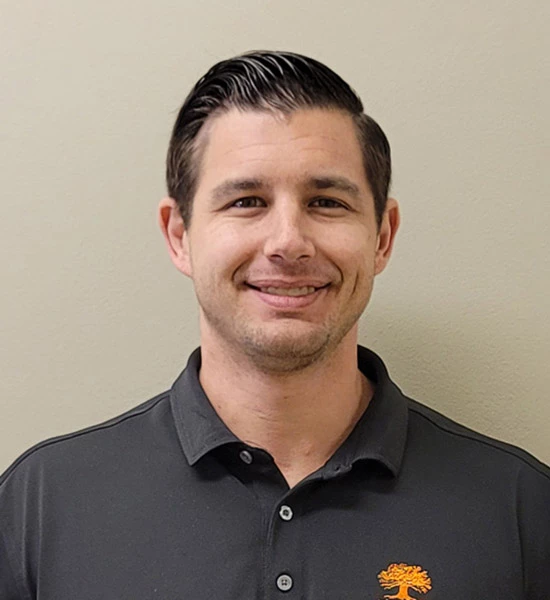 Eric Kramer
Personal Trainer
Serving since 2022
About Eric

AFI certified personal trainer as well as a NASM Stretching and Flexibility Coach. I believe well-being and fitness look different for each of us. Where my journey began with bodybuilding, fitness and health come down to more than just dumbbells and sweat. While I give concern to the larger picture of our program, seeing clients connecting with their body in new and better ways is my favorite part of my role as a Personal Trainer. By combining different exercise techniques, my clients always have fresh exercises to look forward to in our progression to looking and feeling better.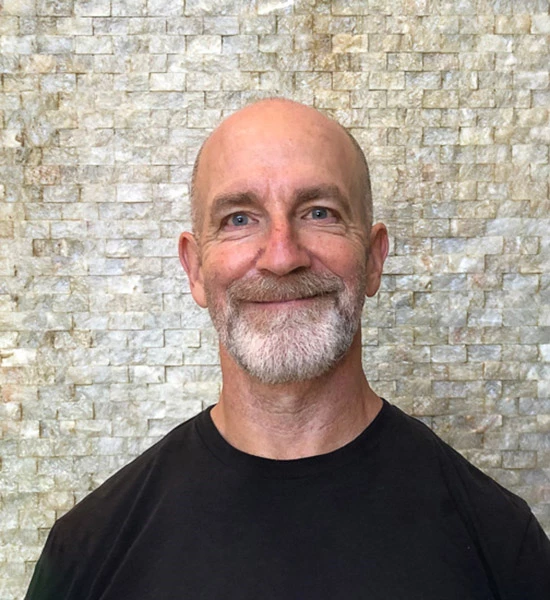 Tom Mallet
Personal Trainer
Serving since 2022
About Tom

Combining a lifetime of athletic pursuit, Tom embraces a diversity of exercise approaches to create effective workouts for both group fitness classes and individual private training sessions. Promoting movement at all levels makes his training accessible. Combining variety makes his training dynamic and fun. American Council on Exercise (ACE) Personal Trainer Certification, subspecialty Science of Stretch, group exercise E-RYT - 200 Yoga Alliance Certified subspecialty certifications: Hot Yoga, Sculpt Yoga Johnny G Spin instructor Manual Stretch Therapy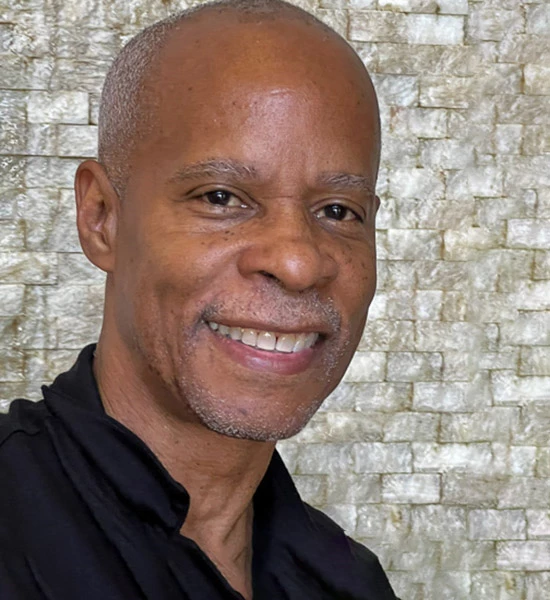 Honri Marcel
Personal Trainer
Serving since 2022
About Honri

His many achievements include NASM (National Academy of Sports Medicine) Certified Personal Trainer, GYROTONIC® Expansion Systems Certifications, 500-hour Certification Hatha ISHTA Yoga, Yamuna Body Rolling and Core & Logic Certifications, as well as an Ann Wigmore Natural Health Institute Certification. Trained using various modalities working with breath, stress management, nervous system entrainment and empowerment skills to eliminate stress, pain, anxiety and excessive thinking. He teaches Yoga, Stretch, Spin, and various Sculpt/Core group fitness classes. Honri has a Bachelor of Science in Marketing and an Associate Degree in Accounting. In addition to his work for 11 years at the Hyatt Regency Indian Wells Resort & Spa, and private sessions around the greater Coachella Valley, Honri previously worked at the Zoetry, Aqua Punta Cana Resort Dominican Republic; Gyrotonic, Body Rolling and Yoga studies; Fitness and Health Clubs, New York City, NY.
James Nichols
Personal Trainer
Serving since 2022
About James

James Nichols is a Certified Health and Wellness Master Coach through PHCI and Personal Trainer Nutrition Advisor Certified through NASM. James has also competed as a competitive bodybuilder in the Masters class. His primary focus is building overall strength and full-body mobility through personalized creative fitness programs that support his client's fitness and nutrition goals. As your dedicated Personal Fitness Trainer, he wants to share his passion for Healthy Living, Longevity, Mobility and Pain Free living by helping others maximize both their potential and fitness goals. I know you are busy, and health can often fall to the bottom of your list. As an experienced expert coach, my job is to help you set goals, encourage you to keep going, and motivate you to raise the bar on your journey to optimum wellness. I believe in developing holistic well-being, and am confident my completely customized fitness programs can help you achieve the kind of results you want, by working out smarter, not harder. I want the lifestyle and wellness changes you desire to be sustainable over the long term. My focus is on your needs and your lifestyle, I am dedicated to assisting adults and student athletes of all levels achieve their fitness, conditioning, and weight-loss goals."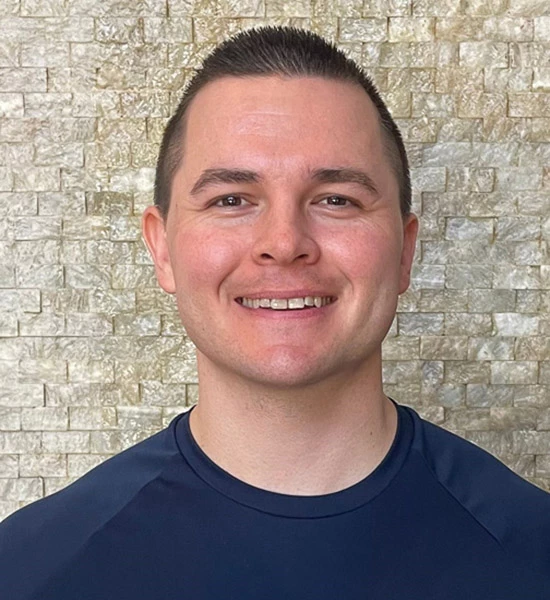 Joey Sowell
Personal Trainer
Serving since 2022
About Joey

Joey has a B.S. in applied exercise Physiology. He is an ISSA Certified Personal Trainer, ISSA Certified Youth Fitness Trainer, ISSA Corrective Exercise Specialist and TRX certified. He is Level 2 Fascial Stretch Therapy Certified. He is certified with the American Heart Association for CPR and AED. Joey's training philosophy goes beyond simply going through the motions and counting reps. It's about making a decision to positively impact your life and taking the necessary steps to make it happen. He takes pride in the relationships that he builds with members and the goals that he gets to watch them accomplish. He believes in each member that walks through the doors of The Sports Club and recognizes that in life all we ever need is to have someone acknowledge our potential.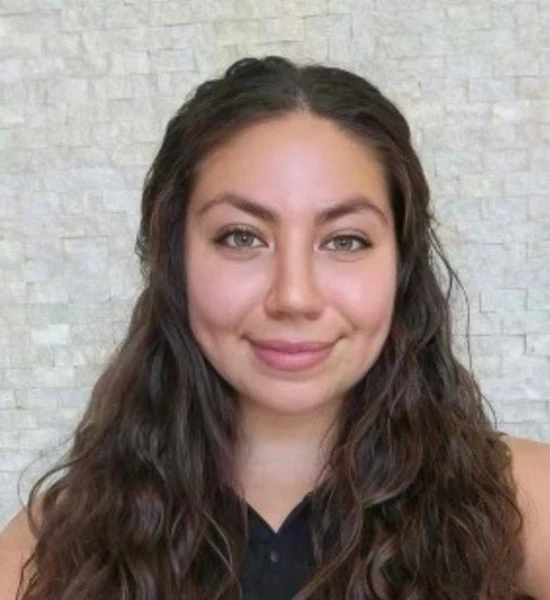 Lucero Satio
Personal Trainer
Serving since 2022
About Lucero

Personal Trainer | Whether we're working on balance, flexibility, or becoming stronger I genuinely enjoy getting to personally know my clients and creating a plan that works for their unique circumstance. Celebrating the small milestones and watching them become more confident in their abilities is my fuel to continue to grow in this field. After becoming stretch certified my passion for the recovery process has blossomed and I'm looking forward to assisting you in your own wellness journey.