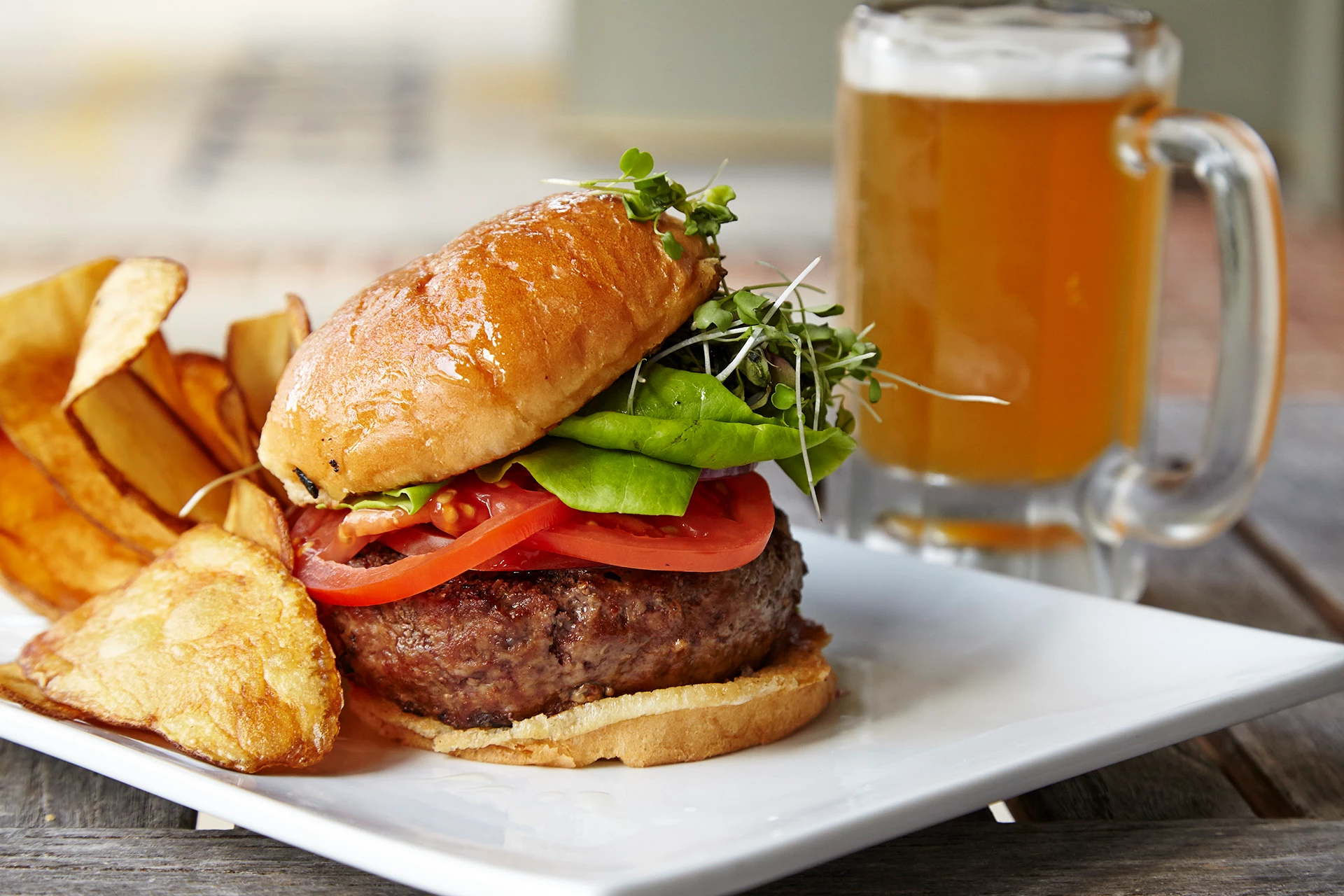 Take-Out Service
Take-out service is available for breakfast, lunch and dinner Tuesday through Sunday during normal operating hours.
To place an order, please call the Club at 770.884.0065 and dial extension 21 to reach a Staff Member who will take your order from our menus.
Orders will be available for pick up at the main bar in the dining room.