COURSE
Laurel Springs Golf Club was designed by Jack Nicklaus to offer maximum enjoyment and challenge for players of all skill levels. Working with the beautiful natural environment, the beautiful par-71 layout is surrounded by rolling hills, tree-lined fairway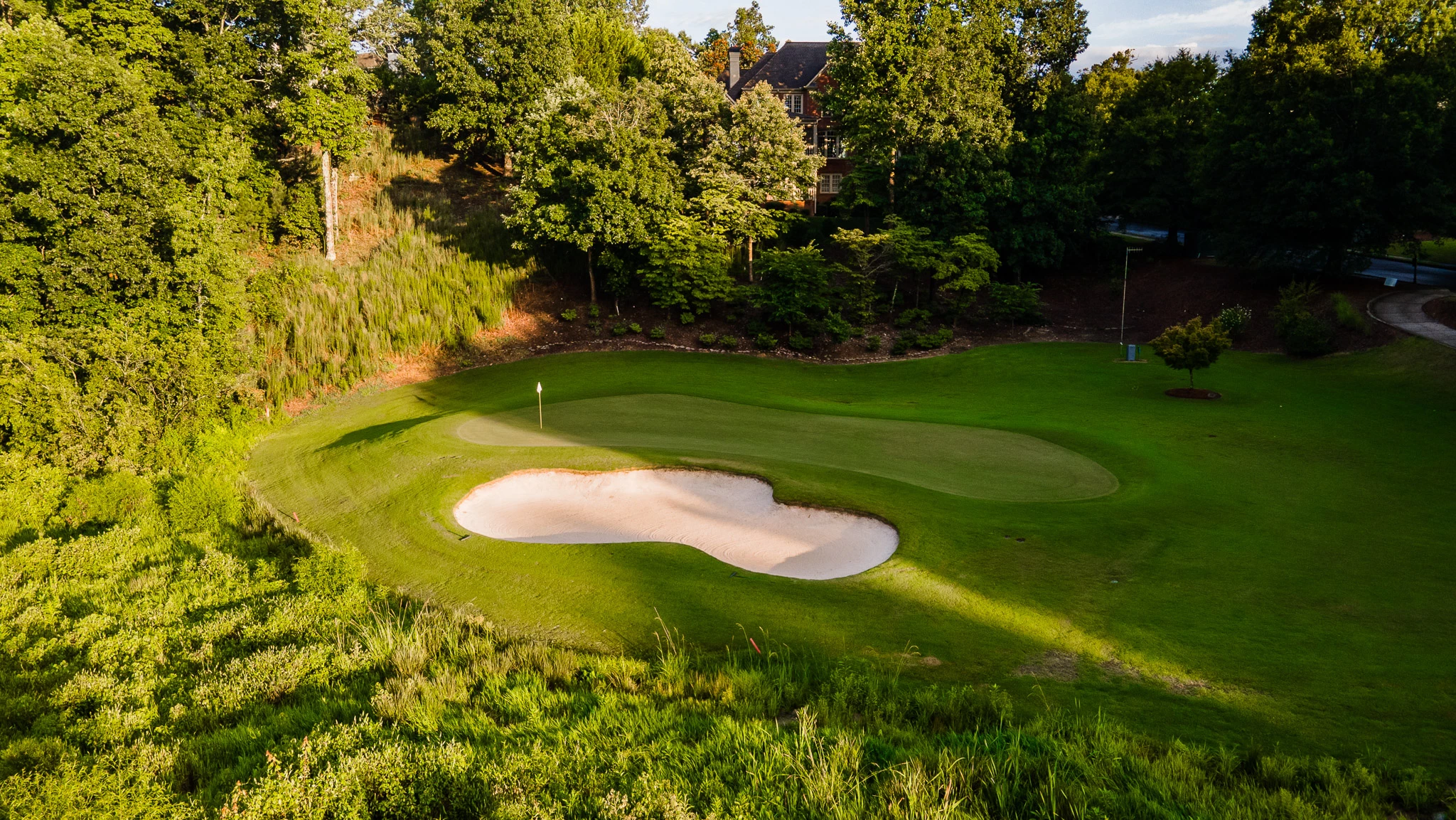 LEAGUES
For information on any of these groups or to find out how to join one or more of these fun associations, please stop in or call the pro shop.
Crush It! Juniors Program
Based on principles of the American Development Model (ADM), Laurel Springs Golf Club's Crush It! Juniors Program is a game-changing golf development program designed to help your junior golfers develop a deep love for the game and the abilities needed to perform on the course.
Whether new or familiar with the game and for fun or friendly competition, the program provides kids with the tools to engage proactively in life and learn valuable lessons they can use in all areas of their lives, while at the same time enabling them to engage in developmentally appropriate experiences and learning opportunities that connect child and family at every step through a progression pathway.
At the core of Laurel Springs Golf Club's Crush It! Program is the development of a "golfer for life" through the motto, "Skills for golf, skills for life" by through:
Confidence
Respect
Understanding
Self-discipline
Hard work
Integrity
Talent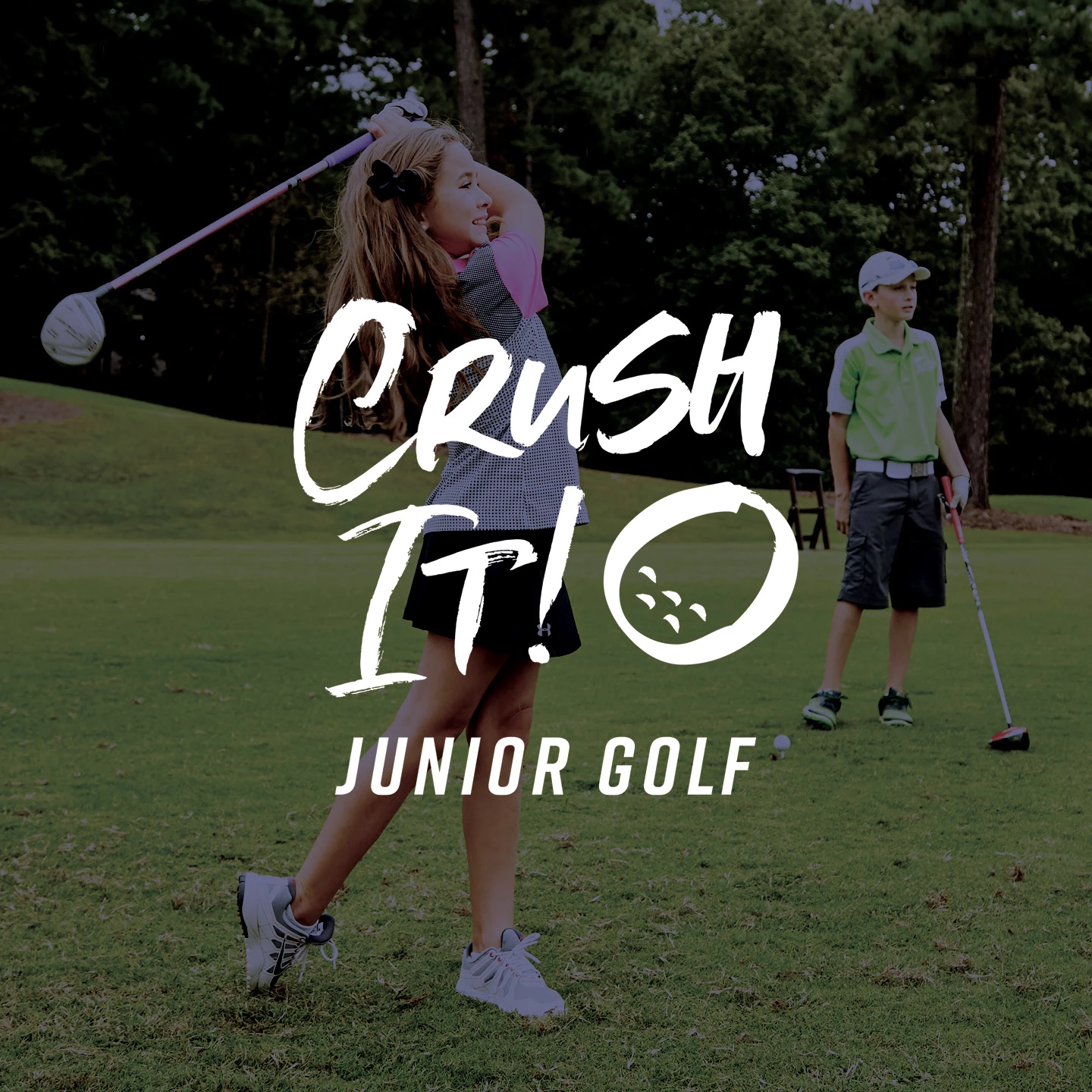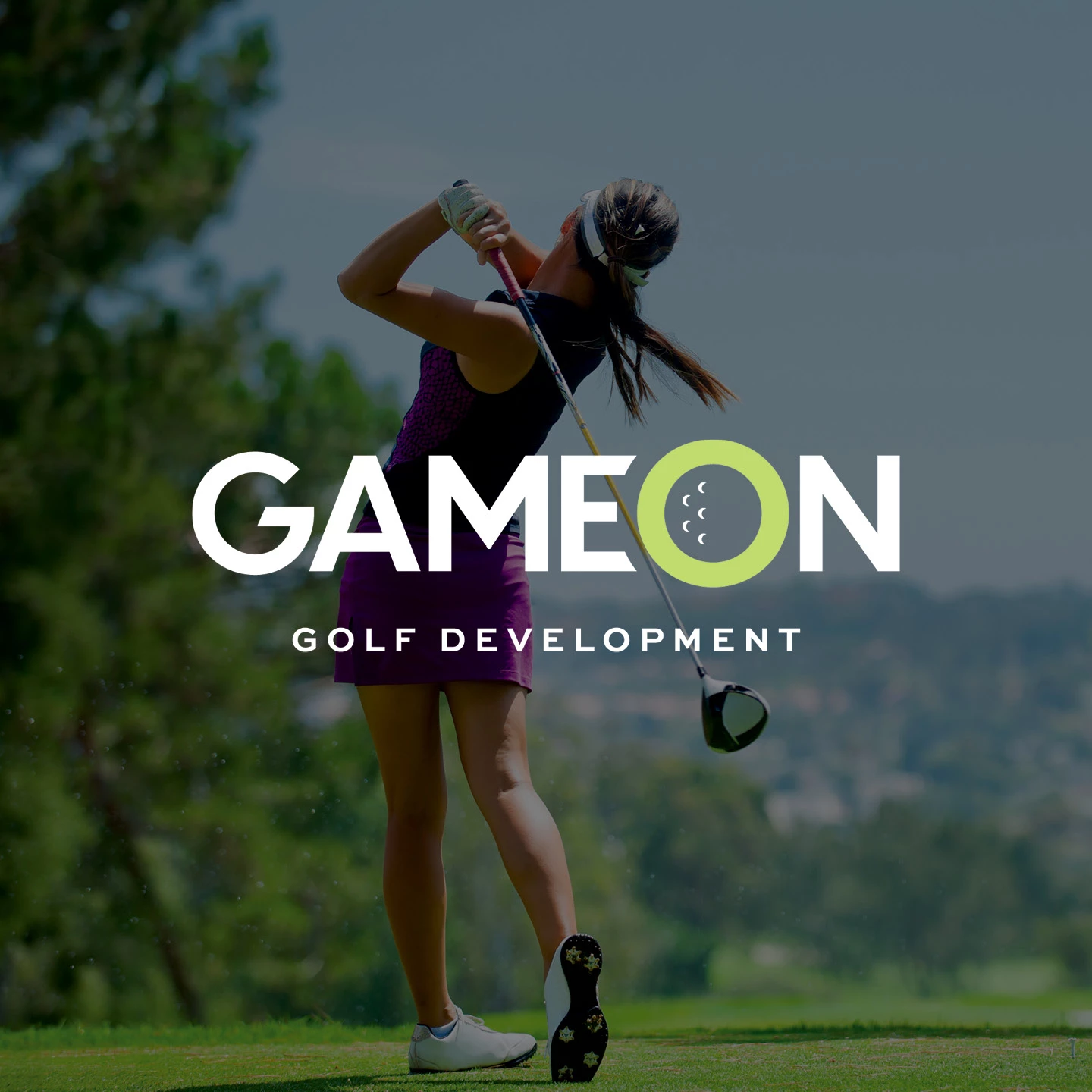 Game On! Program
Whether you're picking up a club for the first time or if you're coming back to the sport after some time off, Laurel Springs Golf Club's Game On! Program provides the ideal way for golfers to experience learning the game in an environment and structure that will enable them to build the skills, knowledge and social connections to actively play the game and maximize your Laurel Springs Golf Club membership.
Where Game On! differs from other traditional programs is that it does not measure success based on completing a set number of classes. Instead, success is defined when you have achieved the criteria set out within a 3-Level Progression Pathway that ensures you have harnessed the knowledge, experiences and appropriate level of skill to play the golf course. The length of time spent on the program varies between golfer but it's why golf is a journey, not a marathon.
No matter where your golf journey is taking you, Laurel Springs Golf Club is excited to welcome you to the sport! From socializing in a friendly and fun environment to focusing on health and wellness, golf has something for everyone and for every family through:
Making New Social Connections
Spending more time with loved ones
Learning a new skill
Healthier lifestyle
An activity great for the entire family
Services
In addition to carts, we offer a variety of golf services. Check with the pro shop to find out more.
LESSONS
Our golf pros offer clinics, private lessons and group lessons.
BAG STORAGE
Bag storage available to Members on a first-come, first-serve basis.
FITTINGS
Our experienced staff uses Titleist and Ping fitting systems.
LOCKER RENTAL
Locker rentals are available to Members on a space-available basis.
TEE TIMES
Members can reserve up to two golf starting times 10 days in advance.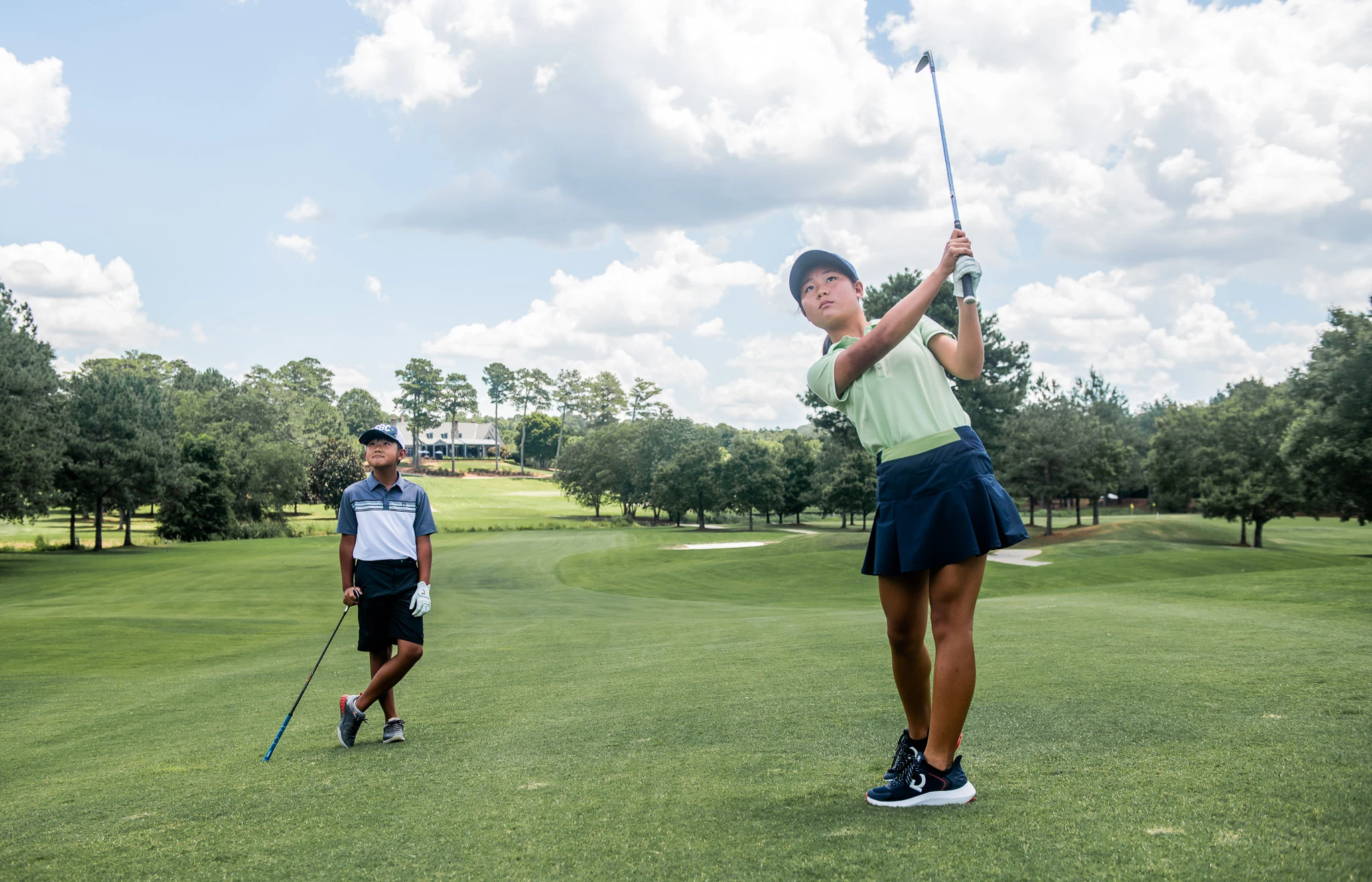 General Golf Rules
The Rules of Golf and the Rules of Etiquette adopted by the USGA, are the rules of the Club, except when in conflict with local rules or with any of the rules herein.
Cutting-in is not allowed at any time. All players must check in with the starter. Under no circumstances are players allowed to start play from residences.
Practice is not allowed on the golf course. The practice facilities should be used for all practice.
All players who stop after playing nine holes for any reason must occupy the next tee before the following players arrive at the tee or they shall lose their position on the golf course and must get permission from the starter to resume play.
All tournament play must be approved in advance by the golf professional.
Enter and leave bunkers at the nearest level point to the green and smooth sand over with a rake when you leave.
Repair all ball marks and divots on the course.
Searching for balls other than those played by members of the group is not allowed on the course at any time.
Speed of play: It is the goal of all players to complete their round in less than four. This is more than enough time as long as all players are aware of the rights of others to play without delay. It is the responsibility of each group to be observant of its position on the course and keep pace. It is the responsibility of all groups to tell the golf staff about groups not observing pace of play policies. Players unable to keep proper pace may be asked to leave the course.
If a player is repeatedly warned for slow play, the Club may take such action as it deems appropriate, including without limitation, restricting the person's use of the golf course during certain times of the day and loss of privileges.
Each player must have his or her own set of golf clubs. Rental clubs are available in the golf shop.