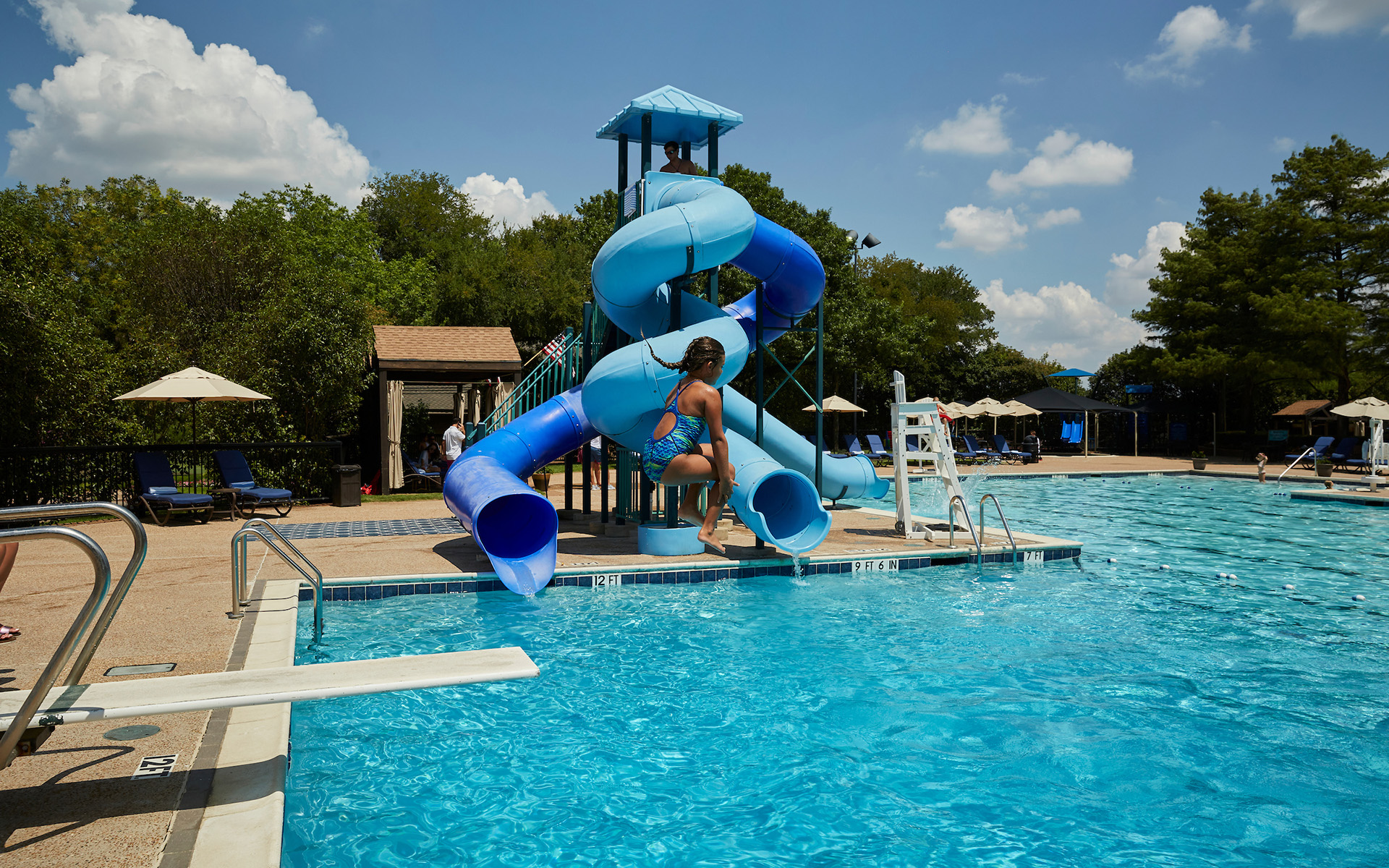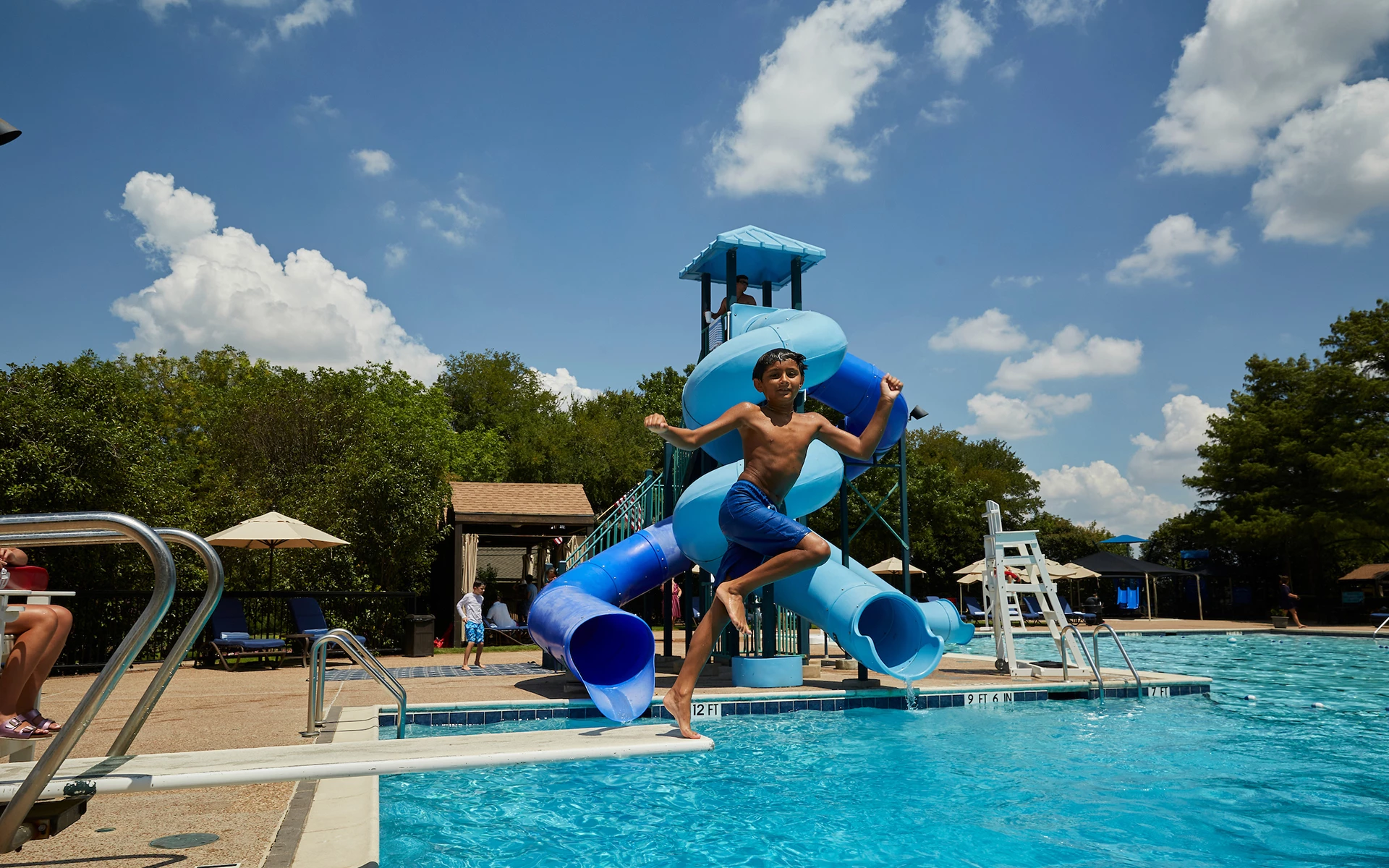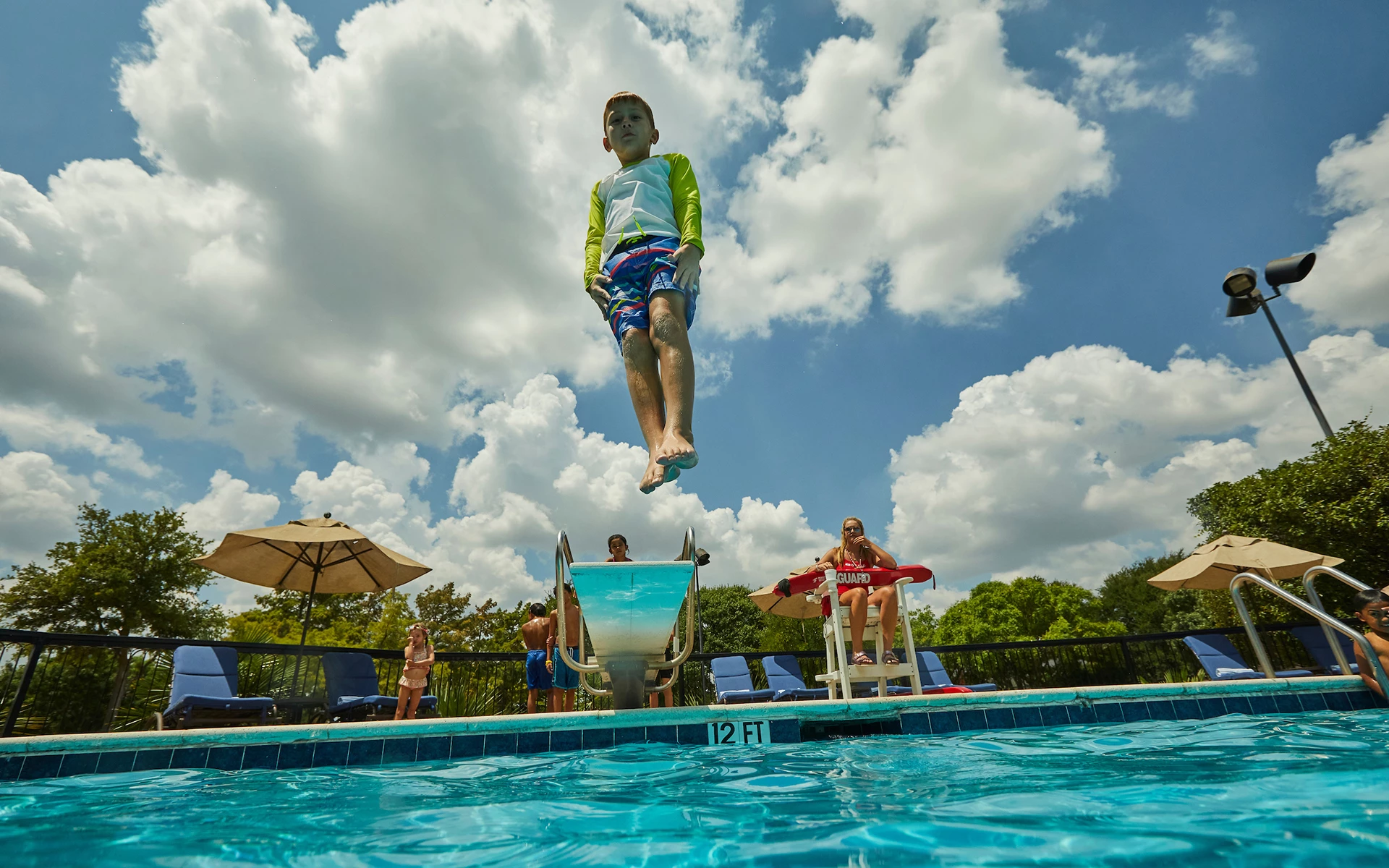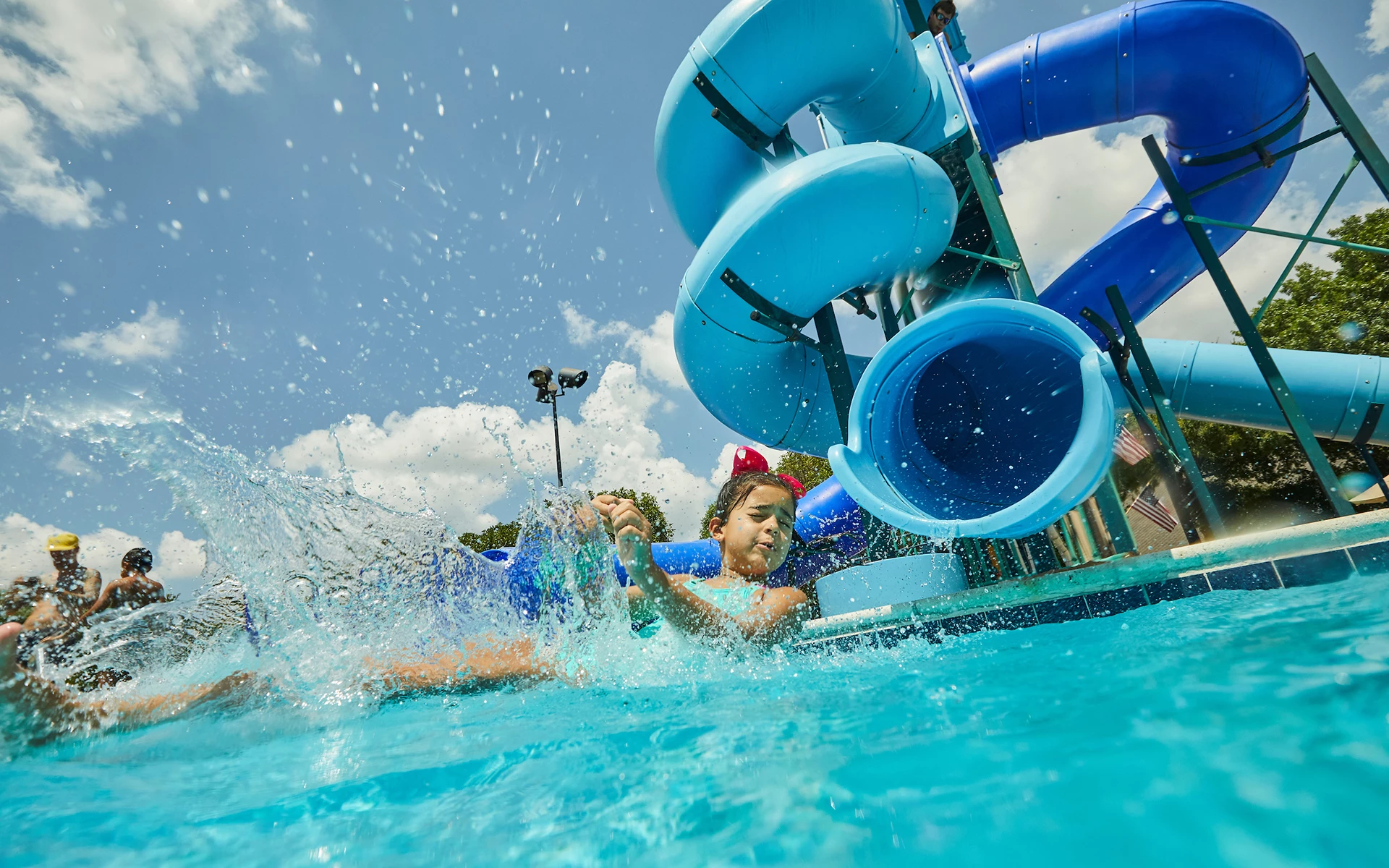 Swimming at Gleneagles Country Club
If you're looking for a private club with a pool in the Plano area, come check out our cabanas and our big slide! It's not all about kids though – we also have a beautiful adult pool area with full poolside service. Plus we offer swimming lessons at our Plano club.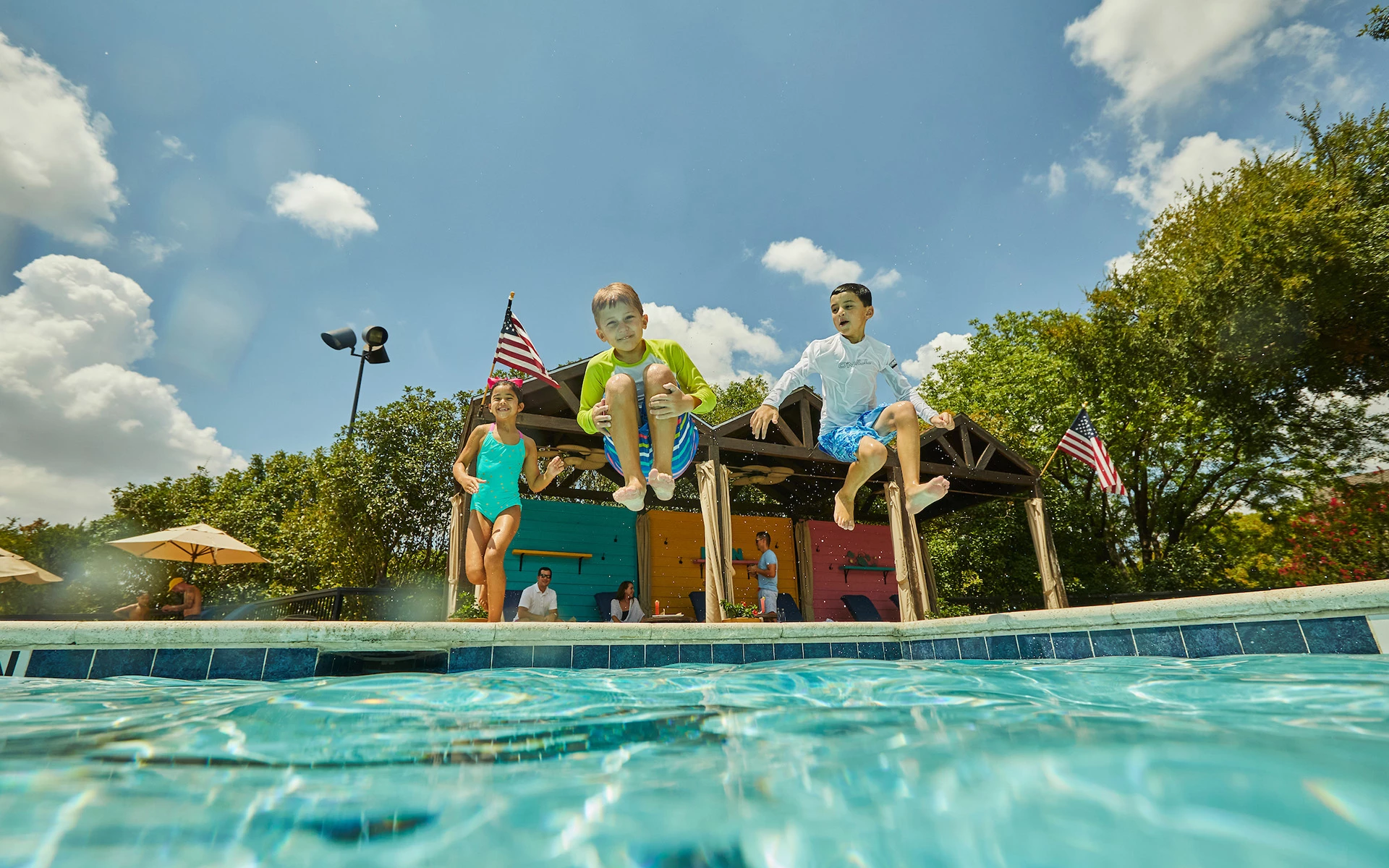 Pool Activities
We are really looking forward to the 2021 pool season at Gleneagles! We have a great staff of lifeguards, coaches and instructors on board and ready to help with swim team, swim lessons and special events.
Contact Barry Ray with any questions about activities, programs and events at the pool.
Pool Hours
Monday | Closed
Tuesday - Saturday | 11 AM - 8 PM
Sunday | 12 PM - 8 PM
Complimentary Weekly Events & Activities
Daily Games | 1:00 PM, 3:00 PM & 5:00 PM
Weekend Fun | Each weekend will bring a dive-in movie, a game night or a super fun pool party.
Join us every Sunday afternoon for our Sunday Family Fun Day activities!
*Pool Parties Excluded
Adult Aqua Classes
Saturdays | 9:00 AM
Monday | 7:00 PM
Open to All Fitness Members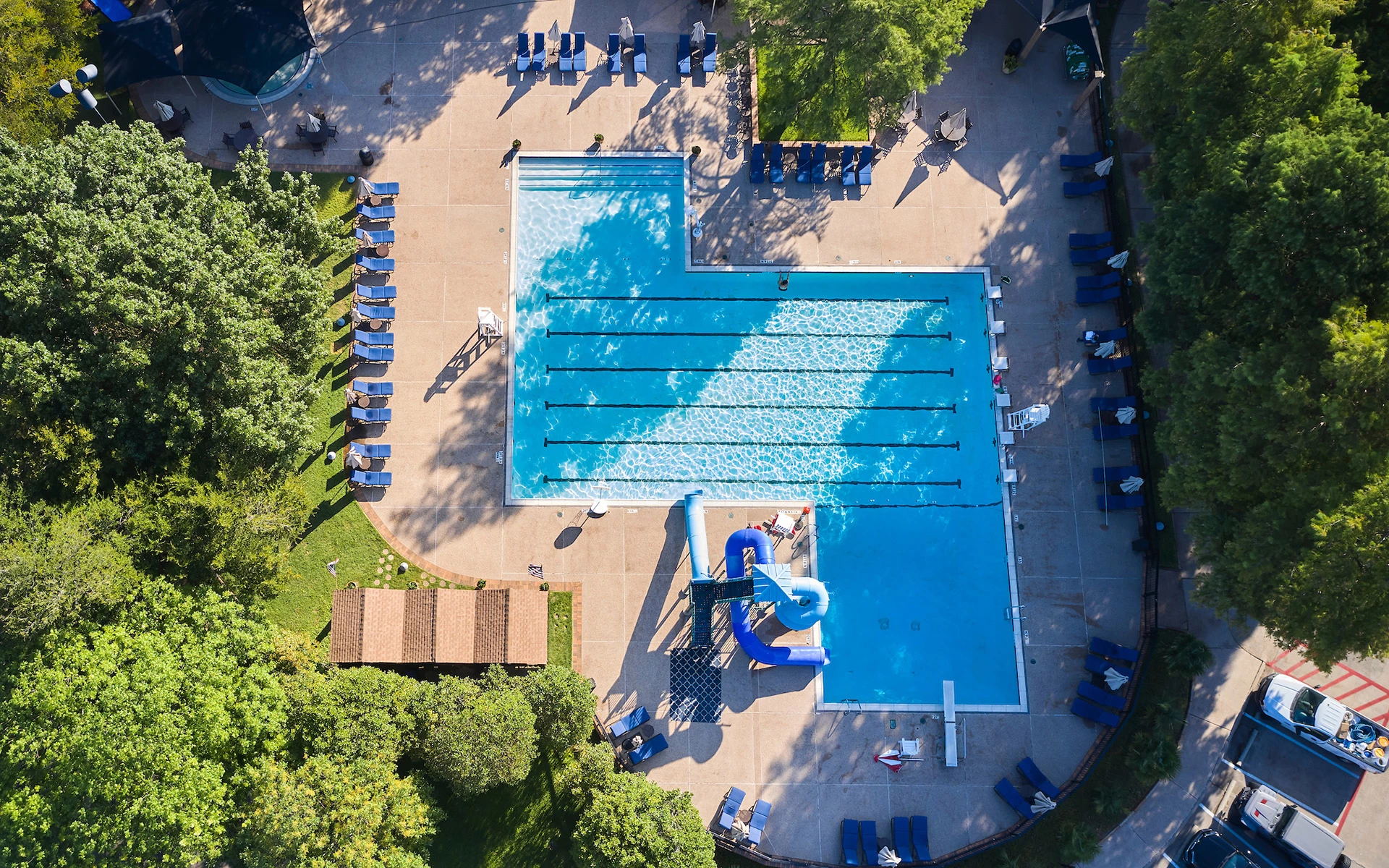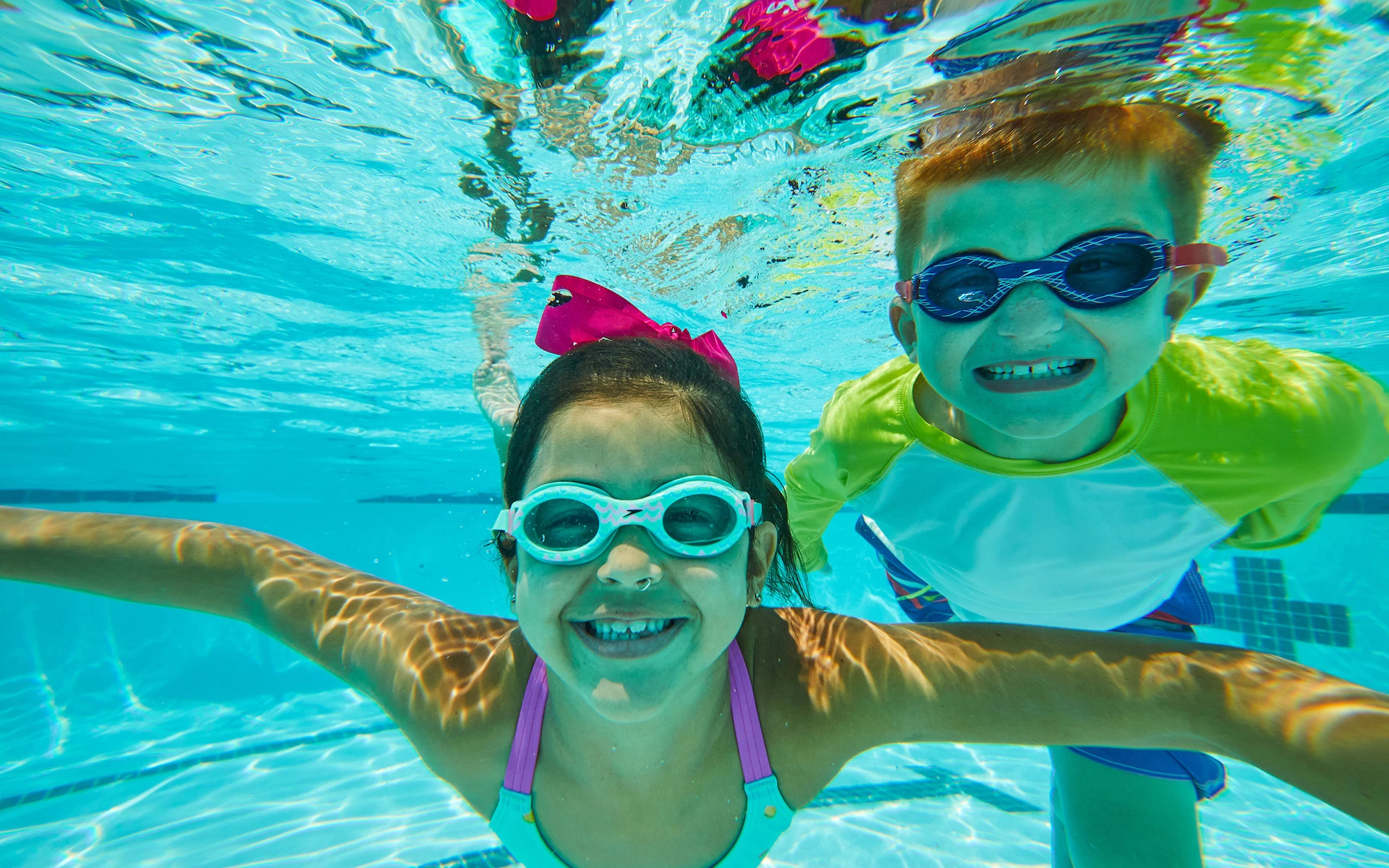 Plano Swim Lessons
Our Swim Lesson Program is designed to begin teaching children at around 3 years of age. We offer private and semi-private (2 or 3 children) lessons.
Lessons are scheduled at the mutual convenience and availability of the Member and instructor. Our instructors will be available to teach lessons soon after the pool opens. Availability is limited, so call early to register.
For detailed information on our lessons, swim team schedule and activities, please contact Barry Ray.