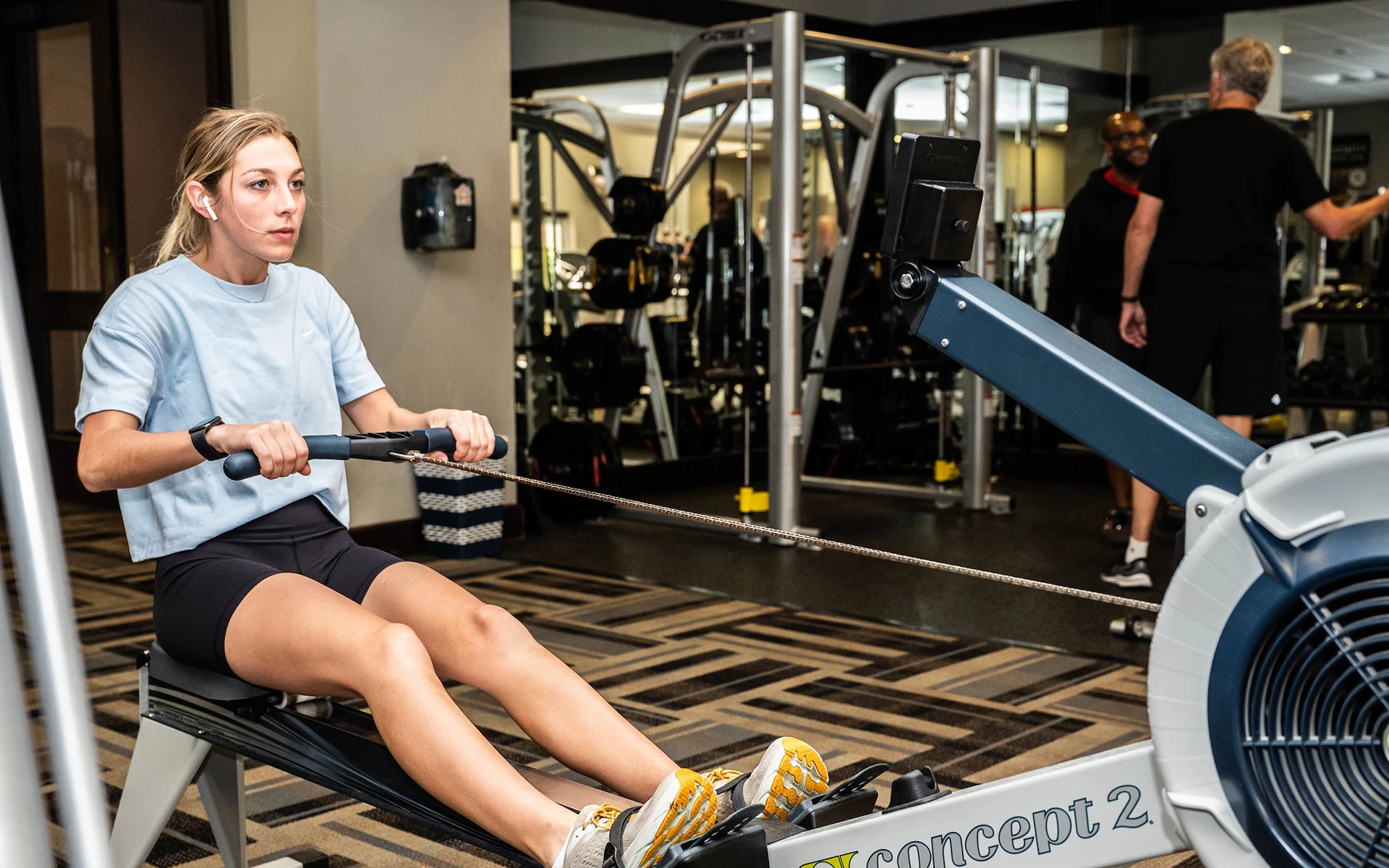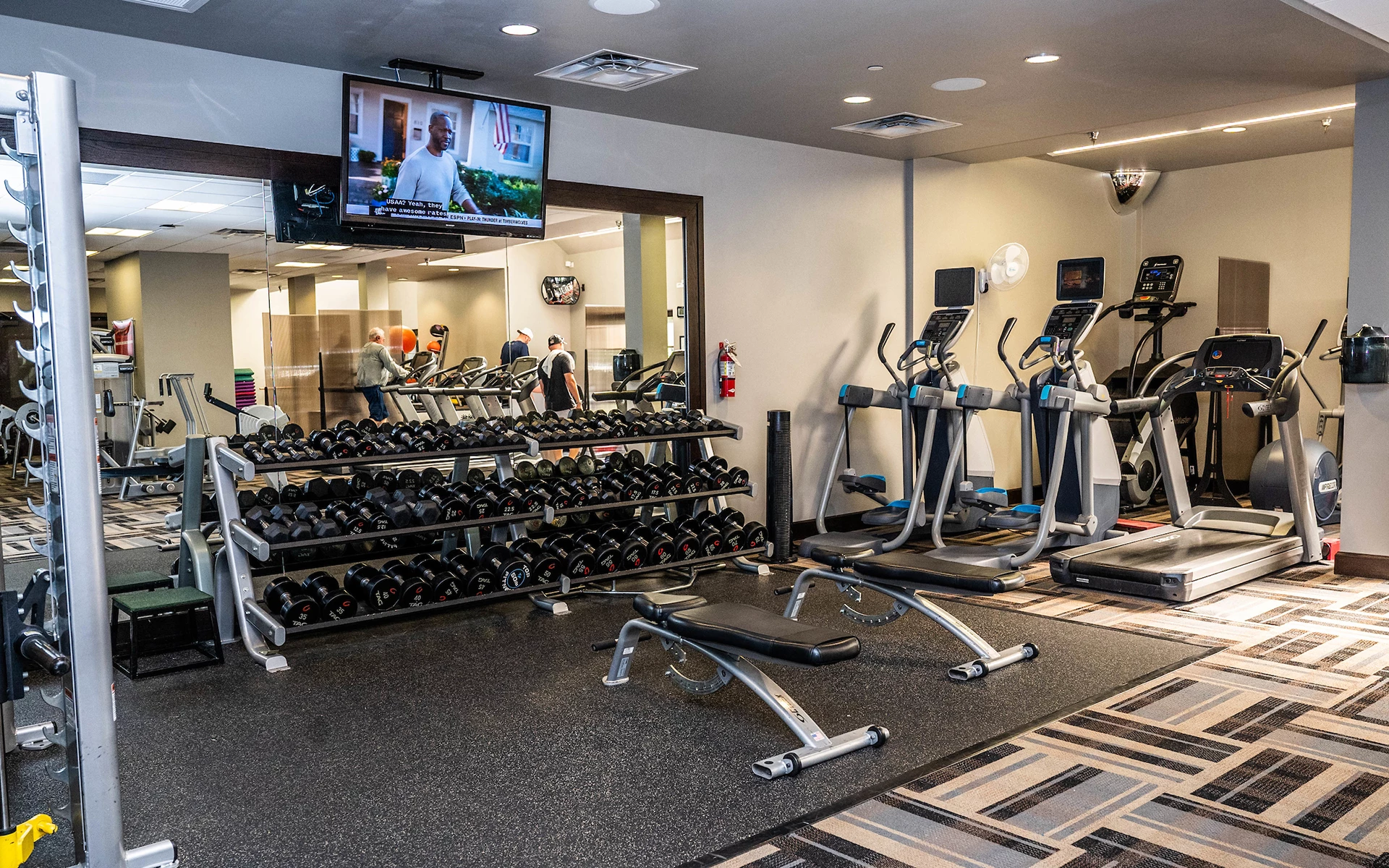 Get Fit & Have Fun
Discover Our Technogym Cardio Equipment
This Summer we are pleased to be installing brand new, state-of-the-art Technogym cardio equipment that is sure to take your workouts to the next level. Here you will enjoy a private workout environment and avoid the big-box gym setting. Our goal is to provide you with the tools and accountability to turn your health and fitness goals into action with the help of our passionate staff.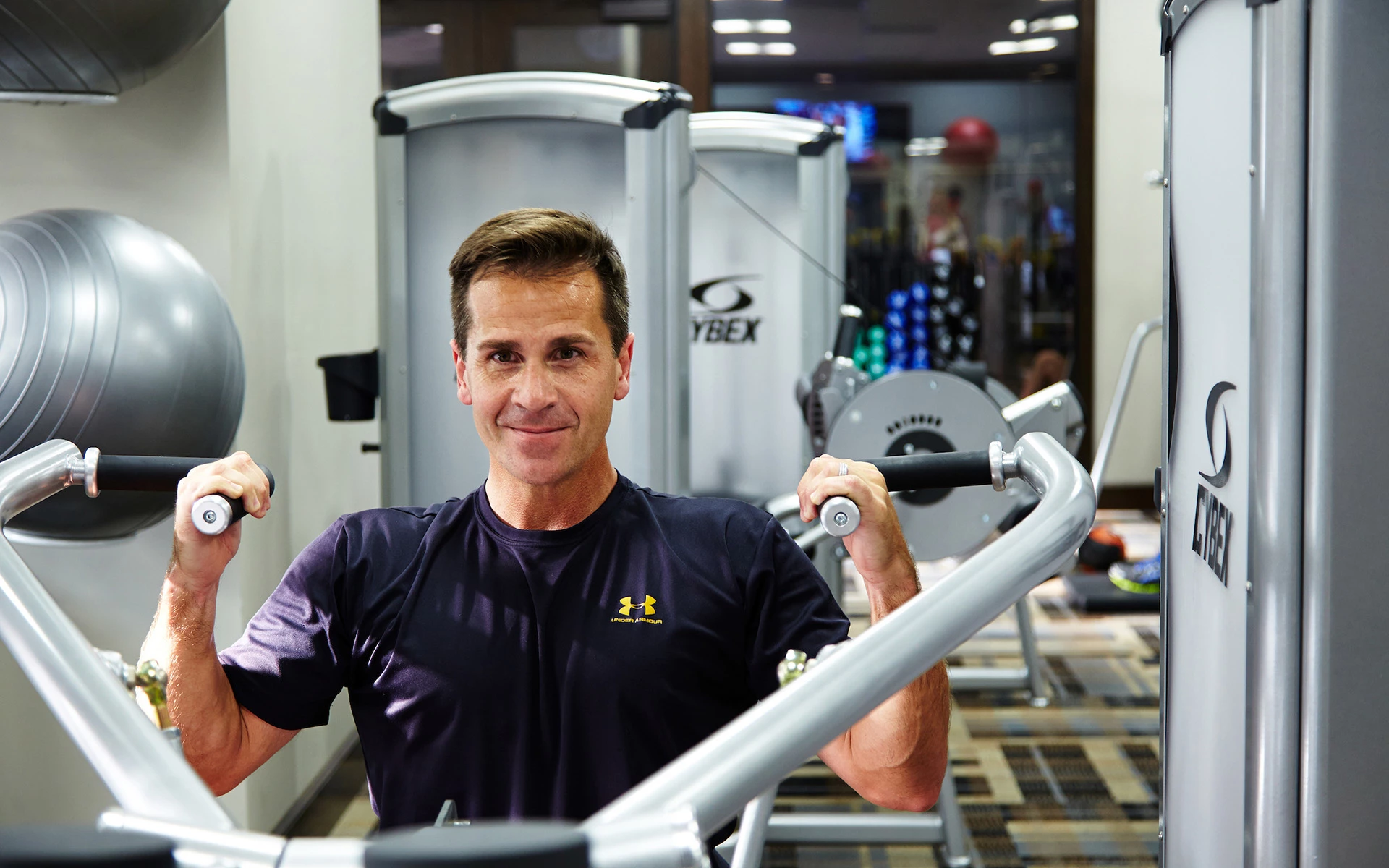 FIT Start Session
New to fitness? Need a little motivation? Schedule a FIT Start session with our Fitness Professionals.
Your session will include:
An introduction to the fitness center, equipment and available services
Review of current program and fitness level
Body composition analysis to determine the metabolic rate and more
Goal setting and recommendations for next steps
Movement appraisal and instruction
Complimentary workout session with a personal trainer
Goal achievement and accountability follow up
Personal Training
Whatever your health and fitness goals are, our staff of personal trainers would be happy to guide you in all your health endeavors. Working with our highly qualified trainers offers many benefits that will keep you on your journey to healthy success. As you begin with your personal trainer, we will present you with:
An individualized FITStart session
A customized workout plan to help you reach your goals
Follow up assessments on your performance and progress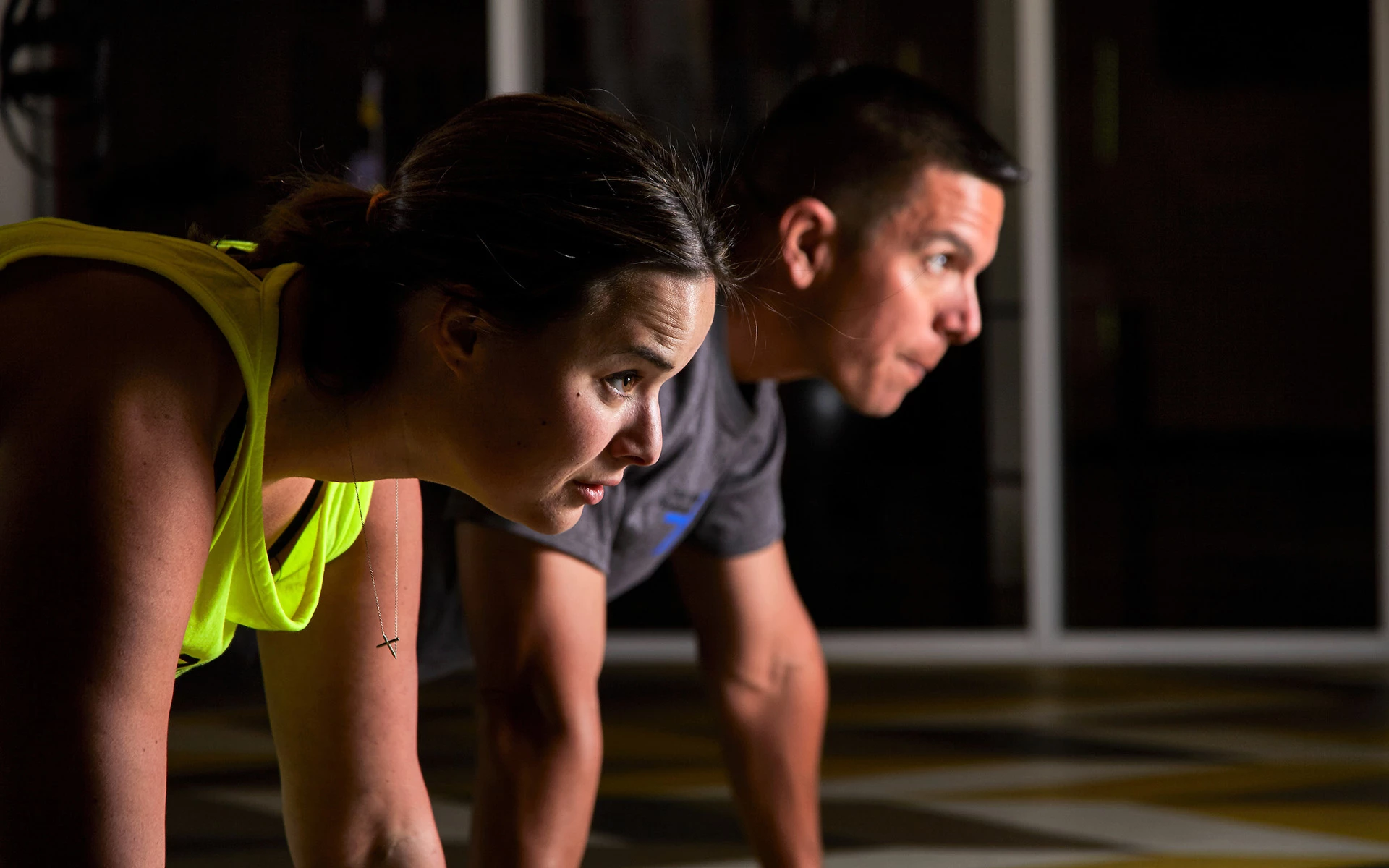 Discover Our Amazing Fitness Team
Meet some of the people who make this great club possible.
Group Fitness Classes
Come, join in the fun of one of our many group fitness class offerings. From Boot Camp, Spin, and HIIT classes to Yoga and Meditation, our Plano gym has got the class for you! With our certified group fitness instructors, you are sure to get in a great workout!
Check back monthly for new classes to add to your fitness routine. Wexer Virtual Fitness Classes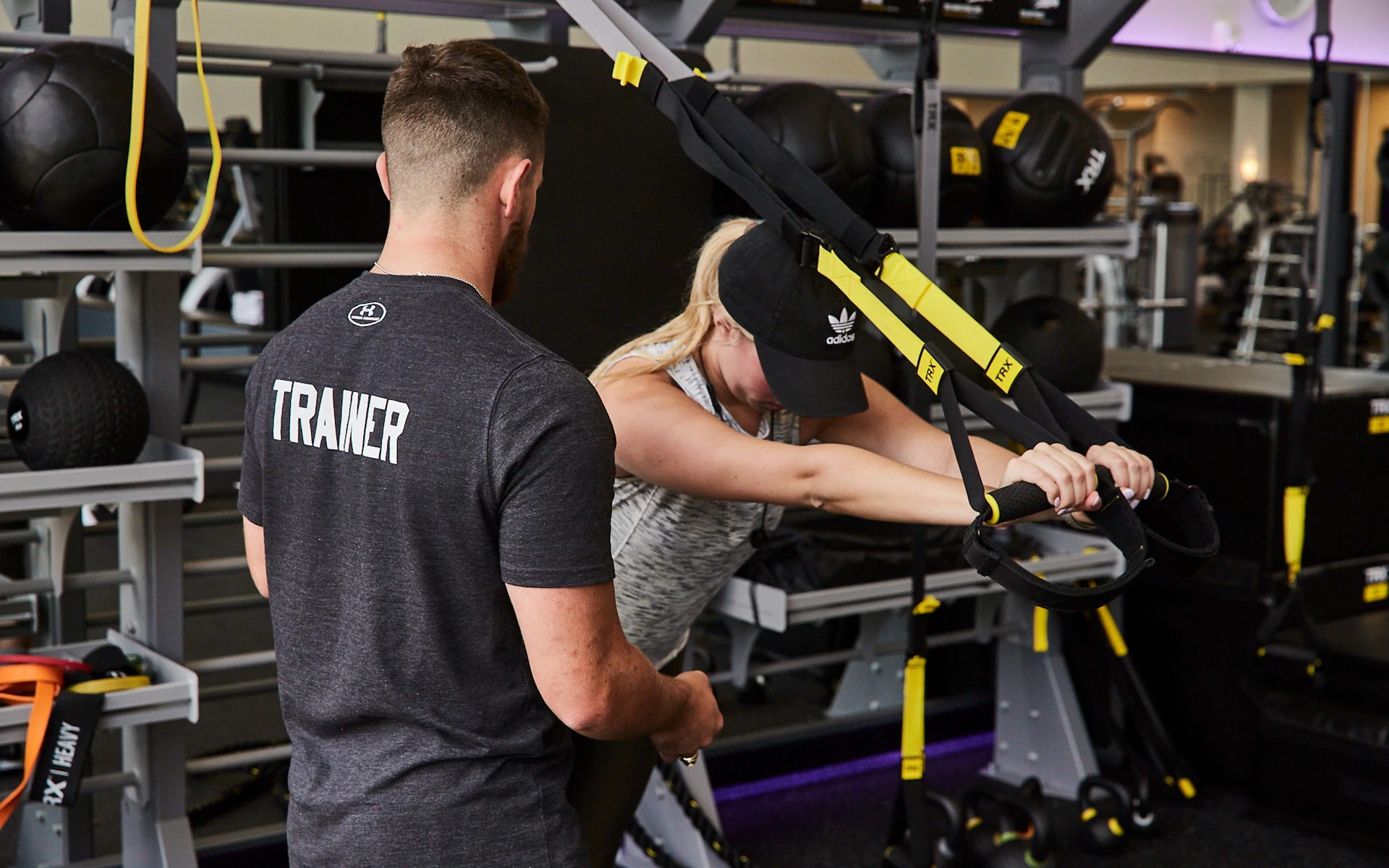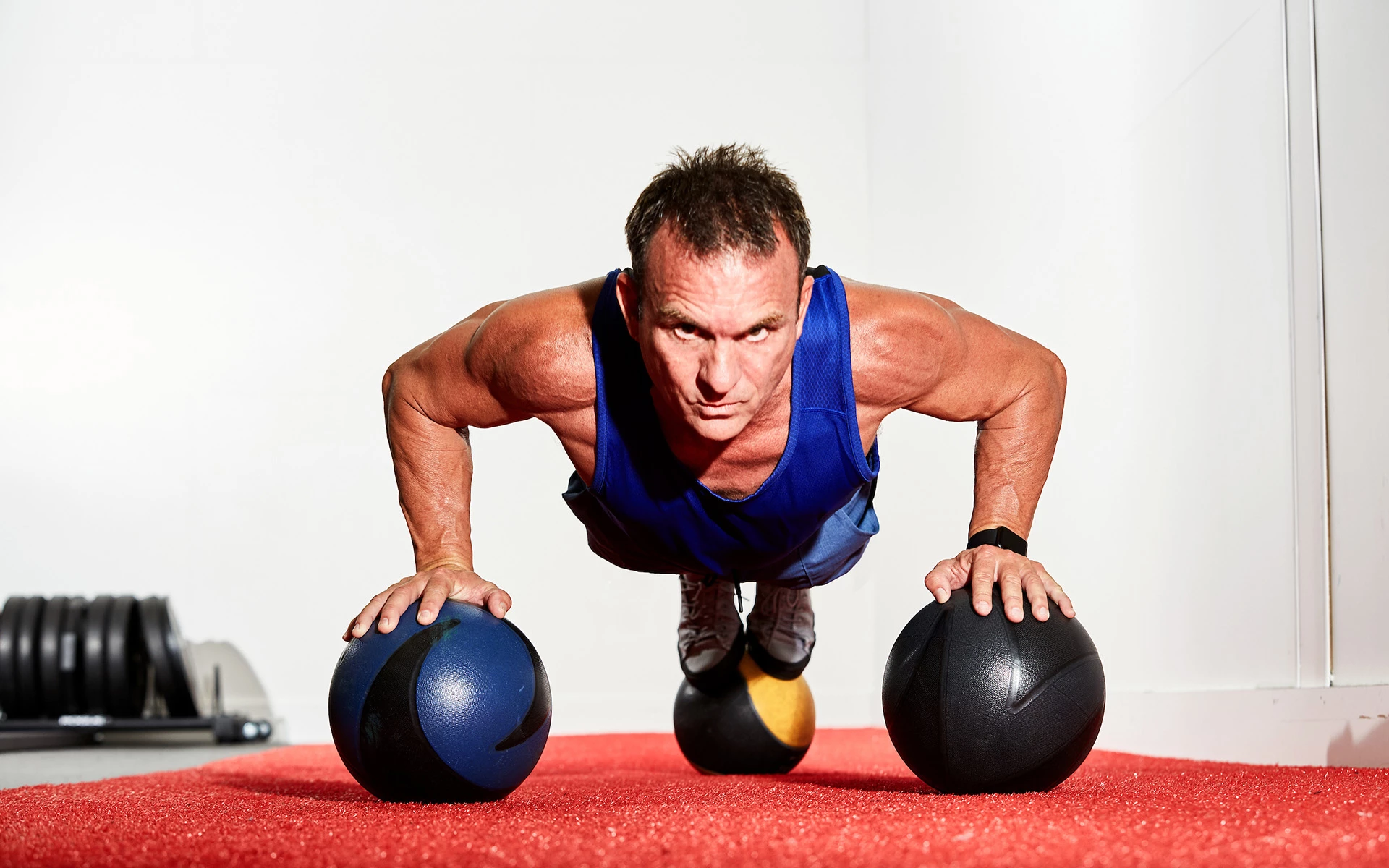 Wexer Virtual Fitness Classes
Custom workouts anytime, designed with Members in mind. Packed with hundreds of expert workouts and personalized plans, the Wexer Virtual Fitness Program custom picks workouts and tailors them to you, so you can skip the guesswork and get on with results.
With hundreds of virtual classes from established brands and fitness ambassadors worldwide to activities for kids, we guarantee there is something for every Member.
Pilates Reformer Training
Pilates on the reformer is like a playground for grown-ups. The work will enhance your balance, strength, coordination and flexibility; thereby preparing your body and your mind for the rigorous demands of daily life.
Private sessions and Small Group Classes available at our Plano Pilates facility. See the Pilates Reformer Schedule for this month's classes.