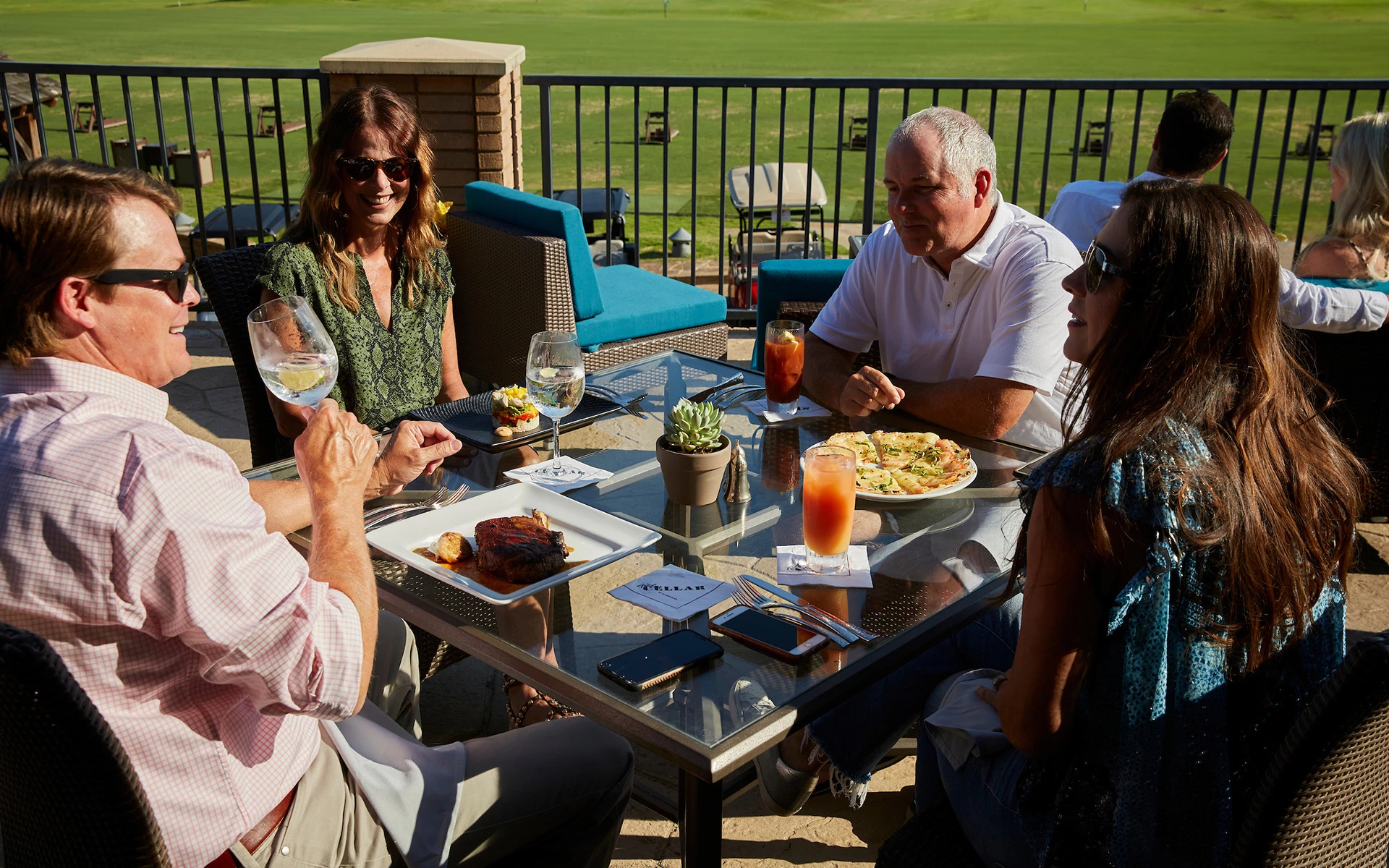 Plano Dining at It's Finest
Gleneagles is club dining at its finest, offering chef-driven menus to suit every taste and craving. From a casual bite after a round of tennis or golf to a fine-dining affair with friends and family, you'll find delicious options at the Club. We even have a Plano wine bar to enjoy drinks with friends.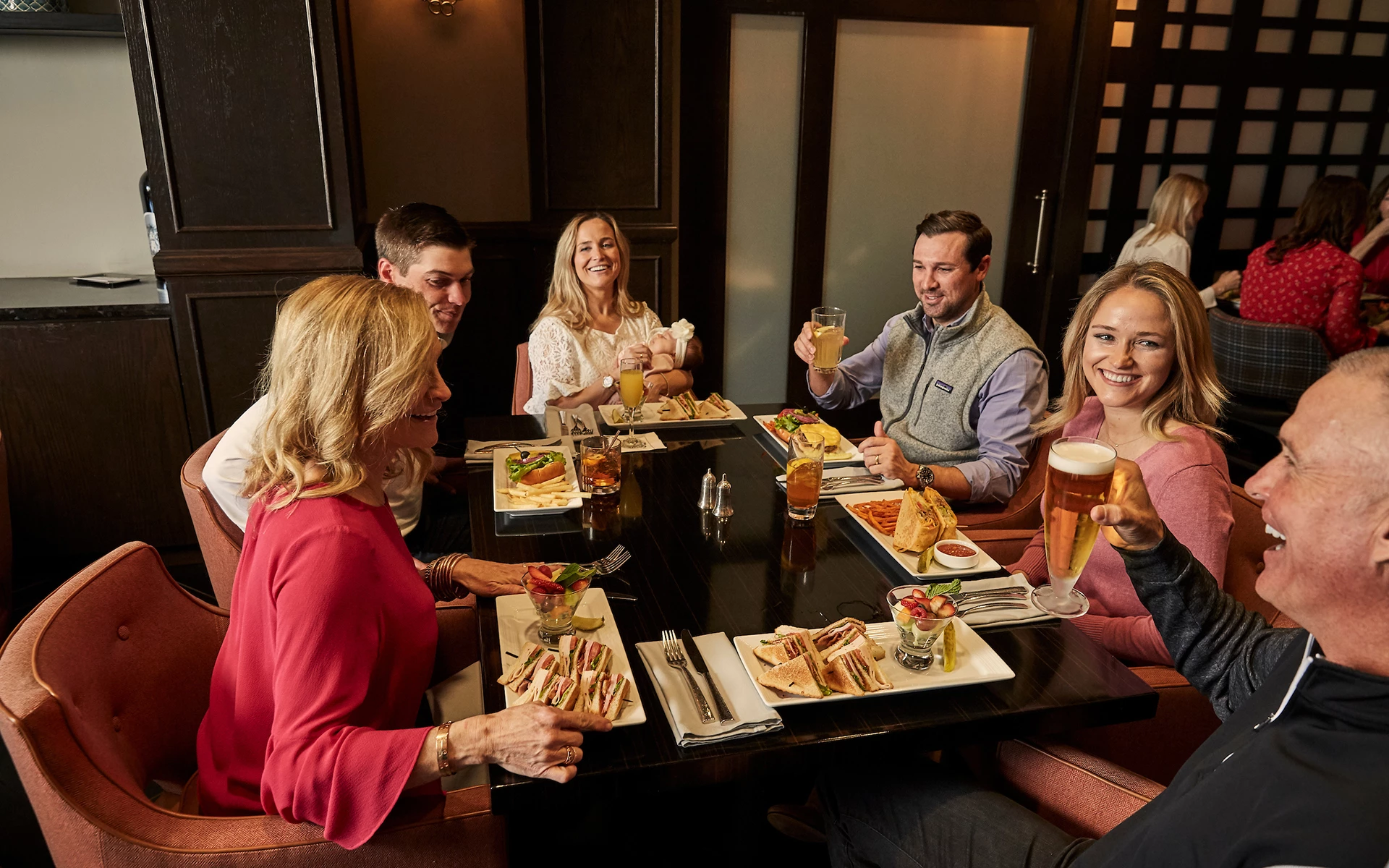 Turnberry Room
Each weekday, this main dining room is home to the lunch buffet and converted on Friday evenings for Friday Family Theme nights and Sundays for our Champagne Brunch, featuring music by our very own pianist. Other weekday evenings and weekends this room is used for private events.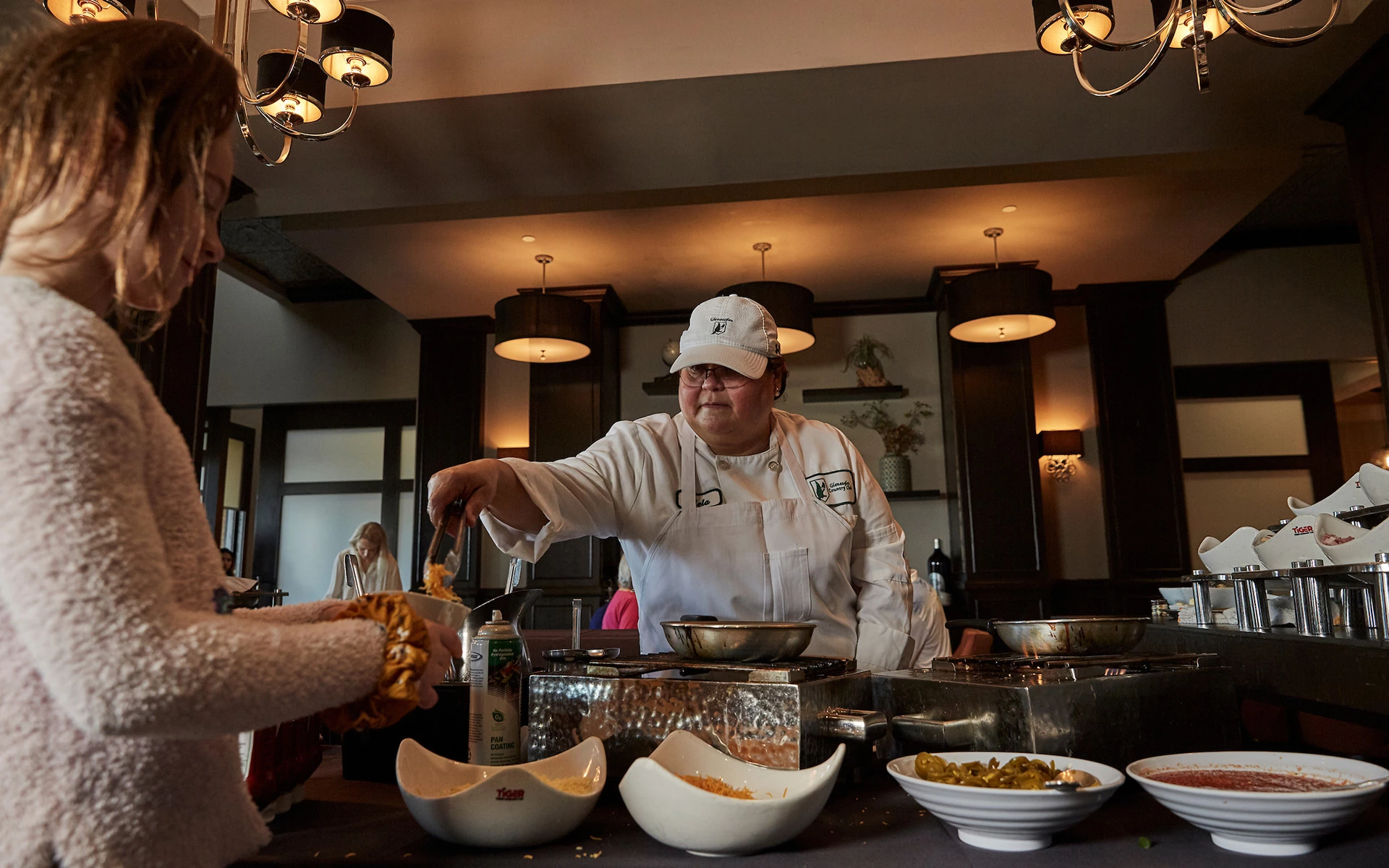 5401 Grille
Take in the pristine scenery of our golf course through floor-to-ceiling windows, as you delight in the award-winning cuisine. Our new grille blends casual comfort with business-friendly amenities to provide informal and communal spaces. Chef-attended action stations are offered daily along with opportunities to follow your favorite sports team on the big screens.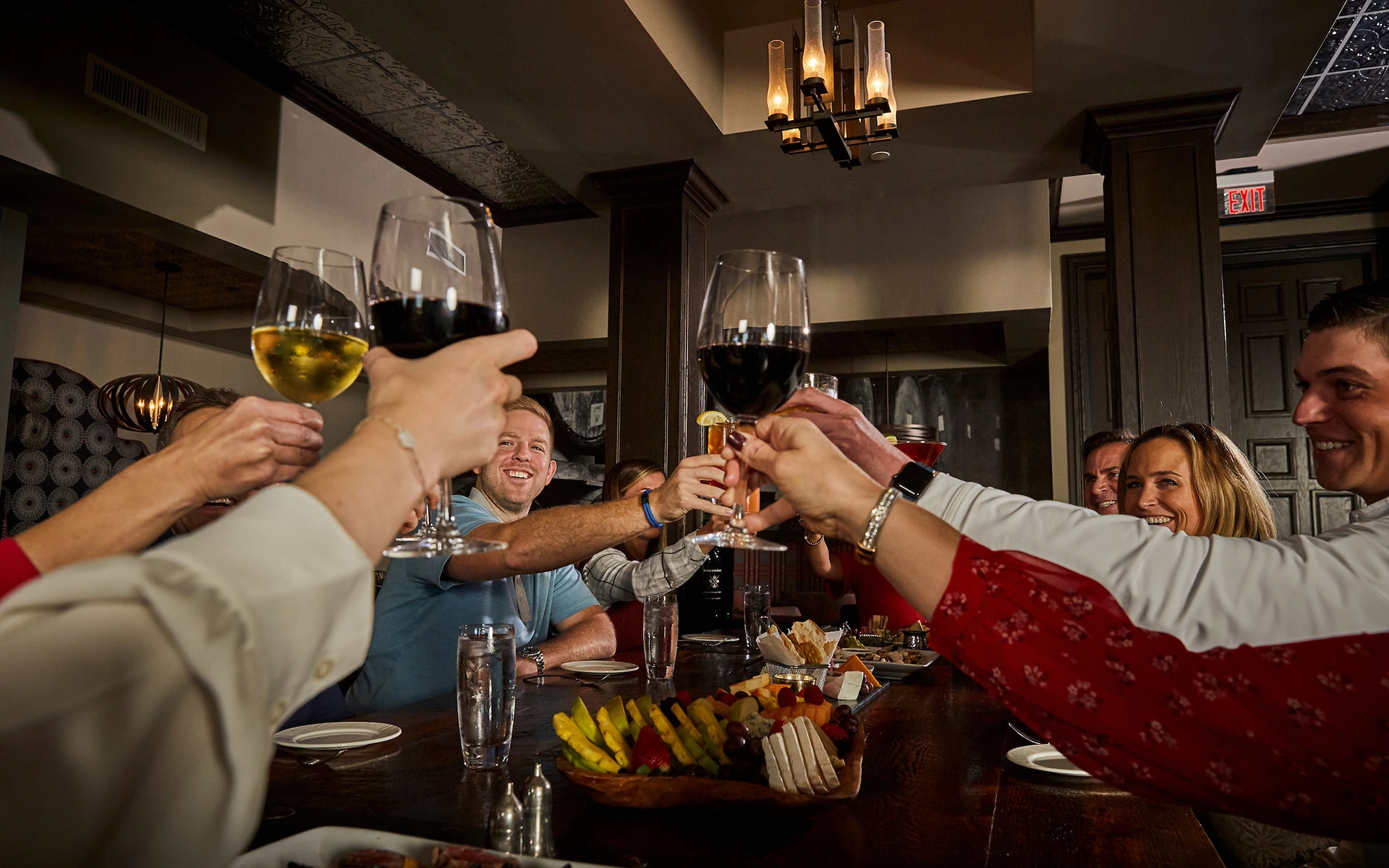 The Cellar
A business space like no other by day … bringing the neighborhood together by night! Set up, plugin and connect with confidential nooks for impromptu meetings. Experience rich tones, elegant seating and handcrafted cocktails during our high-energy happy hour – the perfect backdrop to your next social gathering. Luxury wines are poured from our 13-bottle Cruvinet system, while you experience the perfect food pairings to complement any selection.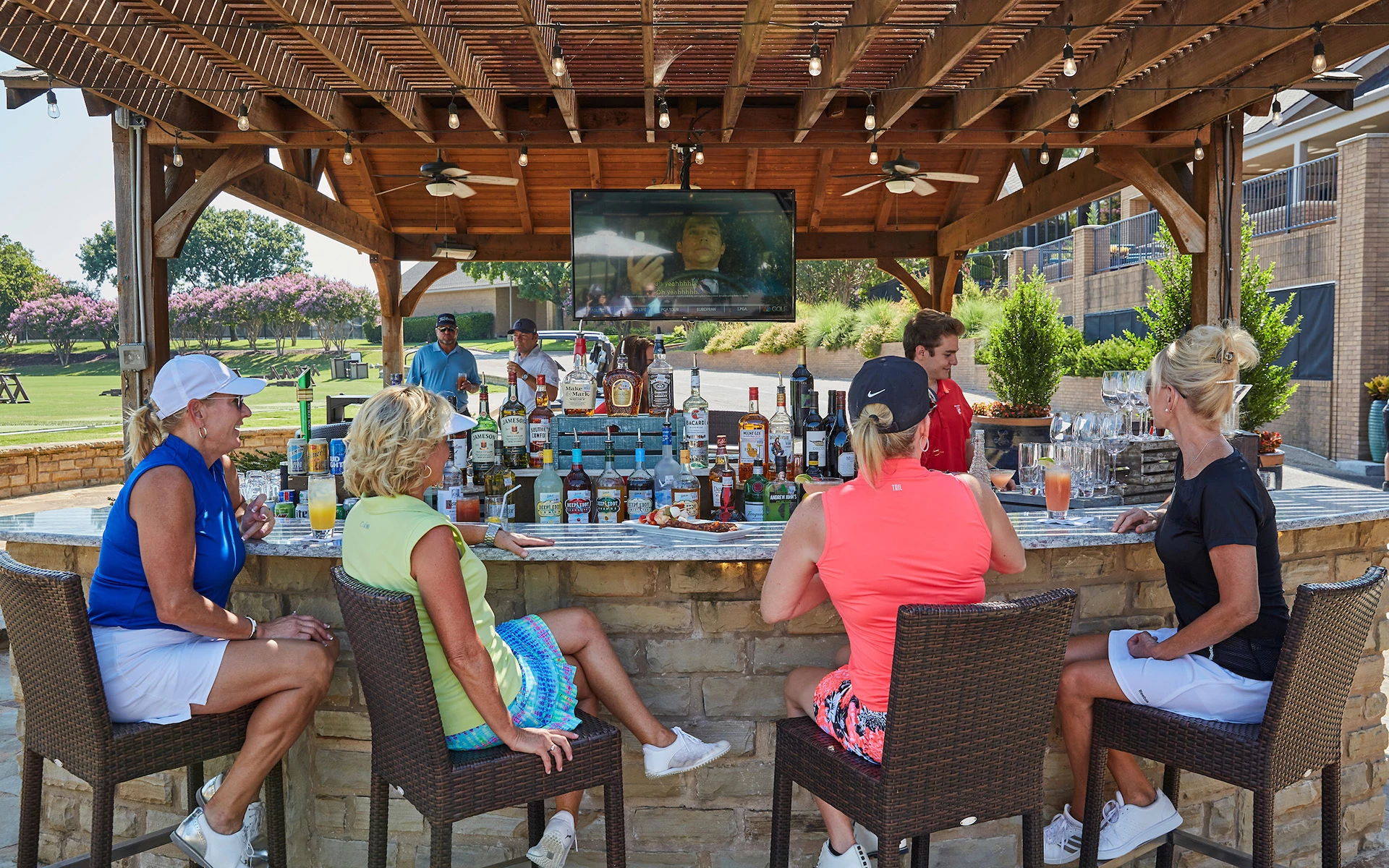 The Patio & Eagle's Landing Fire Pit
We're taking the inside out! The magnificent view is complimented with fiery focal points. This has quickly become the local family gathering spot and a way to take in the beautiful Texas fresh air. Weather permitting.
Indoor & Patio Dining at Gleneagles
Dine-In Hours:
Grille | 7am-9pm | Tues-Thur & Sun | 7am–10pm | Fri & Sat
Cellar | 4pm–10pm | Tues-Thur & Sun | 4pm–11pm | Fri & Sat
Men's Bar | 11am–10pm | Tues-Thur & Sun | 11am–11pm | Fri & Sat

For Reservations call 972-867-6666 x6335 to place your order.
XLife receives 25% discount for all ToGo food.
Please allow at least 1 hour from order to pick-up, based on demand. Orders can be placed 24 hours in advance. For pick-up - please pull up to the locker room entrance and call 972-867-6666 x6335.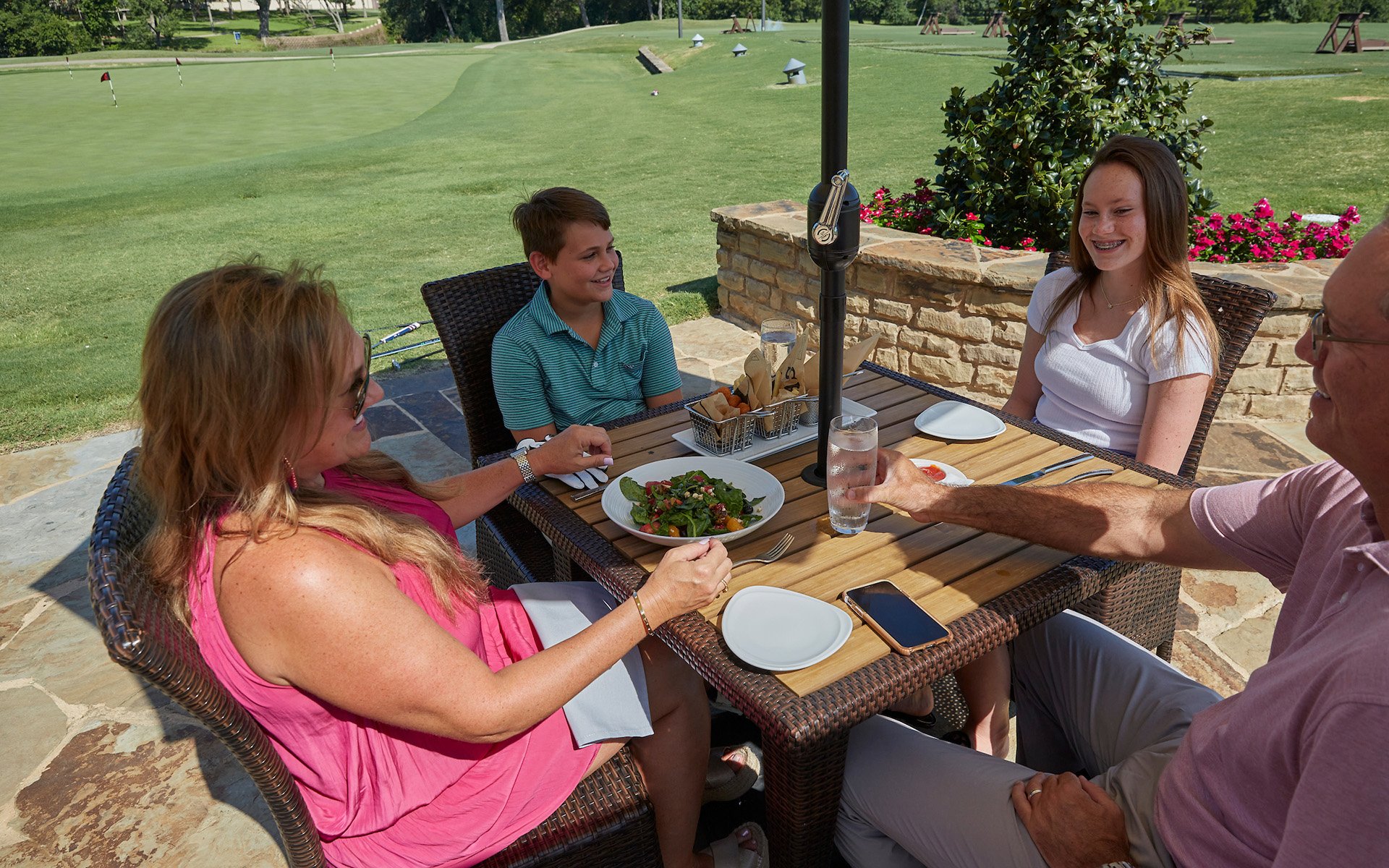 Gleneagles Member Dining Traditions
6:00 pm – 9:00 pm
Wednesday | Little Italy Night
Thursday | Cantina Night
Friday | Weekly Roating Themes
Every other or 1st and 3rd Saturday | Prime Rib Night
Sunday | Brunch | 10:30 am – 1:30 pm