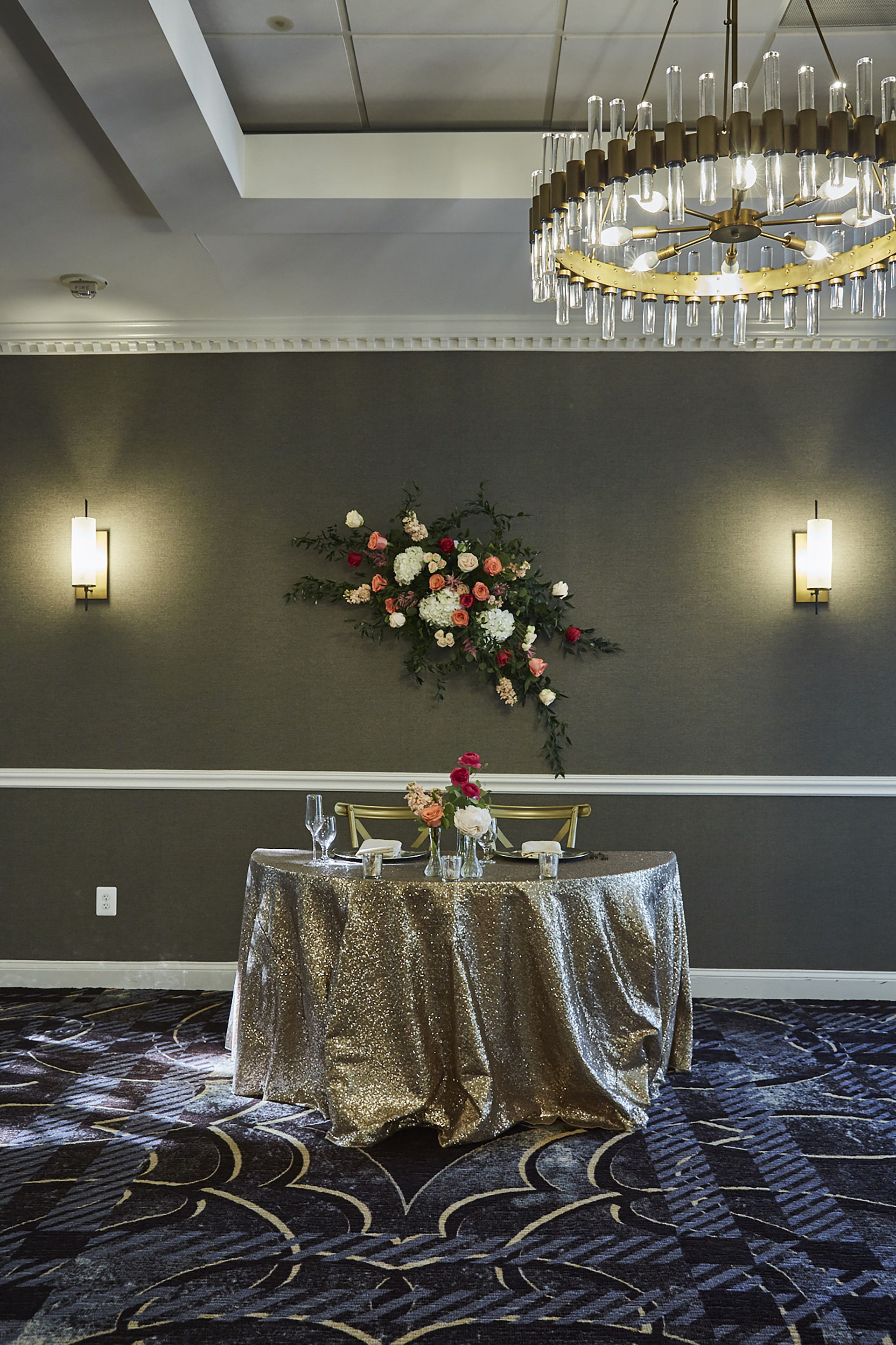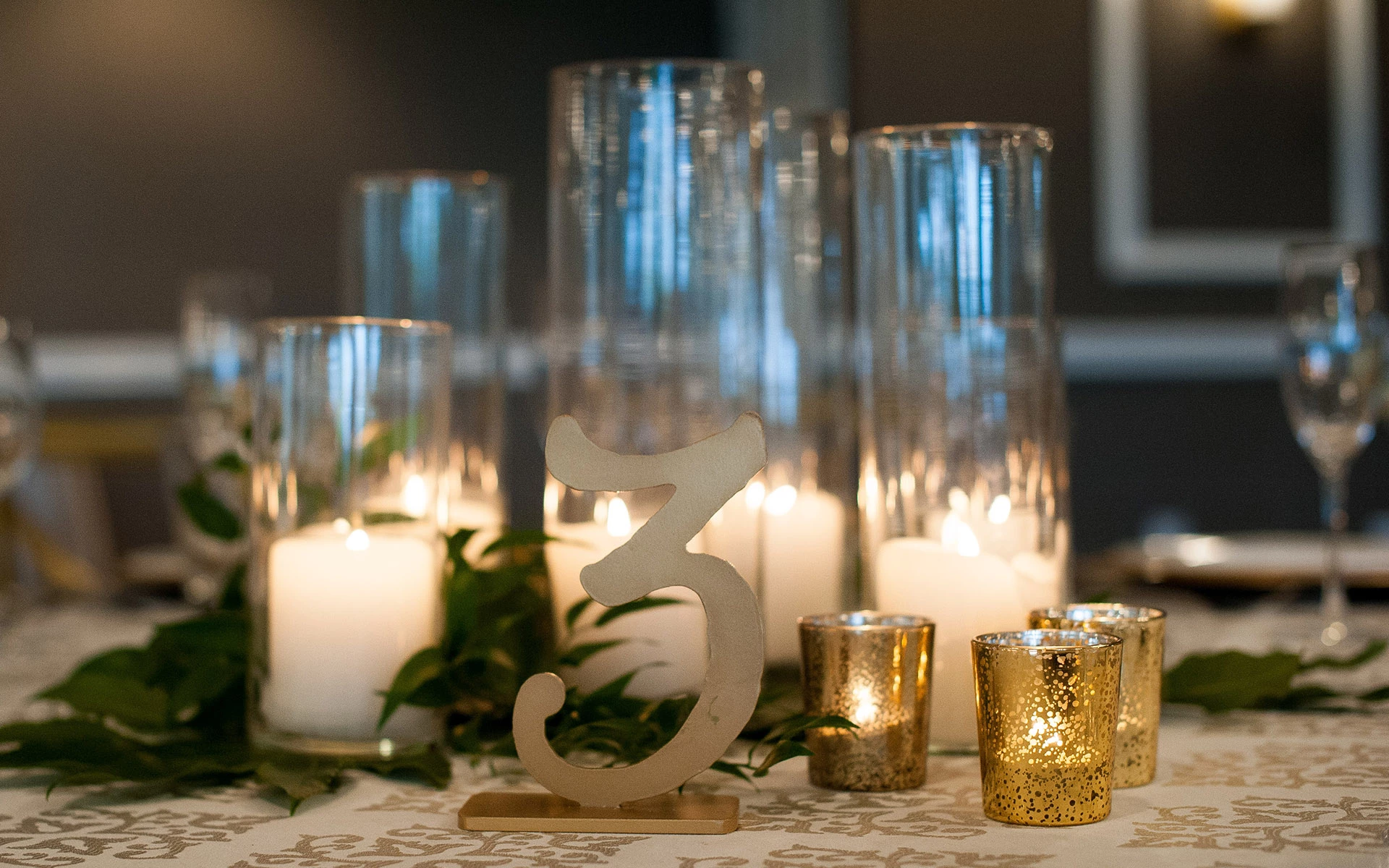 Wedding Celebrations
Whether your wedding is intimate or extravagant, our experienced wedding planners are ready to help you with every detail to make sure your day is flawless.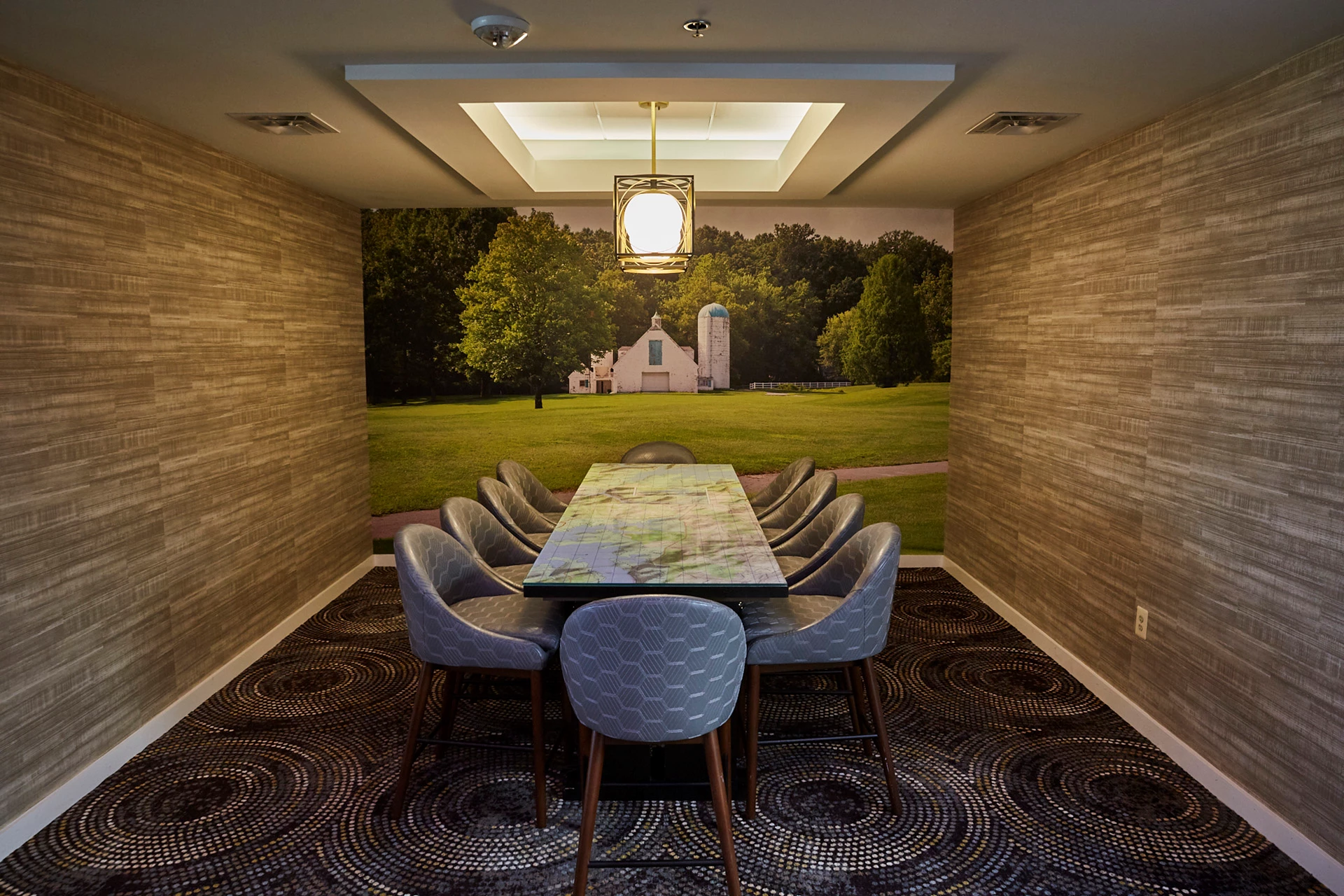 Meetings in Phoenix
We provide personalized service and professional accommodations for a variety of business events, including formal meetings, business dinners, team building sessions and corporate golf outings.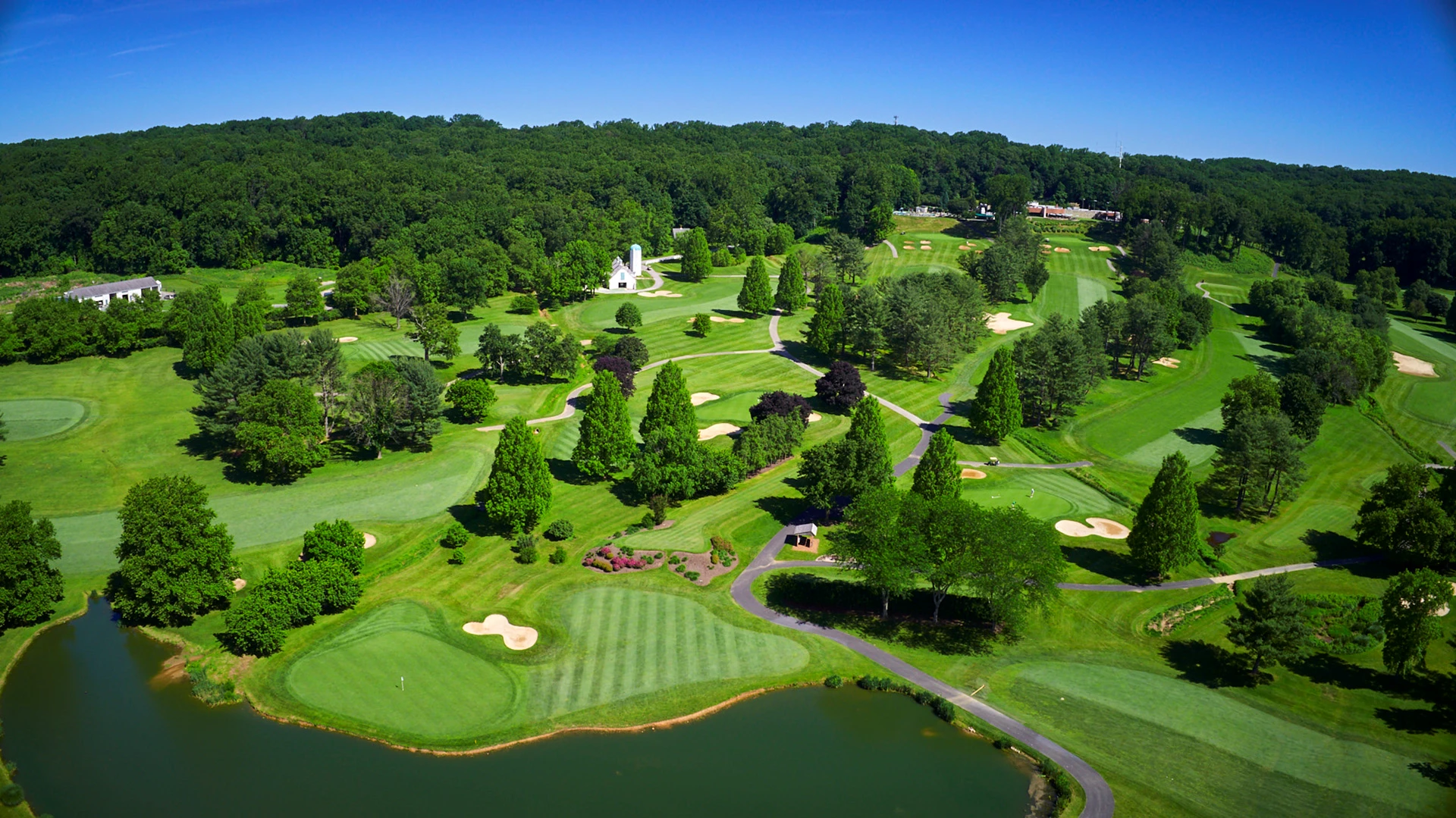 Tournaments & Outings for Everyone
Entertain your colleagues with a golf outing, put together a tournament for fun, coordinate a groom's golf outing, host your charity's fundraising tournament, play golf after your next meeting and more. The possibilities are endless.
Excellent venue, all of our guests were impressed. Amy and Nick were wonderful. Garrett was also extremely helpful.
Amy was great - she was very accommodating and helped me work through to find everything I wanted and a way to make it fit my budget. On the day of the event, Banquet captain was FANTASTIC! He helped with every single detail and checked in with me several times throughout the evening to make sure the event was going the way I wanted. He was truly a monumental part of the smoothness of the party.
Amy and staff walked us step by step through this process and provided quick responses to every question we had. The view from the ceremony, the ballroom, and the food were simply amazing. Thank you again!