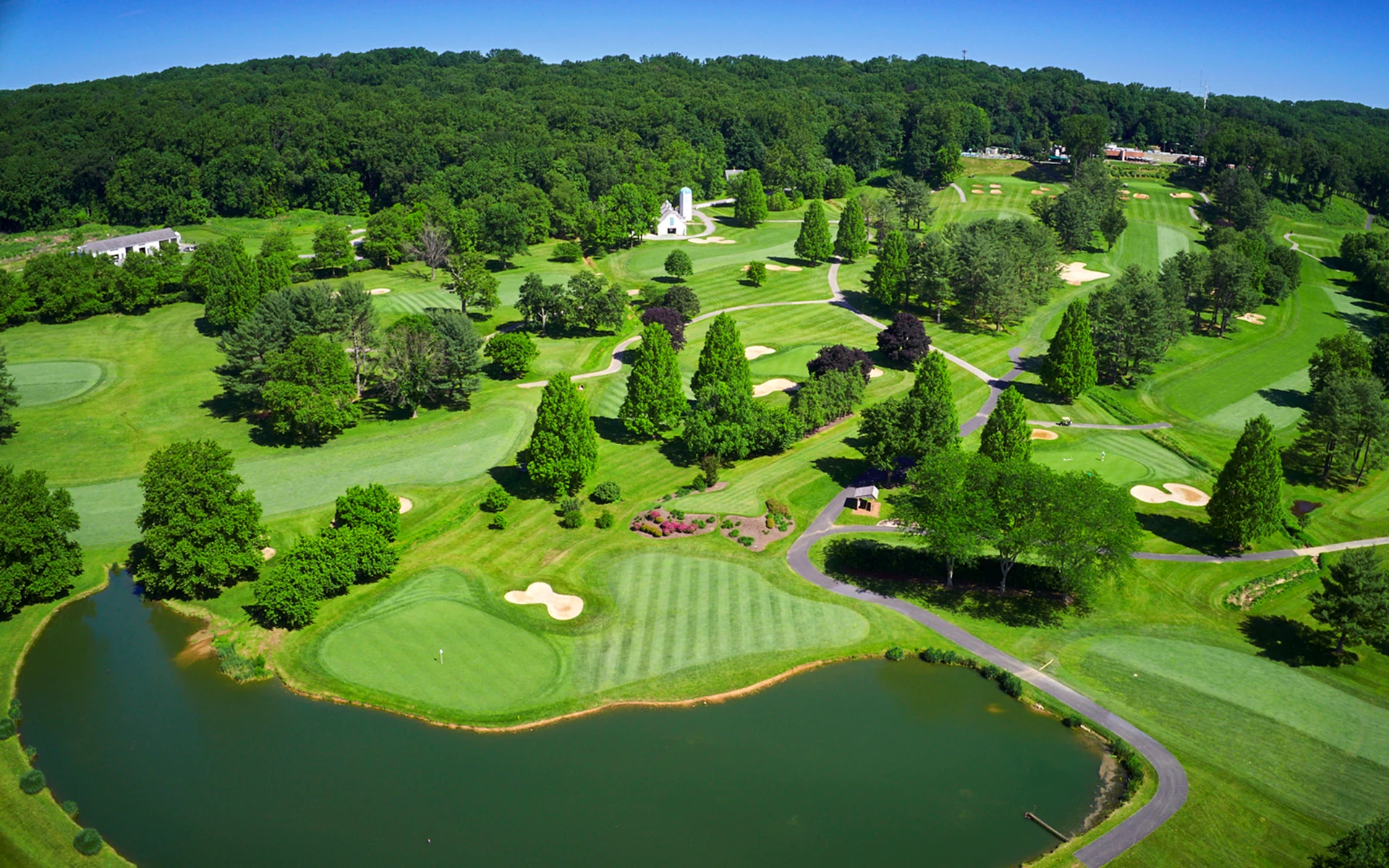 Golf Tournaments and Outings
Create an exhilarating event that puts the Eagle's Nest golf course at the heart of the action.
Tee Off Your Next Event at Eagle's Nest
Engage and entertain colleagues, friends or benefactors with a golf tournament or social outing on our 18-hole golf course. From our renowned gameplay to the exceptional food, service and atmosphere, Eagle's Nest is a premier venue where guests and hosts alike can relax and enjoy a seamless golf experience.
Golf Outings, Your Way
Business networking

Charity fundraisers

Post-meeting rounds

Bridal party outings
Just wanted to send you an email to let you know how wonderful everything went for our golf outing yesterday – pandemic style! I have been on this golf committee since 2006 and this was the Center's 25th annual golf outing. We have been coming to Eagle's Nest since 2016 – this was our 5th year. Although it was a very hot day yesterday, your staff could not have treated us any better from the golf side and the catering. The staff was so accommodating and helpful and made our day very manageable. The golfers enjoyed the course and it was in great shape!
Carolyn Gutermuth, 2020
It was a great year for golf - I don't know what I'd have done without our socially distant golf this year! Many thanks to Nick, Garret, & Brian for arranging for the group's reserved tee times and having individual carts available throughout the year. The individual carts made a critical difference as most of us are in the vulnerable cohort.
Jim Corcoran, 2020