PlanYour Next Outing
We understand that course selection and an overall great package are key to hosting a memorable event. Let Diamond Run assist you in planning your next tournament or golf outing.
Contact Us
Together Forever Begins Here
Congratulations on your engagement! We would be honored to help make your wedding dreams come true. With all-inclusive wedding packages and a private events team that is devoted to coordinating every detail of your special day, your wedding will be everything you can imagine and more. We offer the flexibility to customize your event according to your style and bring your wedding visions to life.
Opens in new tab

Use Our Wedding Calculator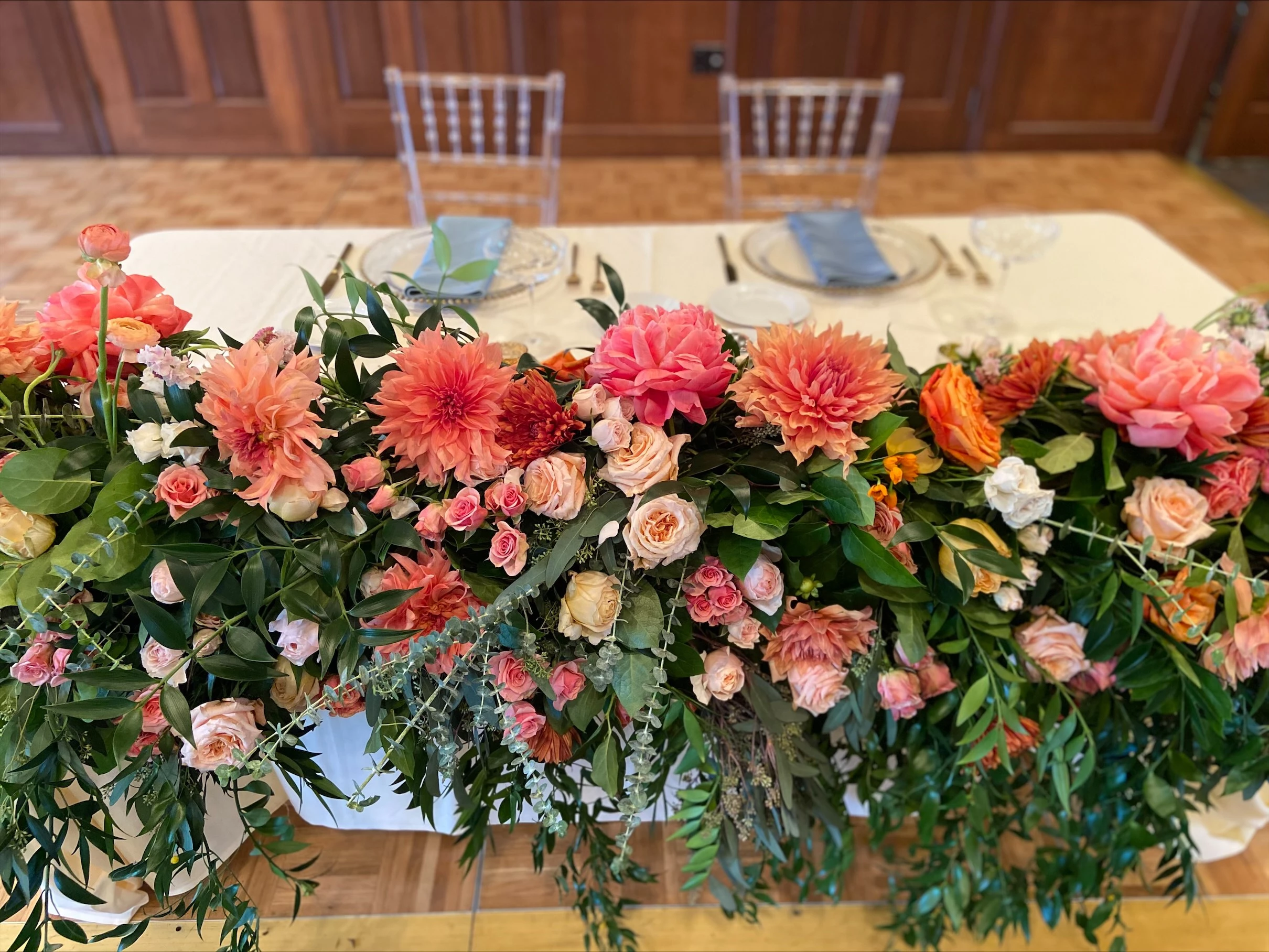 Your Event, Your Way
By hosting your next private event at Diamond Run Golf Club, you'll be pampered with stress-free planning and attentive coordination so you can thoroughly enjoy your celebration. Our private events team will attend to every detail – from the décor and entertainment to the specially curated menu – to ensure you and your guests enjoy a truly unique and unforgettable experience.
Start Planning Your Event
Opens in new tab

View Our Catering Menu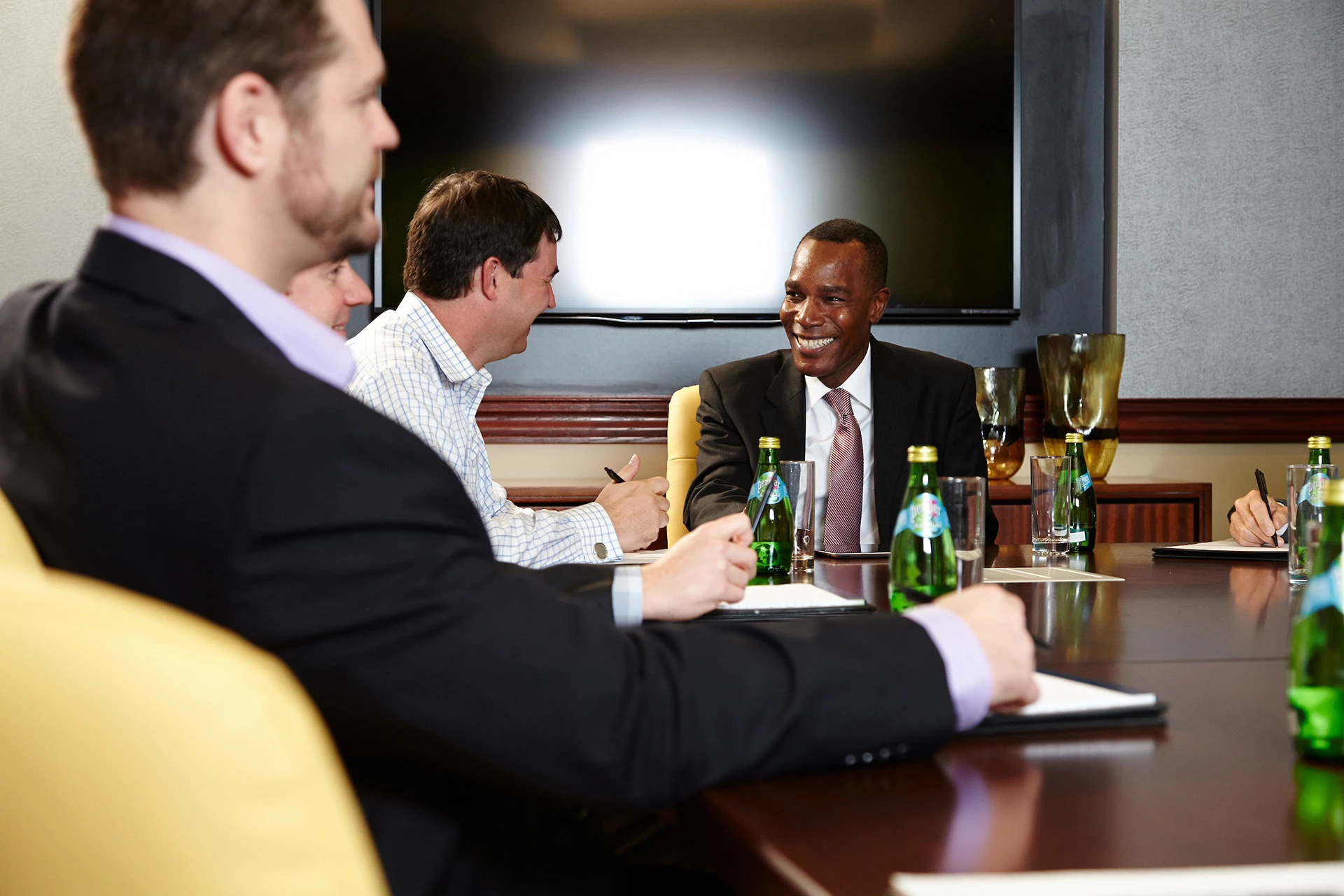 Think Outside The Office
At Diamond Run Golf Club, we offer personalized service and professional accommodations for a variety of business functions. We ensure that you have everything you need to motivate your team and impress your colleagues, including video conferencing, E-lounges, multimedia-capable meeting rooms, member workstations, document centers, high-speed internet access and state-of-the-art video equipment.
Schedule A Meeting