The Golf Course at Diamond Run Golf Club
The golf course offers golf enthusiasts a masterfully designed 18-hole championship course. Player's renowned design philosophy is on full display, featuring wide fairways, strategically placed bunkers, and water hazards that demand precision. With a length ranging from 5,248 to 7,284 yards, the course caters to golfers of all skill levels, promising both enjoyment and challenge. Beyond its challenging layout, the course's lush greenery, towering trees, and serene ponds provide a picturesque backdrop, elevating the golfing experience with breathtaking natural beauty.
Golf Simulator
Unlock a world of golfing excitement at Diamond Run with our cutting-edge golf simulator. Whether you're an avid golfer, a casual player, or a complete beginner, our state-of-the-art simulator provides an immersive and thrilling golf experience that's perfect for all skill levels. No need to rely on the weather or tee times. Our simulators allow you to play a round of golf at any time, day or night, in a variety of environments. There's need to put up the golf clubs in the winter when you can use our simulator! Our simulators provide valuable data and feedback on your performance, helping you refine your skills and lower your handicap. Work on your swing, track your progress, take a lesson and become a better golfer.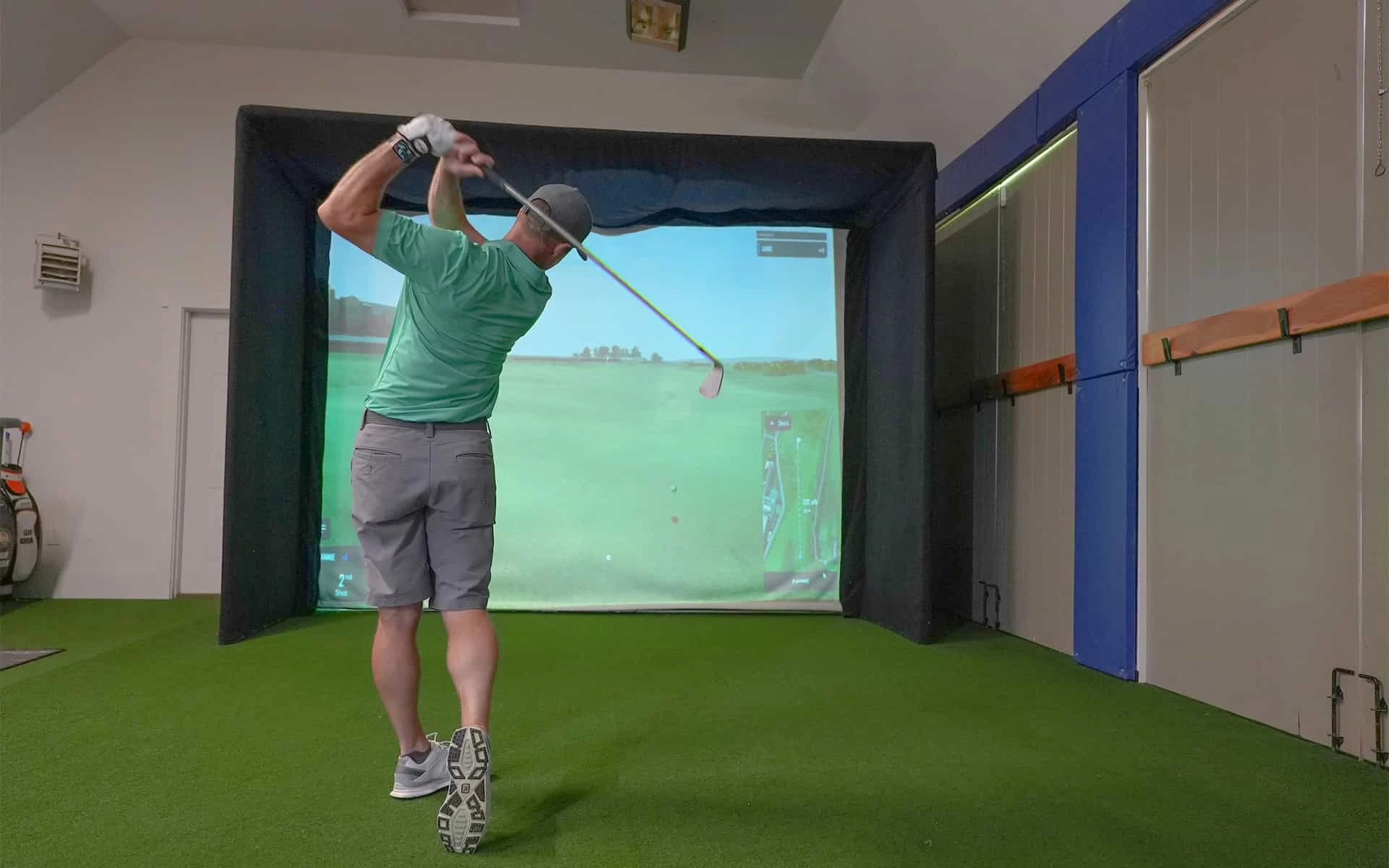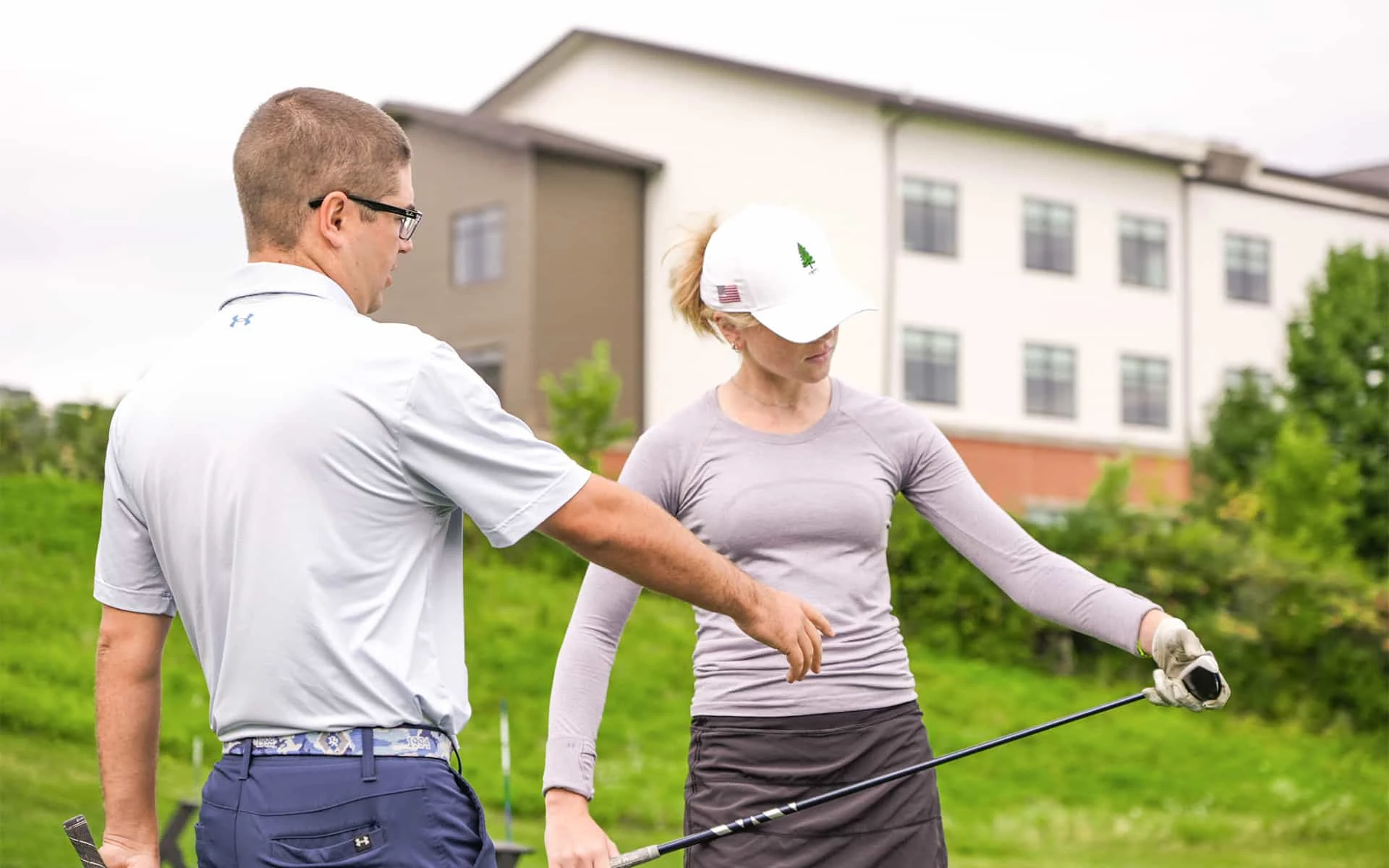 Host an Outing
Elevate your next outing by choosing Diamond Run Golf Club as your ultimate destination. Whether you're entertaining colleagues, organizing a fun tournament, or hosting a charitable fundraising event, our exceptional offerings have you covered. From our picturesque golf course to the finest culinary presentations and impeccable service, Diamond Run is the perfect backdrop for your outing. Our commitment lies in delivering premier event planning, exquisite cuisine, and a memorable experience that resonates. We recognize the importance of selecting the right course and crafting a comprehensive package, both integral to hosting an unforgettable outing.