Celebrate Your Dream Wedding
Congratulations on your engagement! We would be honored to help turn your wedding dreams into reality. With customizable all-inclusive wedding packages, every detail of your Countryside wedding will reflect your unique style. Whether intimate or grand, with elegant simplicity or luxurious splendor, our devoted private events team will bring your visions to life, making your wedding day a dream come true.
Opens in new tab

Use Our Wedding Calculator
PlanYour Next Outing
We understand that course selection and an overall great package are key to hosting a memorable event. Let Countryside assist you in planning your next tournament or golf outing.
Schedule An Outing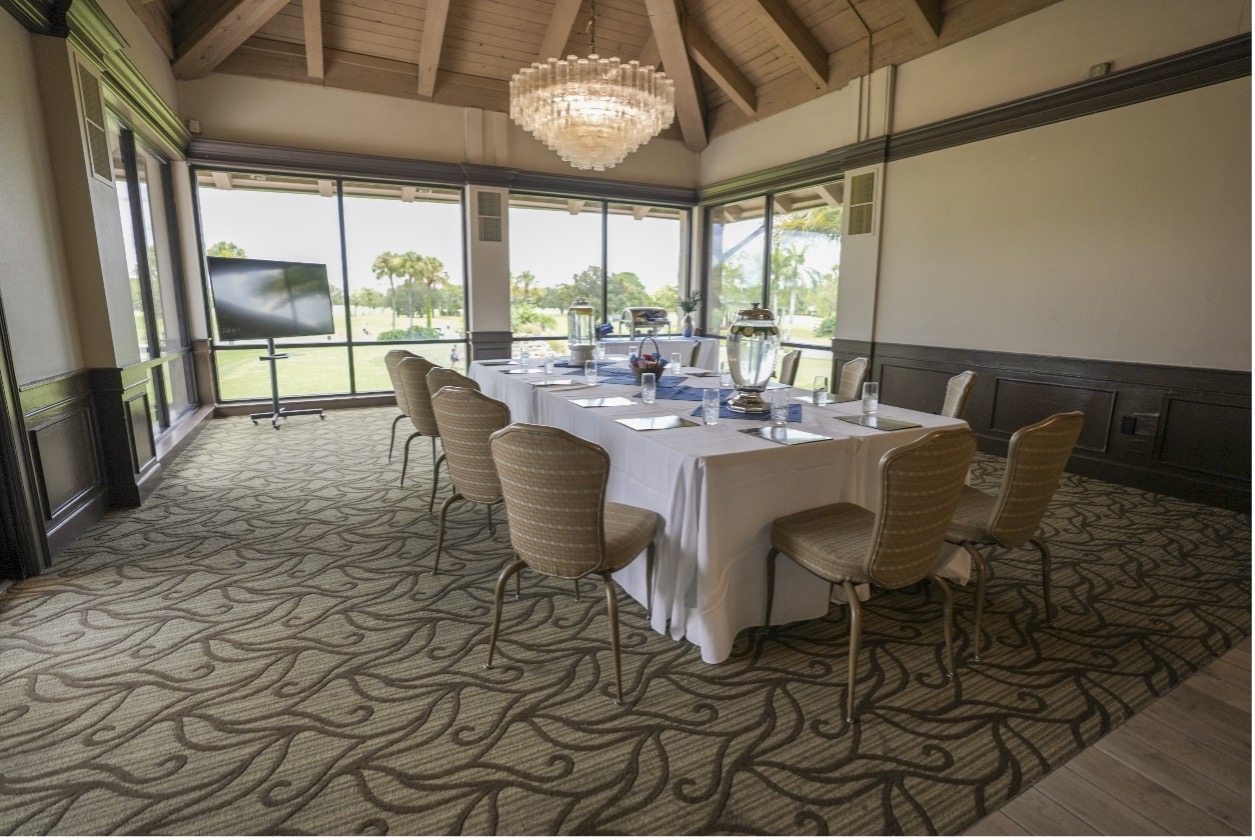 Set Your Sights on Success
A successful business function relies on exceptional planning, professional coordination and innovative ideas. At Countryside, our experienced staff plans and executes every event with flawless precision. Whether for a formal meeting, corporate golf outing, client-relation dinner or any other professional event, we'll provide everything you need to inspire your team and impress your colleagues.
Schedule A Meeting
Experience Excellence at Countryside
Each and every private event hosted at Countryside Country Club receives the high-quality level of service that you would expect from a private club. Offering valet, concierge and an attentive service staff, we go above and beyond to ensure that you and your guests feel welcomed and comfortable on your special day. No matter the celebration, we will ensure that it is nothing less than perfect.
Start Planning Your Event