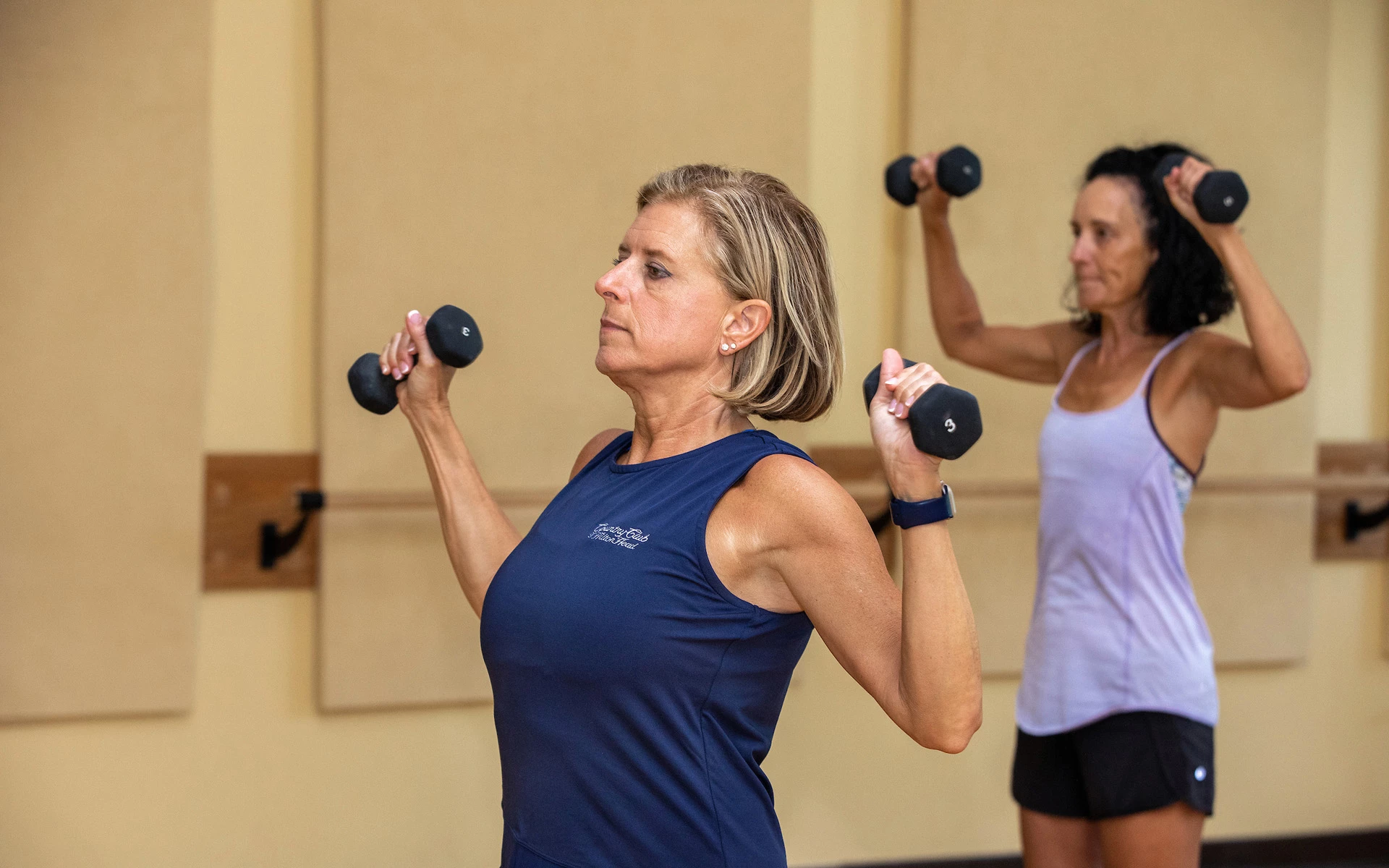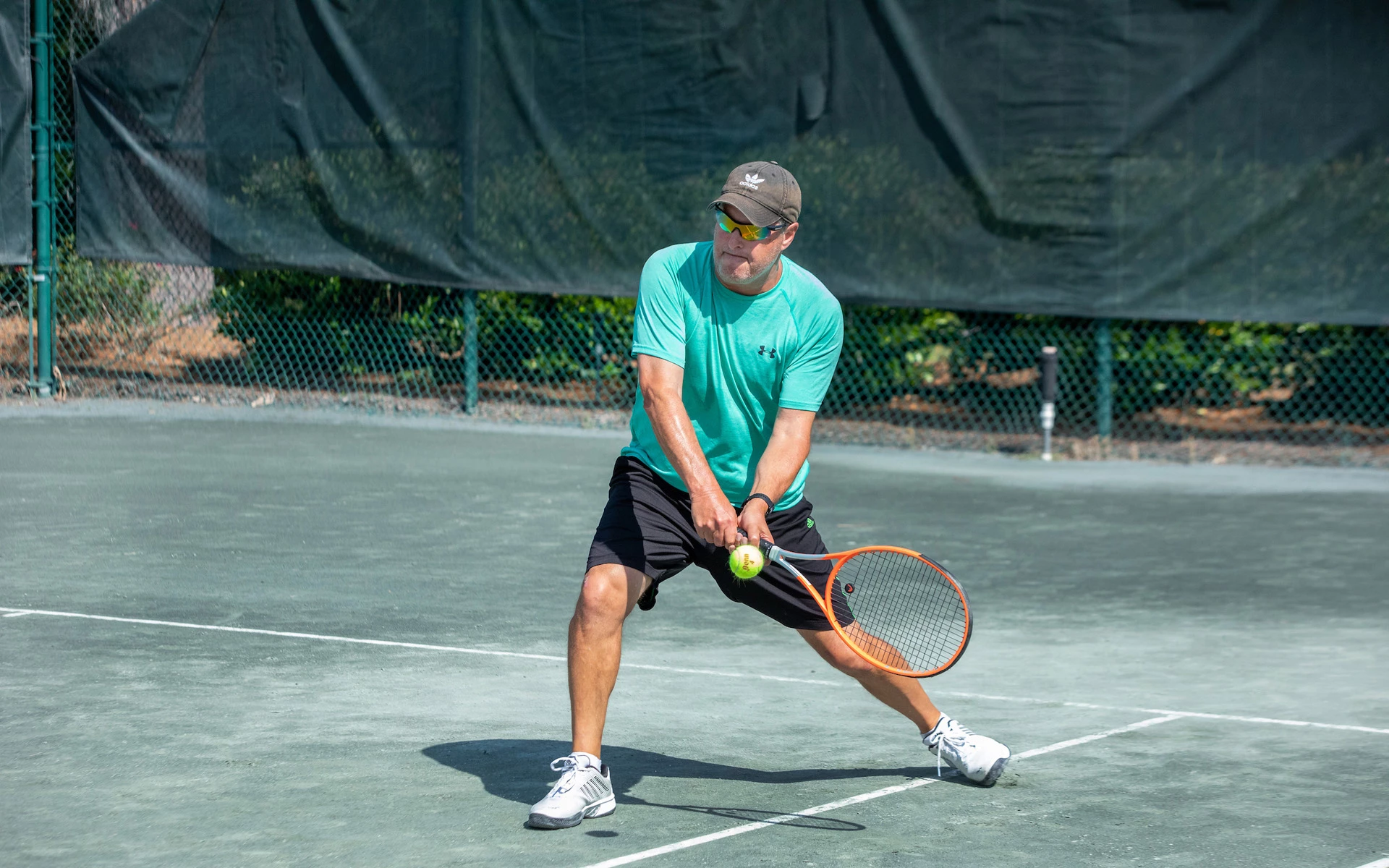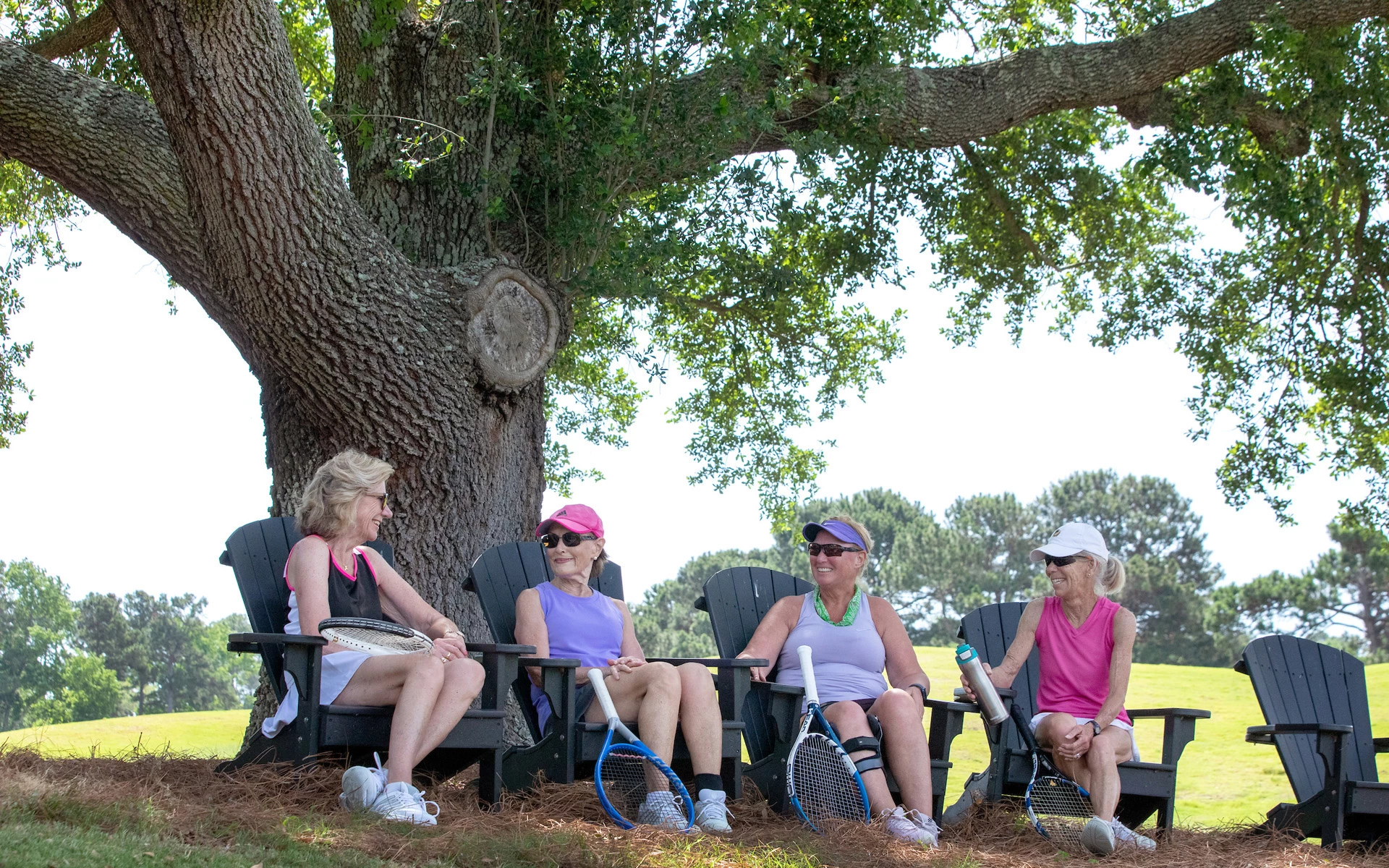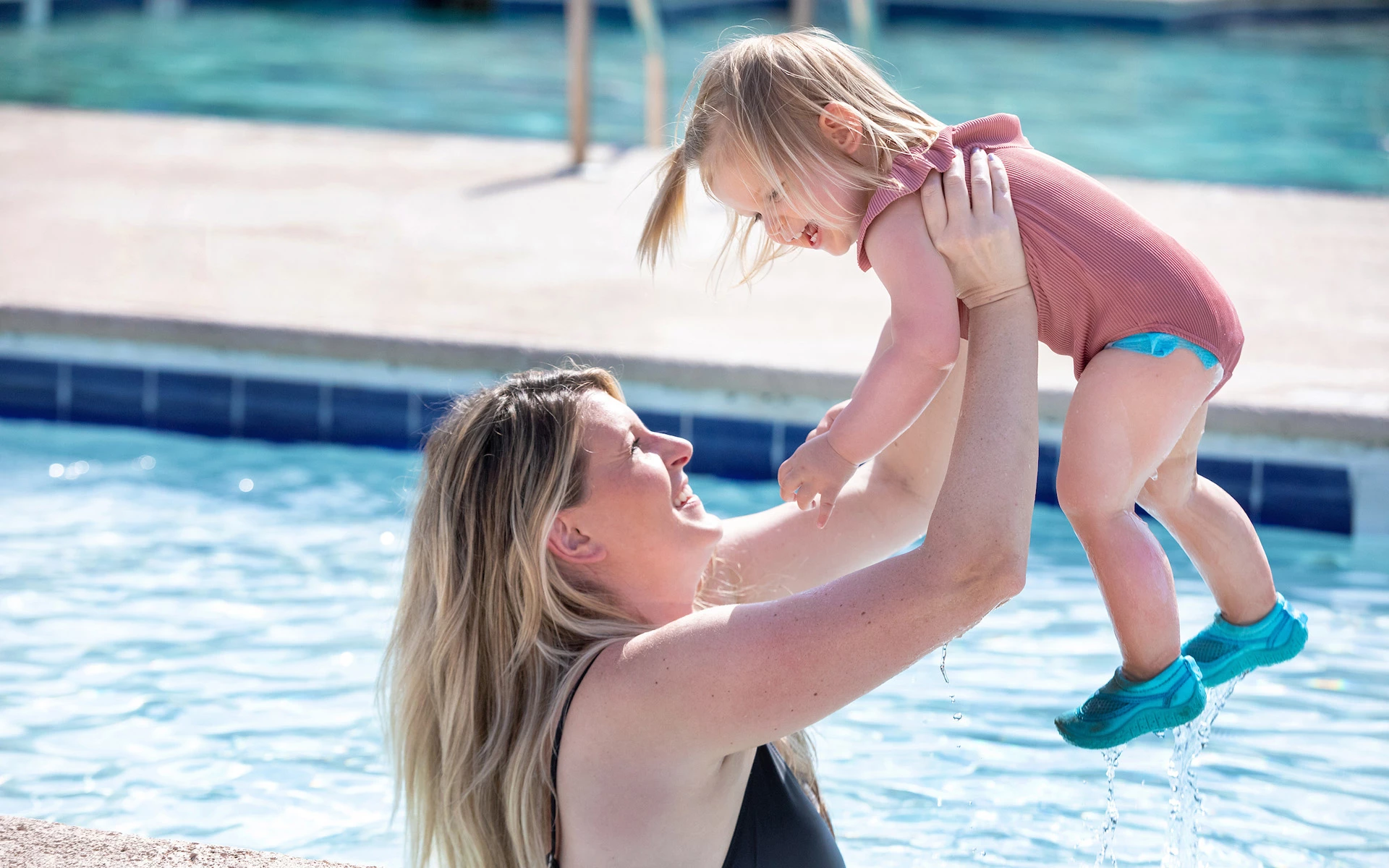 Club Amenities
Whether your idea of the perfect day involves a game of tennis, a leisurely swim, a vigorous workout or dinner with friends, our amenities let you create a Club experience that's yours alone.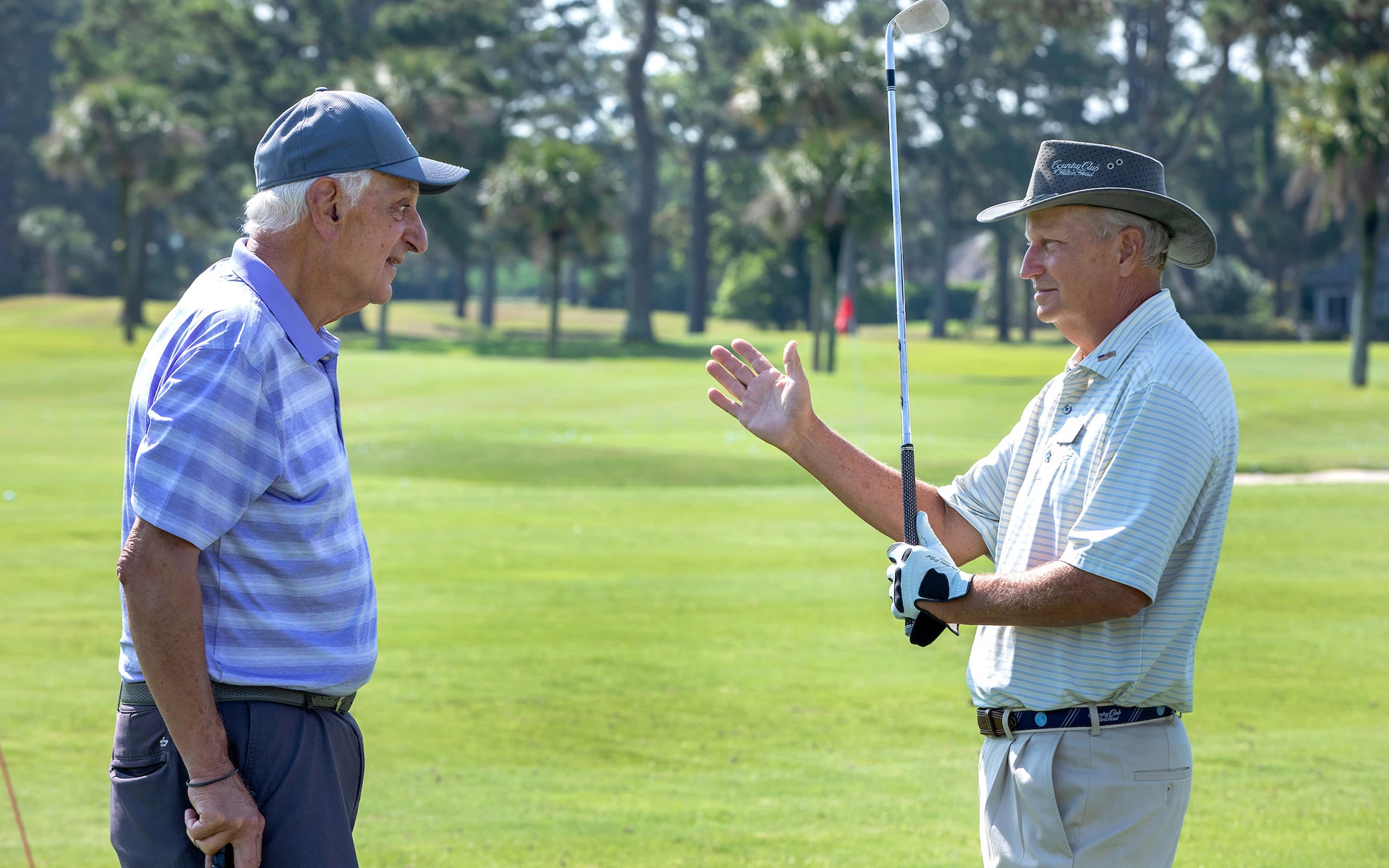 Golf
Rees Jones is responsible for this grand, 18-hole course, which takes players through many different terrains and local features, allowing them to see the splendid local topography of South Carolina, including pine forests, marshlands and gorgeous water views. Five sets of tees allow play from varying distances, and practice areas for driving and putting allow players to perfect their game in various ways. Also enjoy our fully outfitted pro shop and private lessons from our resident golf pro.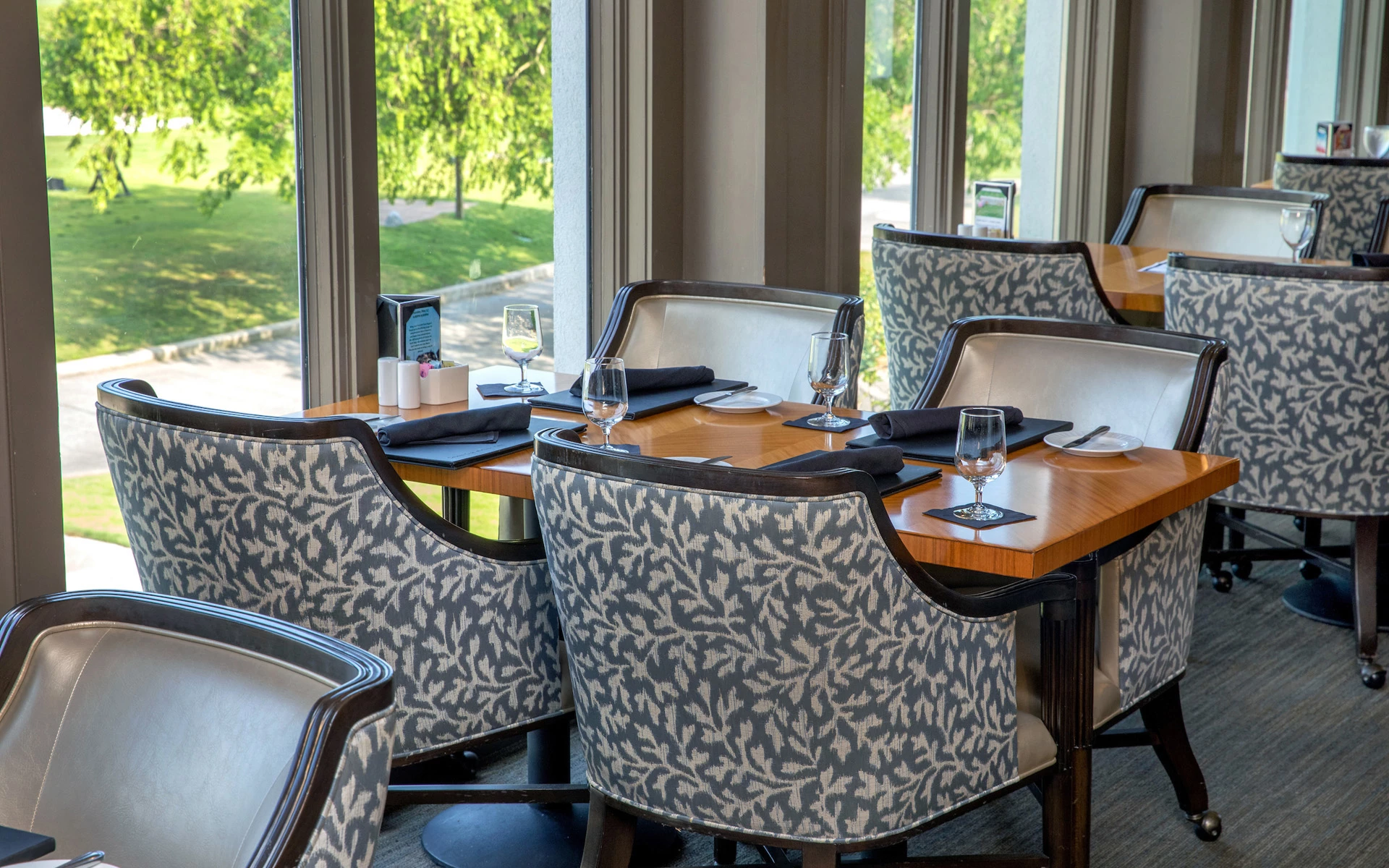 Dining
Three dining rooms and a patio allow Members to have whatever dining experience suits their fancy. Whether you want an elegant meal in the Magnolia room or a more relaxed bite in the Pub, our executive chef serves up whatever you desire. While you eat, enjoy views of our expansive golf course and local topography. And, with no minimum on food or beverage, you can relax as you see fit. Our Club Room can also be used for events of any kind, from trivia nights and parties to graduations and weddings.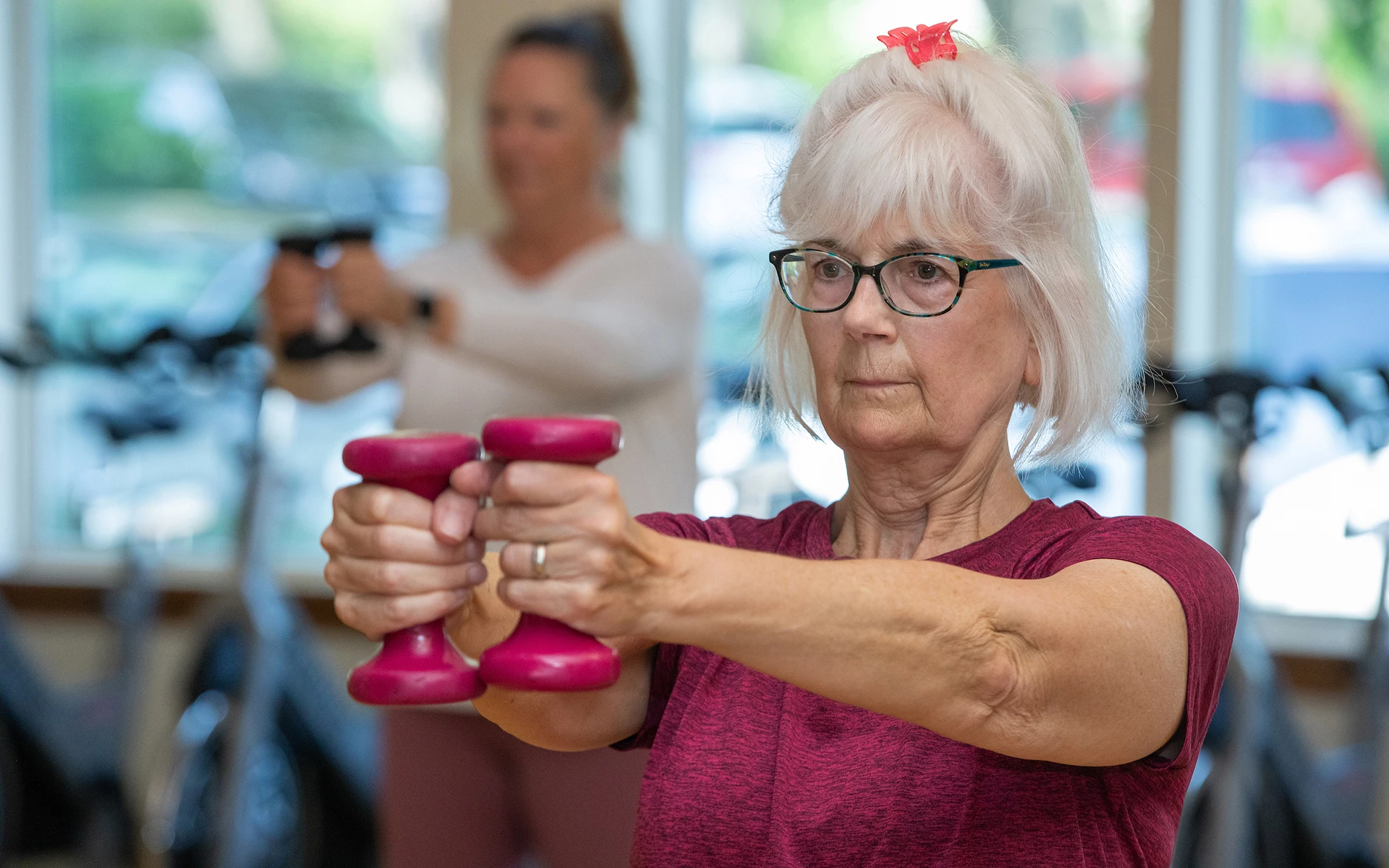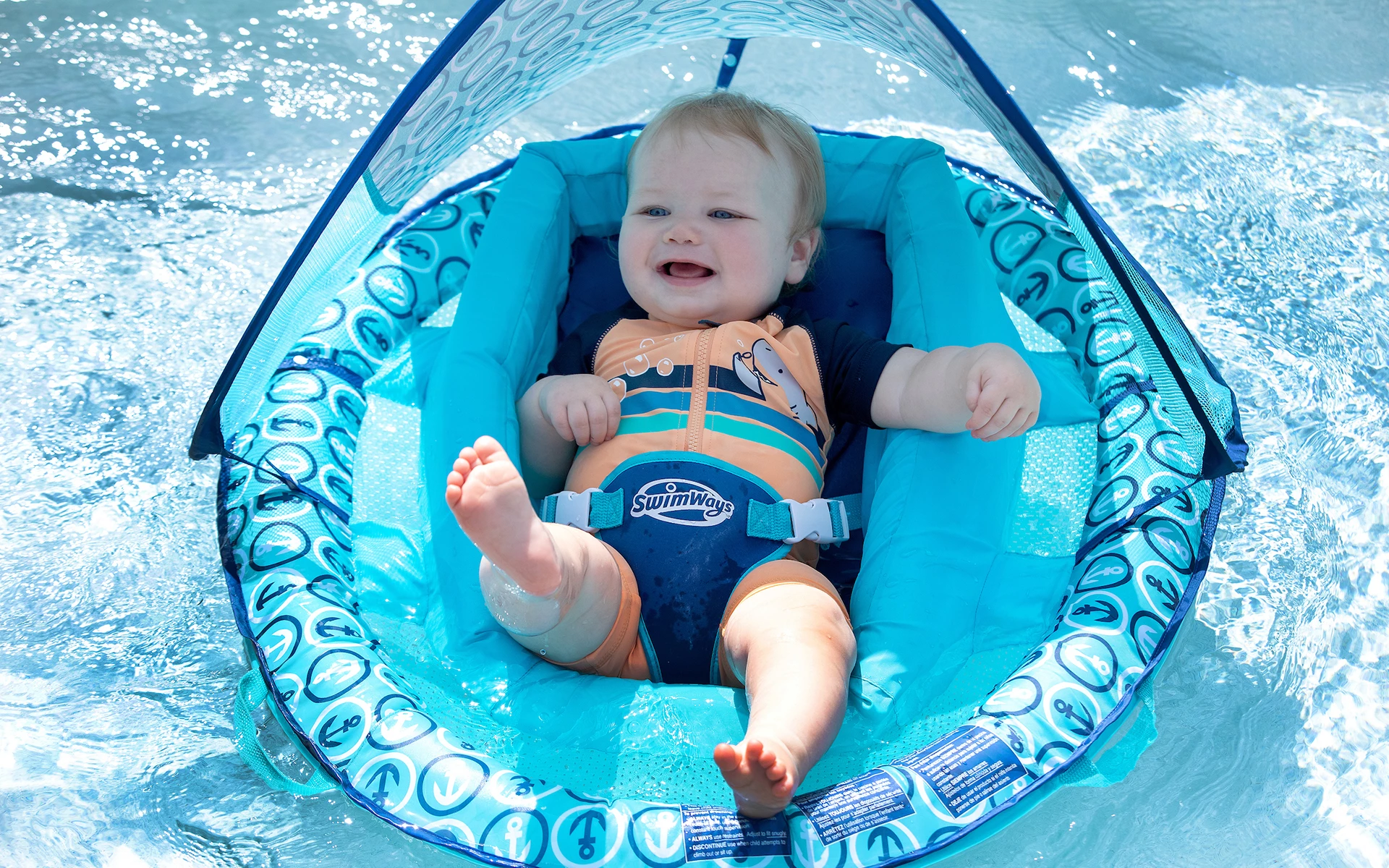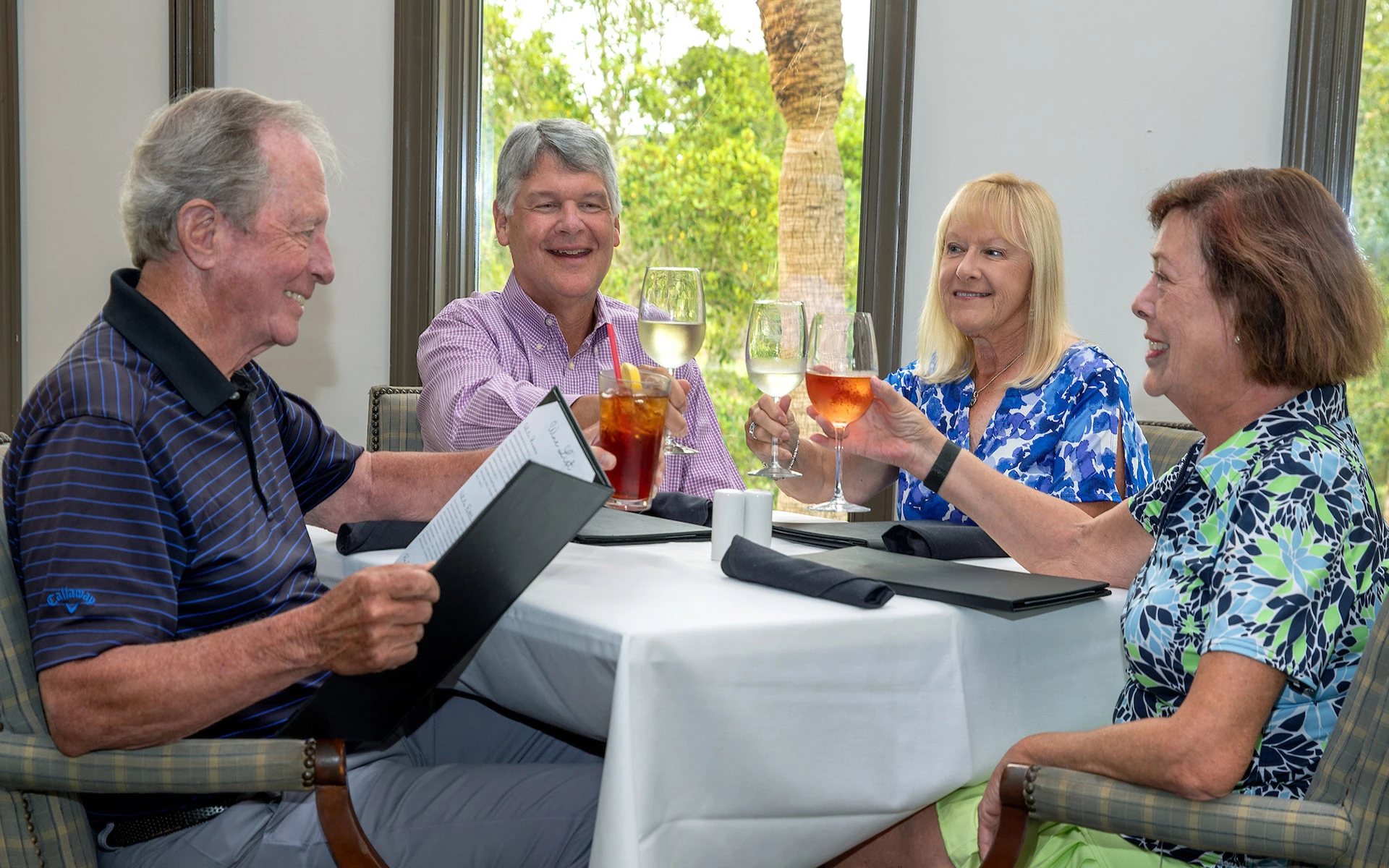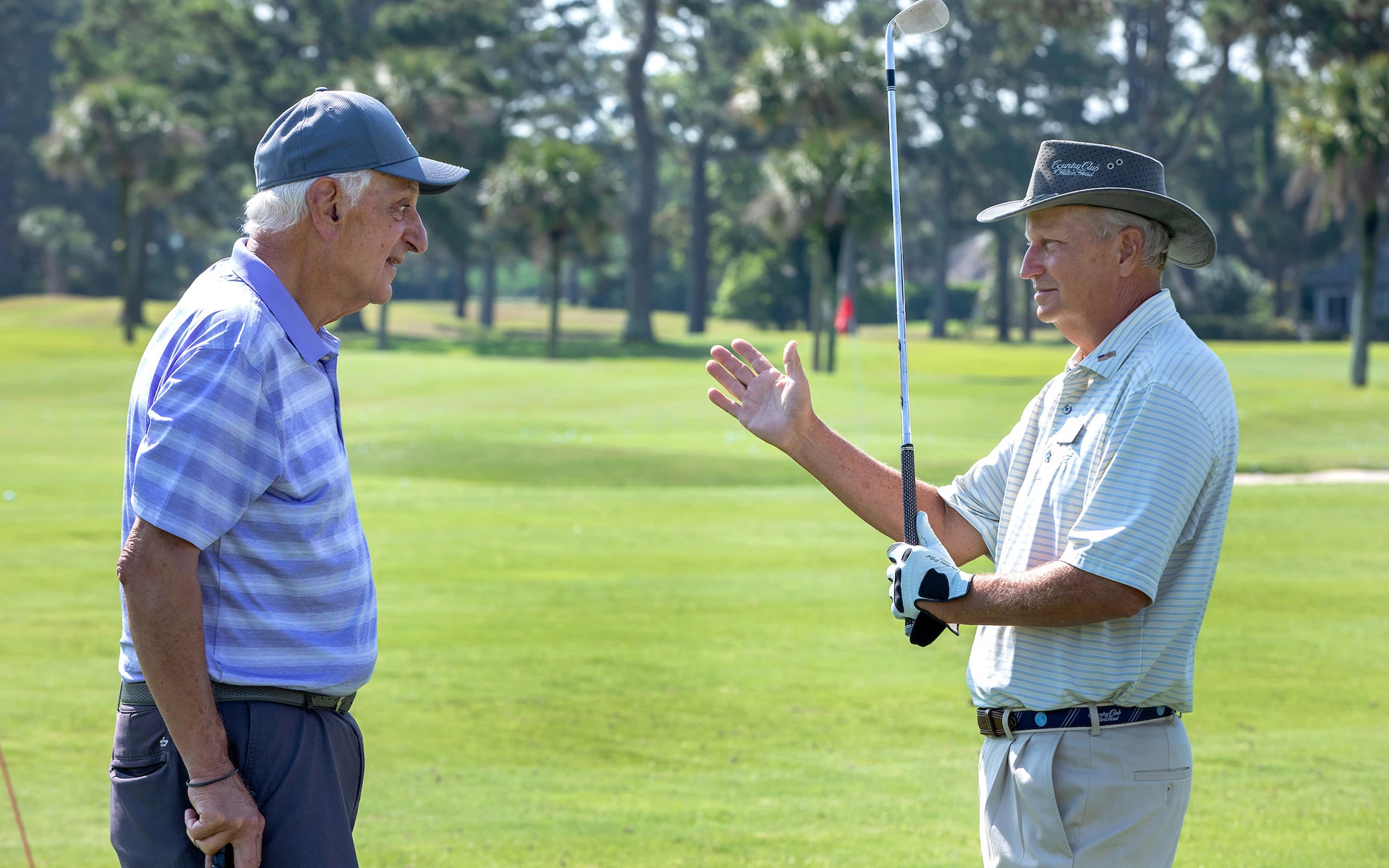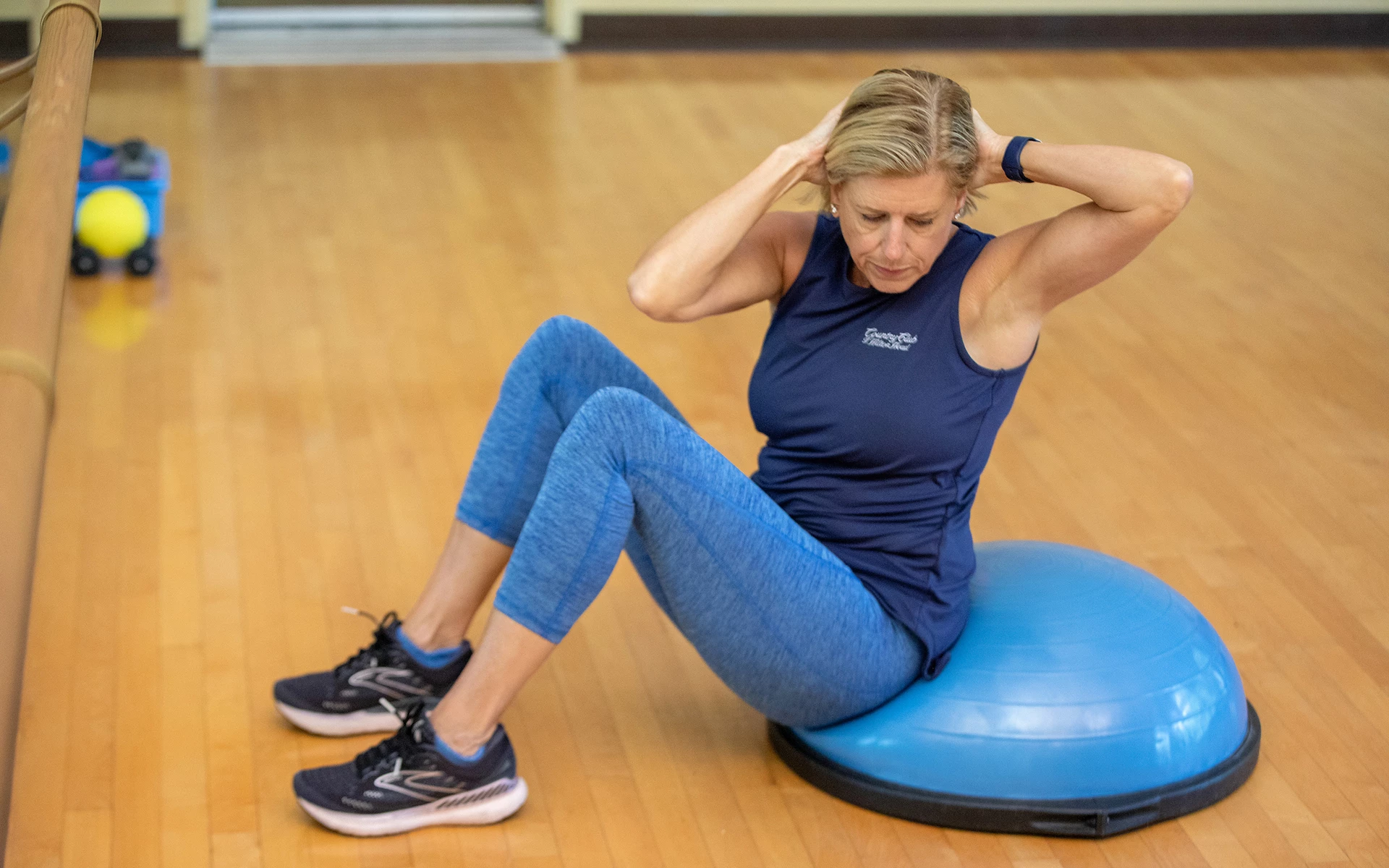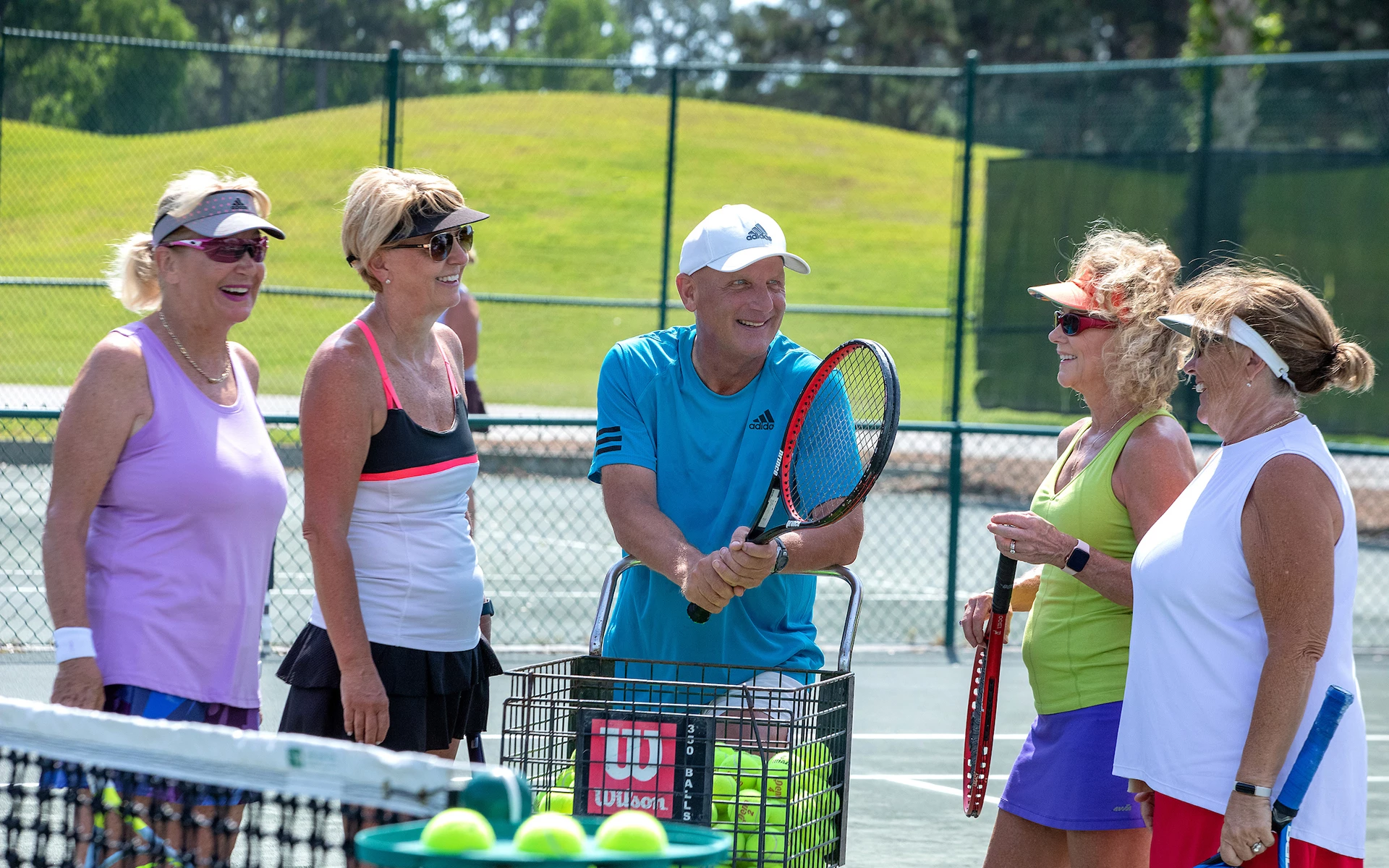 Tennis
Six Har-Tru courts allow Members ample opportunities to perfect their game, both on their own or through lessons or competitions at the Club. You can always pick up a racquet at the Country Club of HIlton.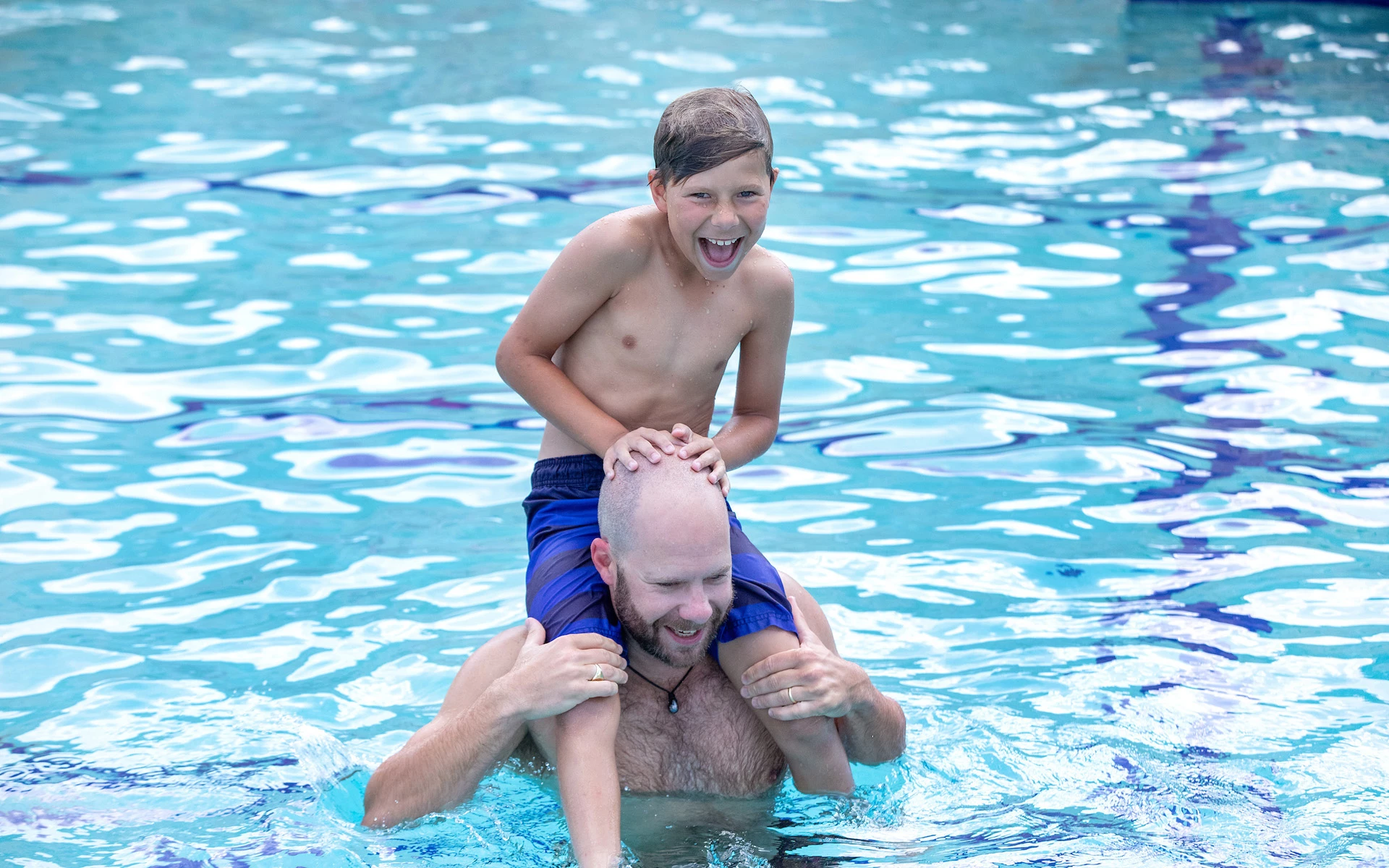 Swimming
Offering one of the only indoor heated pools on Hilton Head Island, the Club allows Members ample opportunity to swim in this 20-meter pool. Our outdoor, 25-meter pool is also a main feature (weather permitting) and offers an expansive patio for Members and their guests, as well as a 1-foot wading pool for our little ones and certified lifeguards at certain times. We also over Members swim instruction at all levels and classes to take advantage of ways to stay fit in the water.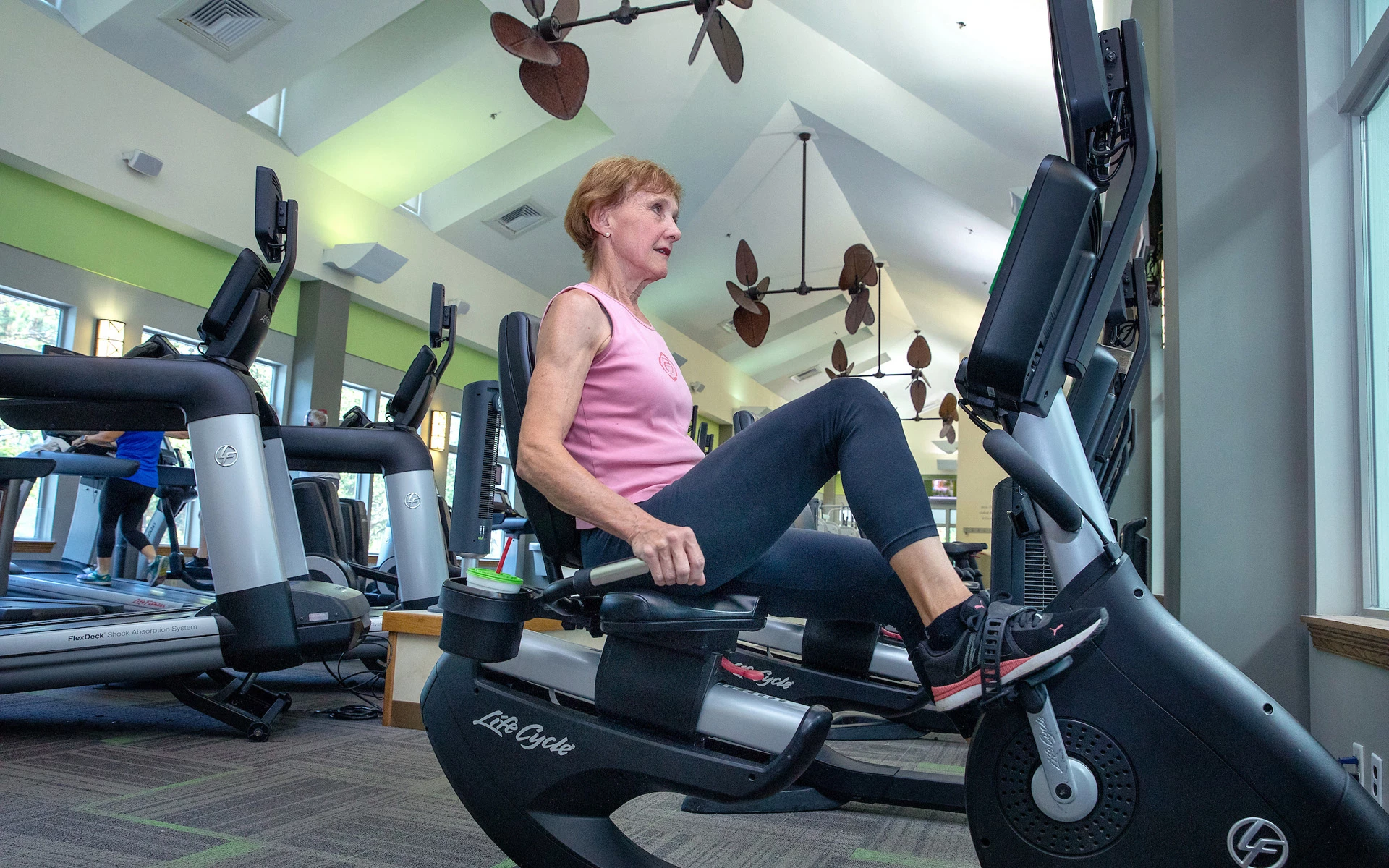 Fitness
Our 5,500-square-foot fitness facility offers an expansive selection of equipment — including cardio machines, treadmills, ellipticals, bicycles, two wave machines and free weights. Also enjoy the services of a personal trainer to cater your workout routine to your personal fitness needs. Members can also take advantage of exercise classes that include Zumba, Pilates, step aerobics and water aerobics.