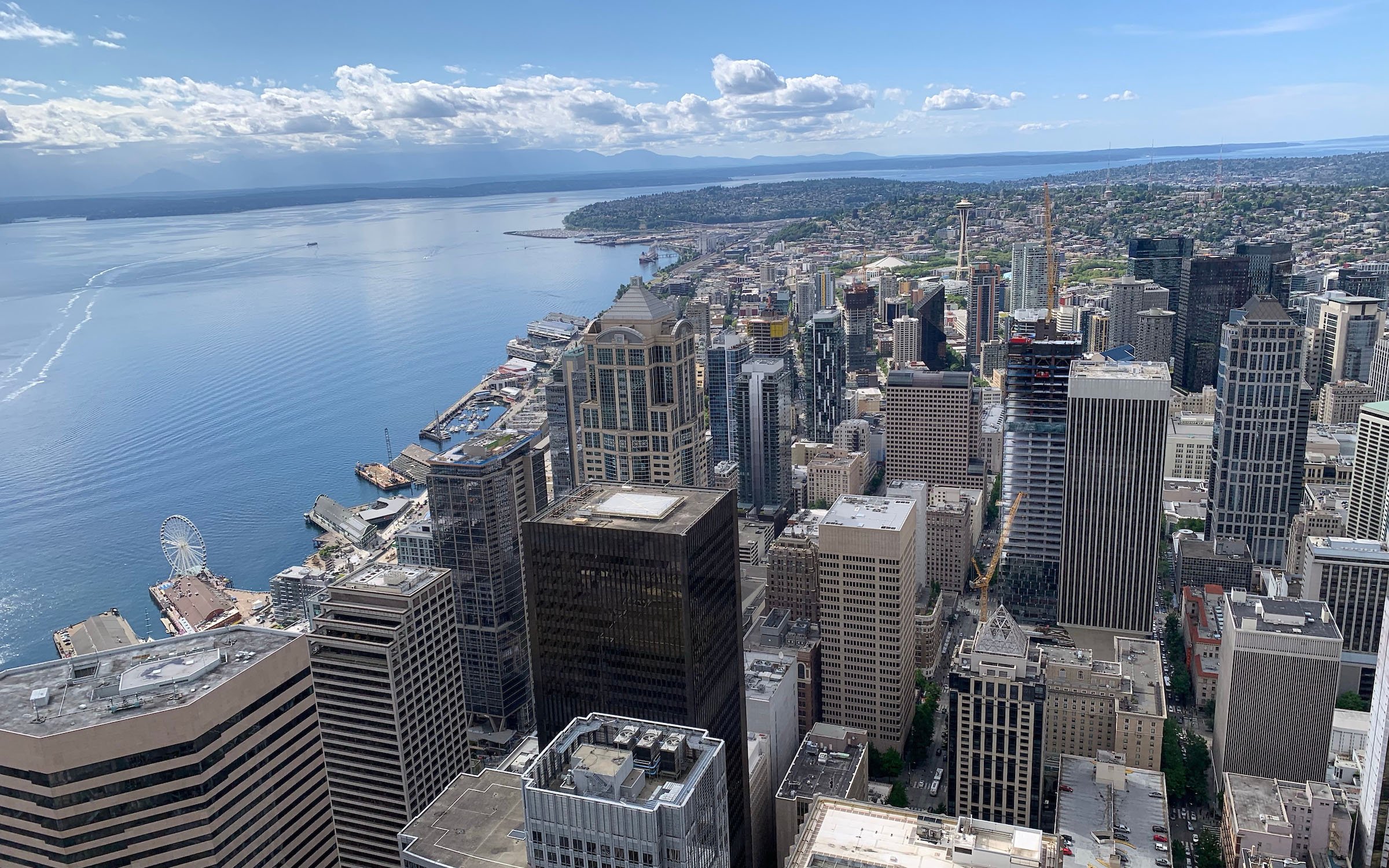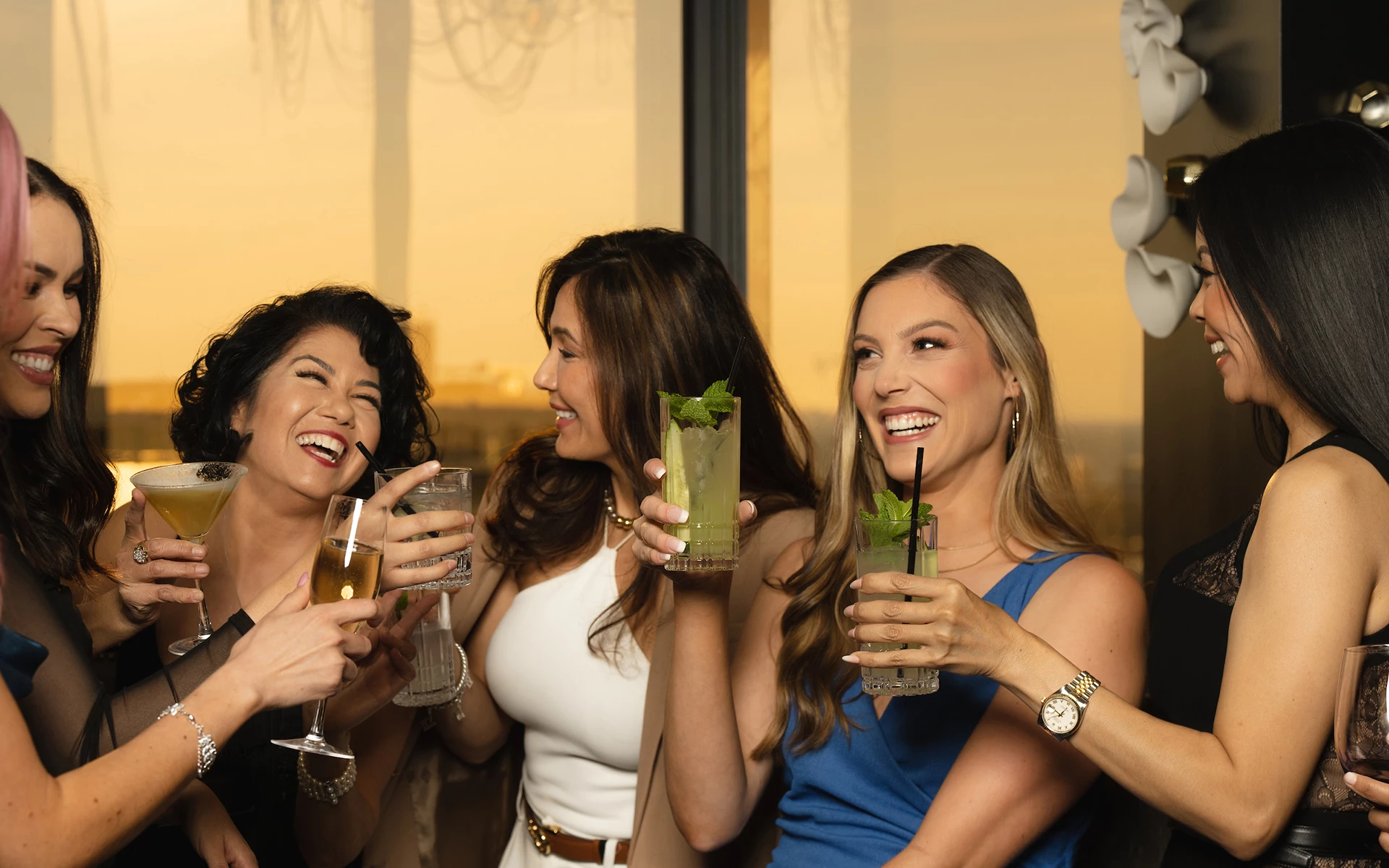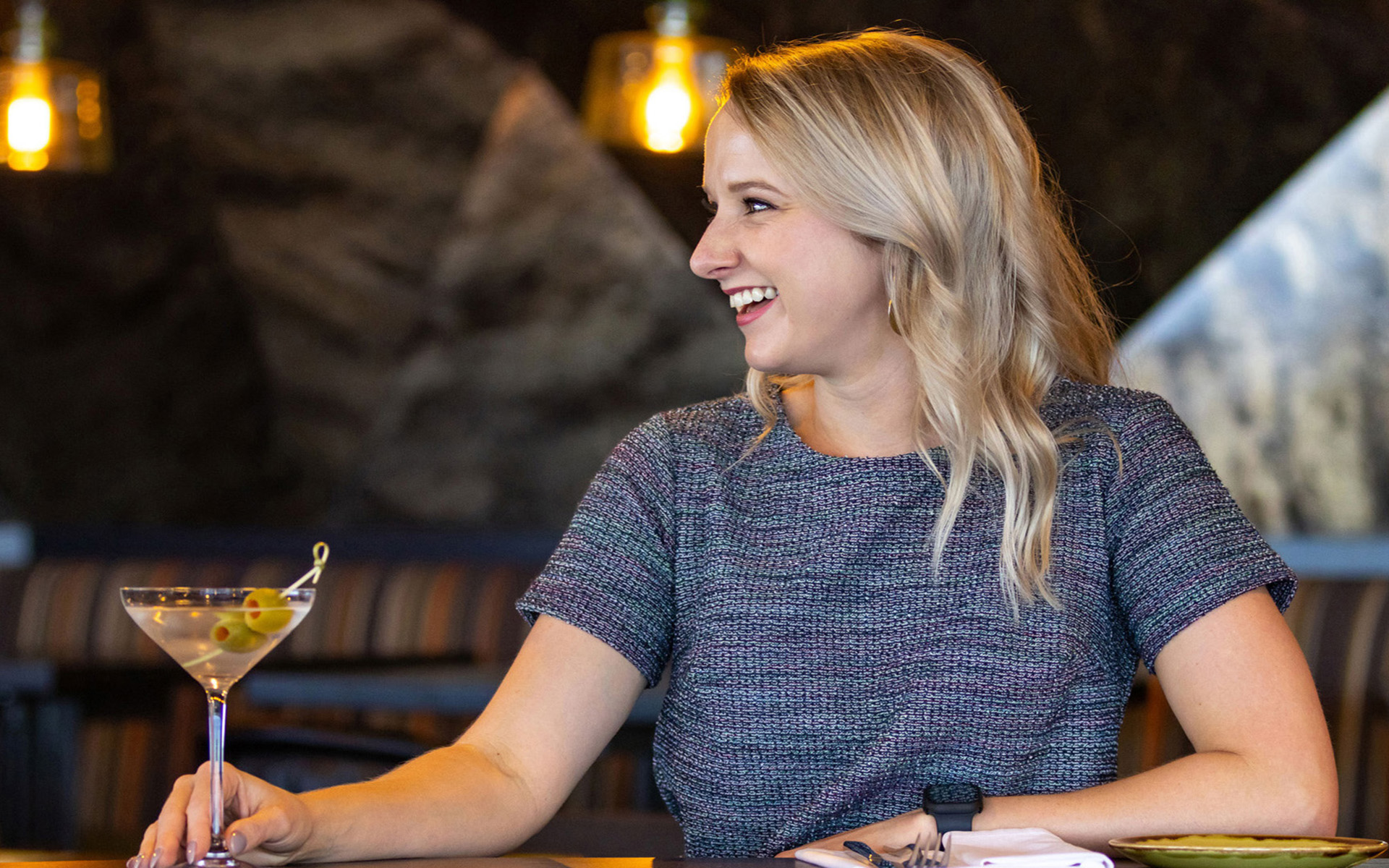 You're Invited
Located in the heart of downtown Seattle, Columbia Tower Club is a dynamic community of thinkers, doers, leaders, and changemakers who thrive on shared ideas and purpose. At Columbia Tower Club, we believe in purposeful programming that enhances your lifestyle and career.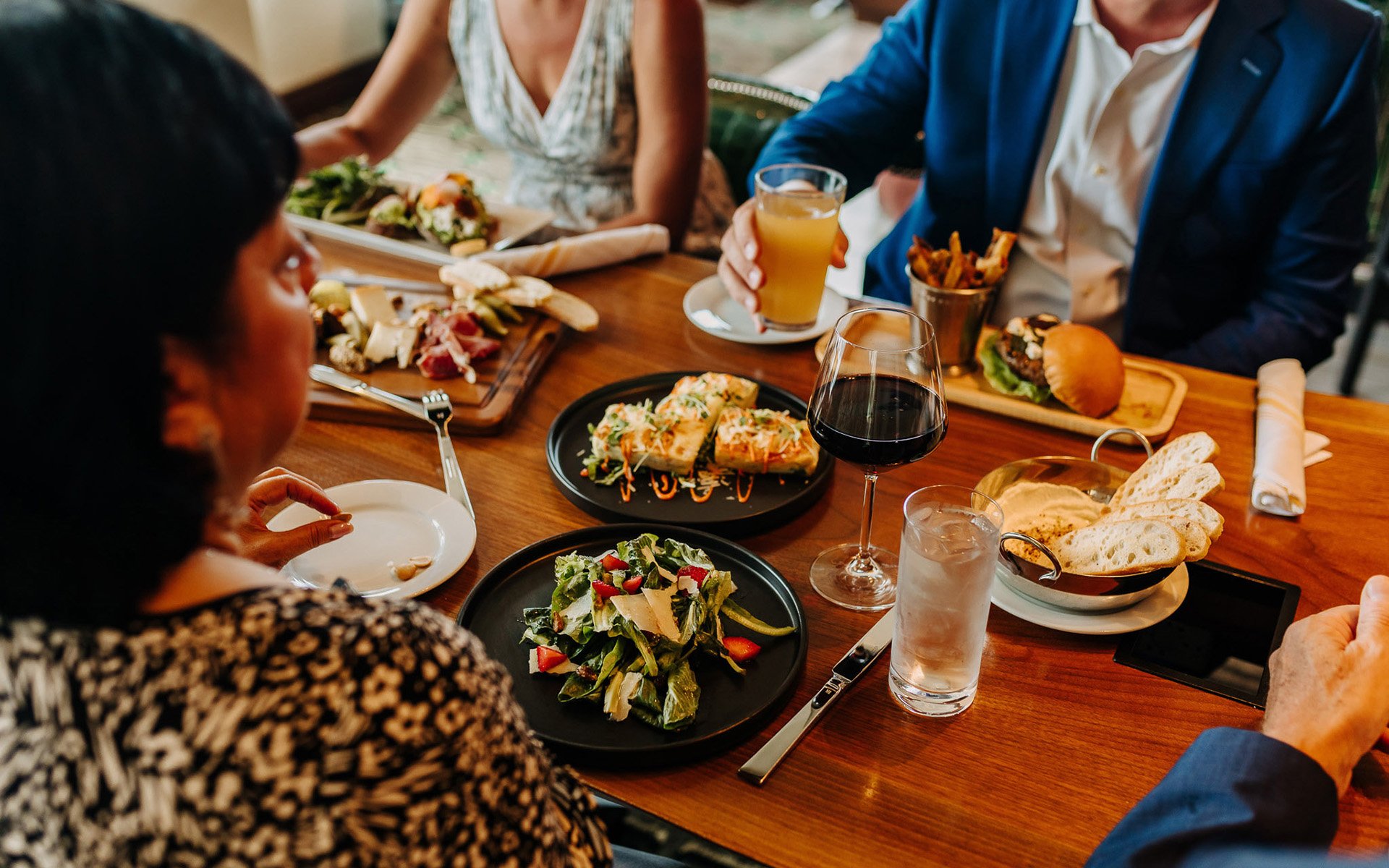 Beyond-The-Club XLife
XLife provides extraordinary benefits and experiences, whether you're enjoying your home club, exploring your local area or venturing out to destinations nationwide.