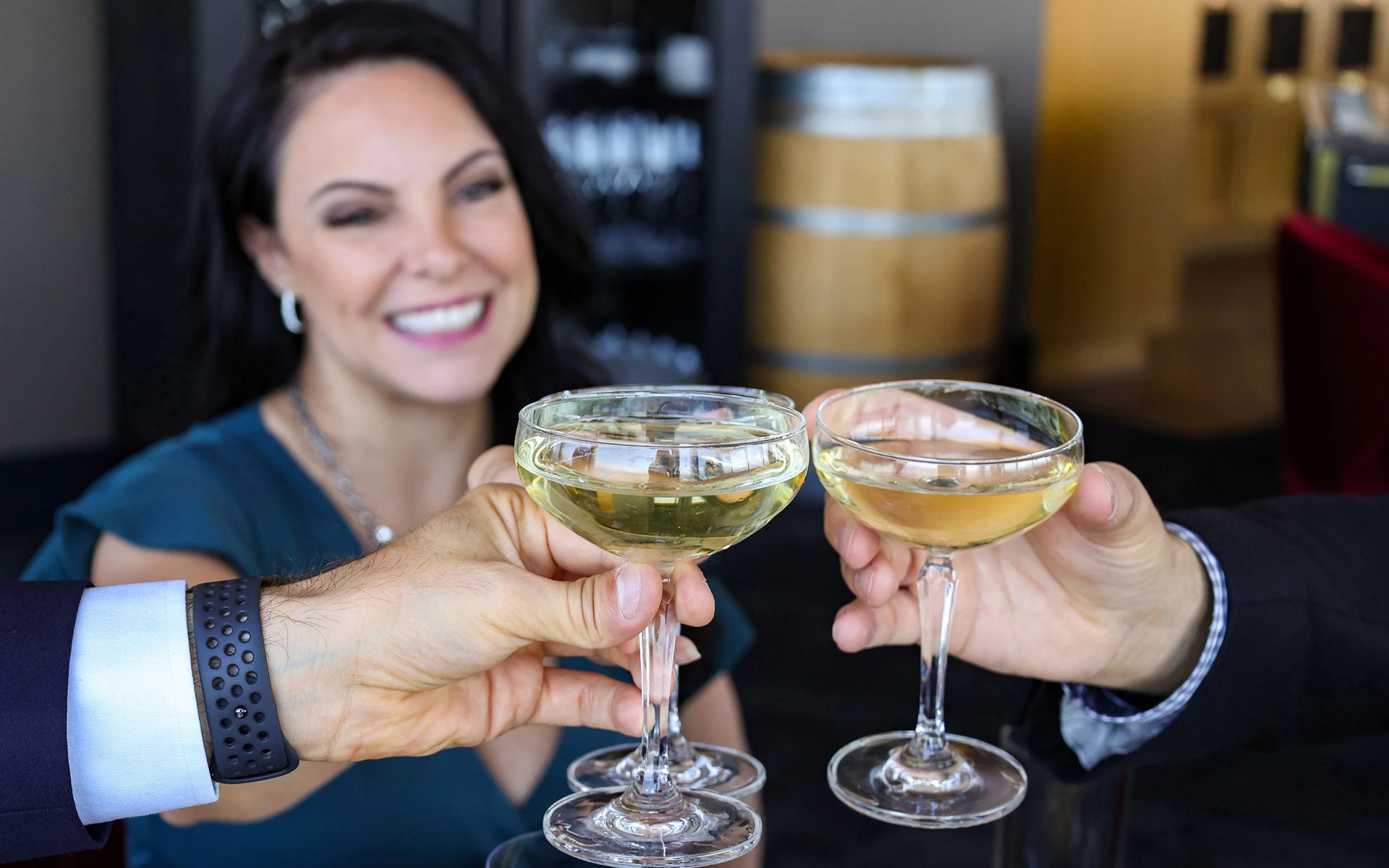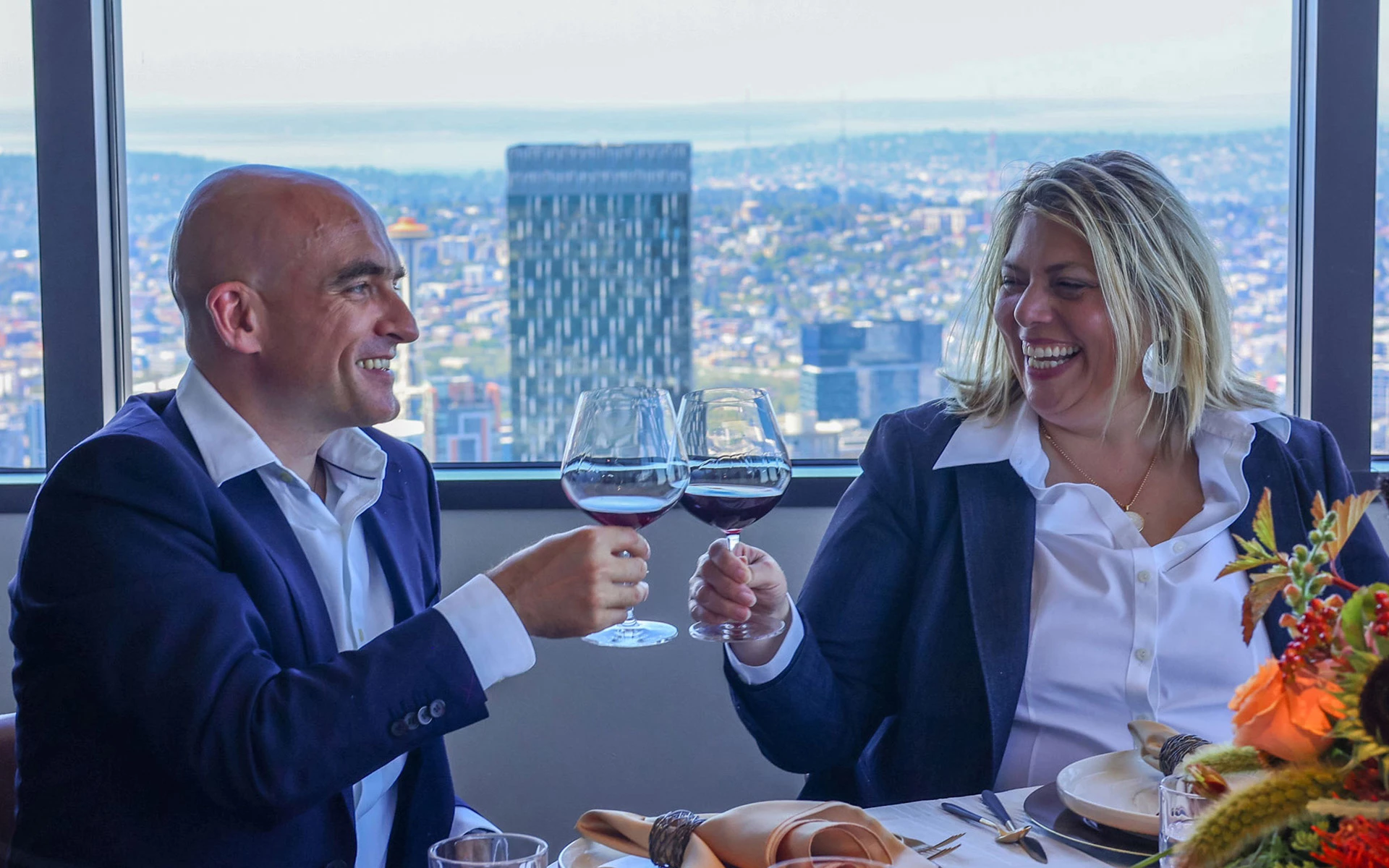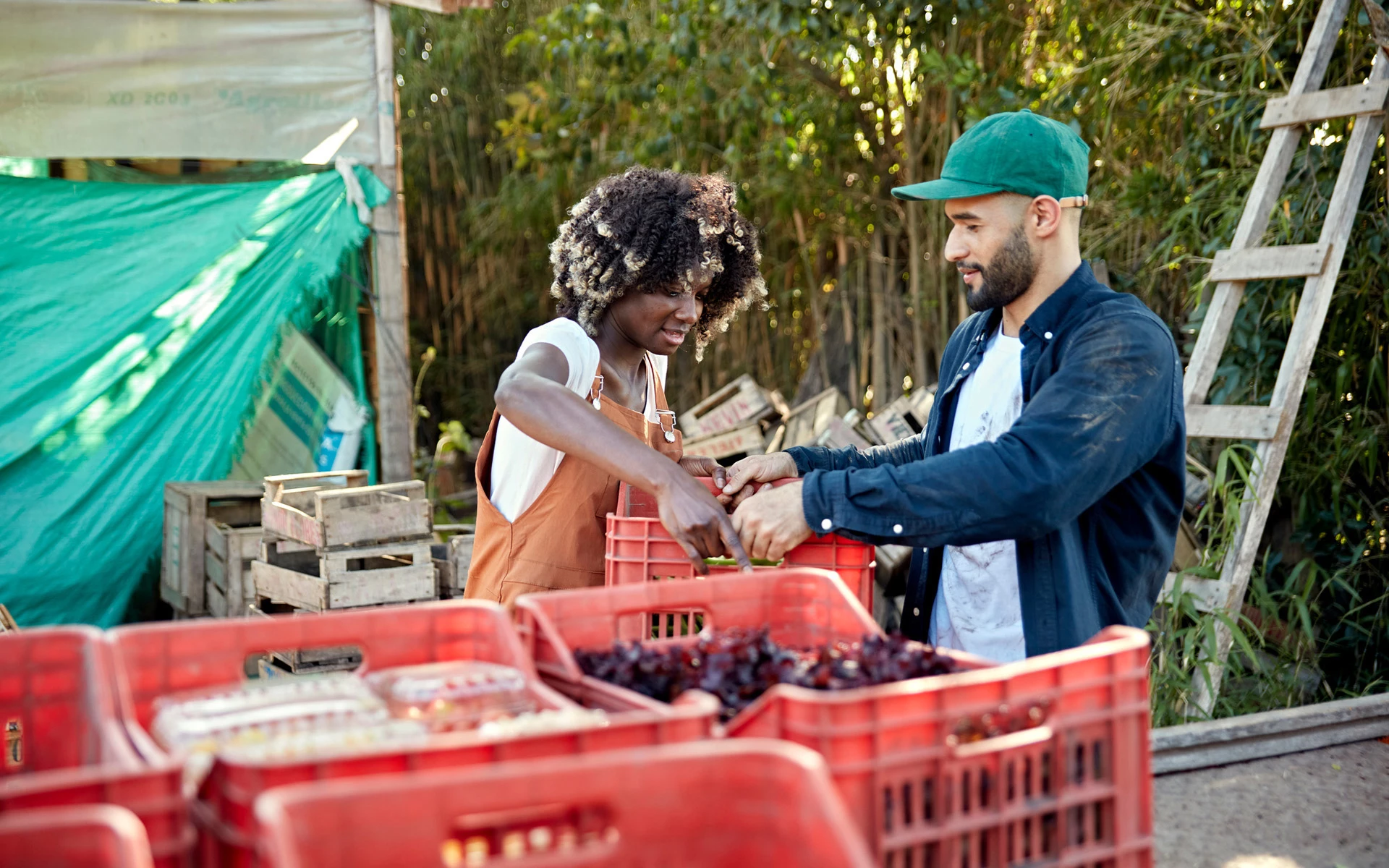 Give Back to Our Communities
With philanthropic committees, diversity outreach programs, and influential civic partnerships, Members have ample opportunities to expand their influence and make a real difference.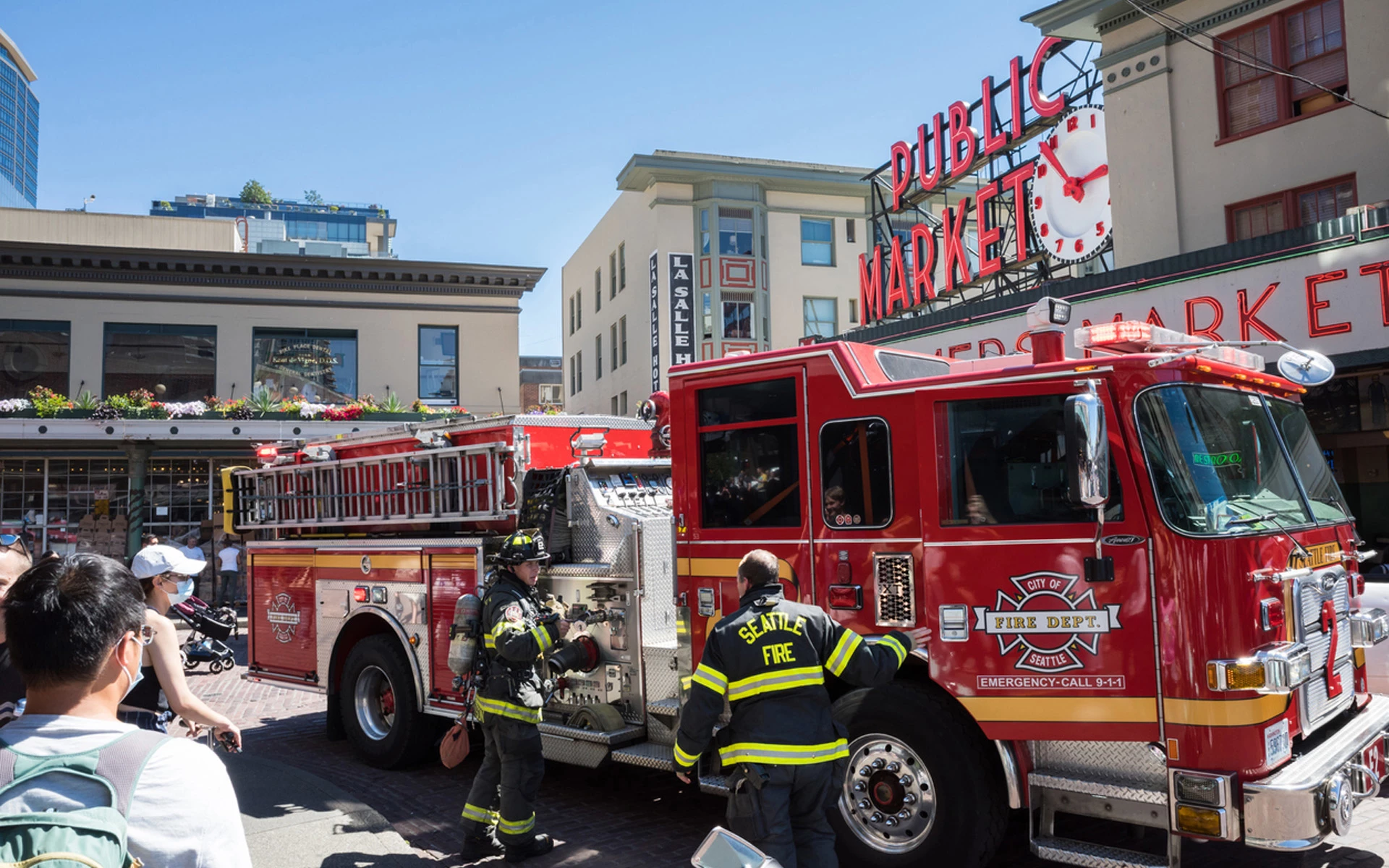 Support Our Heros
Our Veterans & First Responders Committee is dedicated to providing programming and support centered around the Puget Sound VFR community.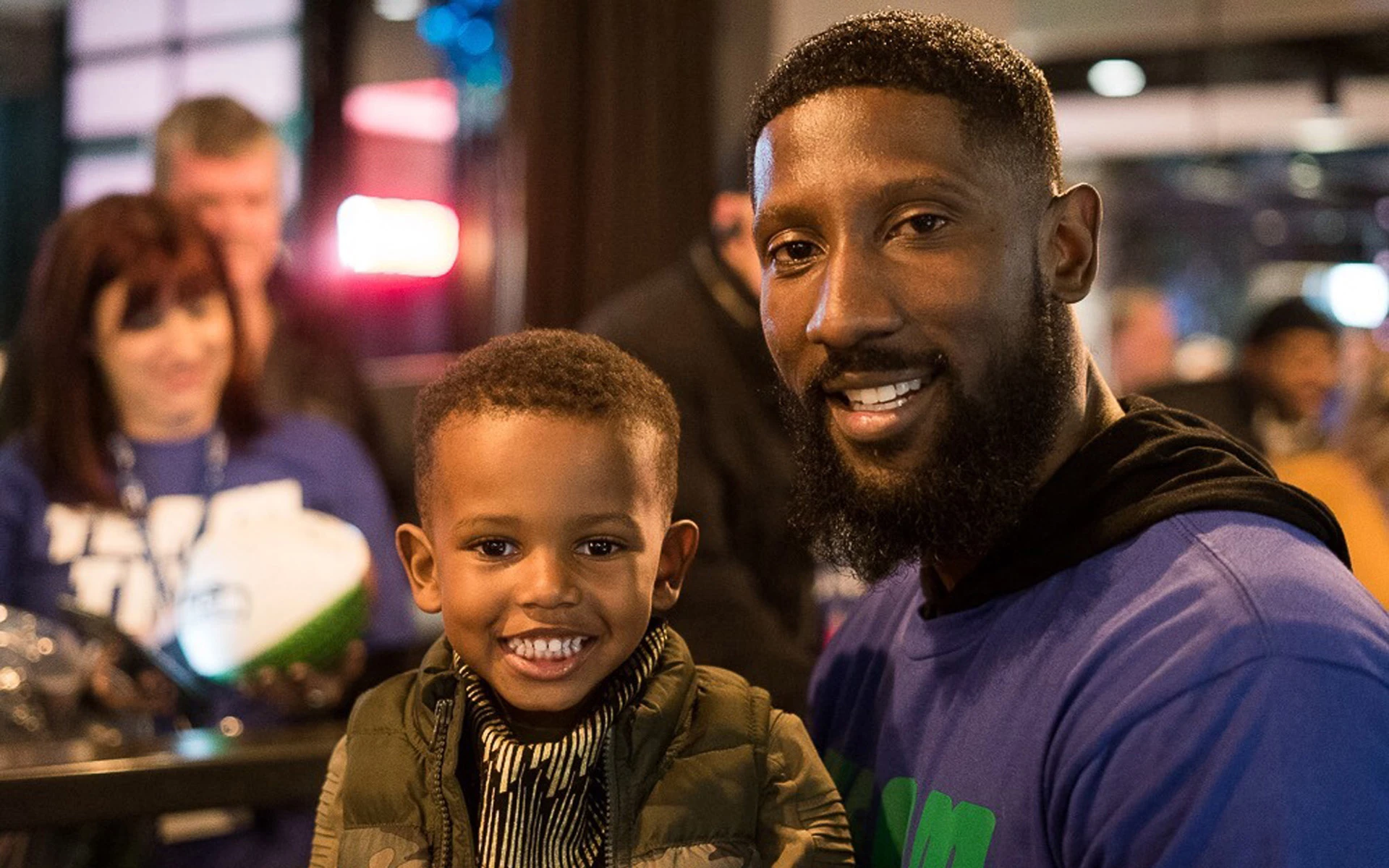 Trufant Family Foundation
We are honored to be partnered with the Trufant Family Foundation, founded by Pacific Northwest-local Marcus Trufant. The program awards college scholarships to under-represented students in Seattle and neighboring communities, eliminating barriers for those seeking higher education and providing support to help them achieve their life goals.