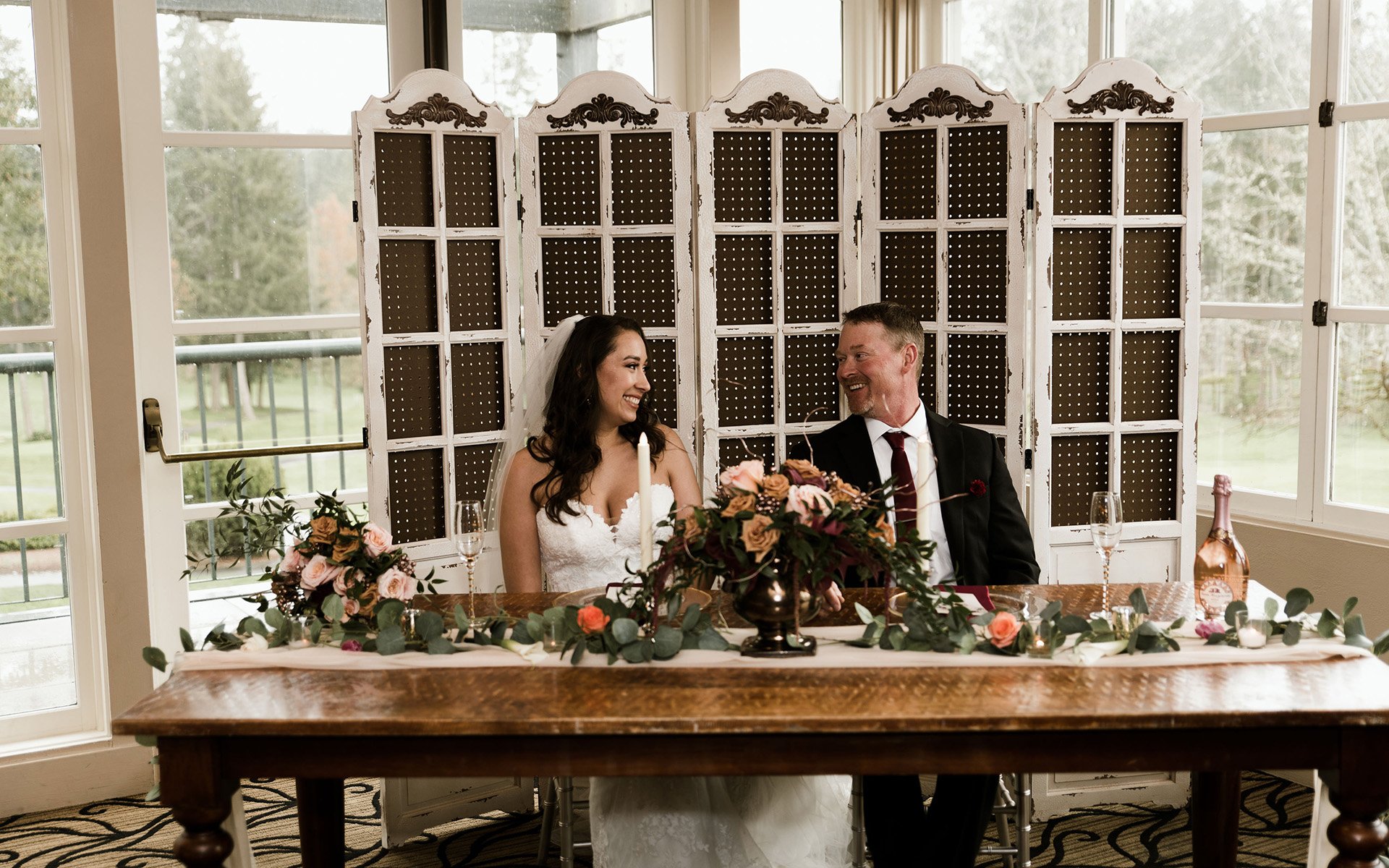 Pacific Northwest Events At Canterwood Golf & Country Club
At Canterwood Golf & Country Club, you'll be treated to a level of personalized, distinctive service that reflects the luxury of our renowned country club. We pride ourselves on providing unrivaled attention to you and your guests. Allow us to accommodate you with outstanding cuisine complemented by unparalleled service in an atmosphere of understated elegance.
We also make corporate events and parties special. Treat your employees to a memorable experience. Our country club setting offers you a quiet atmosphere free of distractions and conducive to business.
Popular Events Include:
Wedding Ceremonies & Receptions
Rehearsal Dinners
Bridal & Baby Showers
Theme Parties, Pool Parties & Dive-In Movies
Corporate Receptions
Bar/Bat Mitzvahs
Corporate Meetings & Seminars
Retirement Parties
Engagement & Anniversary Parties
Birthday Parties
School Banquets
Cotillion Events
Reunions & Proms
Civic Events