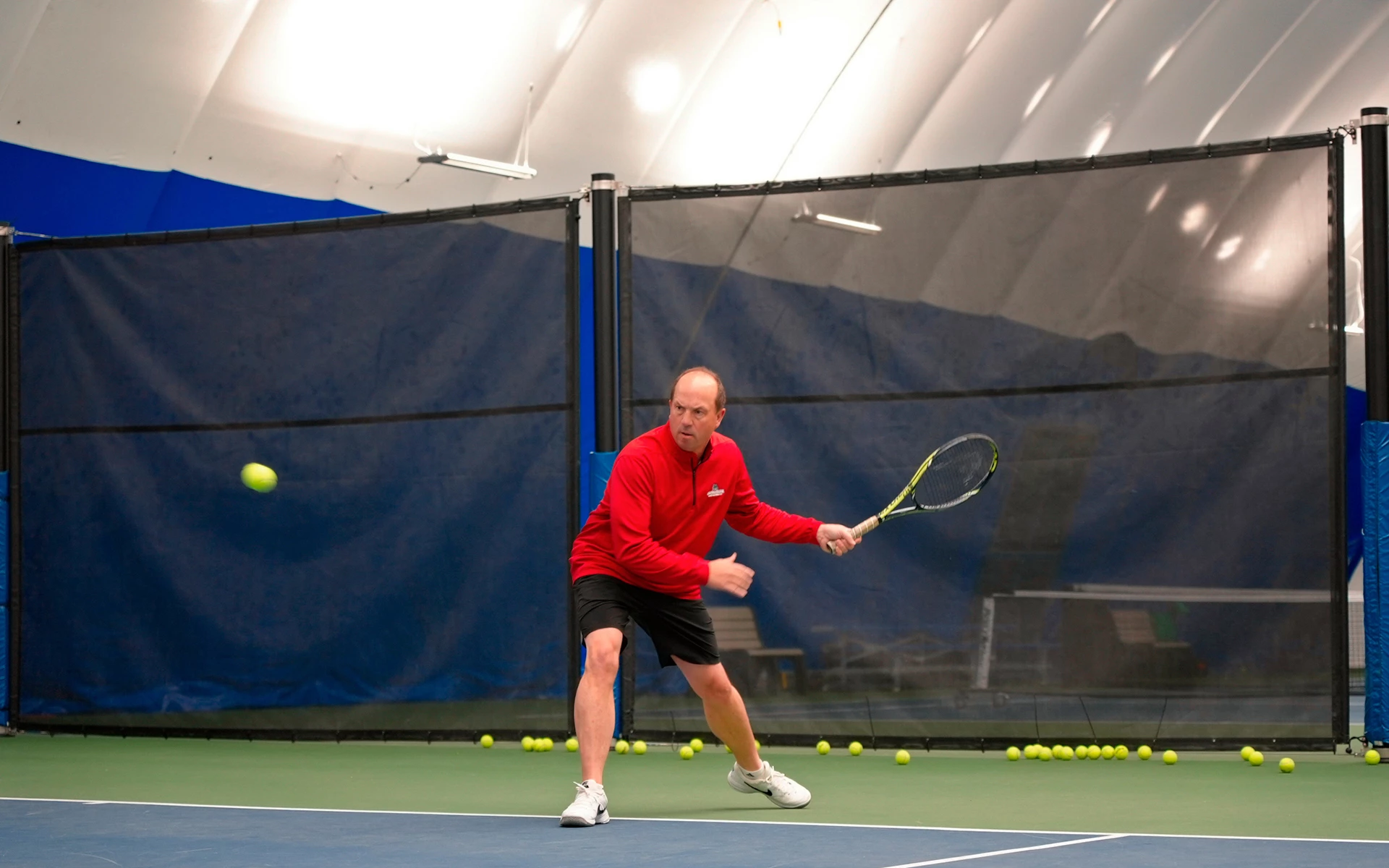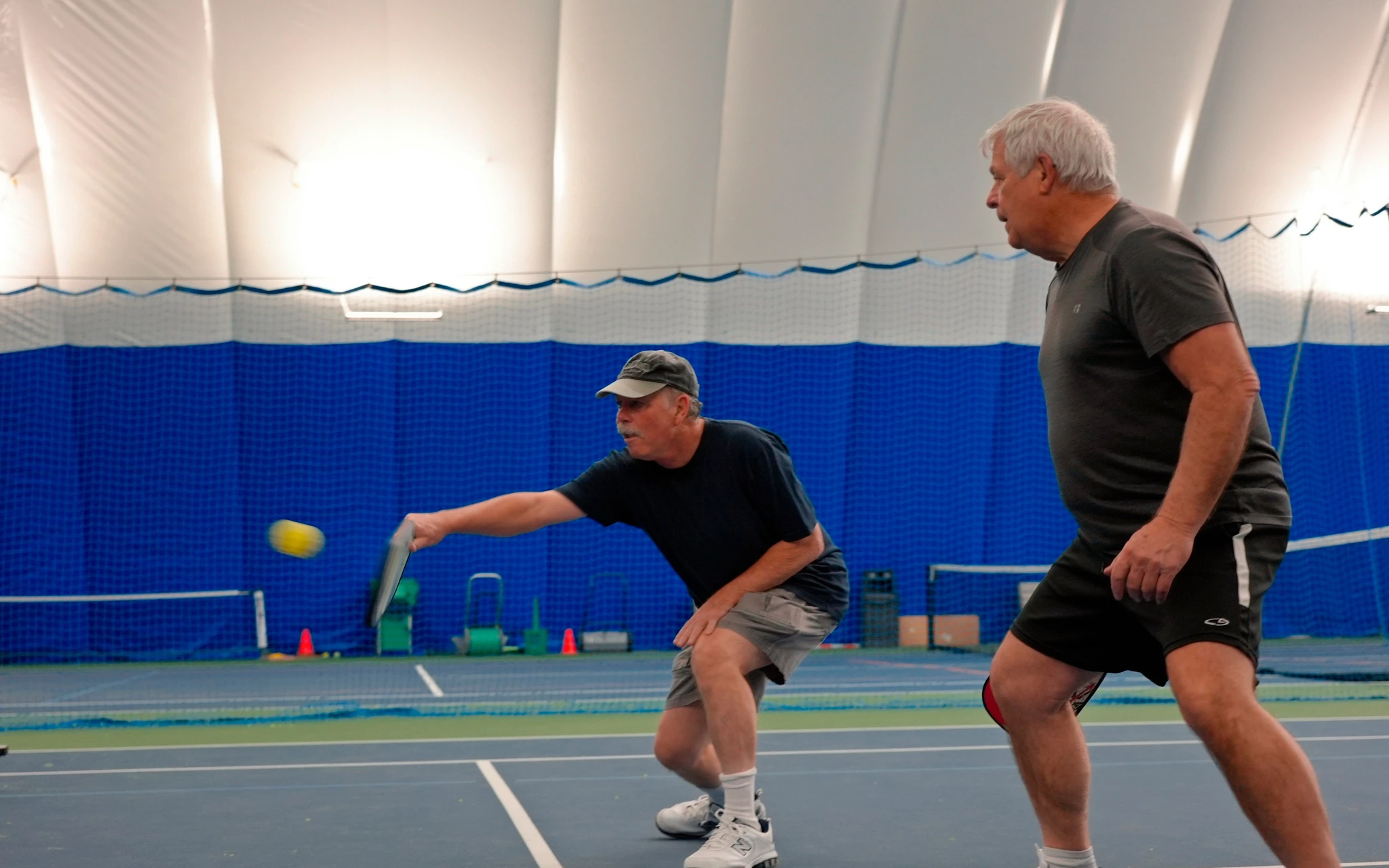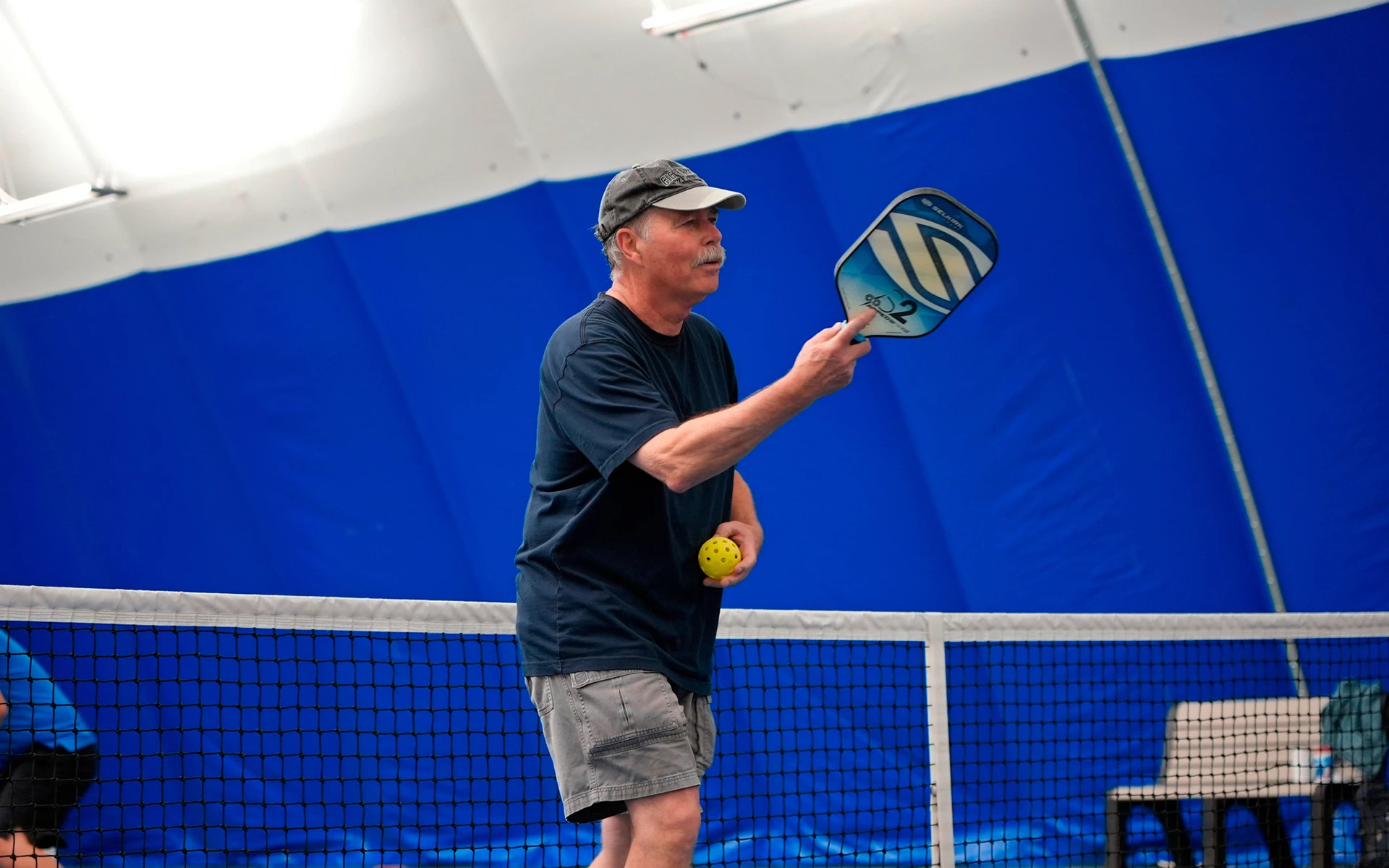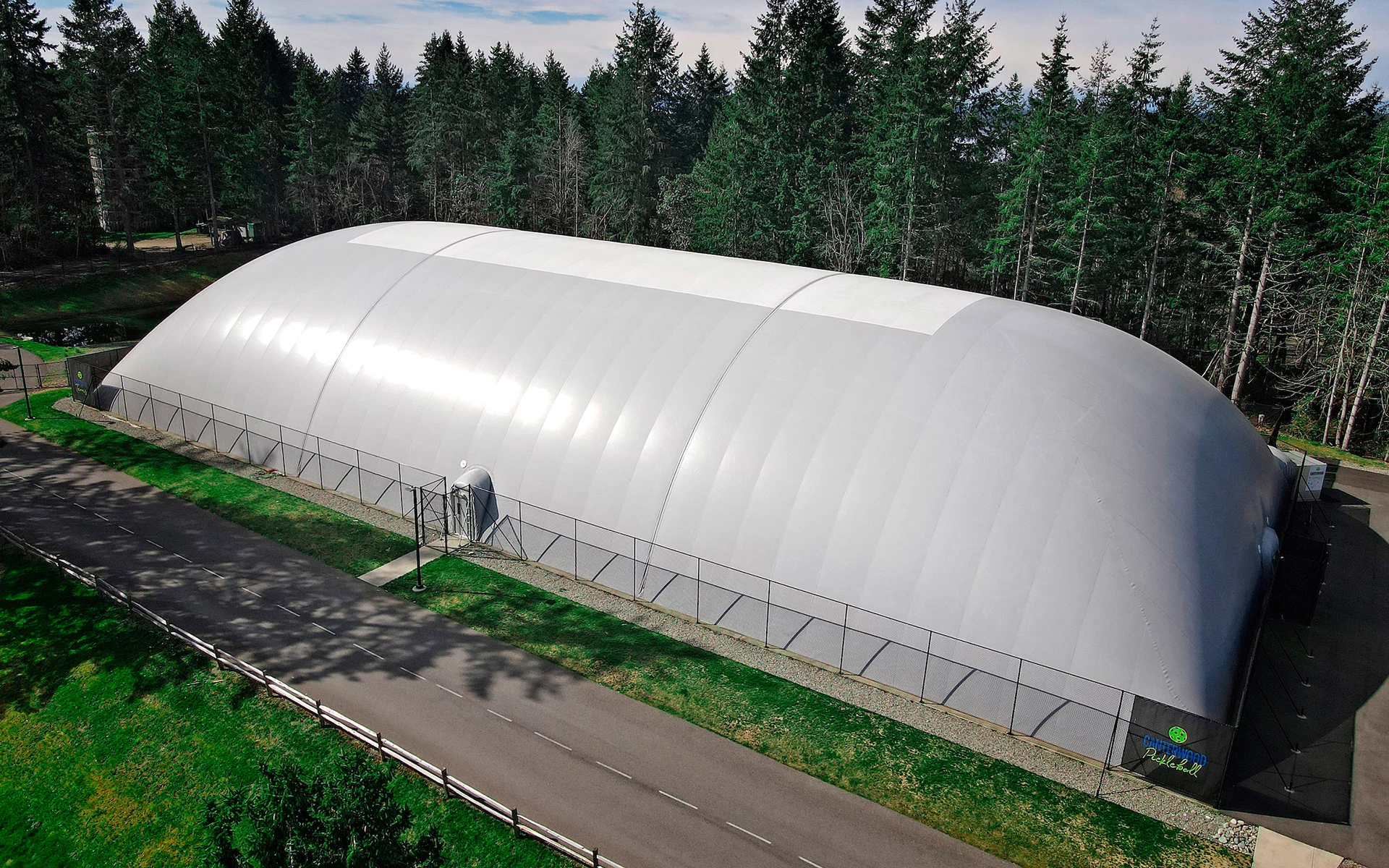 Tennis Adult Programs
We hold a variety of different programs and events throughout the year for all levels of tennis players.
Member Mingles: Open to men and women of all levels, facilitated by staff.
In-House Tennis Leagues: Round Robin rotational doubles format. Sessions are seasonal and organized by staff.
Open Play: We reserve the open play court time, members drop-in and organize their own play.
Skills and Drills: Group setting instruction for all levels of play.
"Genie" the Tennis Ball Machine: Practice all strokes and skills on your own time with our ball machine. Additional annual membership required for unlimited play.
USTA/PCL Leagues: Competitive leagues against other clubs.
Private Lessons: Contact Racquet Sports Director for scheduling and details.
Special Events
We hold a range of annual holiday events for both Tennis and pickleball players including our popular Valentines Day Couples mingle. Throughout the year swing with us at various level tennis social mixers and tournaments. Celebrate with the Racquet Sports Team and hold your Tennis parties with us!