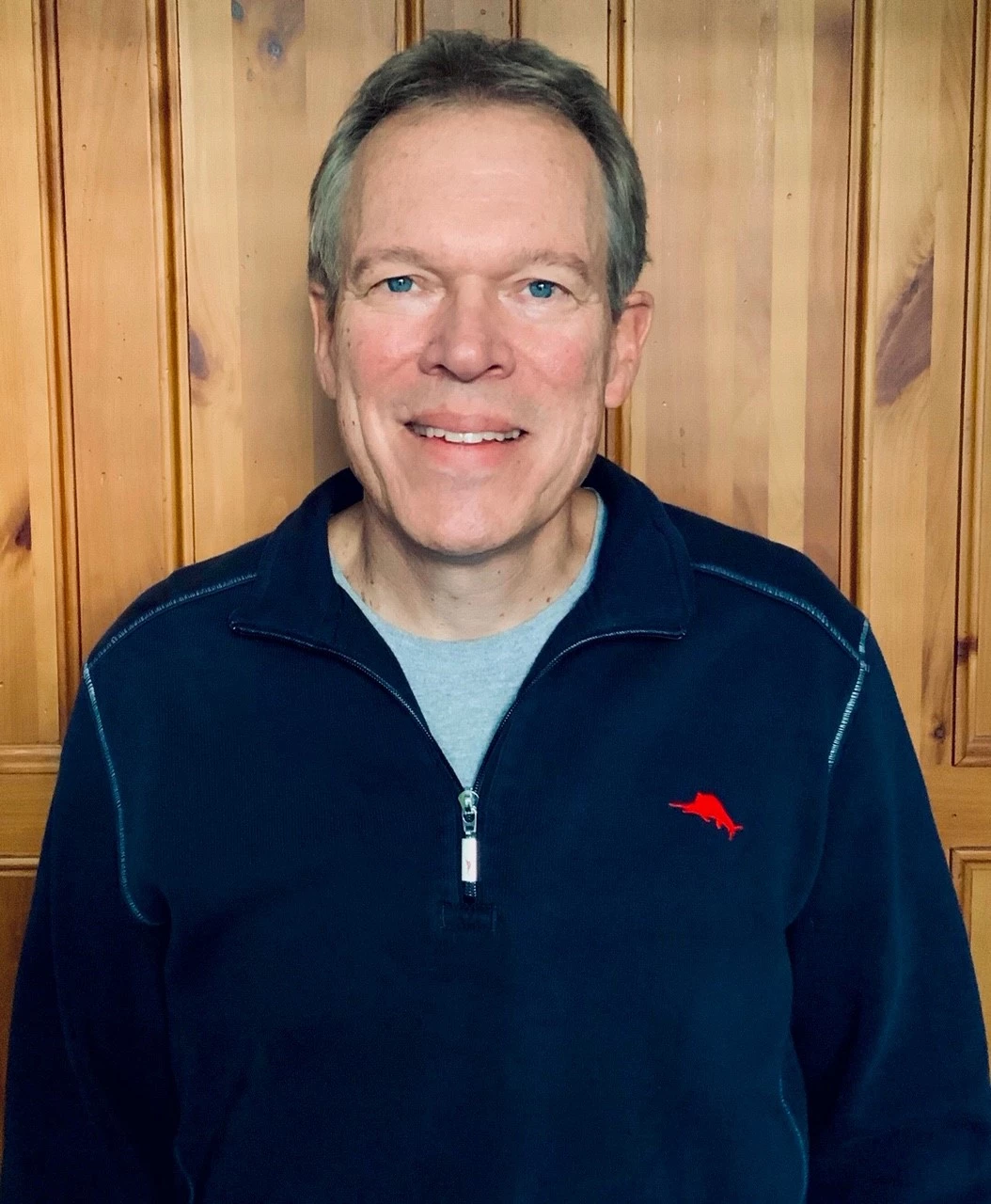 Tom Newberg
Manual Therapy Practitioner
Serving since 2021
About Tom

Tom specializes in neuromuscular reeducation, manual therapy and corrective exercise. He studied at the University of Oregon where he received his bachelor's and master's degrees. His background is in Sport Medicine, Exercise Science, Health and Athletic Training. He is a manual therapy practitioner and has also received training in muscle activation technique. Tom has worked in private practice client settings, high schools, NCAA Athletics, and has had an extensive 34 year career in professional baseball with the Seattle Mariners working at all levels of player development including 17 years in the Major Leagues before joining our Team at Canterwood.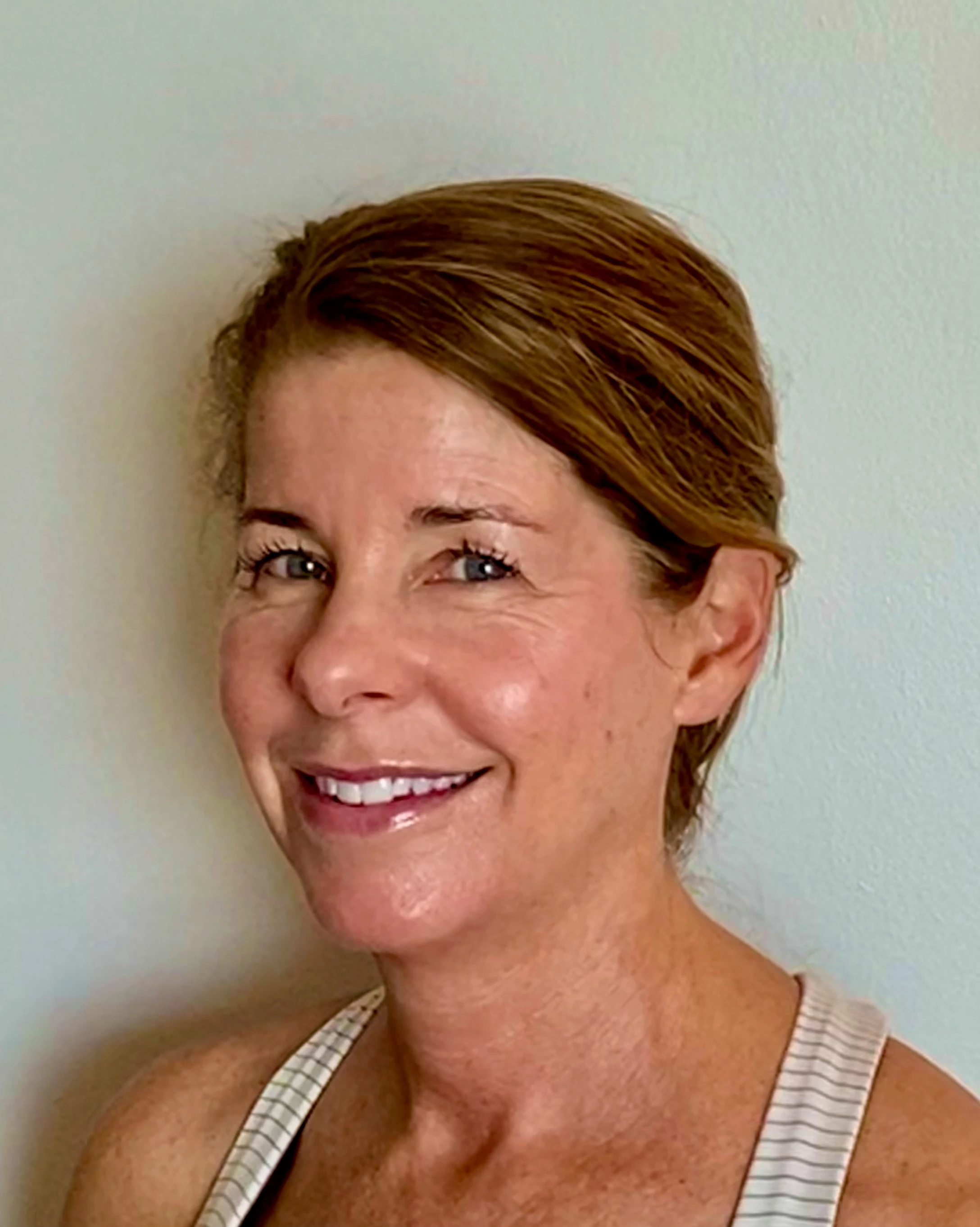 Michelle Olson
Personal Trainer
Serving since 2021
About Michelle

Michelle knows there is no "one size fits all" when it comes to fitness programs which is why she tailors every session to help you achieve your fitness, health and wellbeing goals. Michelle has over 25 years of experience in the fitness industry, working with all levels of fitness.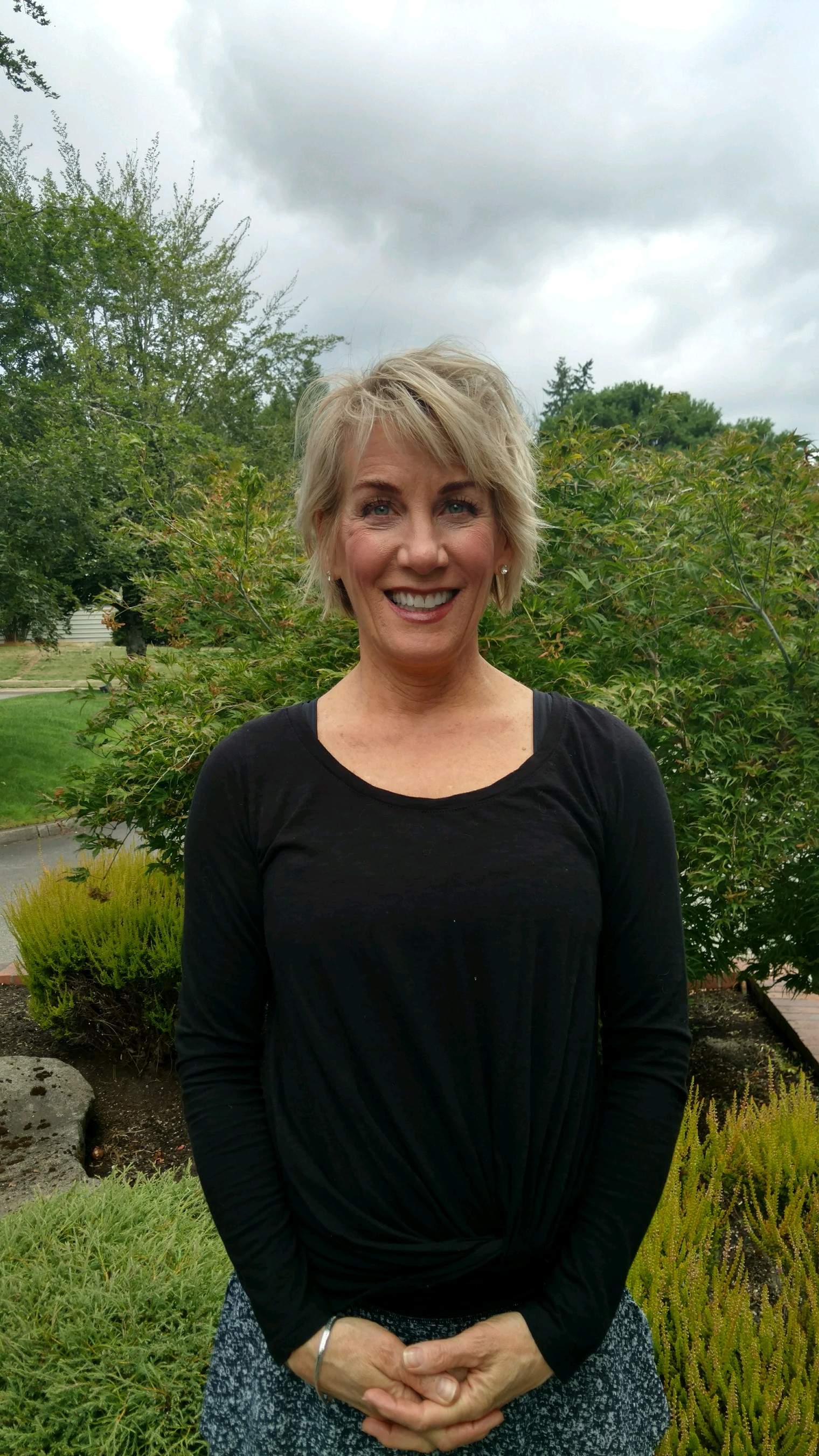 Julie Conway
Fitness Instructor
Serving since 2015
About Julie

Julie Conaway has been a long time fitness instructor here at Canterwood. She has helped many Members achieve their fitness goals by focusing on each individual Member's needs, adjusting her teaching techniques, and staying up to date with the hottest fitness trends.