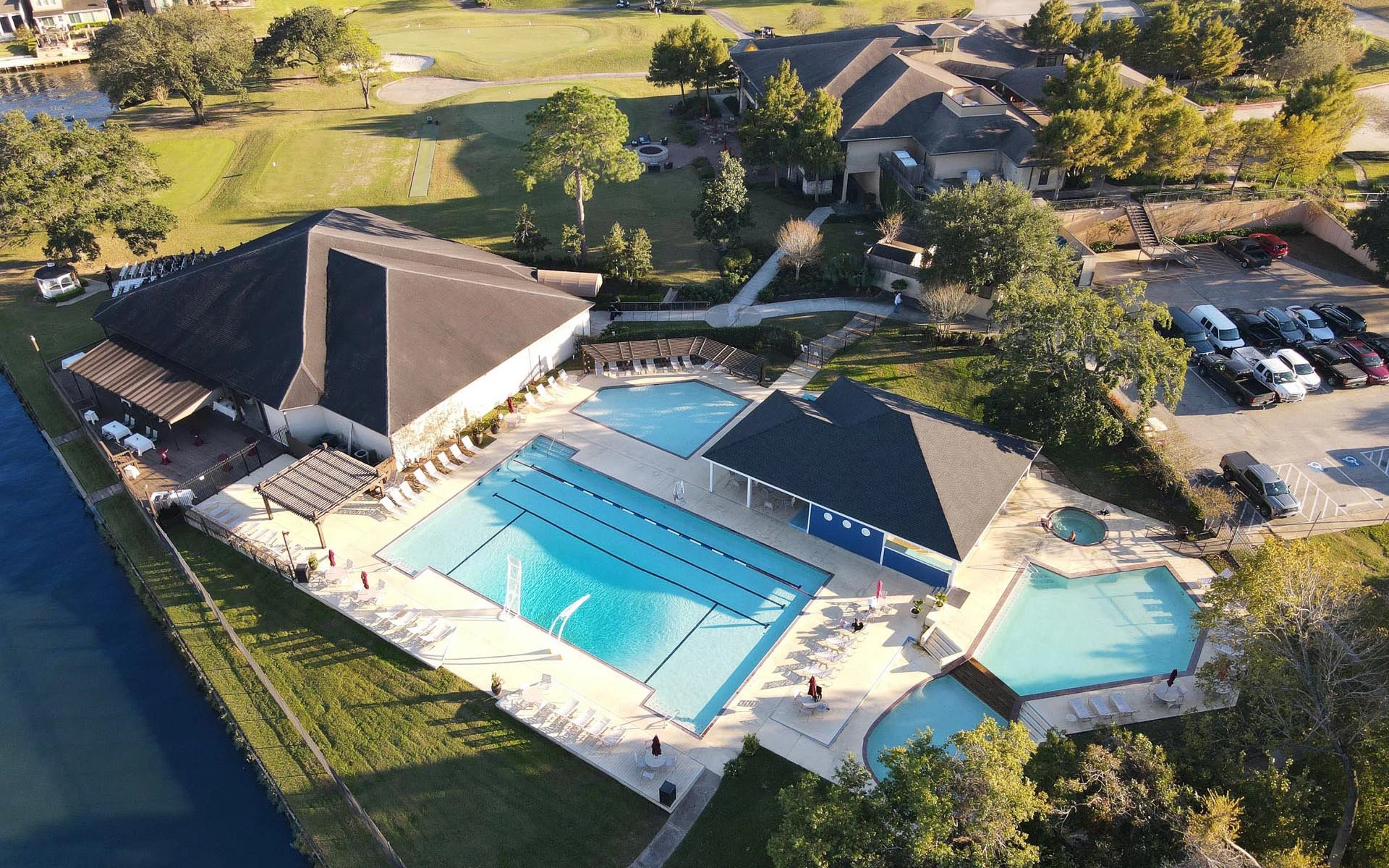 A Community Like No Other
The beauty of April Sound Country Club is only surpassed by the kinship within the Club. When a fire destroyed our main clubhouse in 2007, residents and Members showed up to help in any way they could. Our wonderful community continued to support the Club as we rebuilt the clubhouse to meet the needs of our active, involved and growing membership.

We pride ourselves on having one of the most robust social calendars in the area, with many clubs within the Club providing outlets for every talent and interest; golf and tennis associations for men and women; various social clubs and associations; and an active juniors program that encourages our youngest Members to get involved. It is this, the silently discernible "welcome to our Club," etched at every turn, that truly makes the Club a cherished haven.