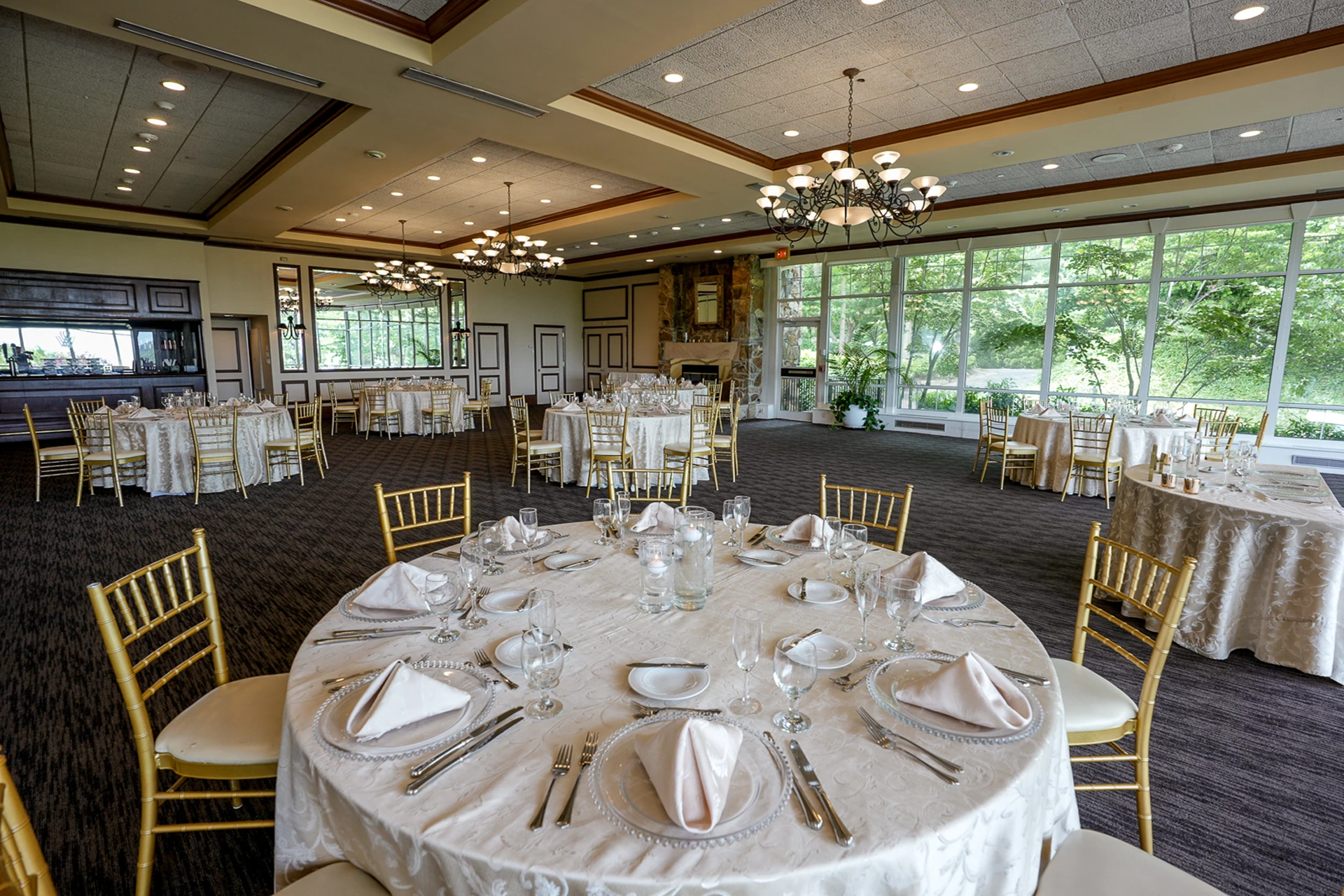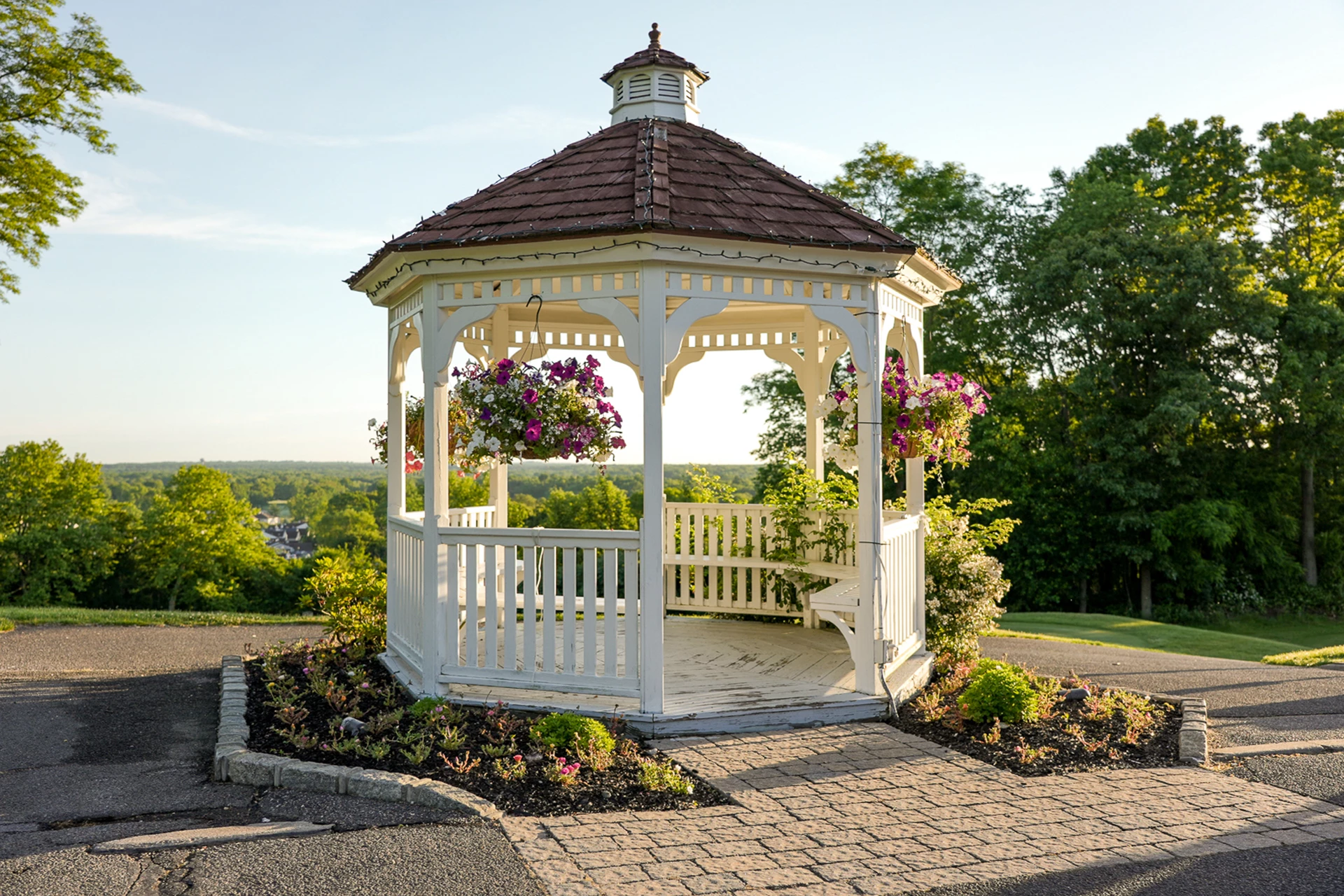 For your Long Island wedding reception and other wedding day events, our experienced Private Events Team will work with you to customize the perfect setting. From the ballroom decor to the music, menu, seating arrangements and beyond – no detail will be overlooked!
We only run one affair at a time, so allow us to offer you personalized service in a distinctive manner you deserve for your special day. We will devote our full attention to fulfilling your every need. Our focus is entirely on you, your guests, and ensuring that your wedding day is absolutely perfect.
Make your fairytale dreams come true with the new ClubLife Weddings website -- receive a custom estimate for your big day, and get started planning the celebration of your dreams at our club!