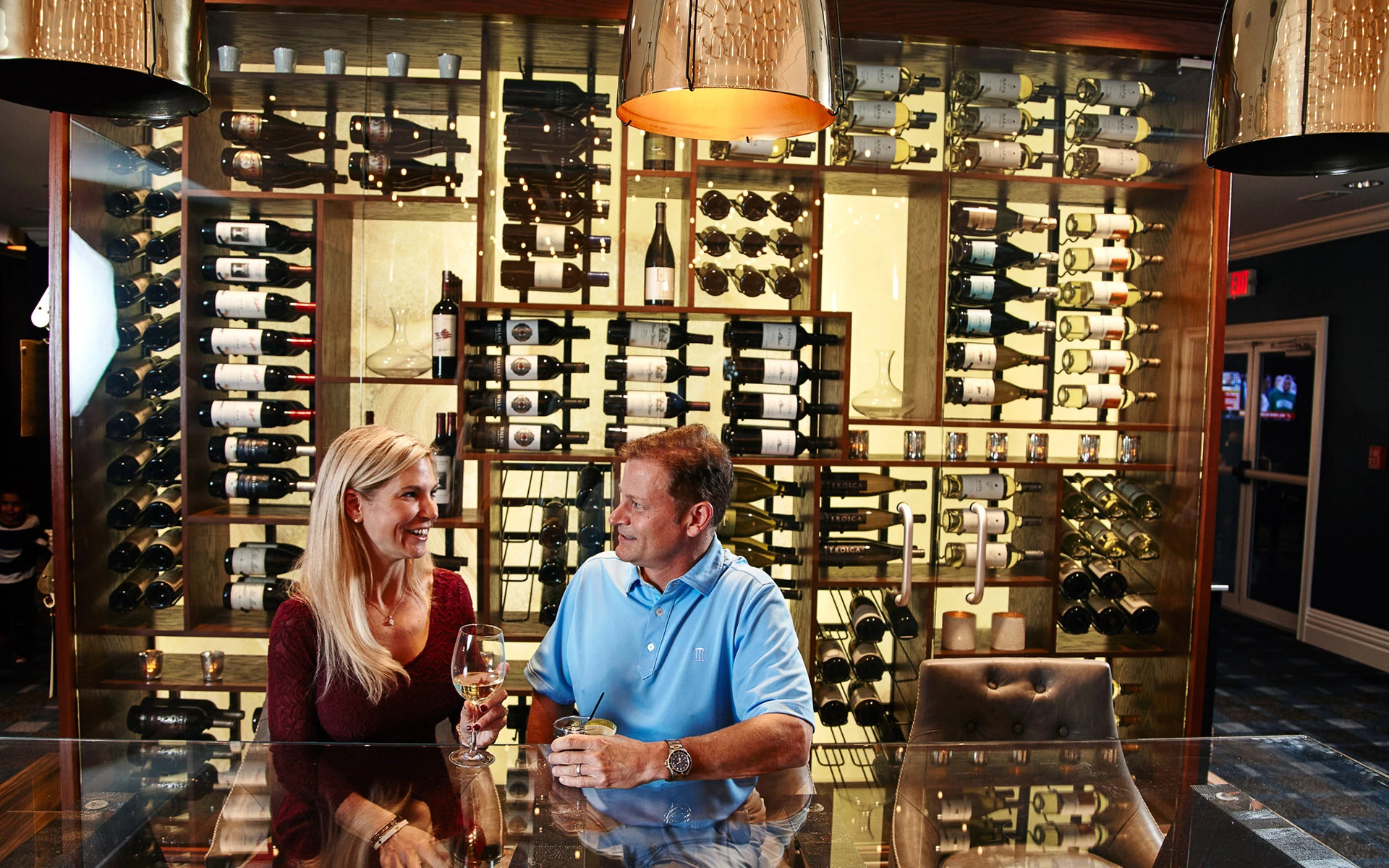 Dining
Satisfy your culinary desires at White Columns with our diverse dining options. Indulge in the exquisite offerings of Fahyr, our esteemed and acclaimed restaurant, featuring seasonal menus and convenient takeout service. For those enjoying a round of golf, our beverage carts provide a selection of food and drinks to fuel your game. If you're by the pool, visit Turn Stand, our poolside eatery offering quick and delicious bites. No matter the occasion or craving, White Columns ensures a delightful dining experience for all.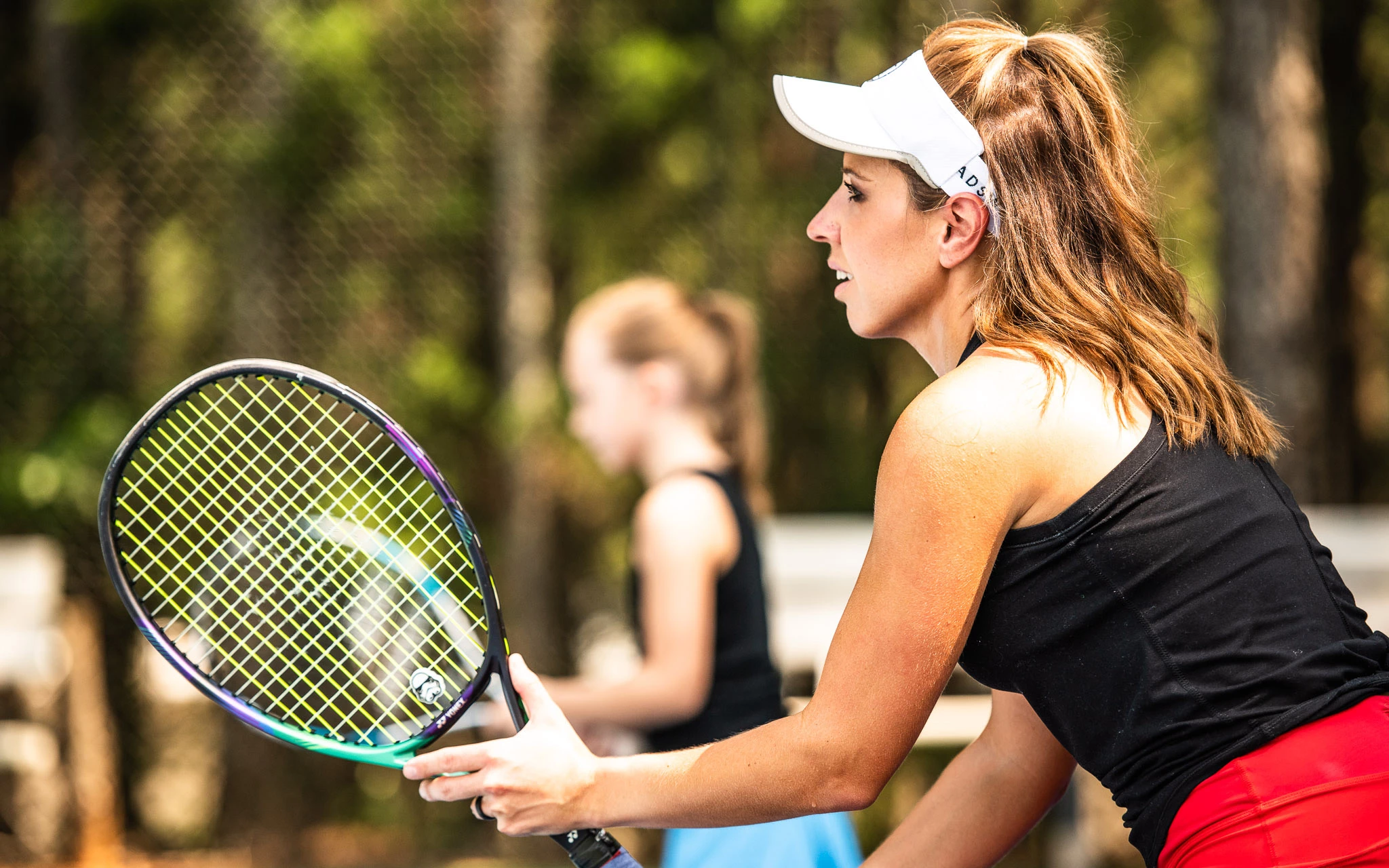 Tennis & Pickleball
The ultimate destination for tennis & pickleball enthusiasts looking to refine their skills. With a wide range of offerings, including lessons, leagues, and social events, our club caters to players of all levels. We also provide specialized programs for beginners who are just starting to pick up a racquet. If you're seeking a different way to stay active, our pickleball courts offer a fun and engaging alternative. Join us at White Columns for a dynamic tennis experience that will enhance your game and keep you in top form.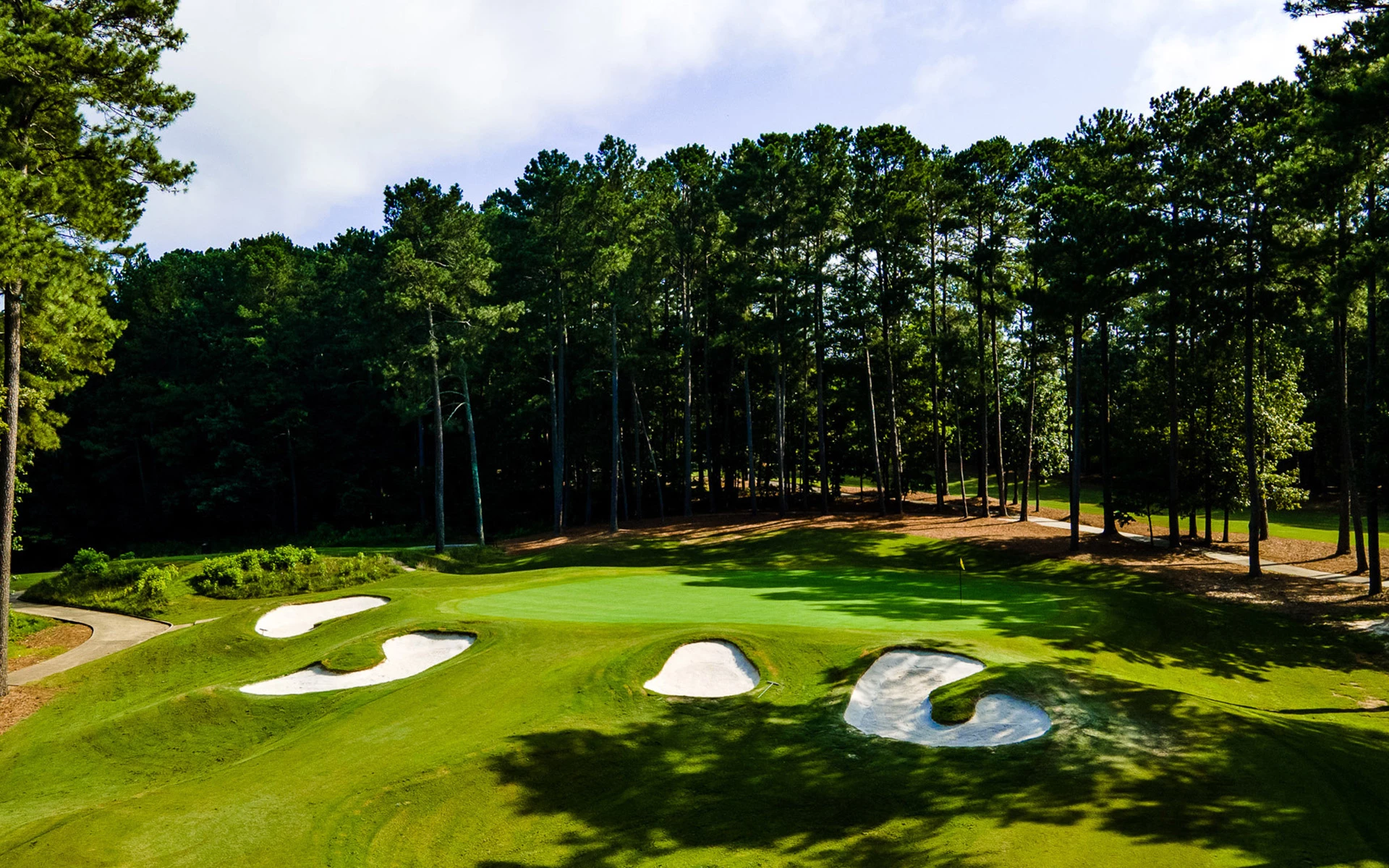 Golf
Stretching over 7,053 yards, the Par-72 course is a testament to Tom Fazio's incredible skill as a designer, showcasing the incredible potential of the land. With its traditional charm and various hole lengths, our course offers a truly diverse golfing experience. Our comprehensive performance center is equipped with cutting-edge technology, our esteemed golf professionals provide lessons that leverage the latest advancements in the sport.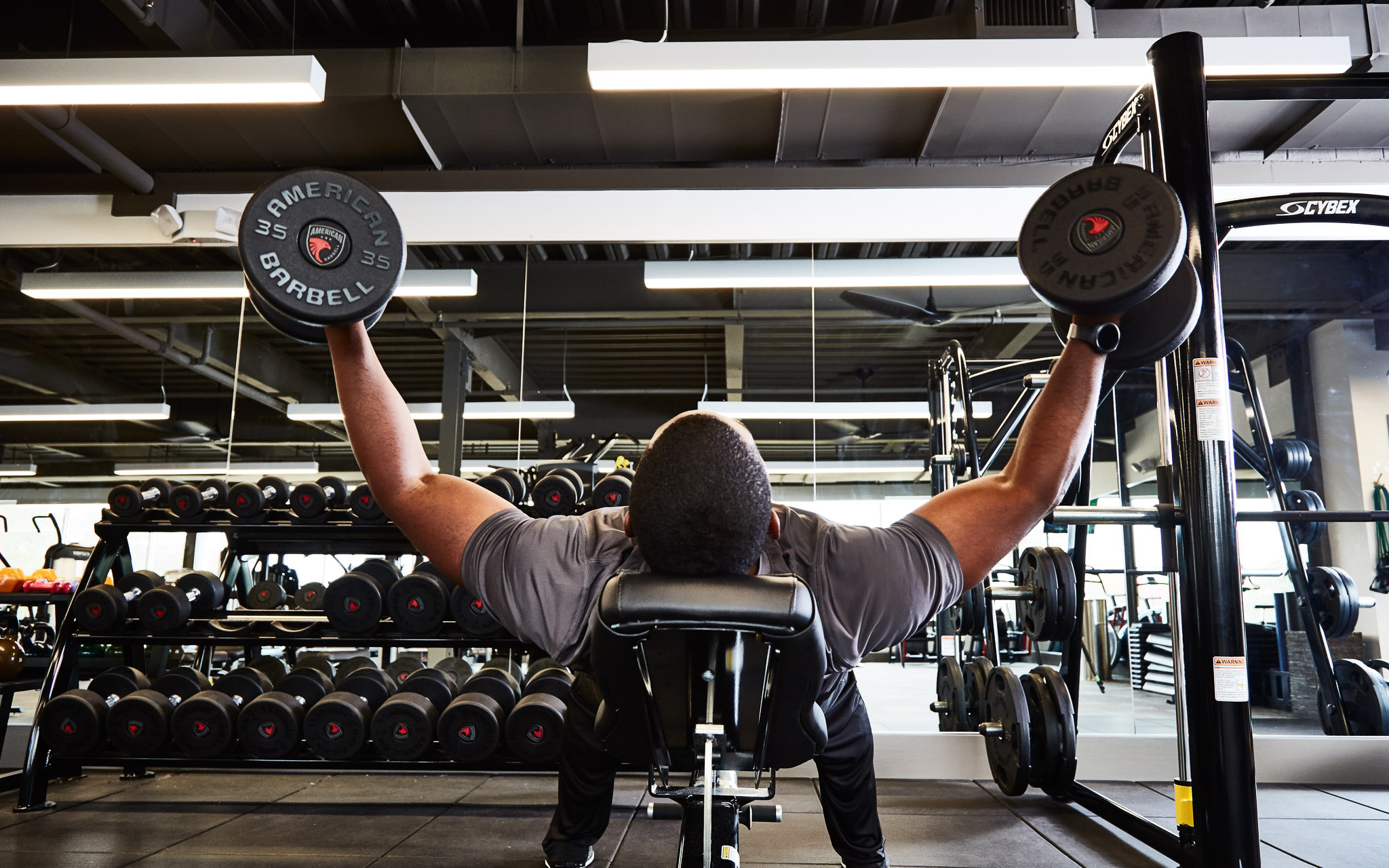 Fitness
Stay on top of your fitness goals at White Columns with our convenient 24-hour fitness center. Designed to accommodate all levels of fitness enthusiasts, our facility provides a welcoming and accessible space for members looking to get back in shape or maintain their fitness routine. Whether you're striving to improve your overall fitness or simply want to stay active, our fitness center is equipped to meet your needs. Enjoy the flexibility of round-the-clock access and embark on a journey to a healthier, more energized you at White Columns.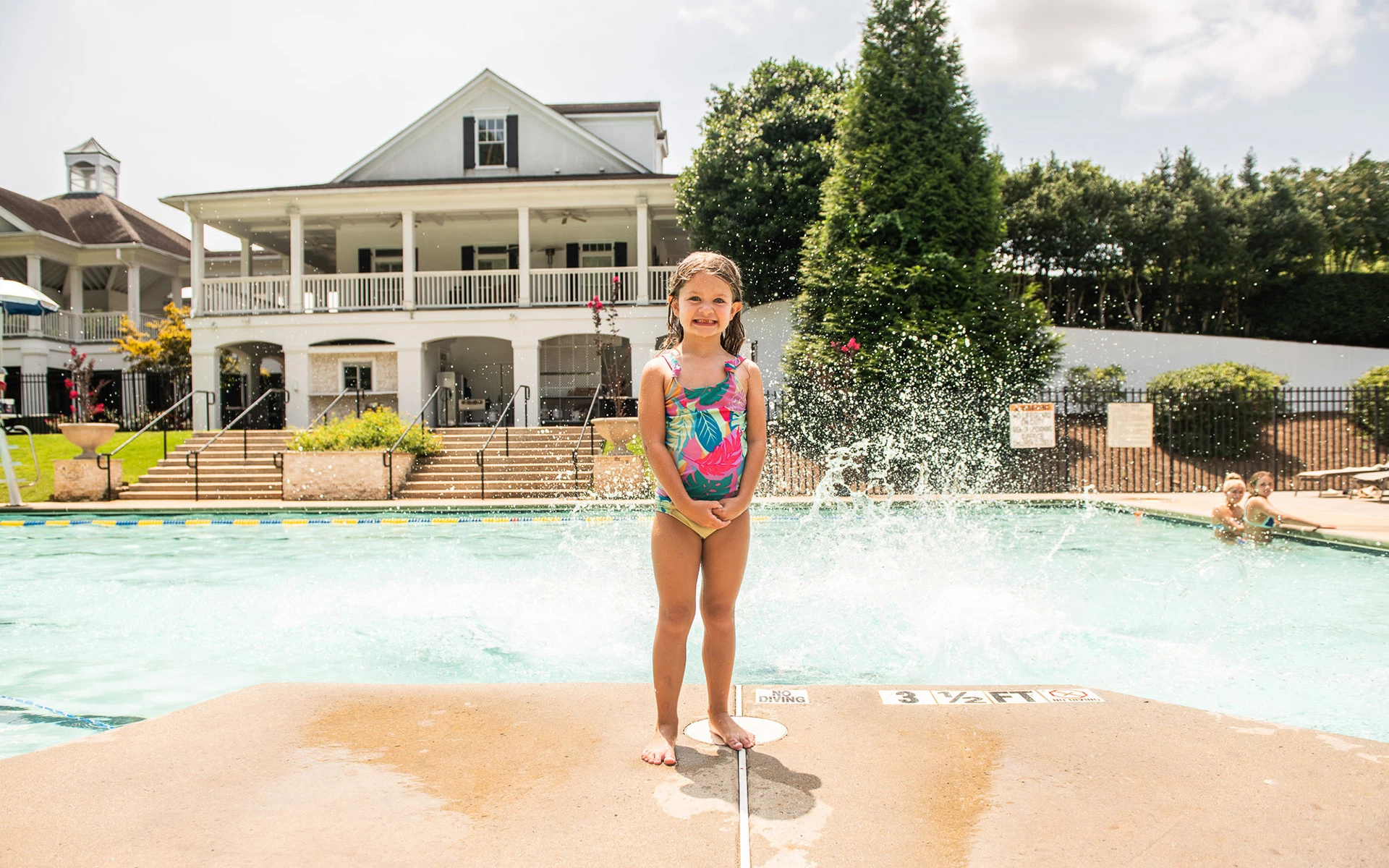 Swimming
Dive into a world of aquatic enjoyment at White Columns, where we offer a variety of swimming options to suit your preferences. Whether you're looking to swim laps for a refreshing workout or simply want to unwind and relax, our pools are designed to cater to your needs. Experience the thrill of our water slide or revel in the excitement of the splash zone. Indulge in the comforts of resort-style cabanas and enjoy the convenience of towel service. Quench your thirst and savor delectable bites from our poolside bar menu, all while basking in the outdoor ambiance.