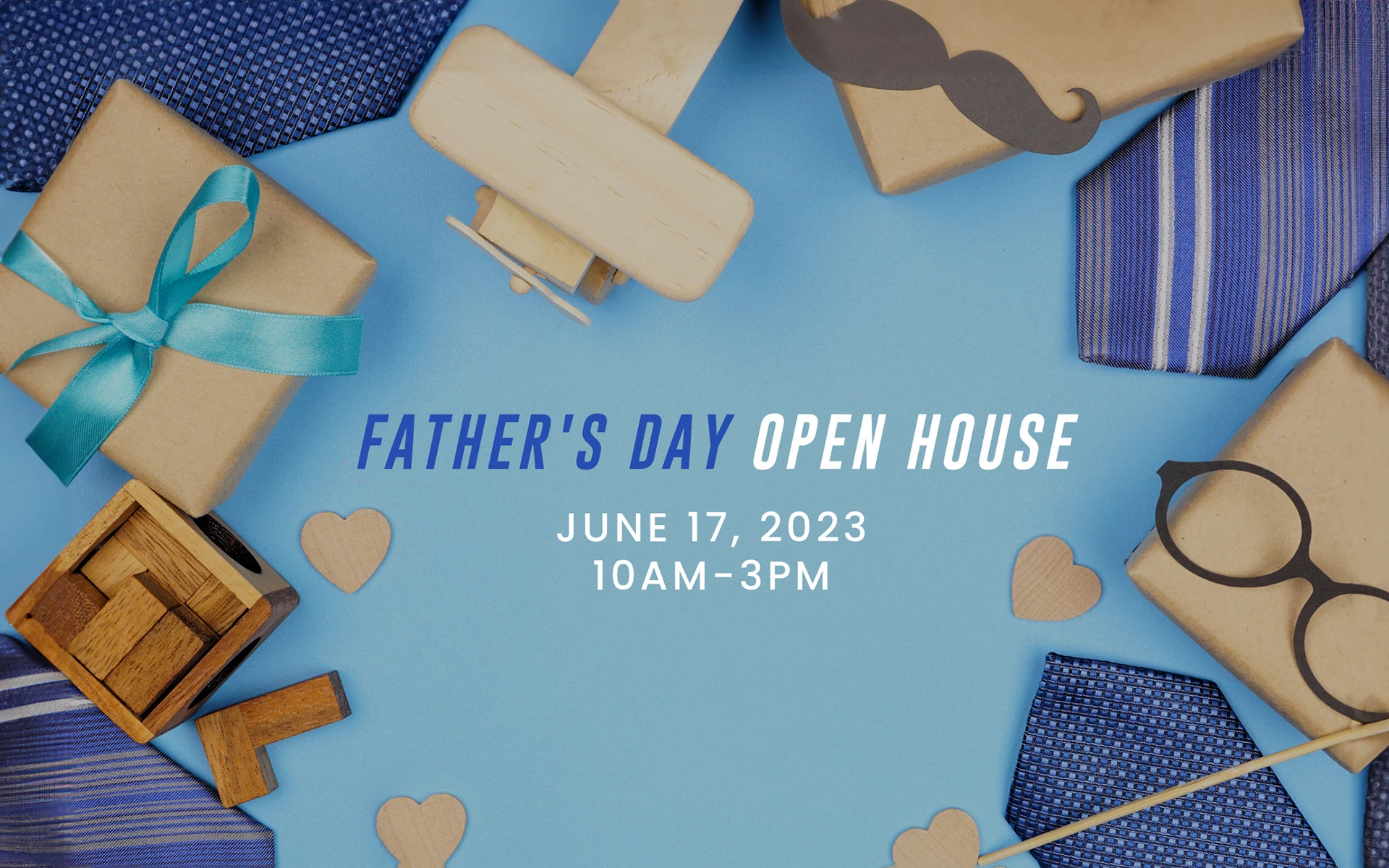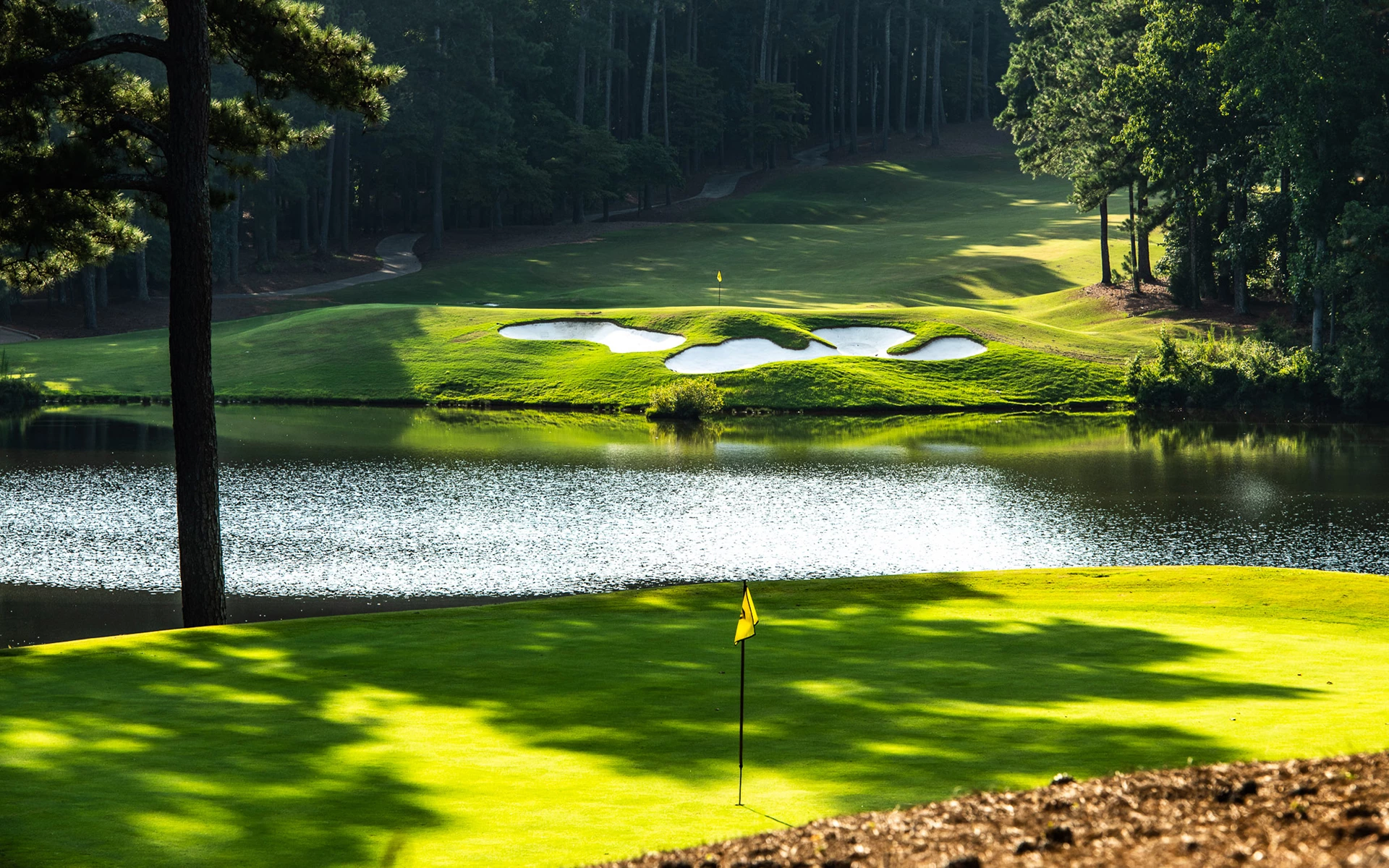 Golf
The Tom Fazio-designed golf course at White Columns Country Club is a championship course renowned for its stunning features. Nestled among towering pine trees and showcasing dramatic elevation changes, it has earned consistent recognition as one of Atlanta's premier golf courses.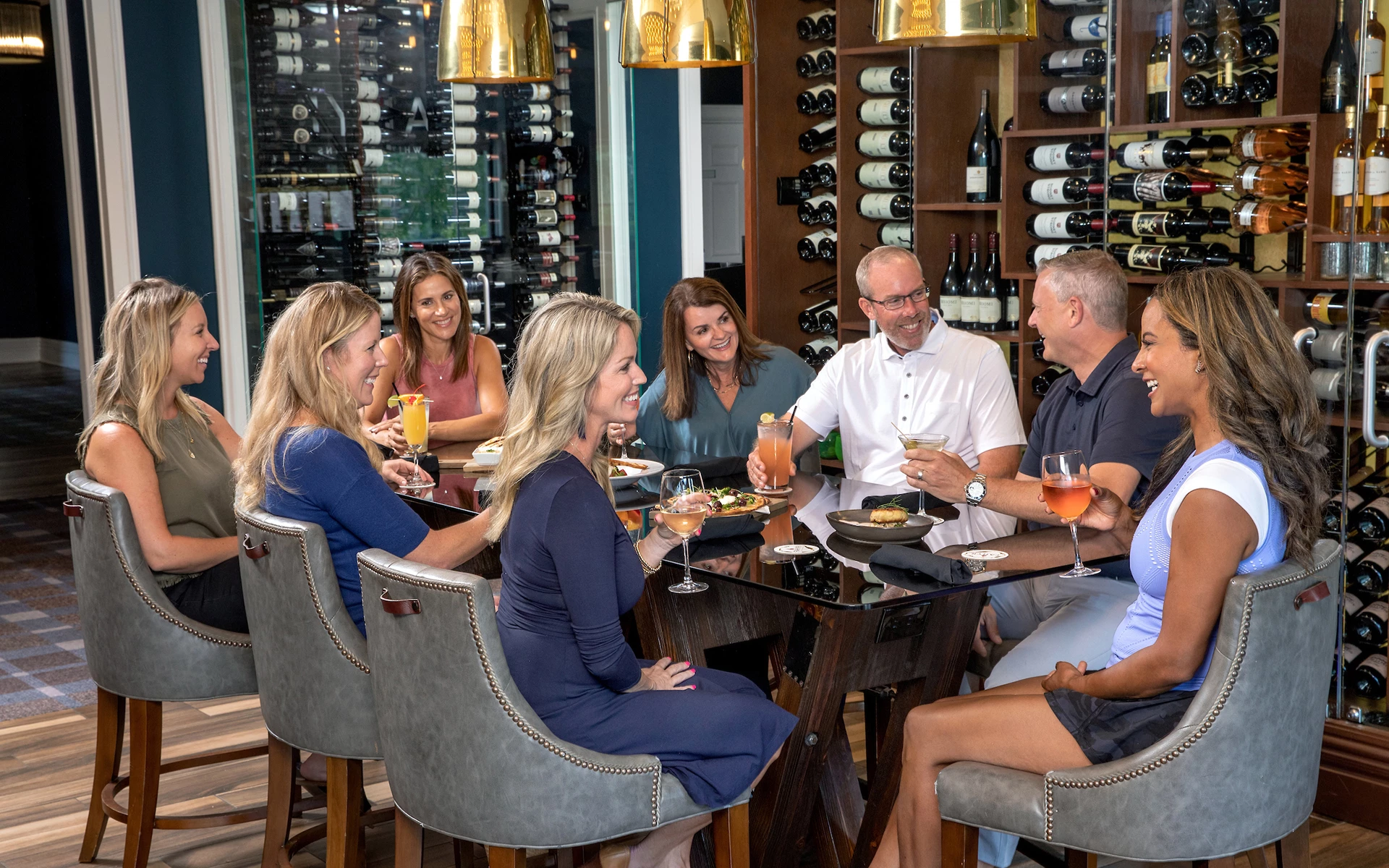 Social Life
Discover a vibrant community at White Columns Country Club, where an active social calendar, member-led special interest clubs, and year-round family-friendly events create a lively and engaging atmosphere. Join a passionate group of individuals who embrace life to the fullest and make lasting connections at White Columns.
Tennis
Improve your tennis game at White Columns Country Club, where you'll find a total of eight hard courts and two clay courts. Whether you're a beginner or an experienced player, our year-round programs and activities cater to all skill levels, ensuring you can perfect your serve and enjoy the sport to the fullest.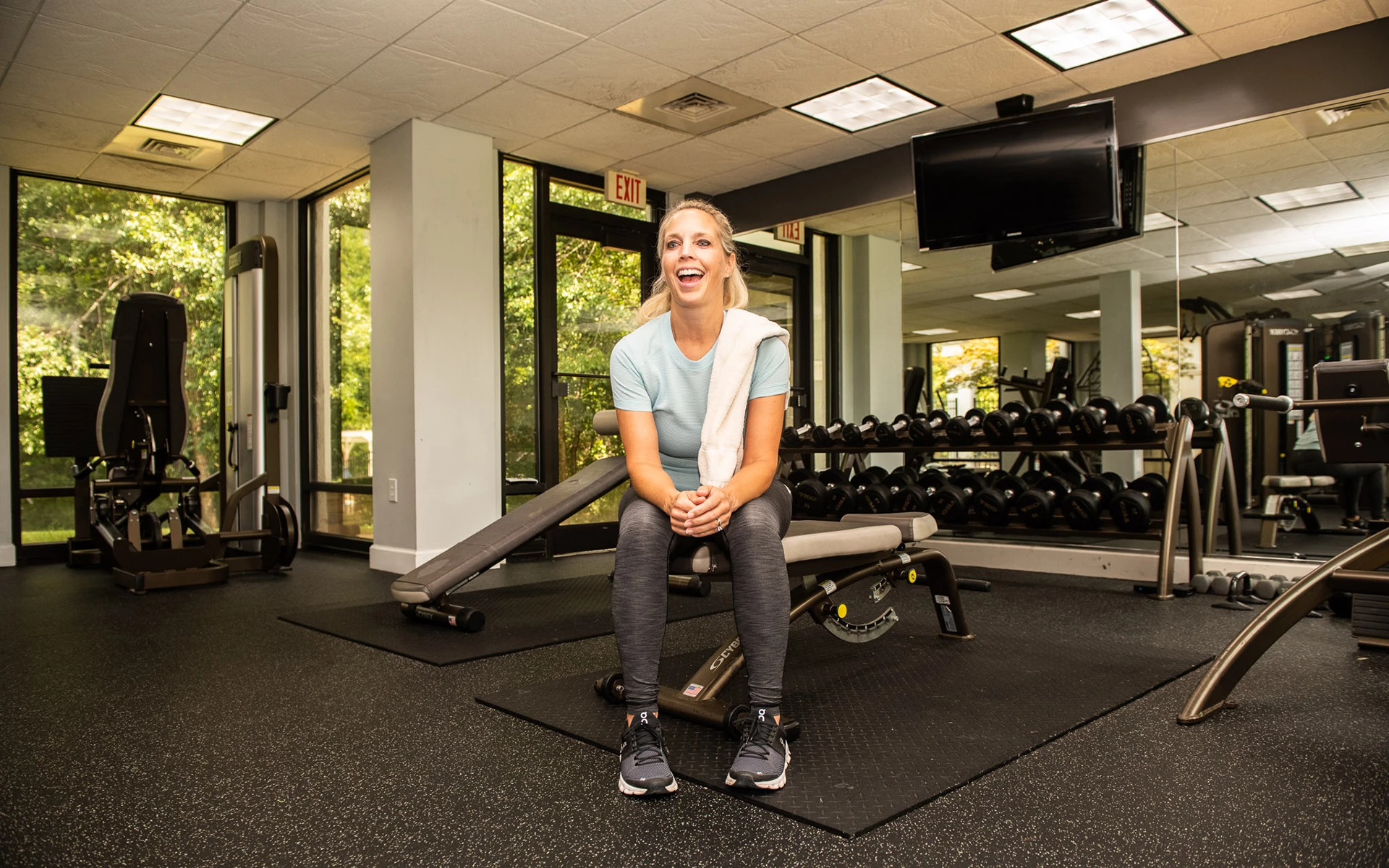 Fitness
At White Columns Country Club, we provide state-of-the-art fitness facilities, along with a range of group classes and personal training options. Our goal is to assist you in reaching and surpassing your fitness goals. Whether you're looking to improve strength, increase endurance, or achieve overall wellness, we are here to support you every step of the way.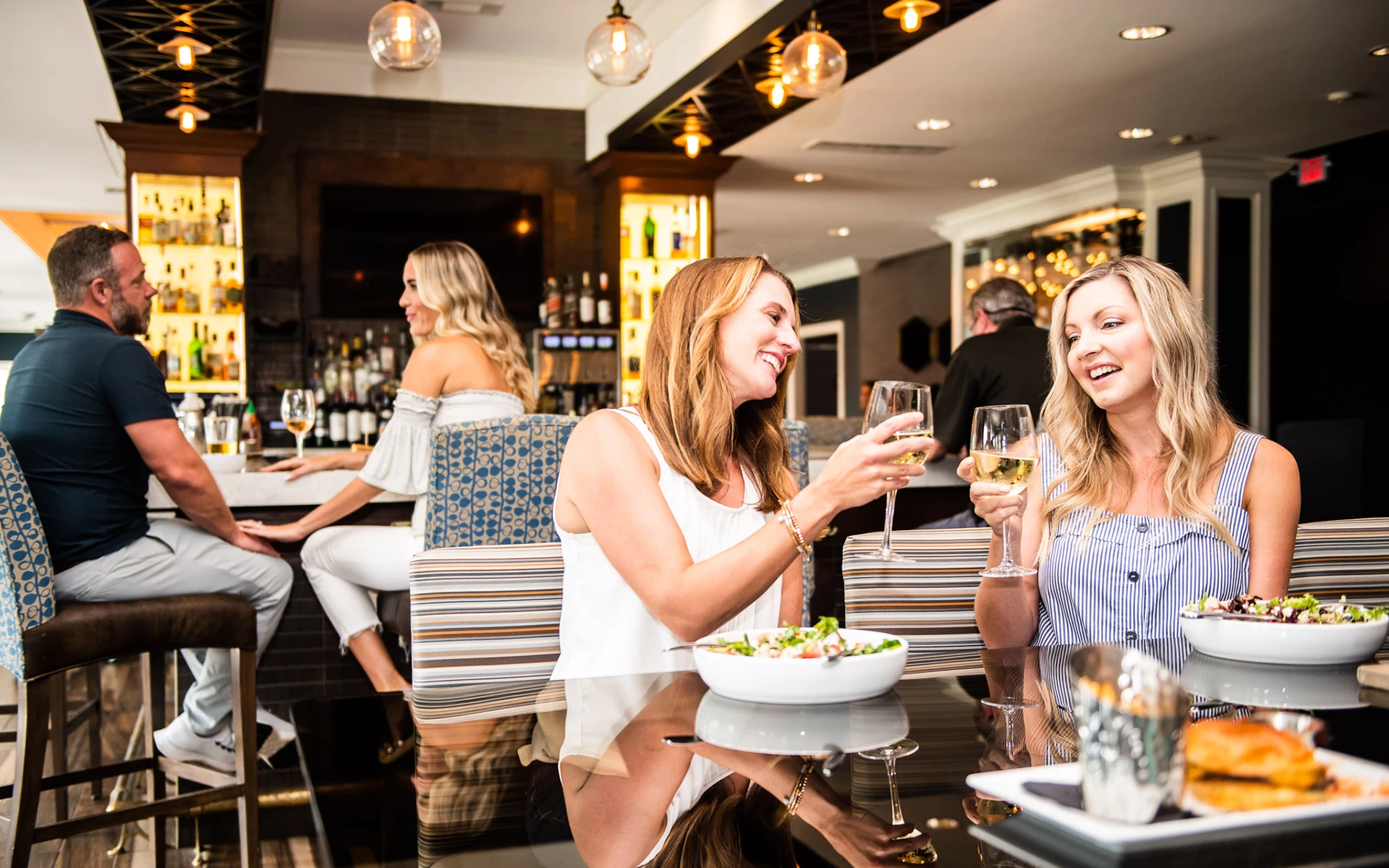 Dining
Indulge in culinary excellence at White Columns Country Club, where our executive chef crafts diverse and flavorful menus for two distinctive restaurants within the club. Whether you're seeking an elegant setting for upscale celebrations or a relaxed atmosphere for casual weeknight dinners, our dining options cater to all occasions. Join us and raise a glass as we invite you to savor the exquisite flavors prepared by our talented culinary team.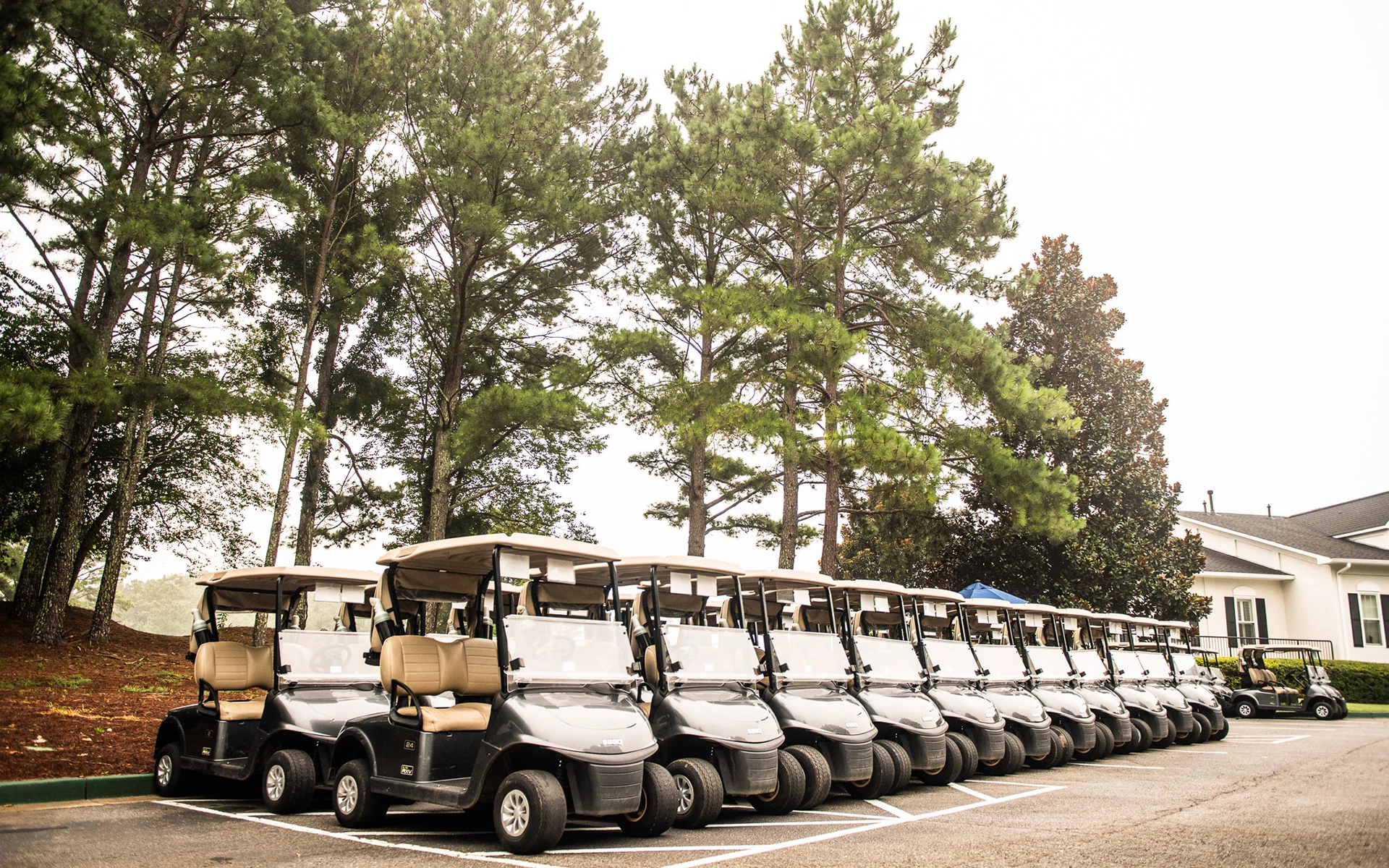 Events
Elevate your event experience at White Columns Country Club, where our spacious 20,000-square-foot clubhouse provides the ideal setting to entertain guests, host meetings, or simply unwind with family and friends after a round of golf. With our inviting and versatile venue, you can create memorable moments and enjoy a seamless event tailored to your needs.