Who We Are
Town Point was conceived by real estate developer Robert Stanton as a haven for Members to utilize all variety of amenities, a place to get away from home or office while still feeling right at home. Since 1983, we've offered Hampton Roads residents a place to relax, make new connections and find new inspiration for their work.
We'll Open Doors for You
At Town Point Club, we believe in real-world connections, in bringing people together to learn, exchange ideas, participate in one-of-a-kind events and be entertained. Our club is a place to enjoy the best of the city, together.

We pride ourselves on looking out for all Members and helping them excel personally and professionally. We introduce Members to top leaders and entrepreneurs from every industry in the Hamptons Road area. For those just starting out in business, we help them forge relationships with those in the community who have influence and connections. We strive to give all of our Members – and members of the Hamptons Road community – every opportunity to succeed. We also specifically focus on connecting military and female Members with those in the community who can be most helpful to them in their careers.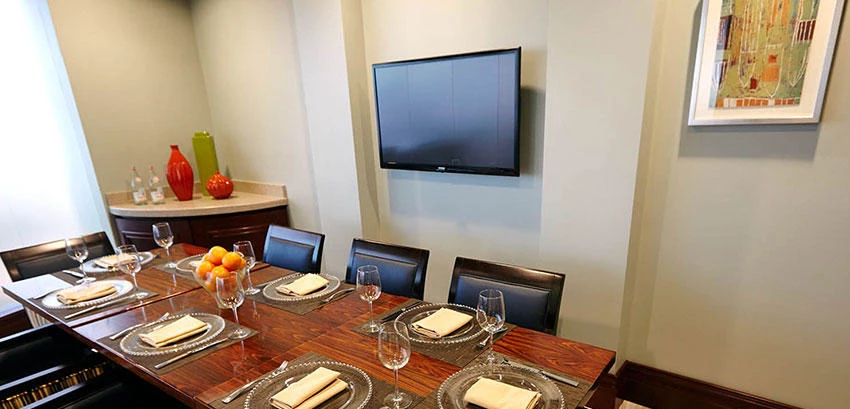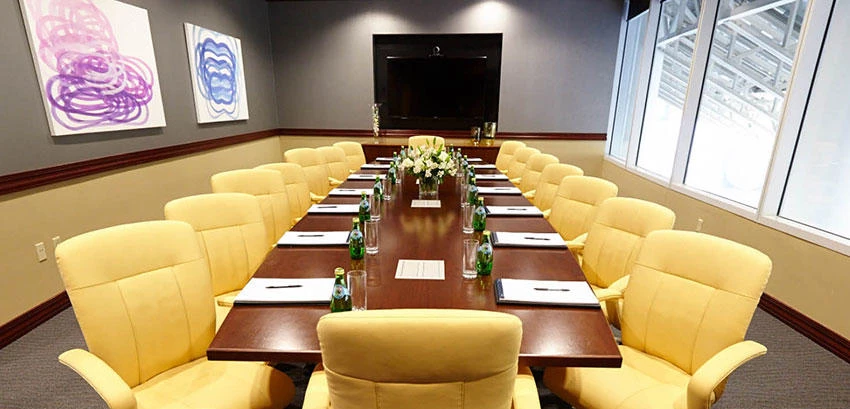 John Padgett, Board Chairman
John Padgett is leader of McGuireWoods' transportation industry team and managing partner of the firm's Norfolk, Virginia, office, and has worked on a broad range of transportation projects including the salvage of the Titanic. He has more than 30 years of experience working on legal issues impacting the transportation community. Padgett believes in community service and has been a leader in a variety of service organizations tasked with improving the quality of life in Hampton Roads.
You Belong Here
Beyond the amenities, the aesthetics and the observable benefits, it's the intangibles that complete the club experience – the sense of belonging, the way the staff anticipates not only your needs but also your wants, the way other Members welcome your presence, not to mention the enduring friendships that are established along the way – these are the attributes that make Town Point Club your home away from home and your office away from the office in your busy life.

Stimulating Programming
Town Point Club is the heart of this city's business community, offering a gathering space for the exchange of ideas and opportunities to grow and thrive. Our Club experiences include networking nights, engaging speakers and so much more.
Explore Amenities
Culinary Experiences
Town Point offers all-day dining that's unrivaled in the Hampton Roads area. Award-winning chef Eddie Lee brings innovative and seasonal cuisine to our three distinct dining areas, and our bar and lounge offers craft cocktails and an extensive wine list.
Dine With Us
Social Activities
Nurture your passions with people who share your interests. Our Club brings the community together with events like cigar socials, chef dinners, holiday parties and themed dinners. We also give back to our community by supporting local charities.
What's Happening at the Club