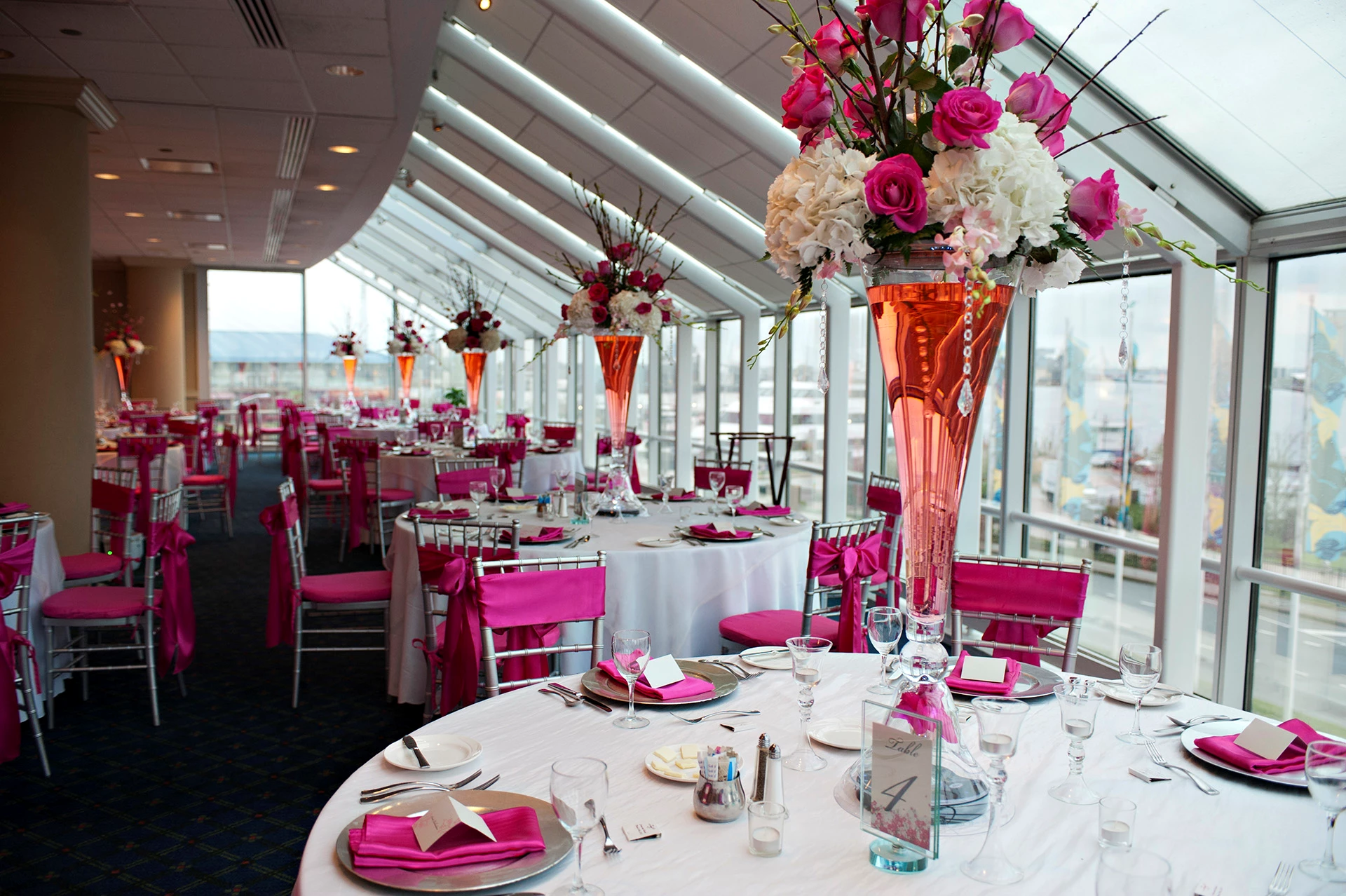 Host your Norfolk Events With Us
Host a fabulous event and enjoy the fruits of your labor along with your guests. Our private events department can help with everything from food to decorations to entertainment, and our staff makes sure your event is truly memorable. No matter what the event, we'll create the appropriate mood and take the stress out of hosting.
Let us help with your next event!
Alumni Events
Award Banquets
Bar/Bat Mizvahs
Bridal/Baby Showers
Celebration of Life Receptions
Company Anniversary Celebrations
Engagement Parties
Employee Appreciation Events
Family Reunions
Holiday Parties

Milestone Events
- Birthdays
- Retirements
- Wedding Anniversaries
Military Dining Out Events
Nonprofit/Fundraising Receptions
Rehearsal Dinners
Ring Dance/Prom Dinners
School Banquets
Wine Tastings
Much more!
As a private event guest, we would like to welcome you to join our Town Point Club family! Being a member of our club includes many benefits, such as private event perks, connecting with other members, traveling and golf. Please inquire directly for more information on the private event perks you will receive when joining our Club's family.