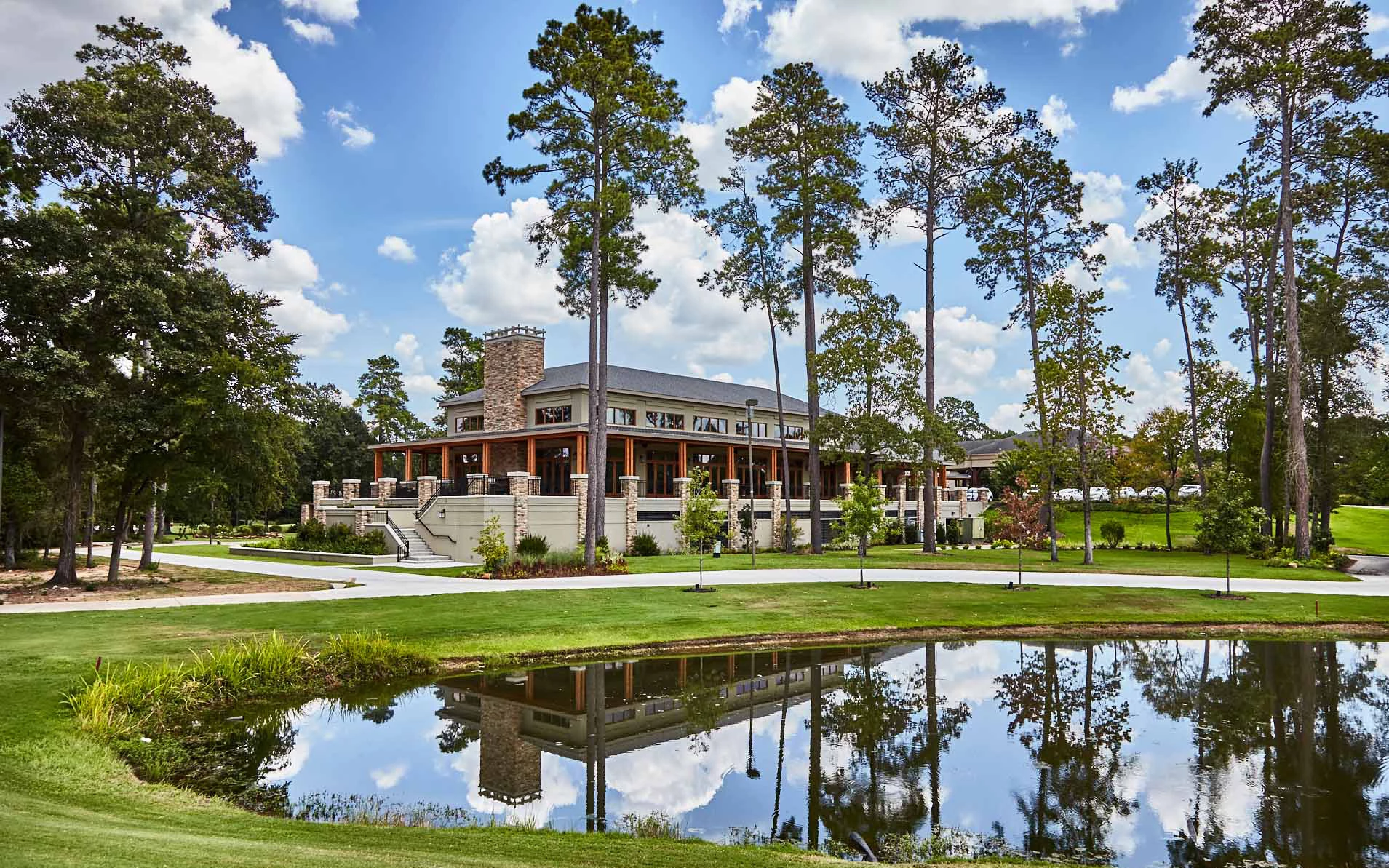 The Palmer Course at The Woodlands Country Club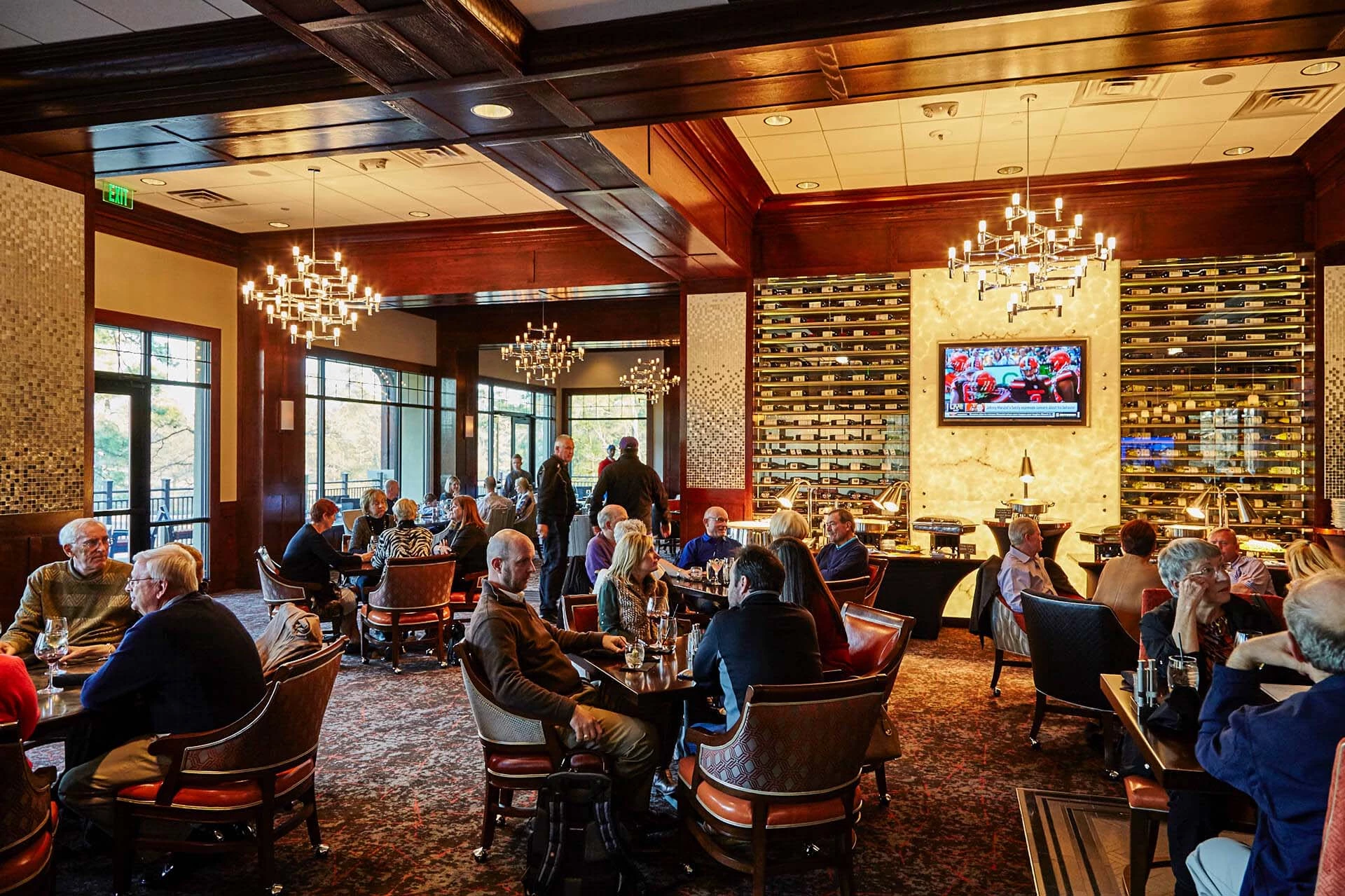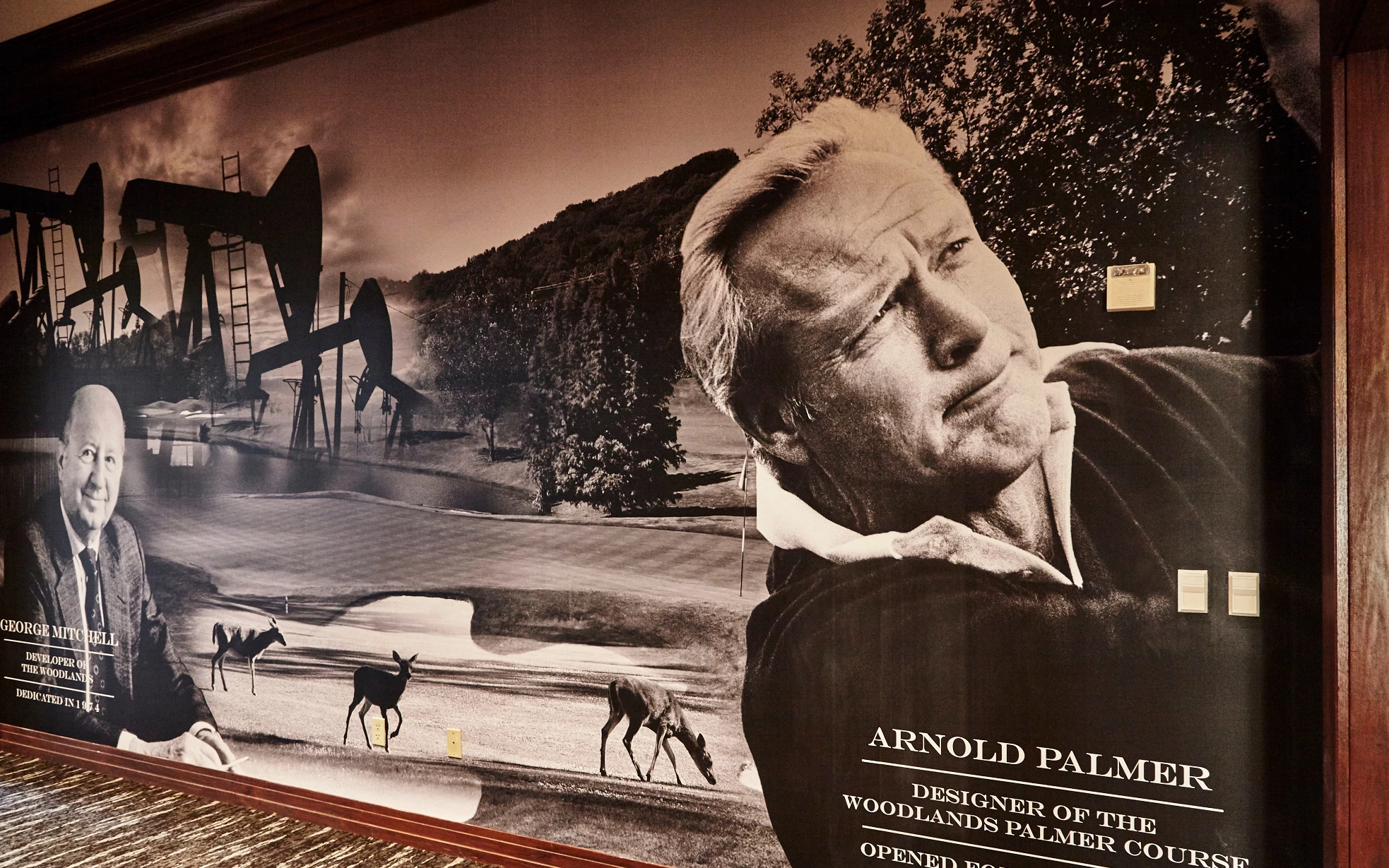 An Arnold Palmer Golf Course
Arnold Palmer's expertise extends well beyond his Hall of Fame golf career, with his impressive portfolio of award winning course designs. Palmer's design career began in the 1960s, and took flight in 1971 when he joined forces with the late Ed Seay.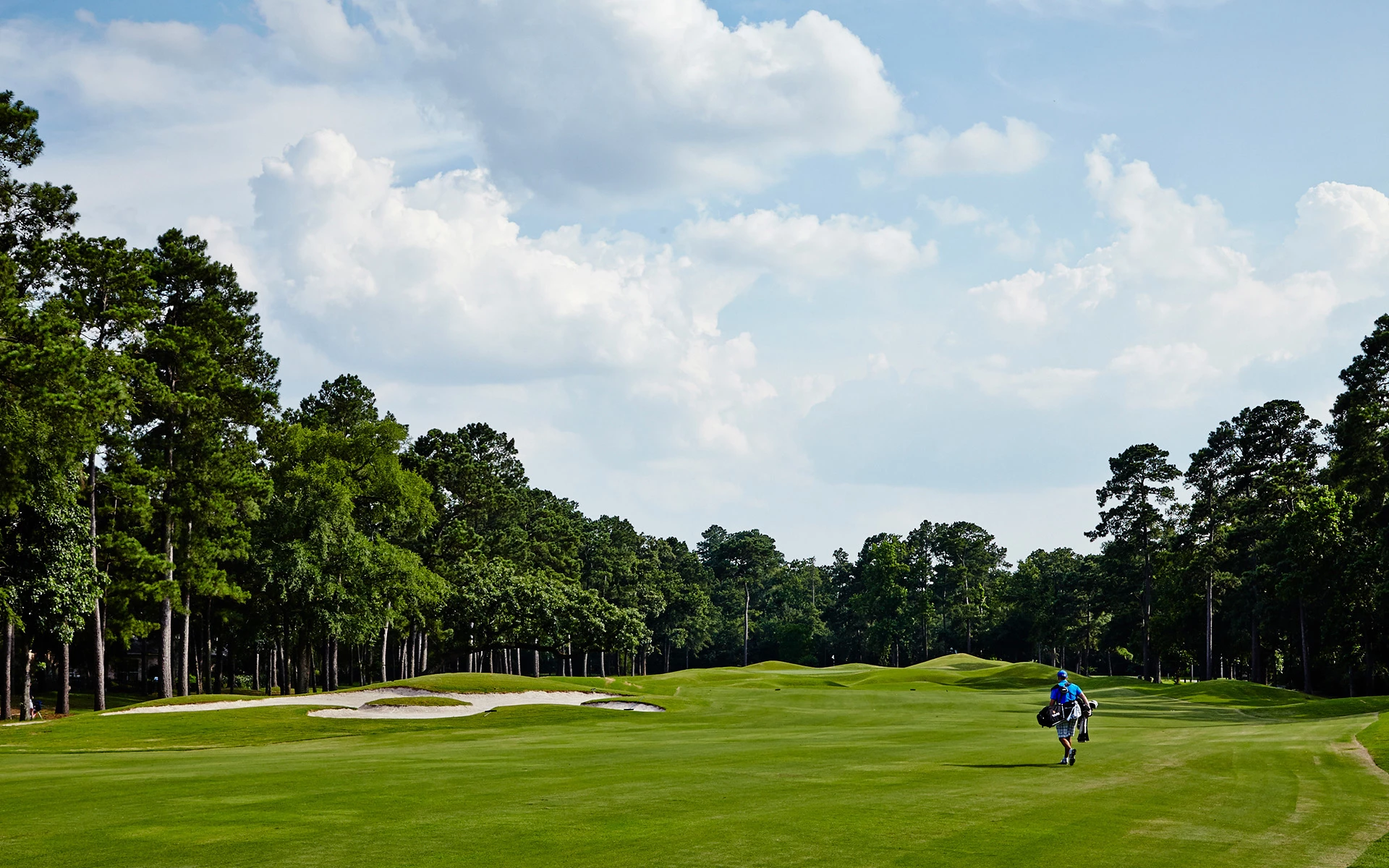 In the Heart of The Woodlands
Palmer's design philosophy finds its home at The Woodlands Country Club, with the aim to create courses that challenge but don't overwhelm. Palmer's designs are flexible enough for serious competition, while providing a laid-back experience for golfers looking to unwind.