Dining
Our gifted culinary team presents a range of experiences from date night affairs to casual weeknight family dining.
Explore Dining
Racquet Sports
Come enjoy 21 courts nestled in the heart of The Woodlands community. Featuring a 30,000-square-foot indoor racquet sports pavilion and outdoor hard and clay court options.
Explore Racquet Sports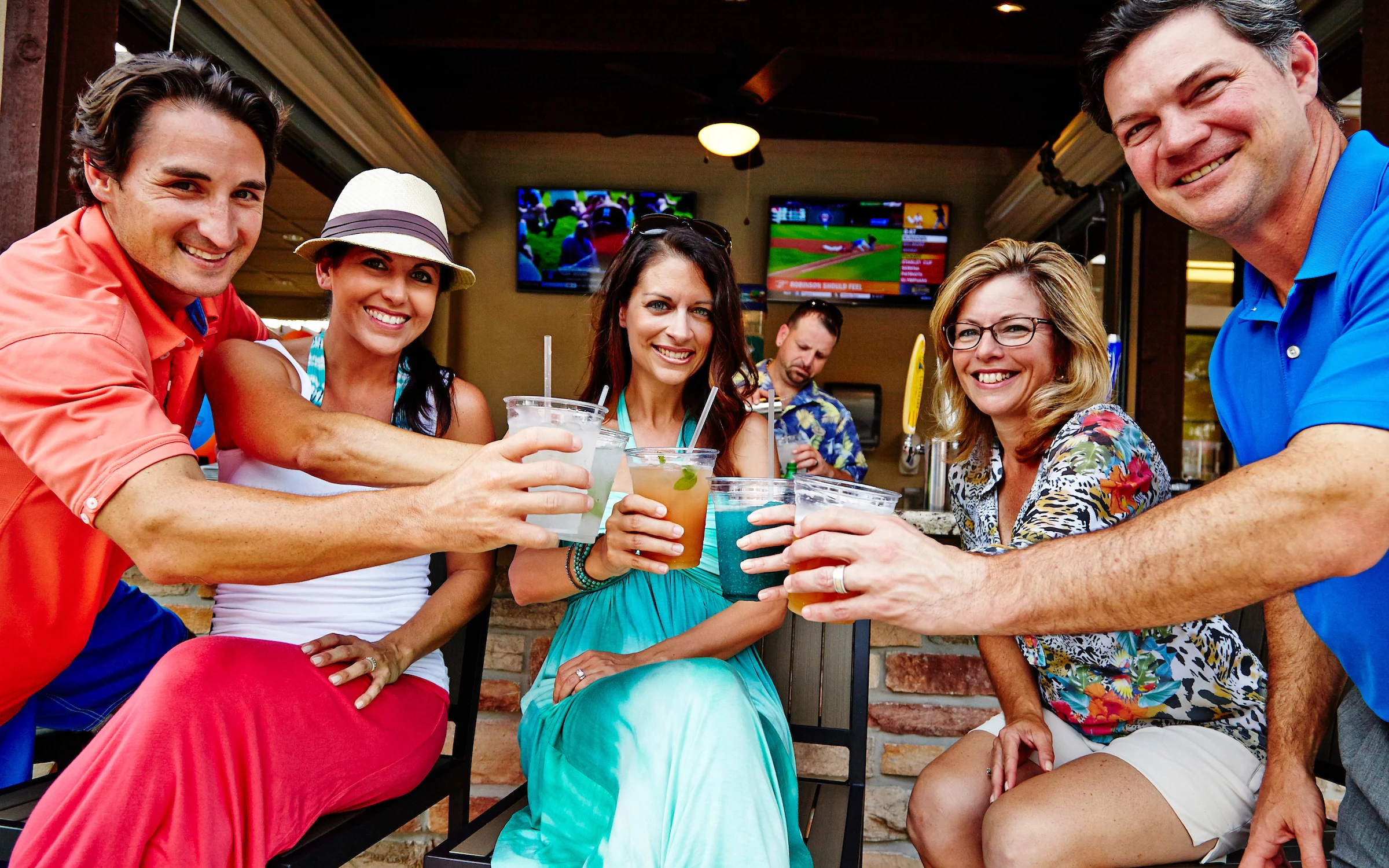 Fitness
State-of-the-art facilities, interactive equipment, 30+ group classes, and personal training to help you meet and exceed your goals.
Explore Fitness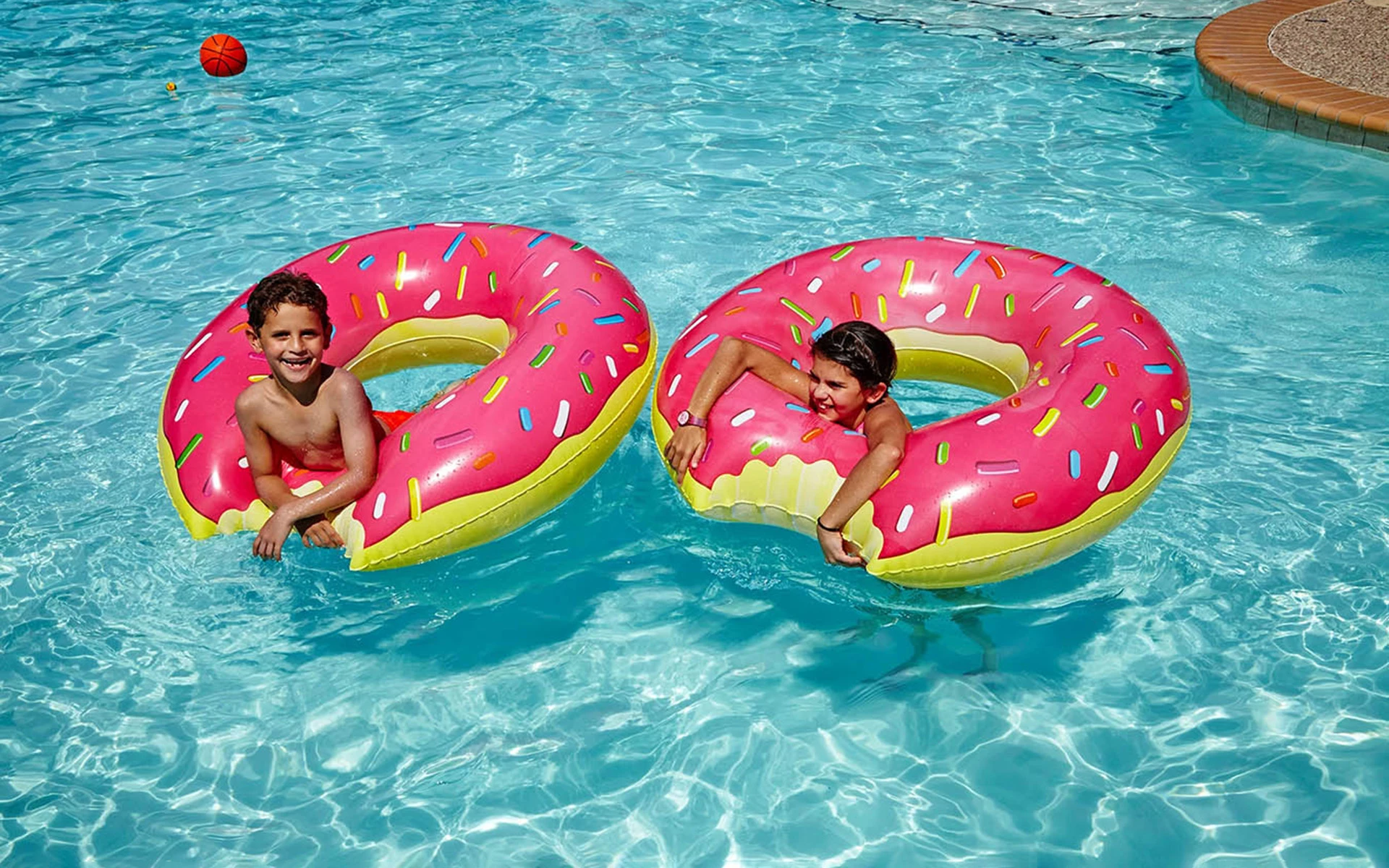 Blu Pool
The Blu Pool facility at the Palmer clubhouse offers swimming and more. Eight private cabanas, a poolside bar for snacks and drinks, a kiddie pool and numerous organized activities give this outdoor space just the right energy for Members of all ages.
Explore Blu Pool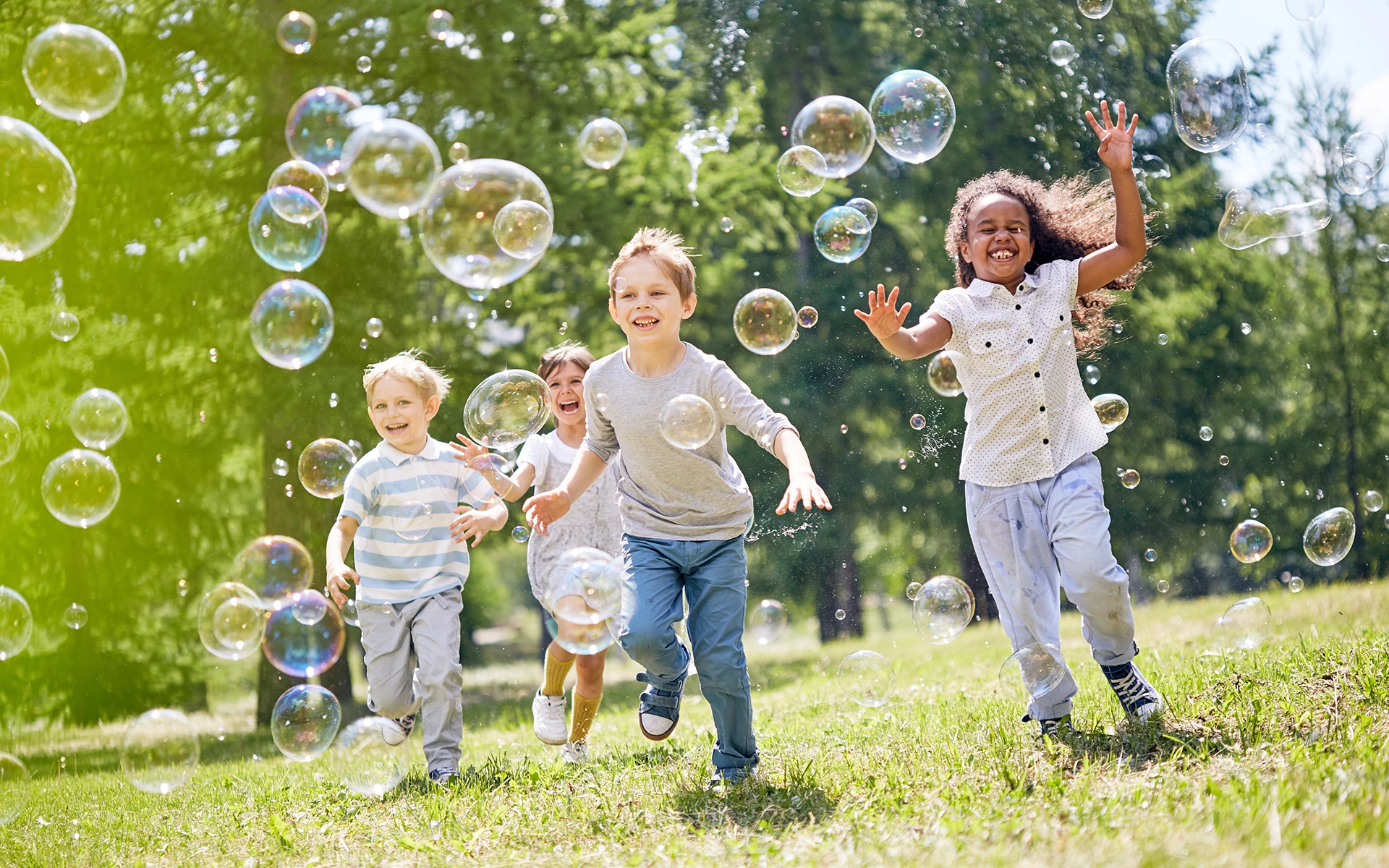 Kids' Club
Enjoy the Club while your kids have supervised fun! Kids' Club provides an environment where children between two and 12 years old can play while their parents participate in activities at the Club.
Our goal at the Kids' Club is to provide a warm and loving environment in which your child can participate in various activities such as arts and crafts, movies, books, and age-appropriate toys.