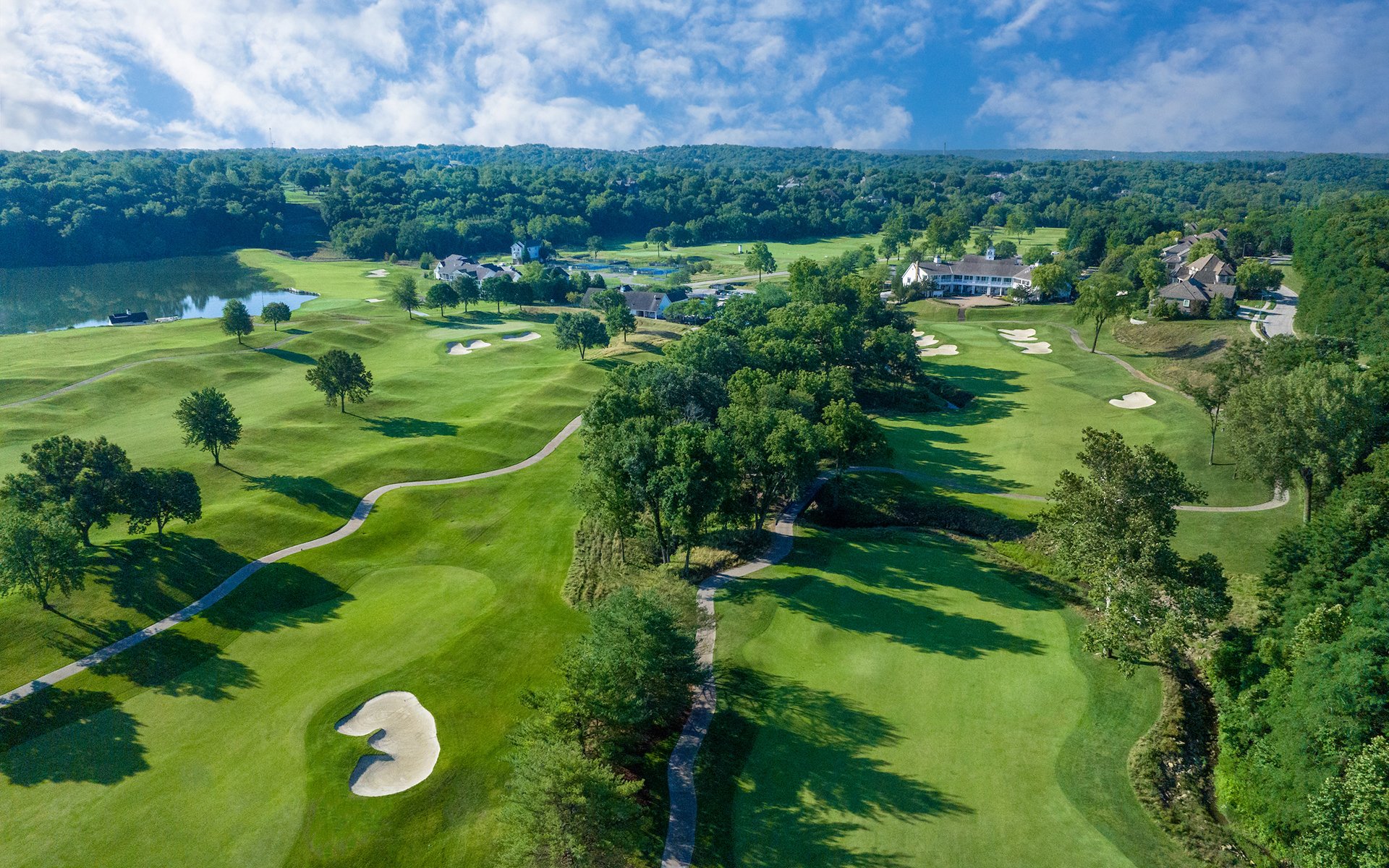 Welcome to The National Golf Club of Kansas City
The National Golf Club of Kansas City is rich in tradition, yet far from being old school.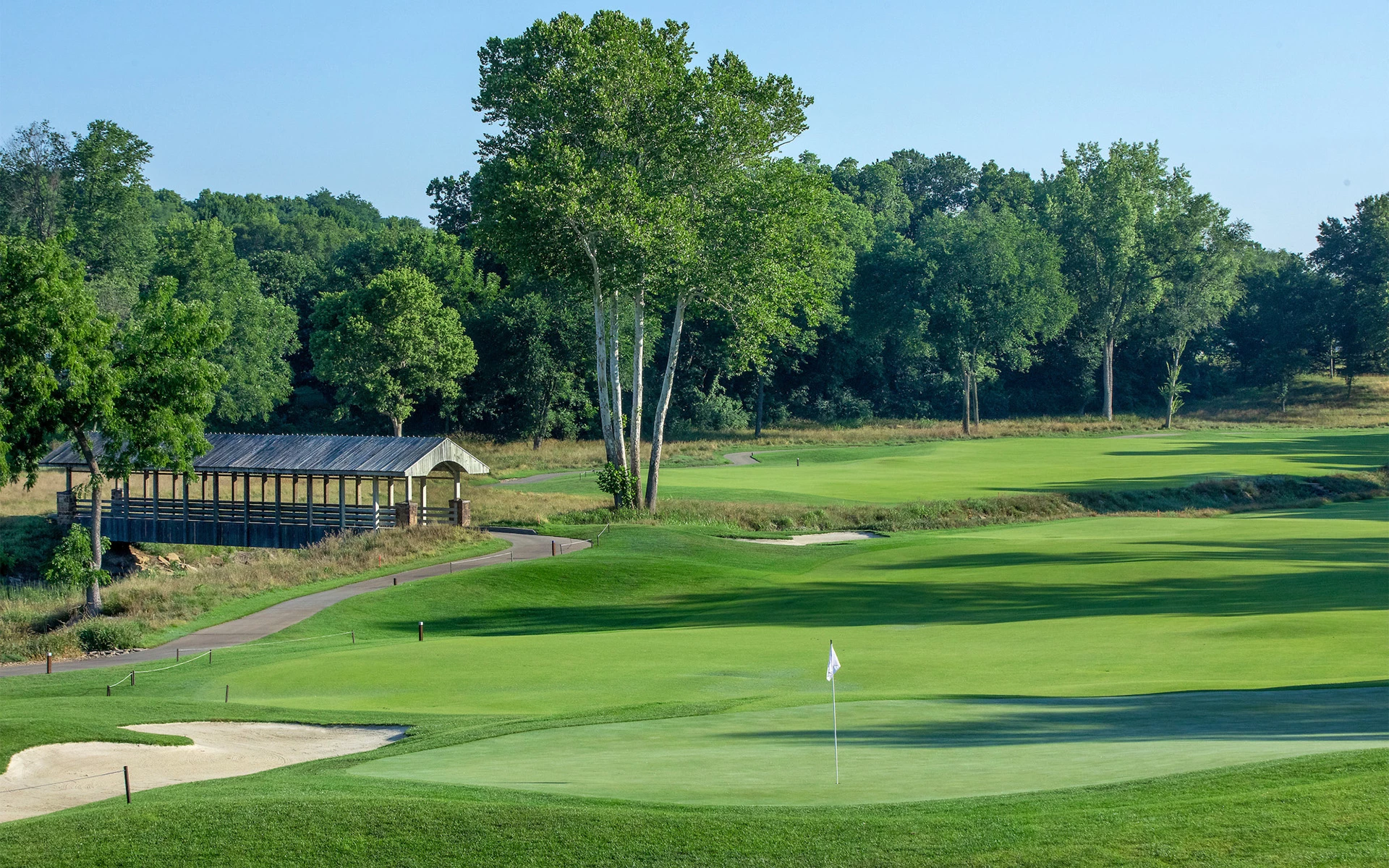 Golf
Kansas City native and World Golf Hall of Fame Member Tom Watson designed the course at The National, the area's top golf experience and one many consider among the most challenging—and rewarding—in the country. Each hole at The National is in perfect harmony with the rolling terrain, striking bluffs and wooded glens, offering spectacular views and elevations unique to the Parkville countryside.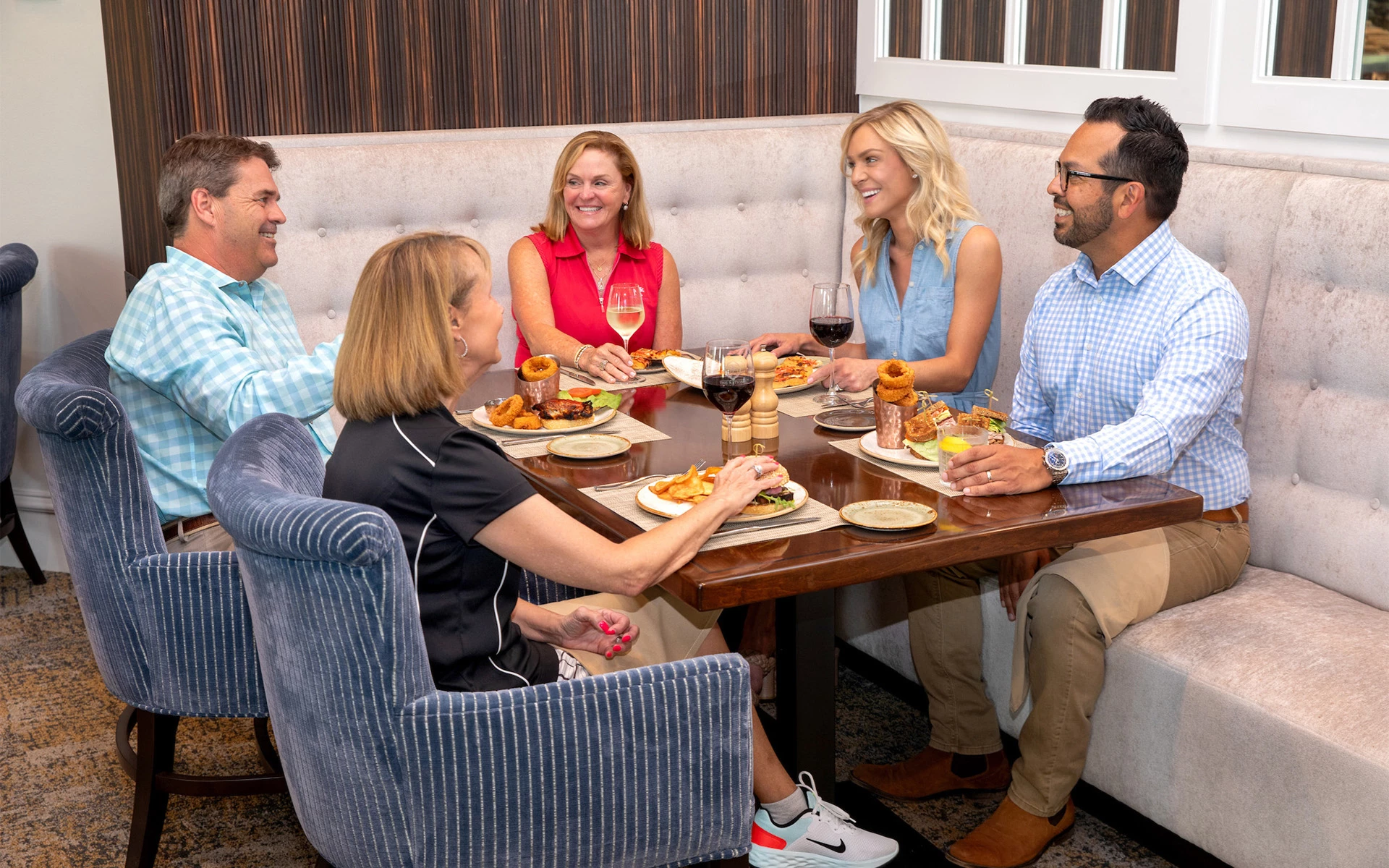 Dining
Welcome to the Creekside Grill, where comfort food and gourmet refinement intertwine to create an inviting atmosphere that feels just like home. Indulge in heartwarming dishes, unwind in our cozy bar, and savor unforgettable moments with loved ones in our private dining room. Discover a new level of culinary excellence that will leave a lasting impression.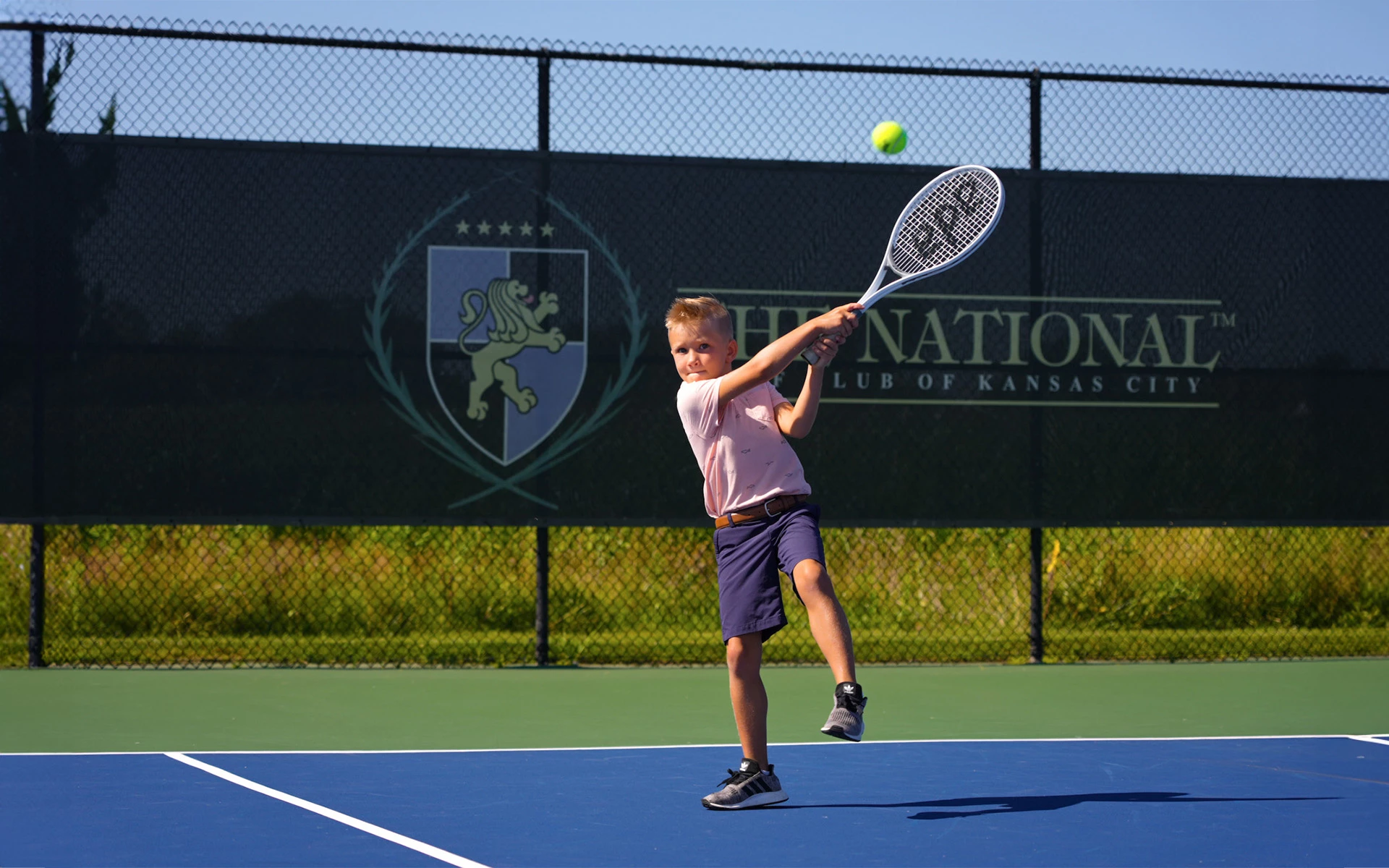 Racquet Sports
Our 4-court tennis facility at The National is home to competitive and social play for juniors, ladies, men and couples. We also offer pickleball, the sport that's sweeping the nation, on two dedicated courts. Private and group lessons are available for everyone from experts to beginners.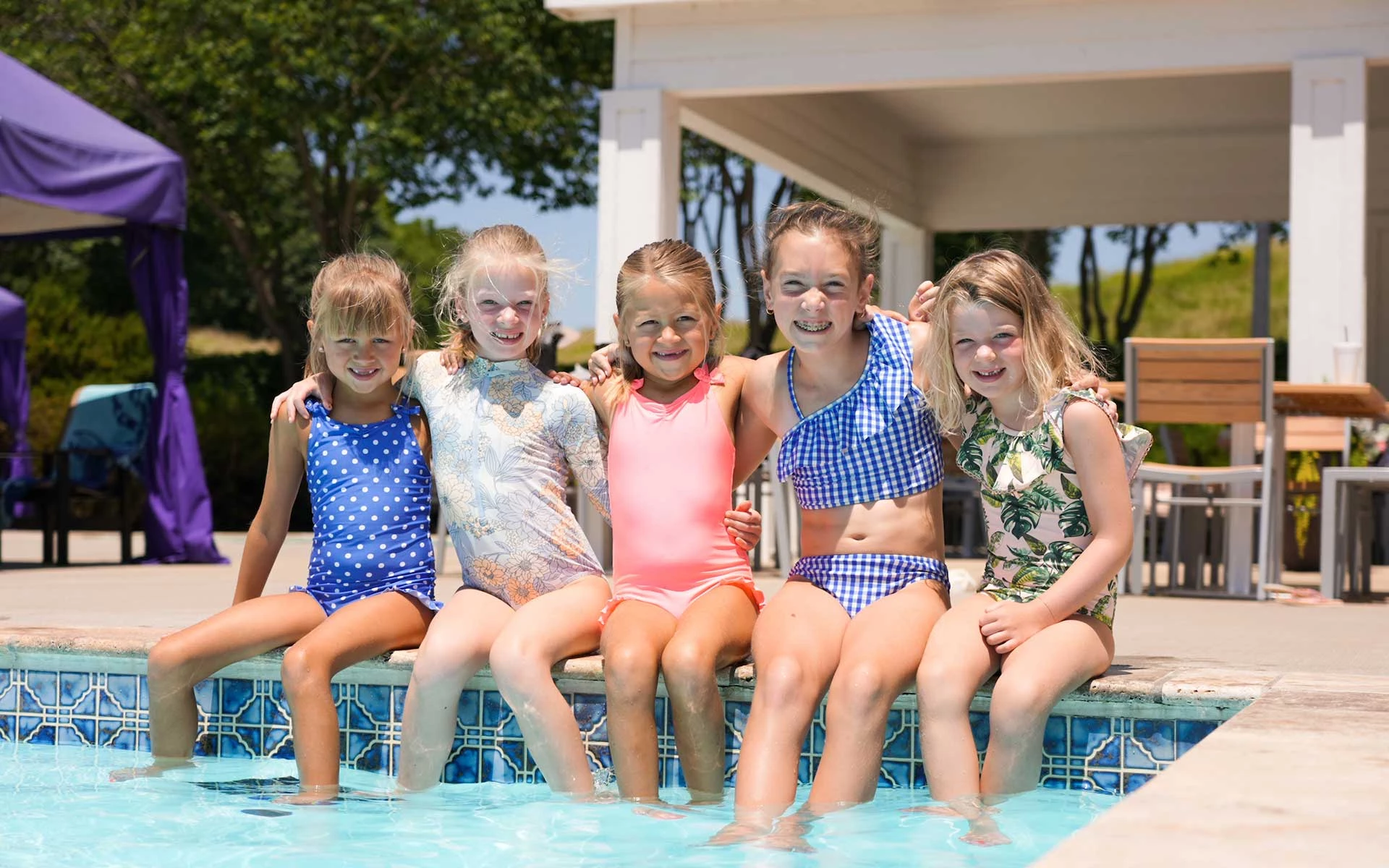 Aquatics
With an outdoor, heated lap and slide pool, plus a dive pool and wading pool, The National attracts a water-loving crowd. After a swim, soak up some rays in a lounge chair on the veranda with a refreshing beverage.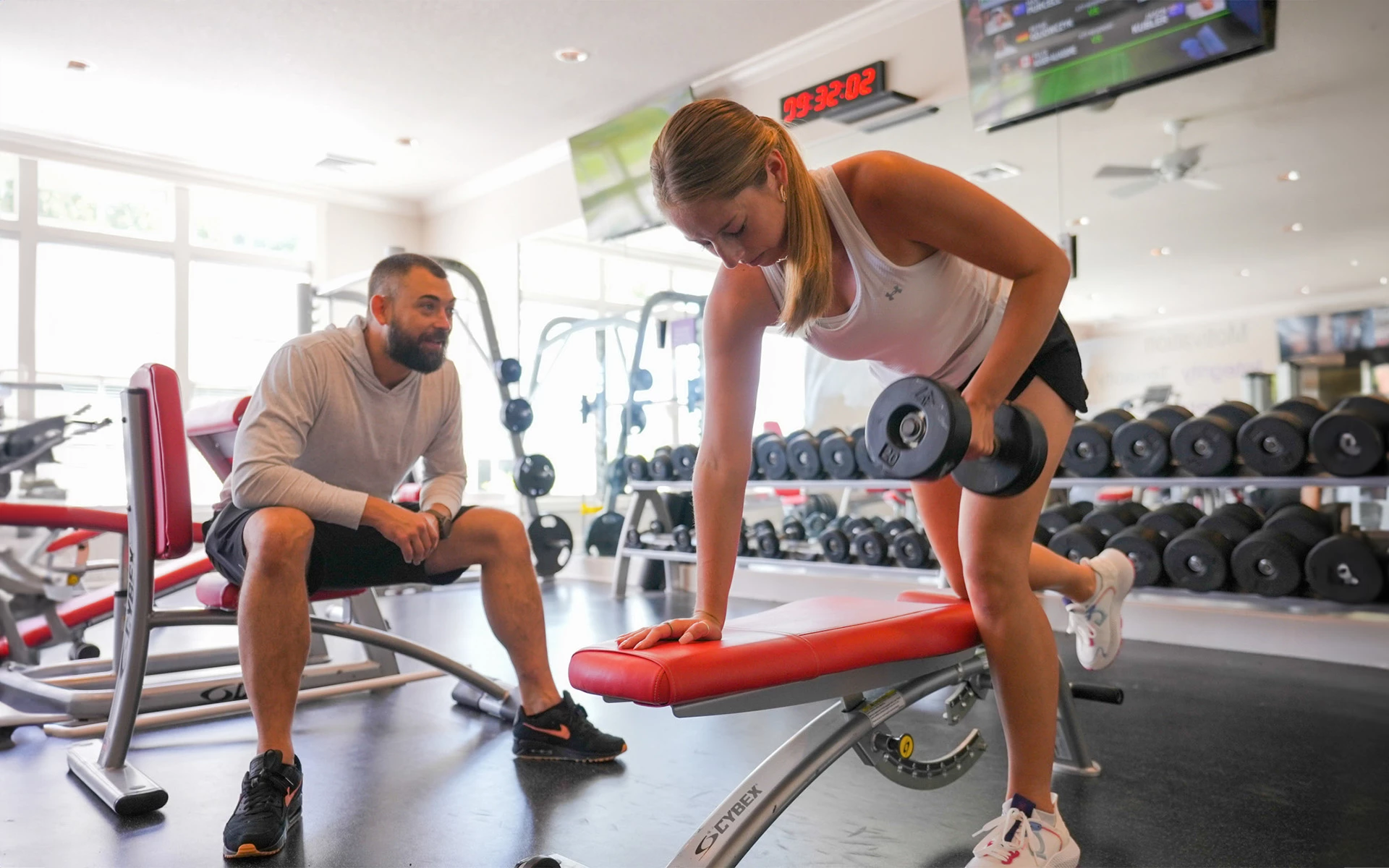 Fitness
At The National, our totally renovated fitness center offers you a pristine, quiet and comfortable environment to fine-tune your physique with the weight and cardio room, state-of-the-art treadmills, elliptical machines, Yoga classes, personal training and private massages. If basketball and sand volleyball are your sports of choice, we've got you covered.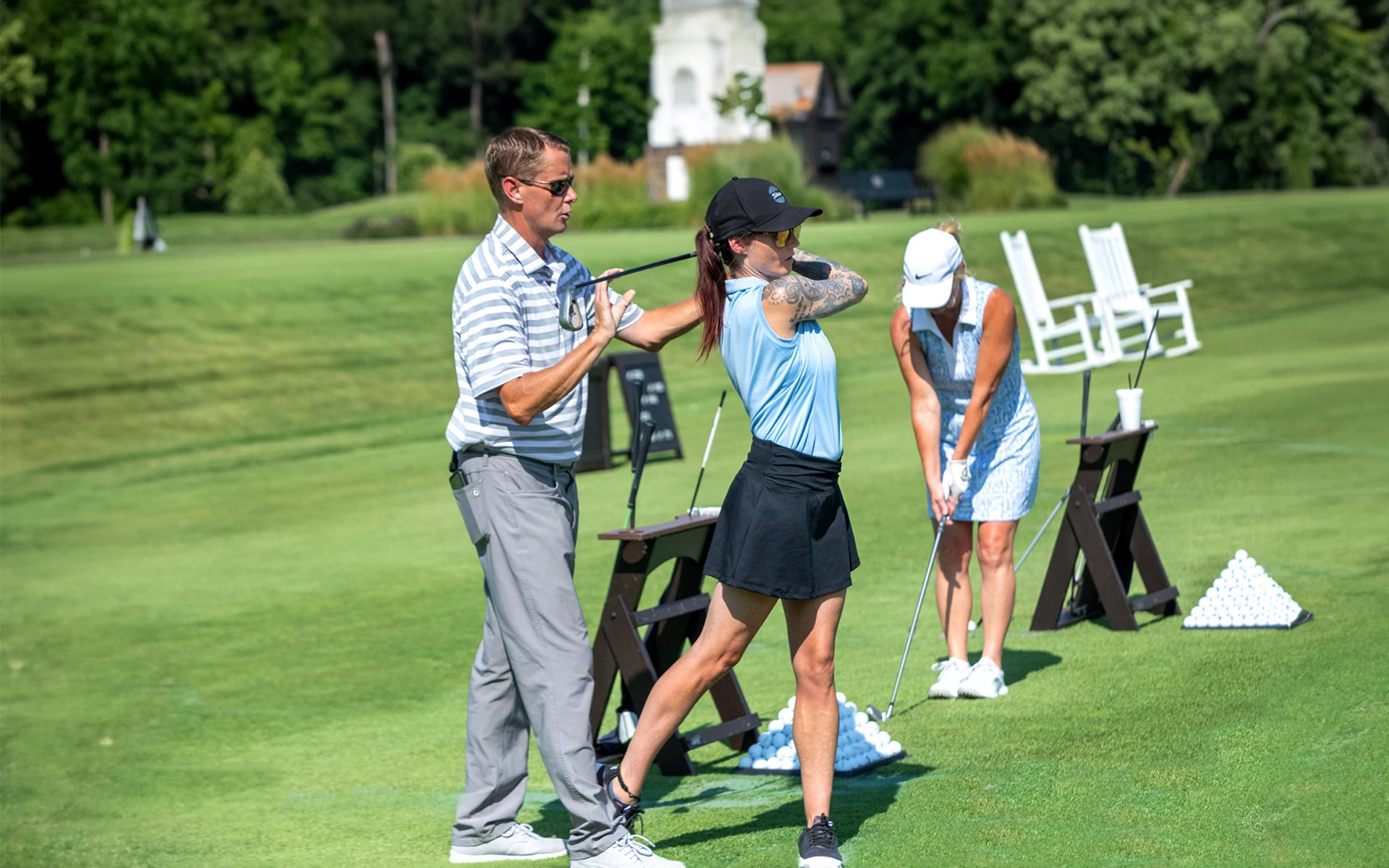 Membership
Learn the benefits of membership at The National and start experiencing the very best of Kansas City and beyond.