Welcome to The National Golf Club of Kansas City
The National Golf Club of Kansas City is rich in tradition, yet far from being old school.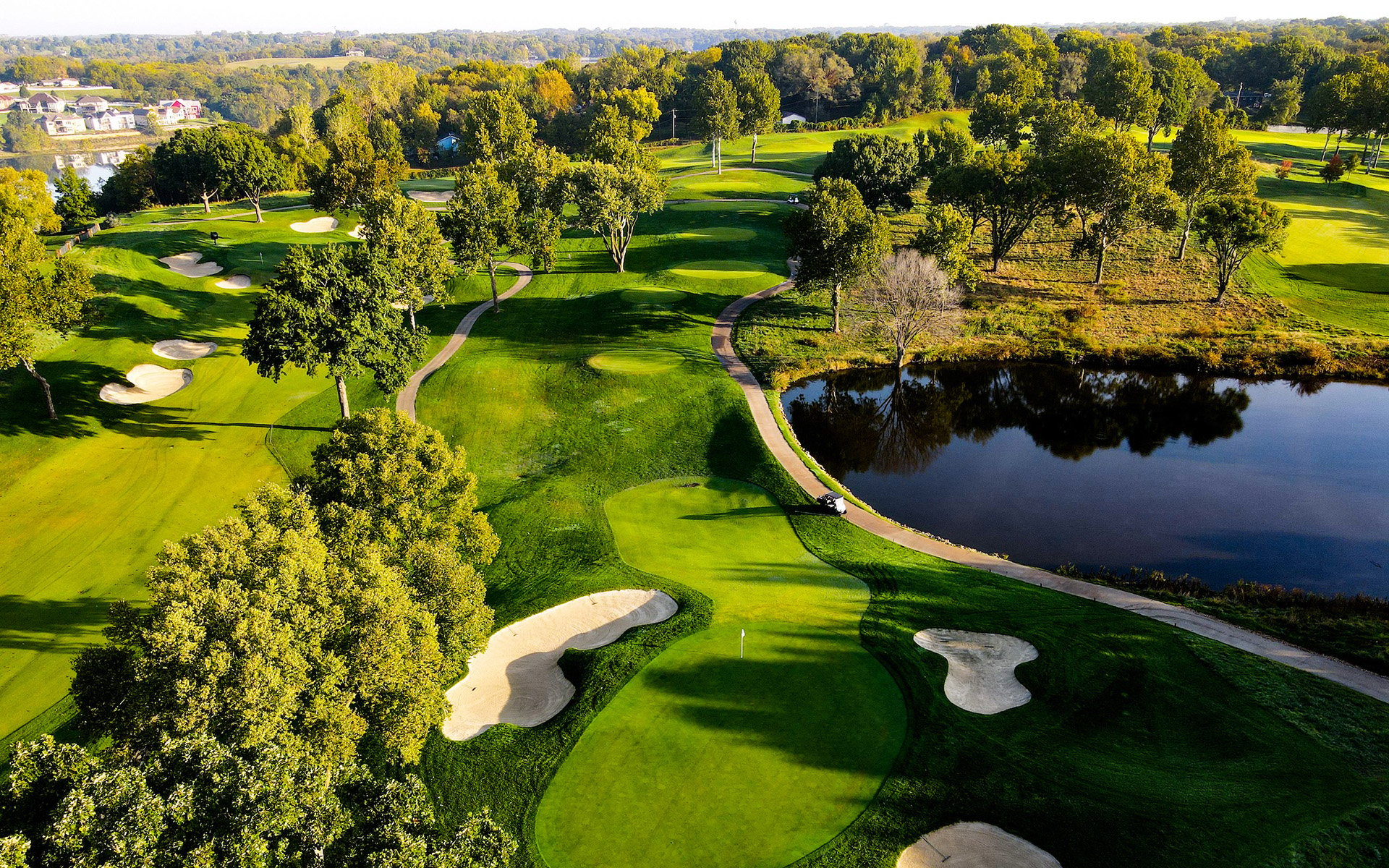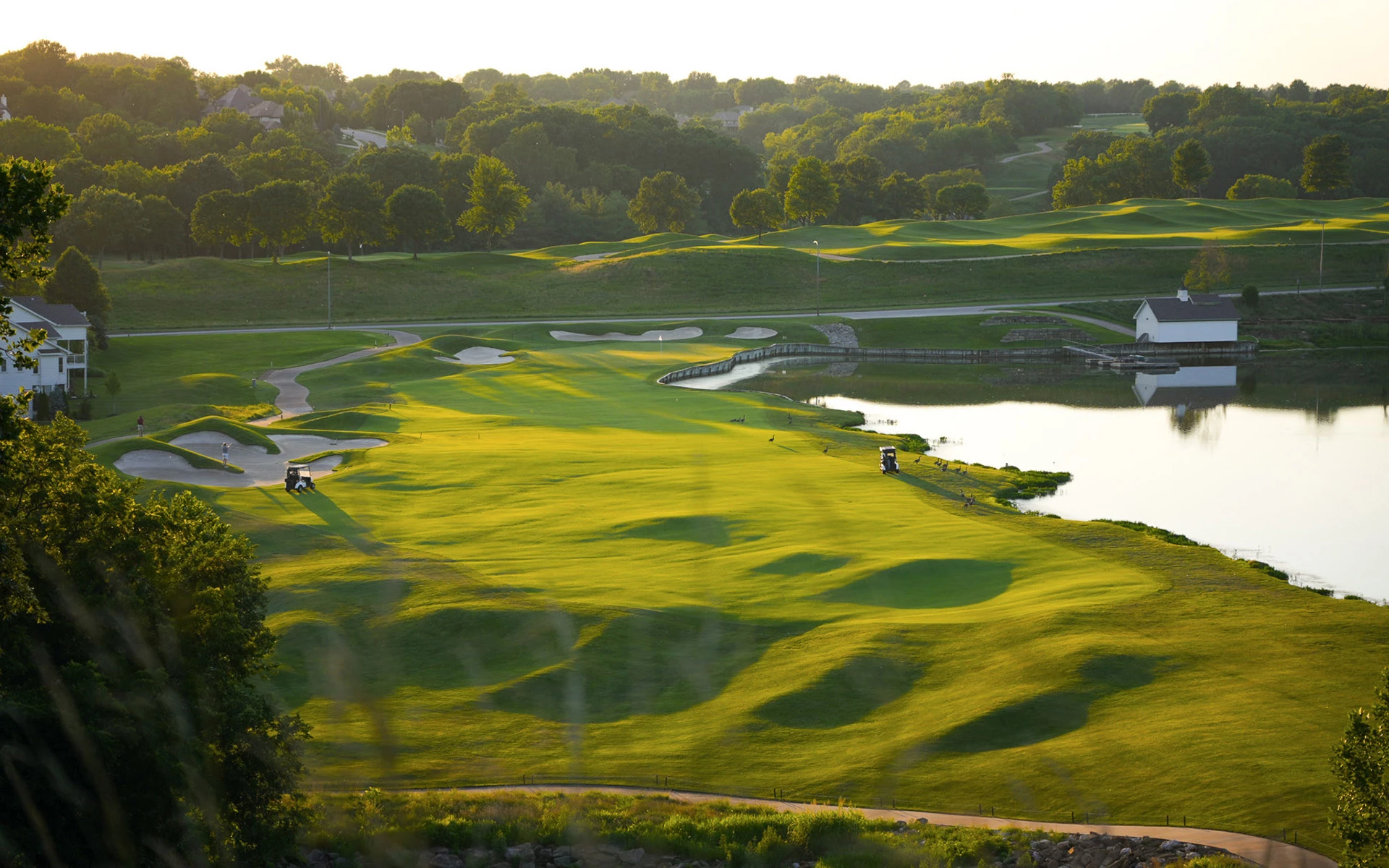 Exclusive Course Designed by Tom Watson
Some golfers choose to live on a relaxing, par-three course. Serious players choose The National. Our challenging course was designed by Kansas City's own Tom Watson. He's proud of the topography and views. We're proud of the 86 newly renovated bunkers. Don't worry, each hole offers something for players of every skill level.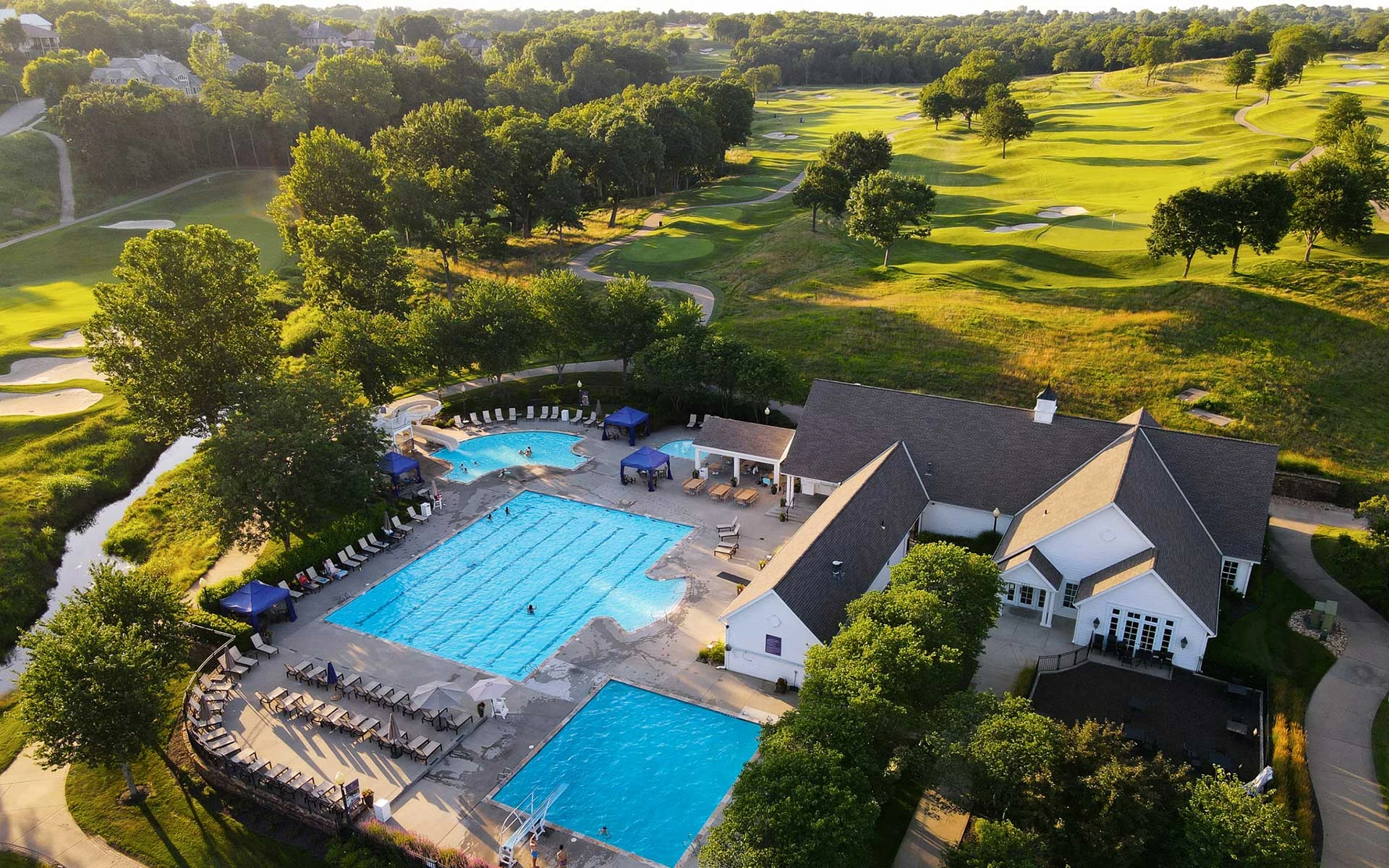 Resort Lifestyle Brings Community Together
Our residents crave daily opportunities for friendship, fitness and fun. So we offer world-class facilities and activities right here on the property. Your family will feel at home whether you join us for formal dining, casual get-togethers, golf lessons, tennis tournaments, pool parties or workouts. We strive to make each experience pure joy.