Membership Categories
Falcon Full Privilege Golf
Family access to golf including green fees, dining, events, tennis, and fitness center.
Falcon Limited Golf
Family access to golf/practice area including green fees Tuesday - Thursday all day, Friday before noon, and Saturday - Sunday after 1 pm. Family access to dining events, tennis, and fitness center.
Falcon Racquet Sports
Full family racquet and clubhouse benefits, including fitness, pool, dining, and social.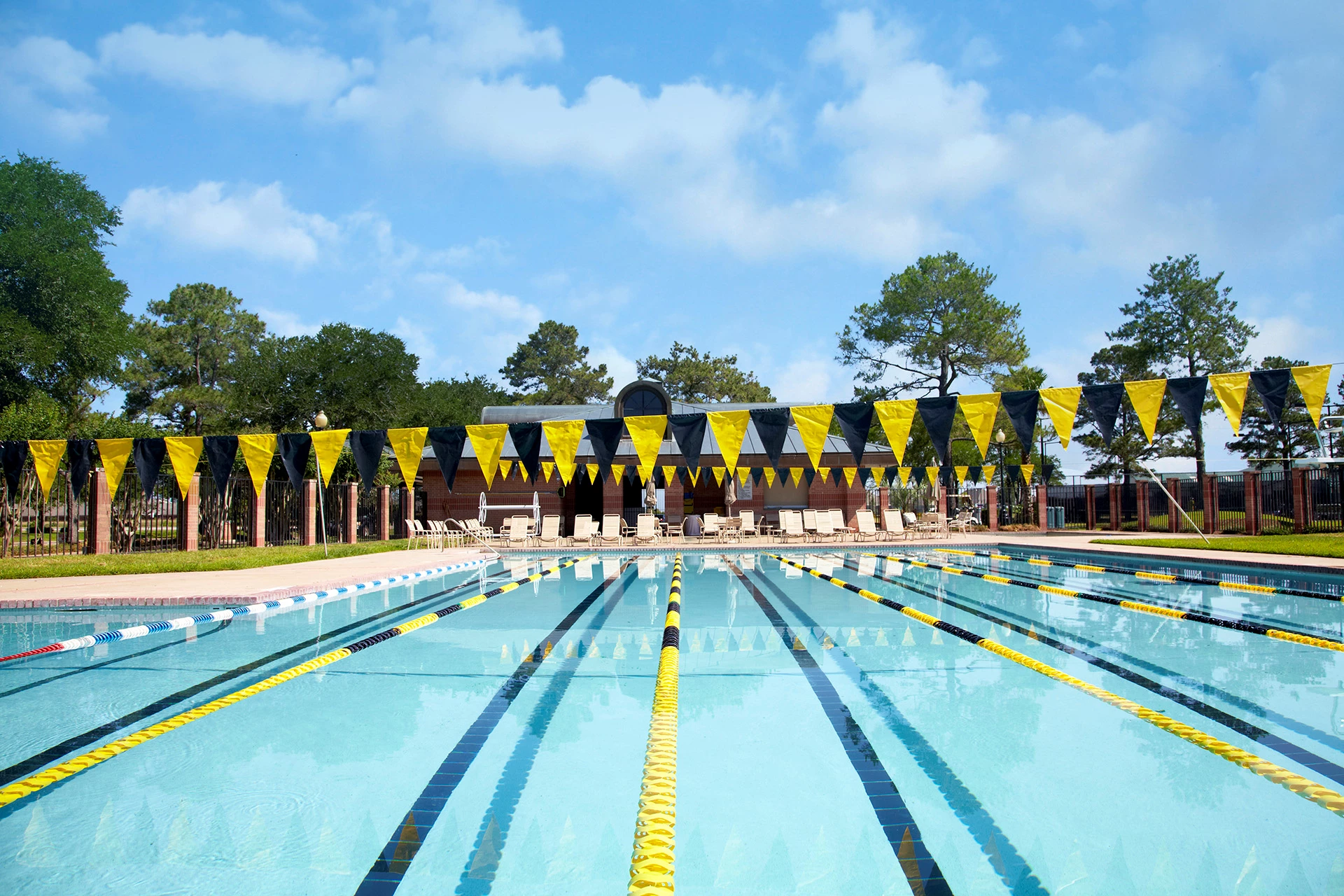 Swimming
If you know Texas, you know heat. You should also know that Falcon Point''s two pools – an Olympic-size venue and a pool for kid – will provide ample relief from the unrelenting summer temperatures.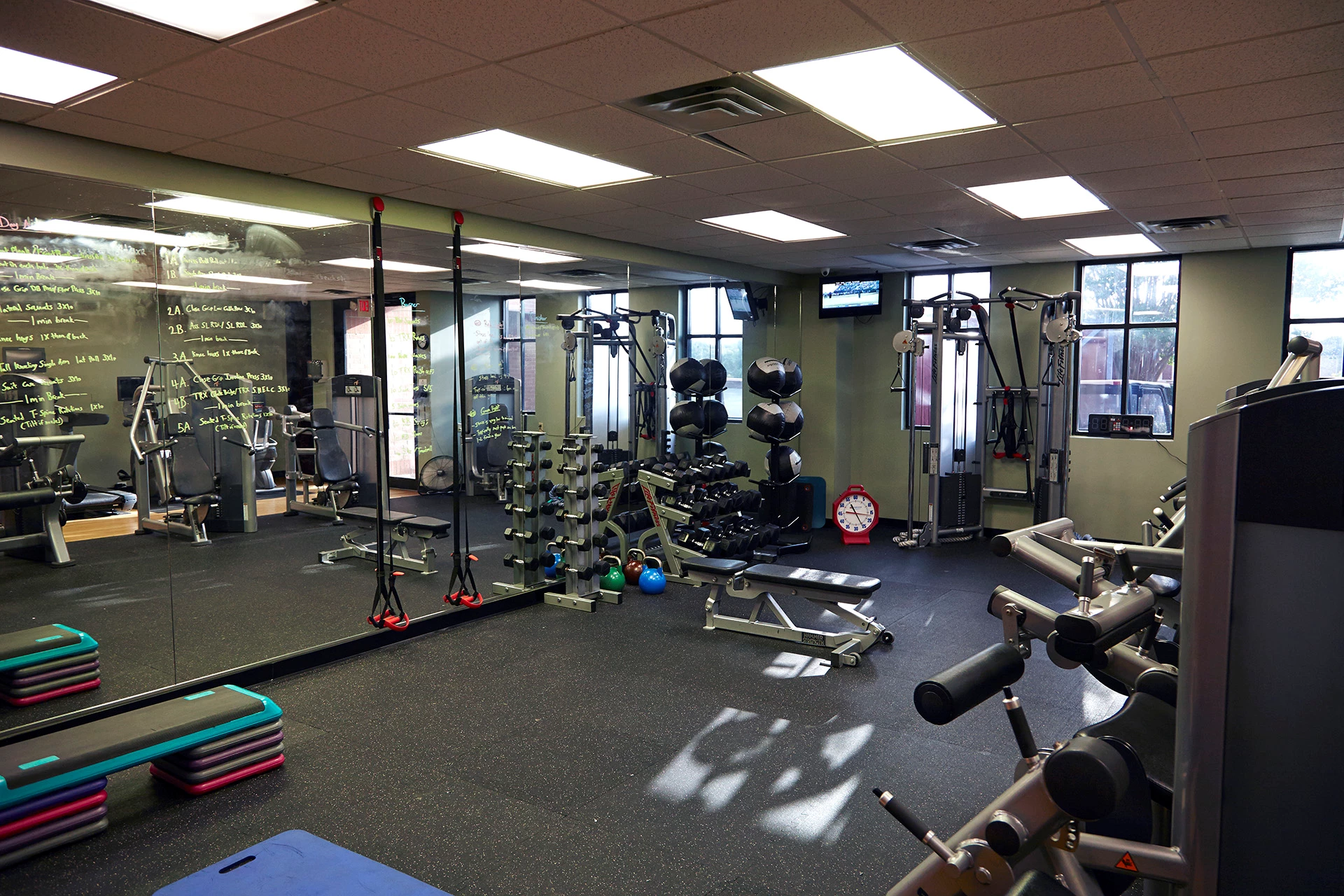 Fitness
Our state-of-the-art fitiness facilities will give Members ample space and equipment to keep in shape or ramp up an exercise regimen for the first time.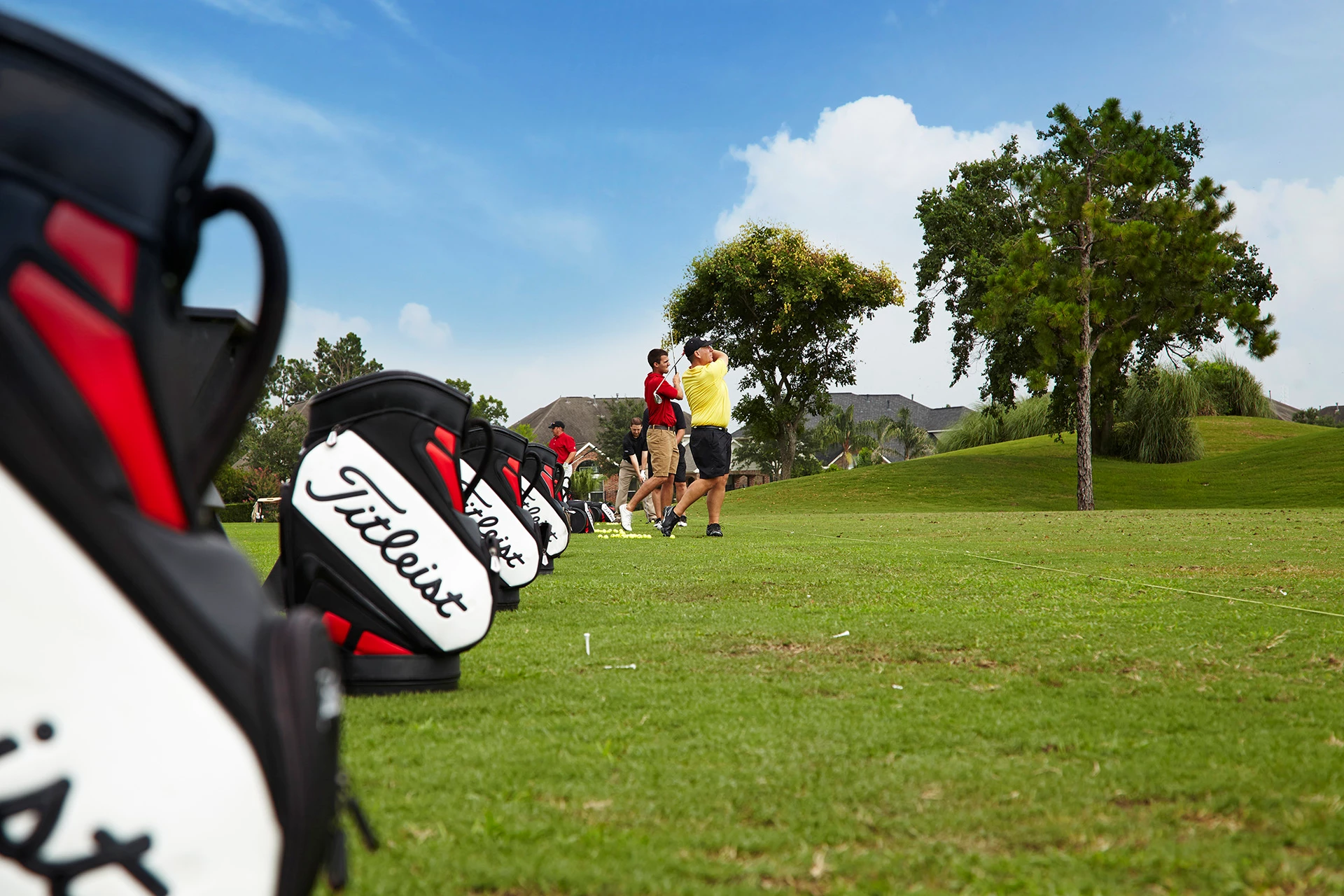 Golf
One of Katy, Texas' most sought-after courses, our 18 holes of the best game ever invested offers golfers of all stripes a chance to challenge themselves while enjoying the social and scenic aspects of the game.
Tennis
The Tennis experience at Falcon Point doesn't start and stop with simply picking up a racquet. Our five lighted courts give Members a great venue to learn or perfect their game. Lessons, leagues and camps for the most experienced player down to the junior set among us will give Members a tremendous experience on the court.