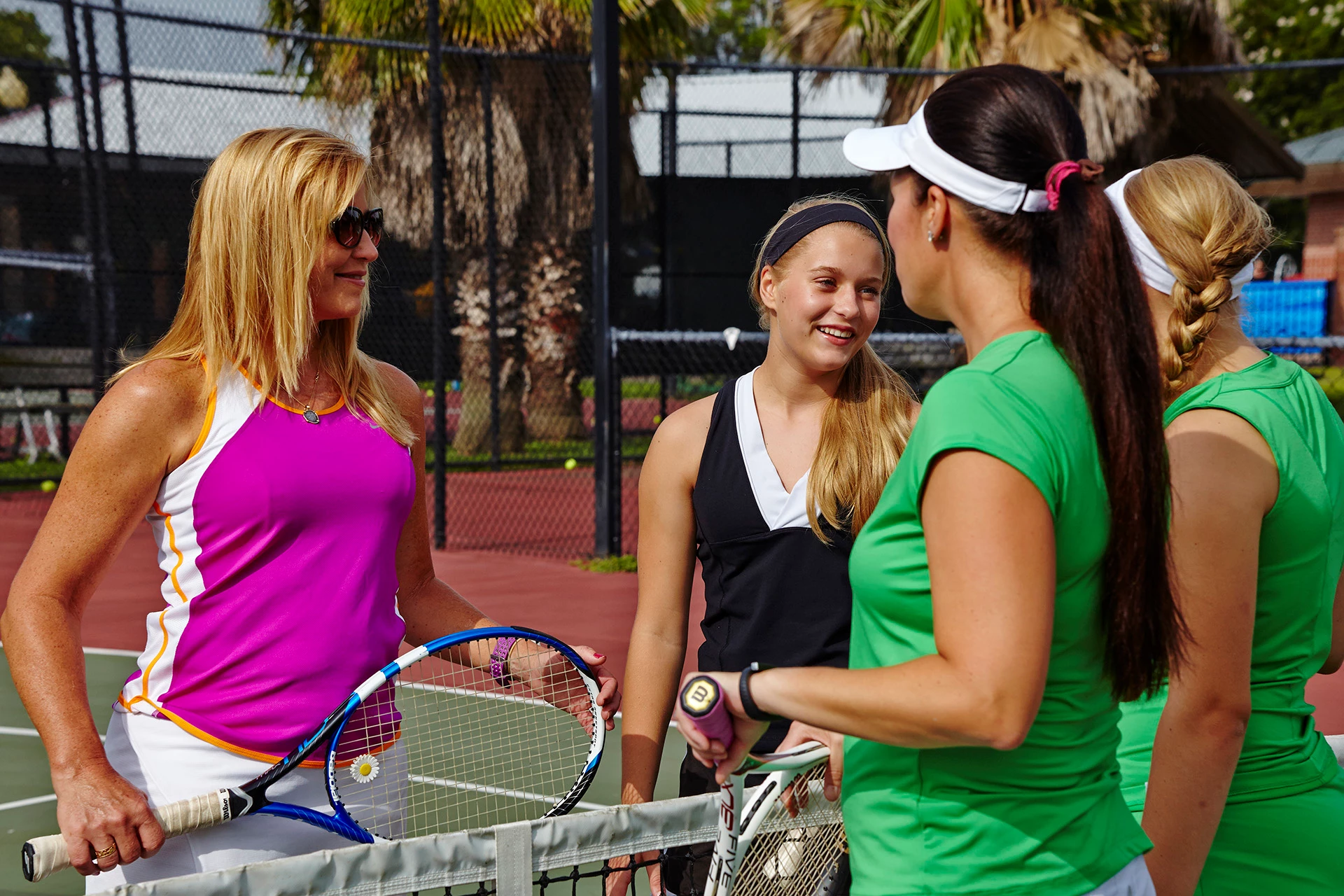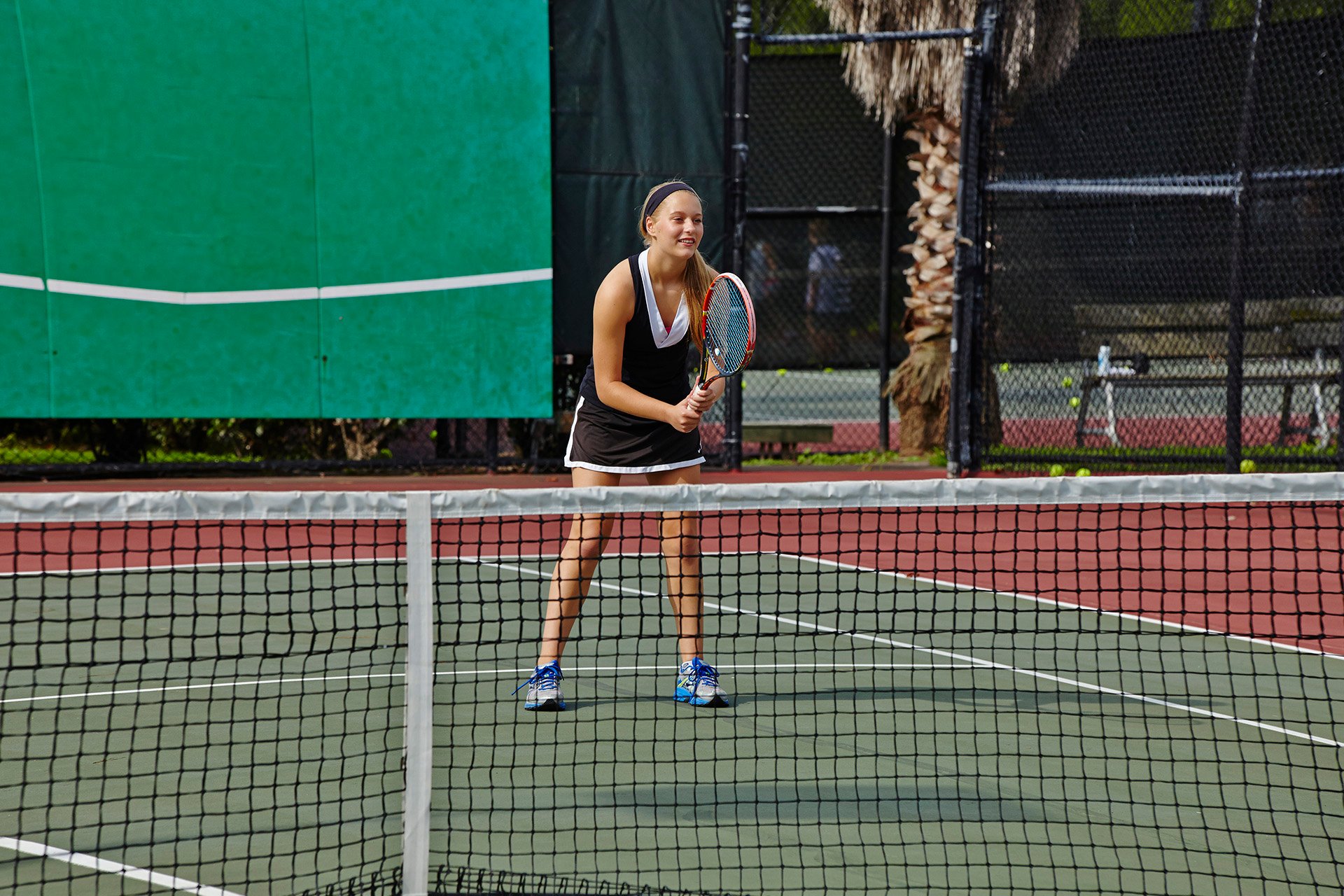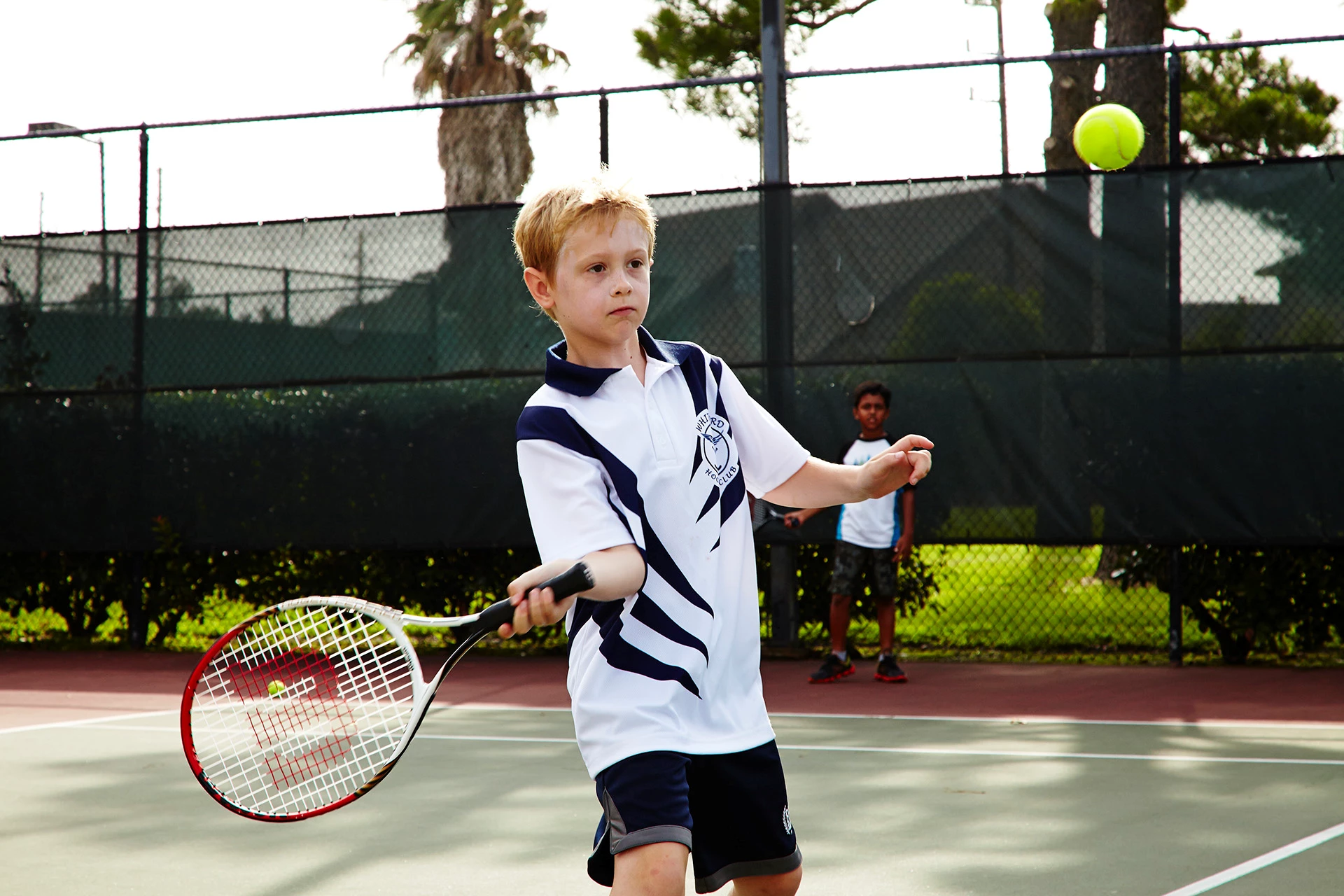 Serve it Up
Leagues
Our league teams are a chief priority at The Club at Falcon Point. From home matches to team drills, there is a focused precedence on our players. Our pros offer superior coaching for all Falcon Point league teams. Improve your game, win more matches, move up levels and have fun.
Tournaments
Your leagues provide some of the most exciting tennis tournaments around. Here, you'll play challenging matches, meet fellow Members, and, with any luck, win some great prizes.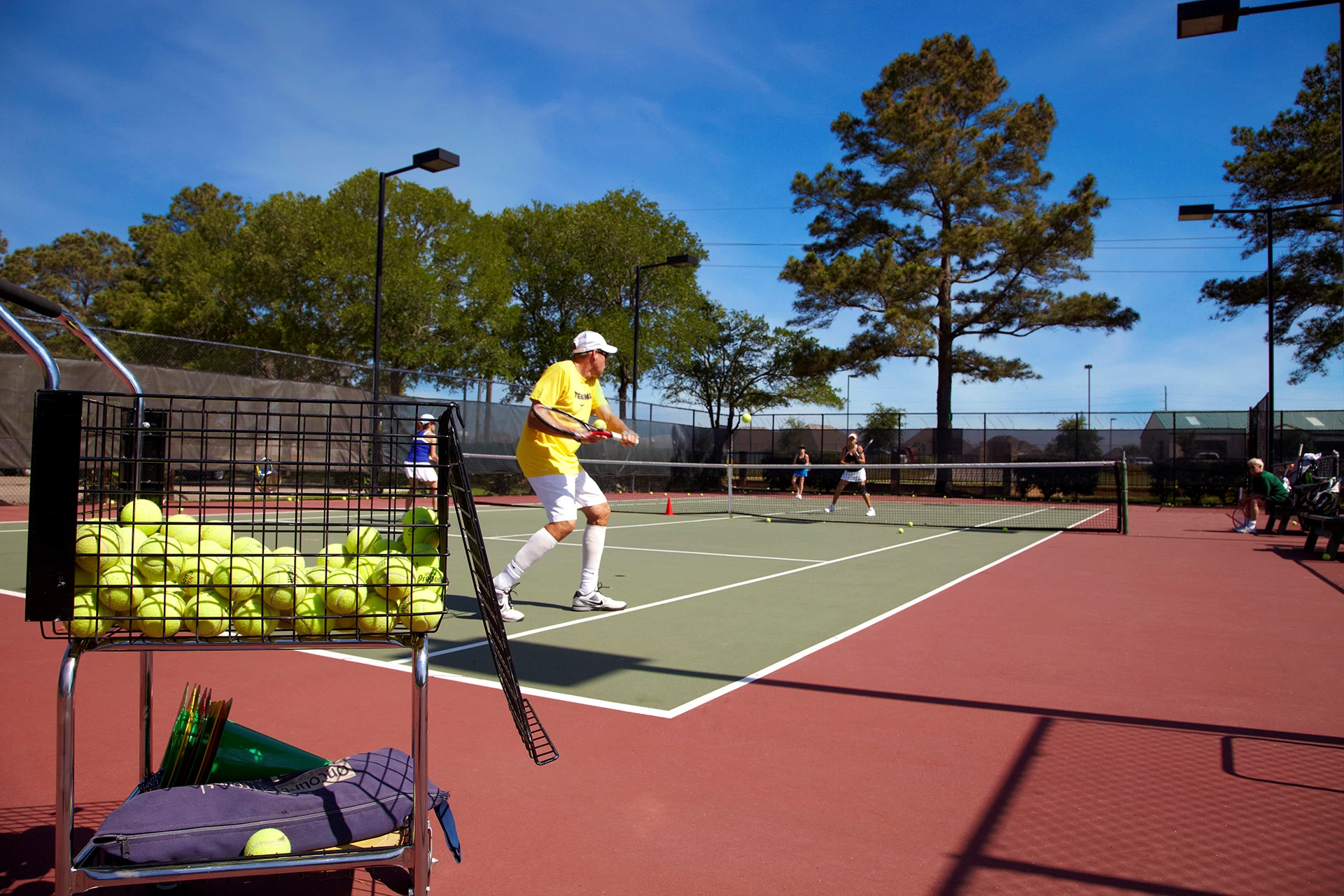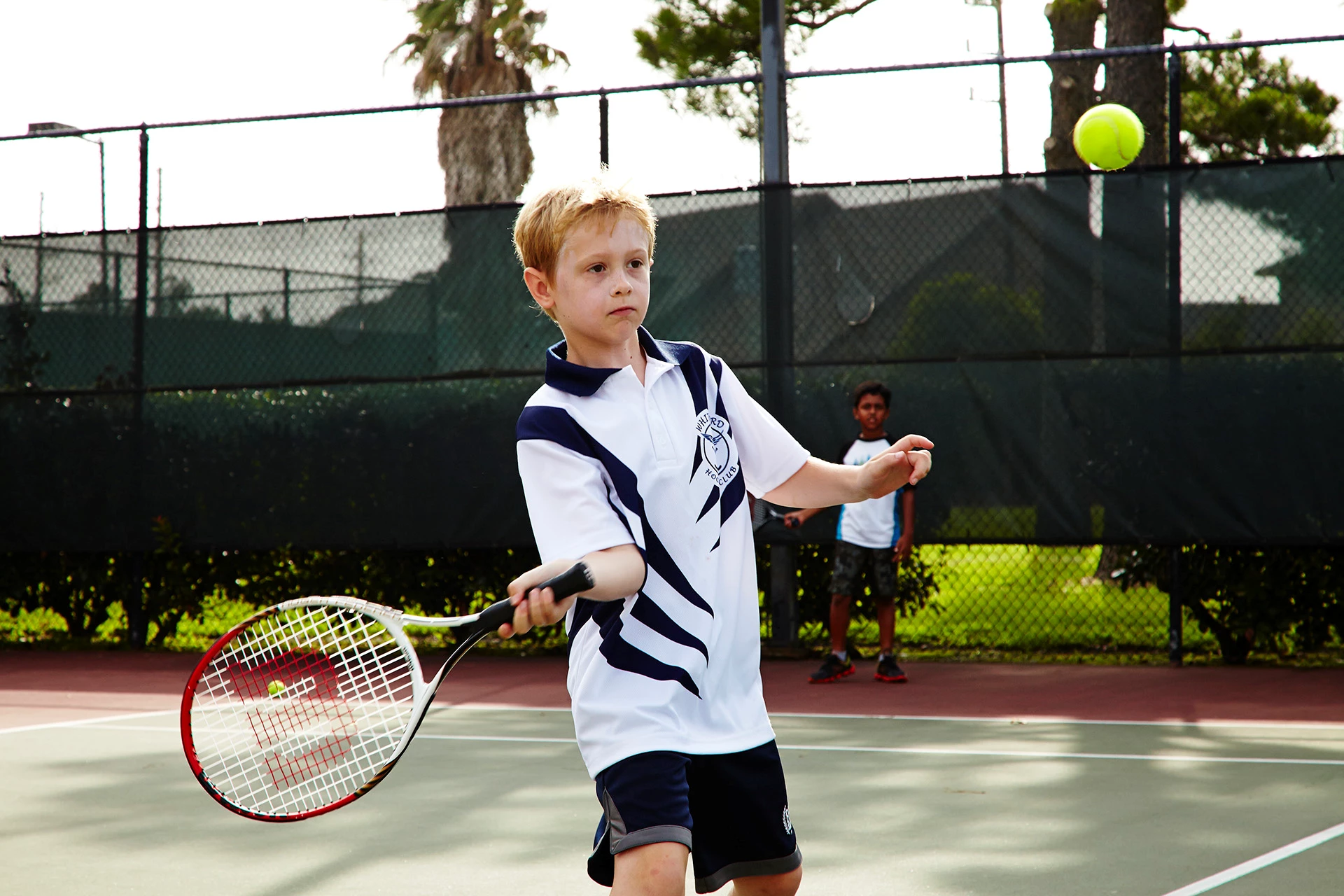 Up your Game
Lessons
Do you need to improve a certain shot in your game? Do you and your partner need to work on or learn a new strategy? Privates and semi-private lessons offer much more time focused on you.