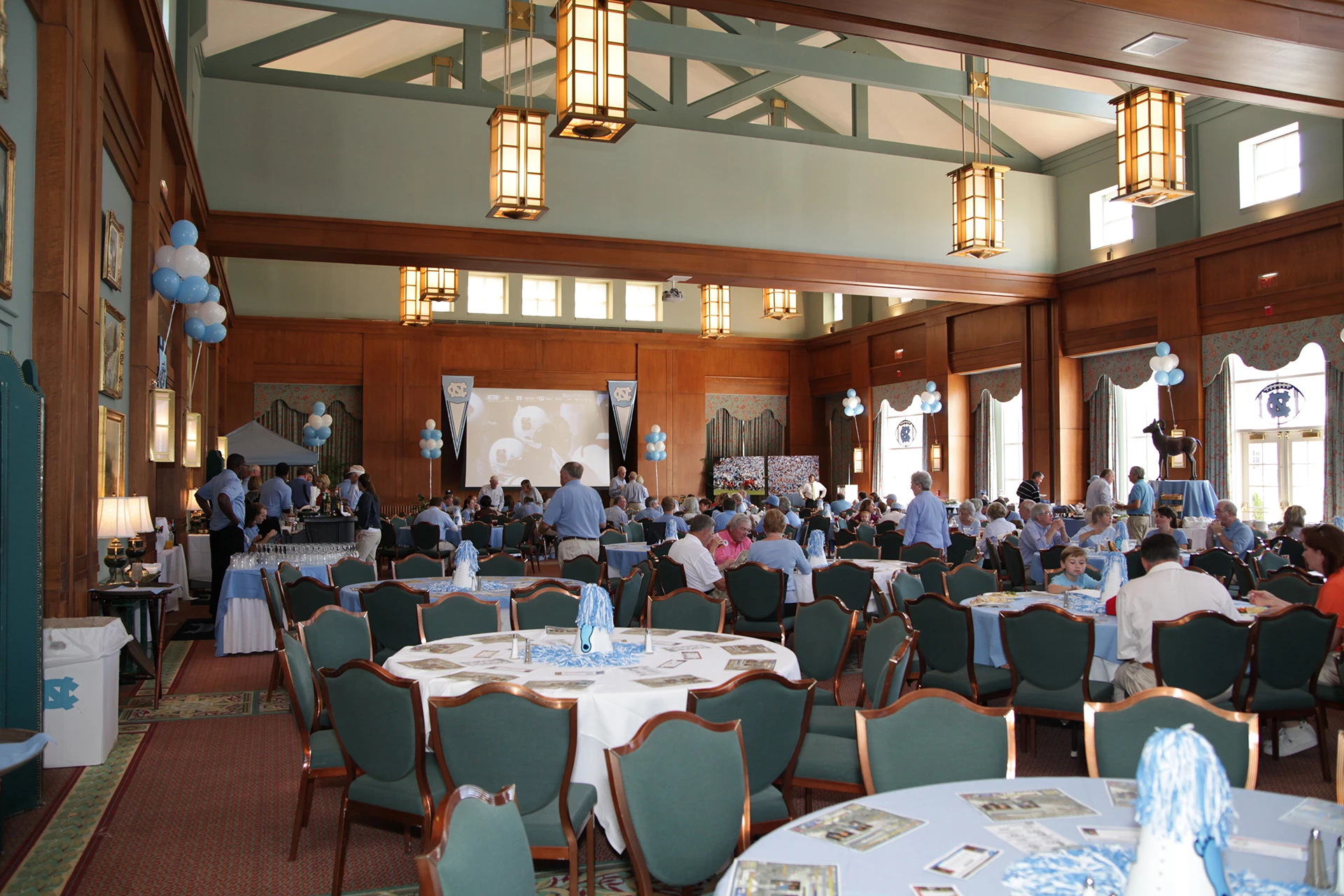 Amenities at Carolina Club
Carolina Club exists to support its Members in living their best lives. Whether The Carolina Club is providing pregame dining to Tar Heel fans, meeting space for one of the many departments on campus hosting an event or a milestone celebration for a Member, our offerings are adapted to meet the needs of our Members and community.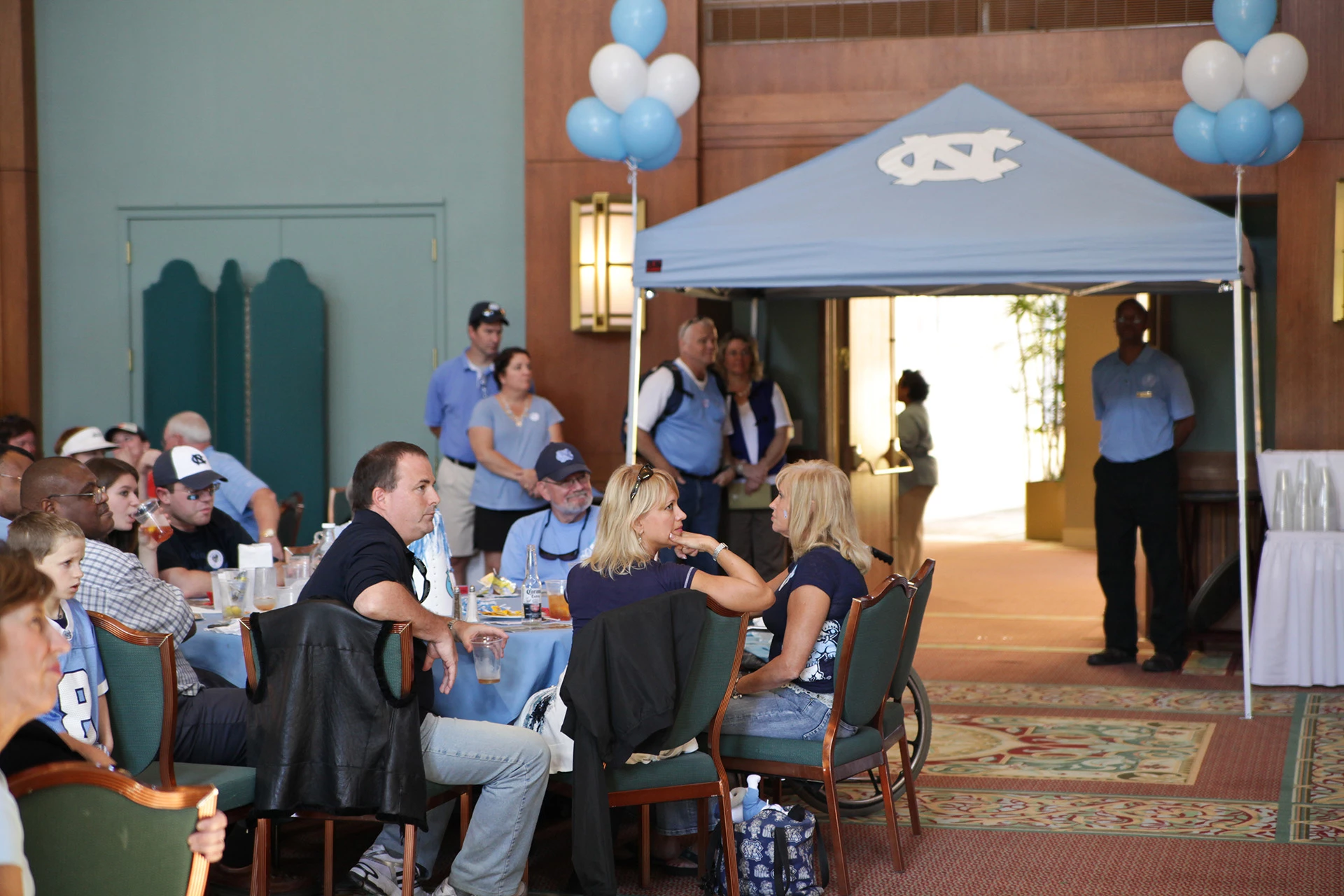 Working at The Club
Do the best work of your career in The Carolina's Club comfortable lounges or dedicated workspaces. Collaborate with your team in meeting rooms guaranteed to elevate every presentation, board meeting or corporate function.
Business Services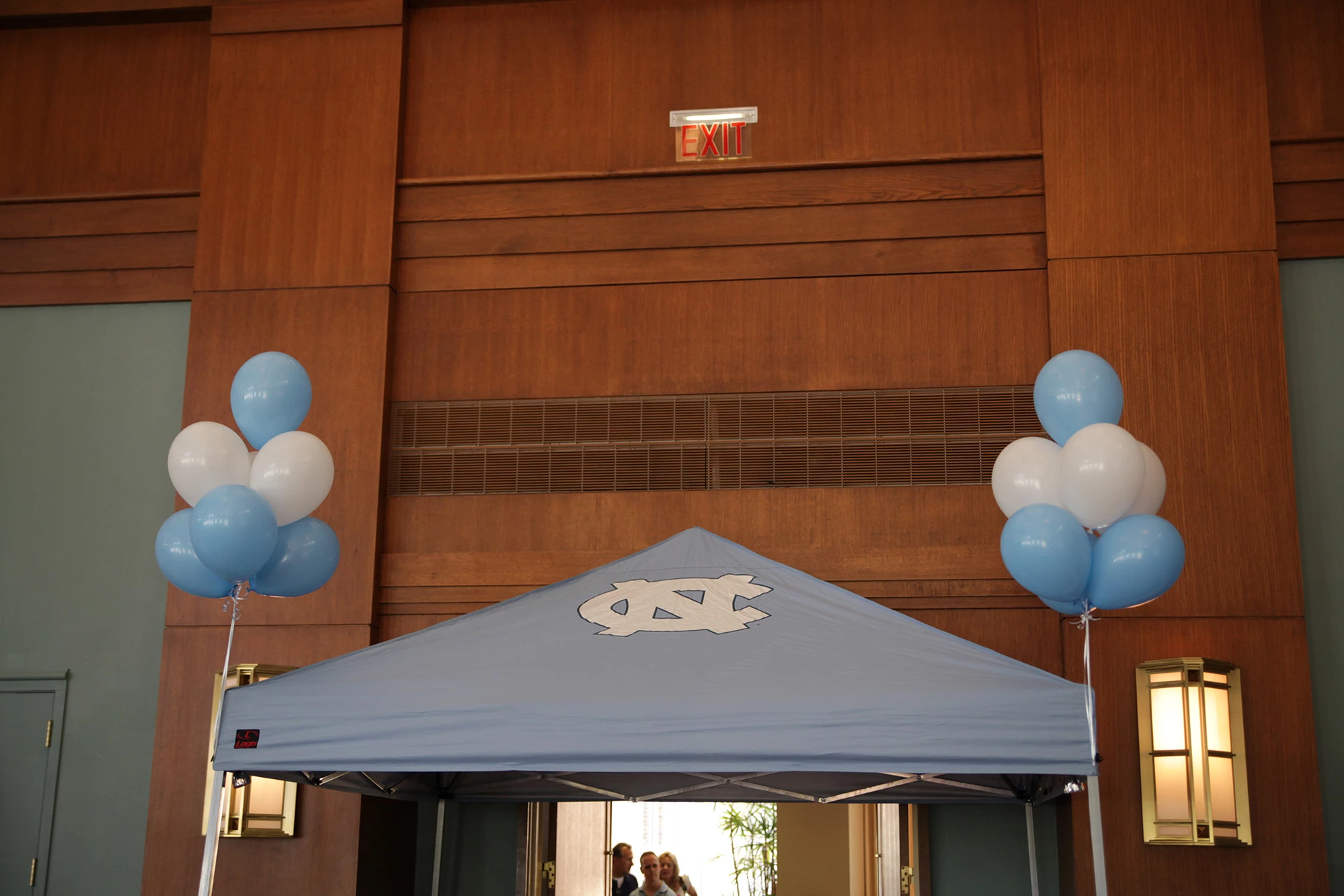 Concierge Services
Let us get to work for you. We can assist with local hotel reservations for your traveling convenience or out-of-town guests. The Club has access to local high-end transportation when traveling from the airport or local hotels, and If you wish to entertain on a golf course, the Club can make arrangements with local high-end golf courses.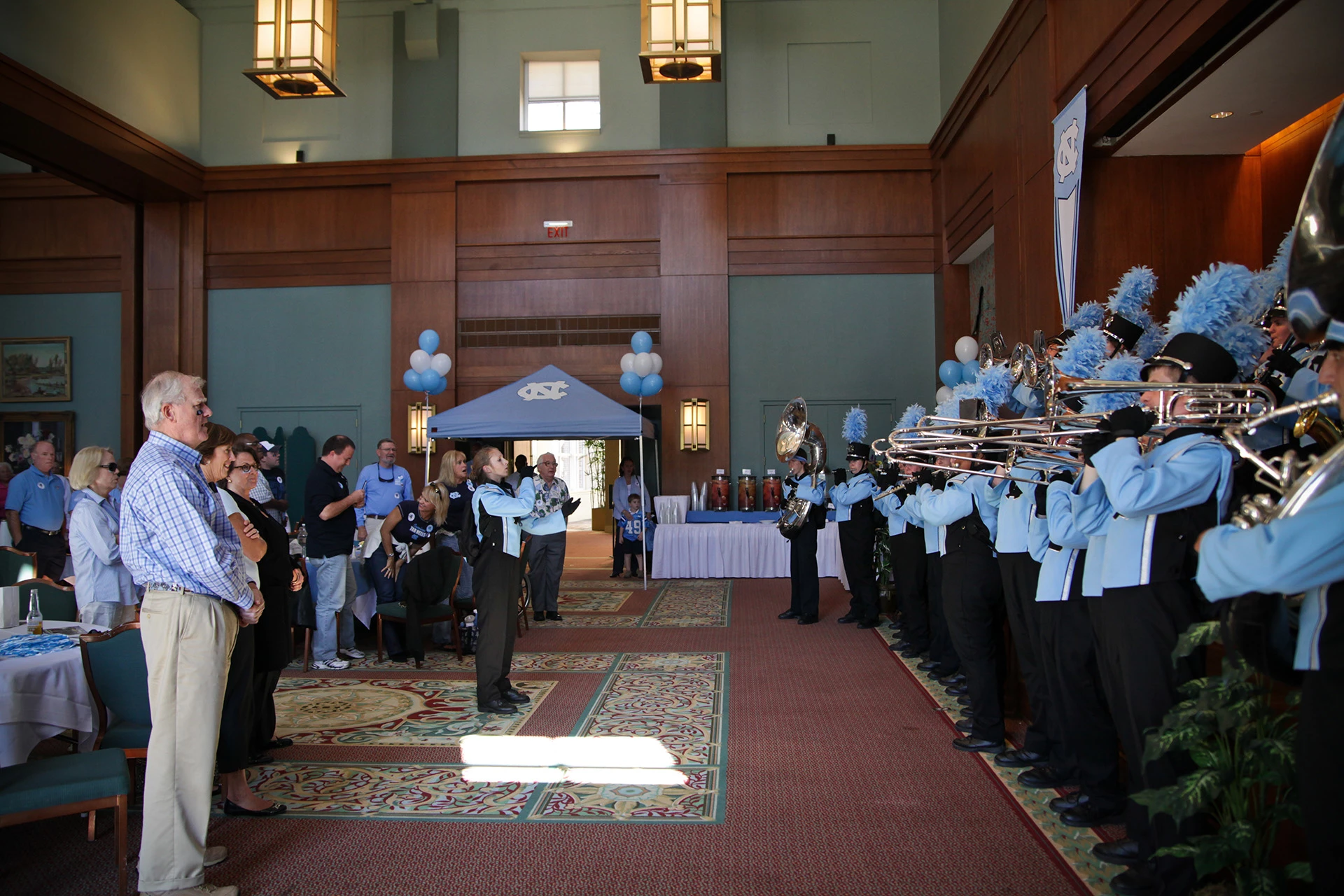 Member Events
Enjoy access to a robust events calendar with something for the whole family to love, from cooking demos and wine tastings to holiday festivities and more.
View Calendar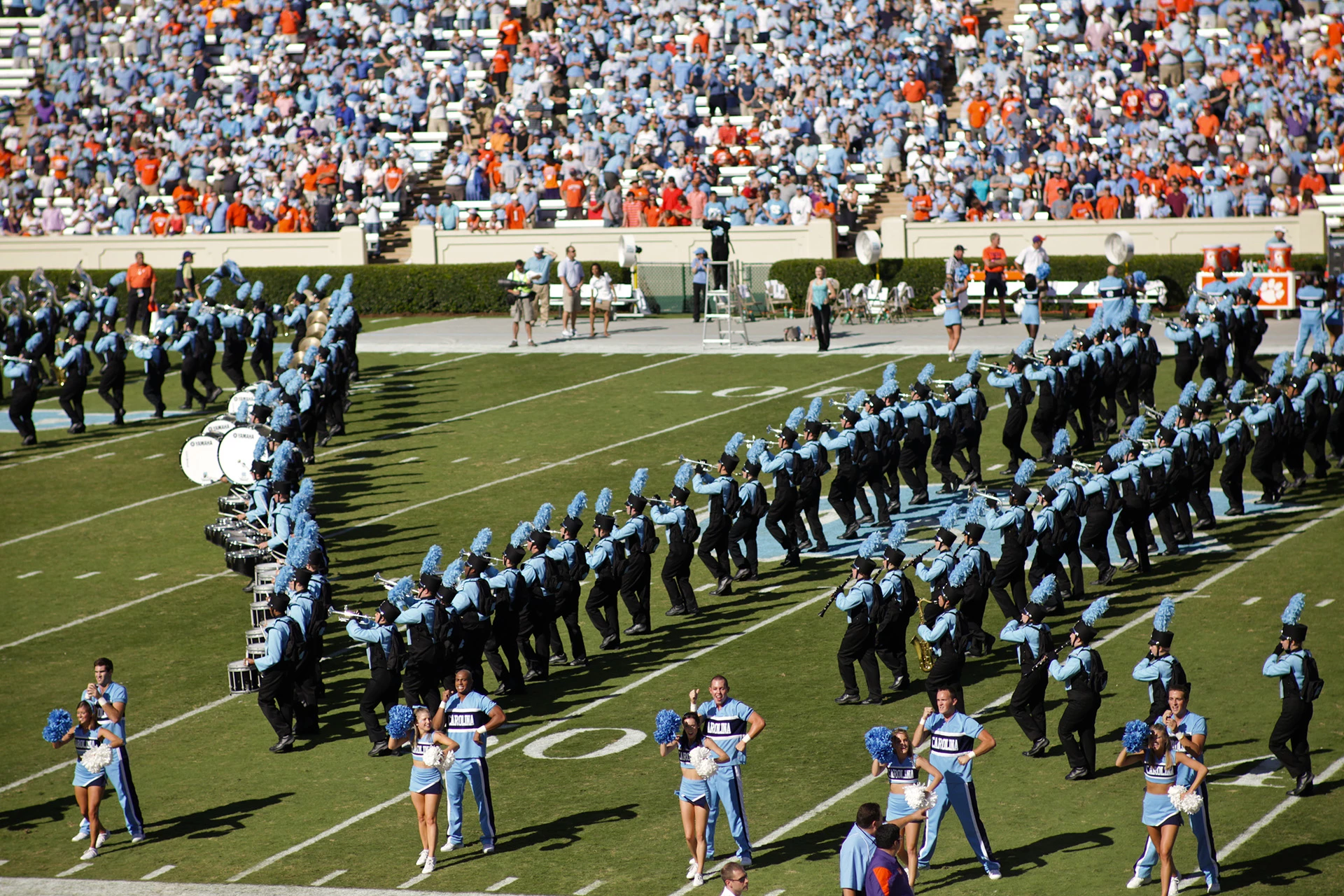 Tar Heels Fans
Cheer on your Tar Heels from inside our Club all year long. Members enjoy Tailgating Parties to celebrate UNC Football, and we are the place to be for UNC Basketball pre-game celebrations, offering pre-game meals and a place to gather before or after the game. The Carolina Club lets you be part of the action, even if you don't have tickets to the big games.
Tailgating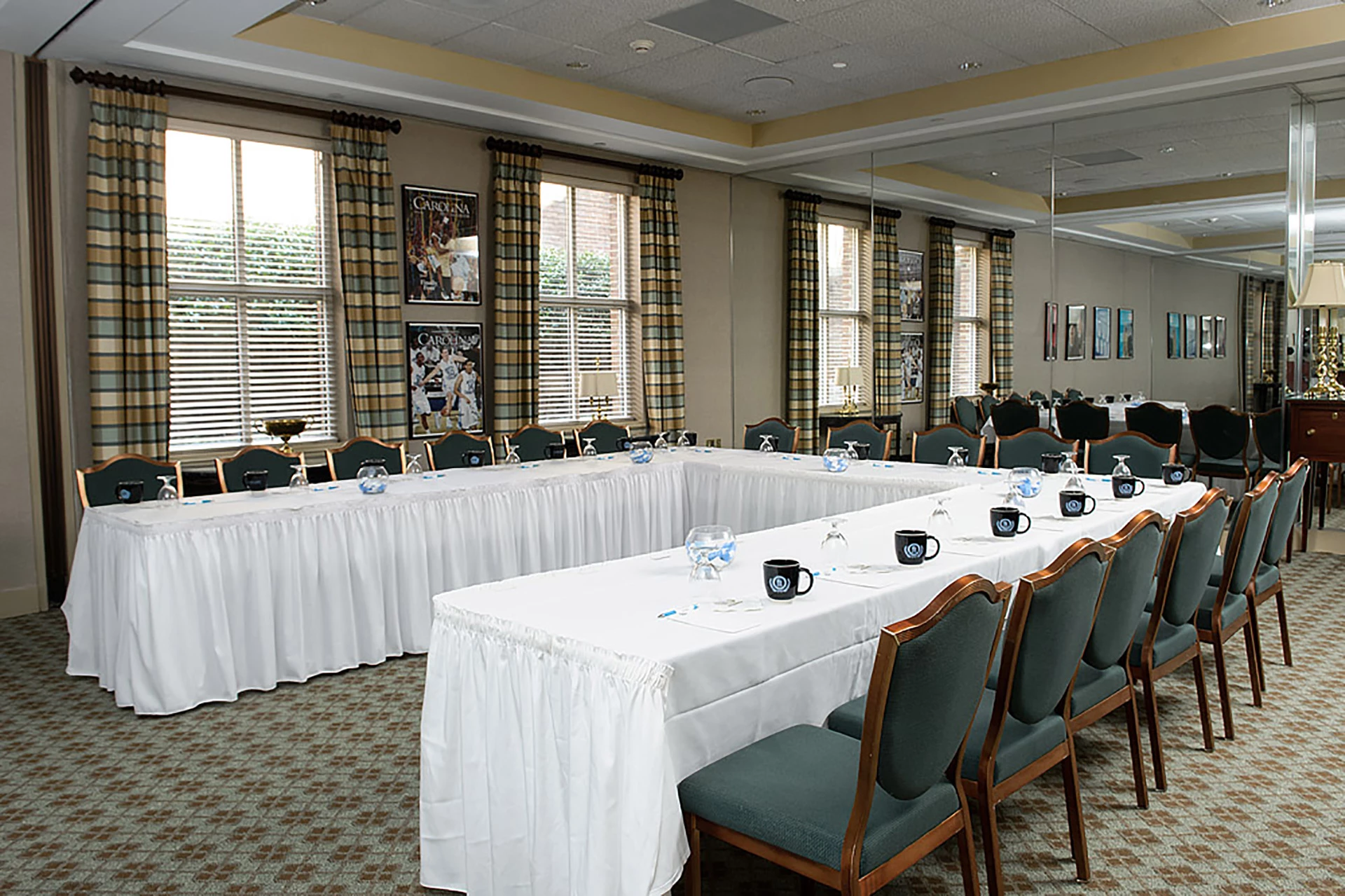 Reach Your Goals
The Carolina Club helps Members achieve their professional goals by providing networking and engagement opportunities and informative talks by expert professionals. Our Clubs-with-a-Club foster community and connections no matter your interest, from business clubs and women's-interest clubs to aficionado and sports-lovers clubs.
Clubs Within A Club